Reimagining Our Cities
Biomass, Carbon, Careers, Cities, Energy, Forest Management, Innovation, Mass Timber, People, Products, Urban Forests
FORESTS: Reimagining Our Cities
For the first time in history, more than 50 percent of the world's population lives in a city. By 2050, that number is expected to climb to 70 percent. With a rapidly urbanizing population comes a new set of challenges for society. Forests are helping us to reshape and reimagine our cities for the future.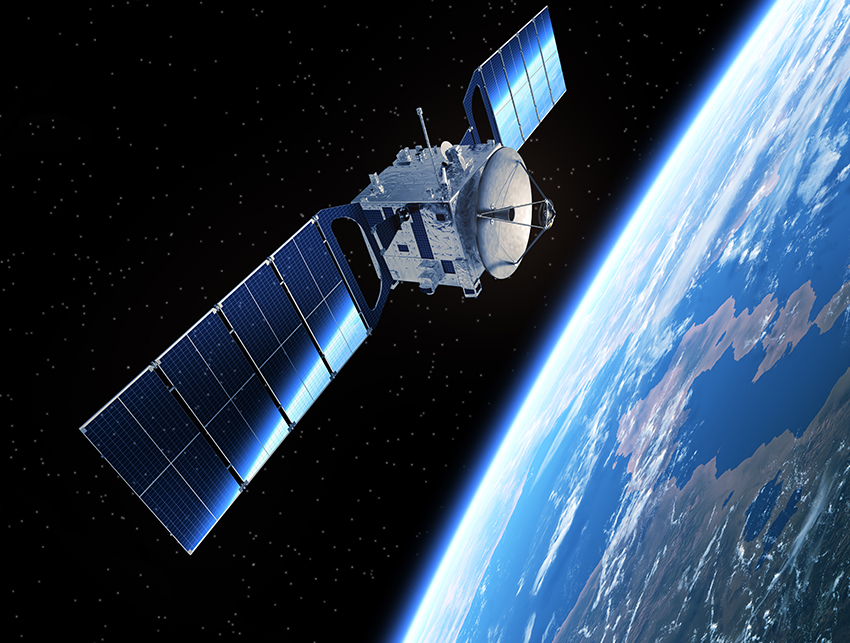 Reimagining Our Cities
Forest Management, Innovation
Houston We Have A Forest
In 2018, America's space agency is going to send a laser into the galaxies to assess the world's trees.
Read this next