Reconnecting People and Forests
Forest Management, People
00 – #Forestproud Kickoff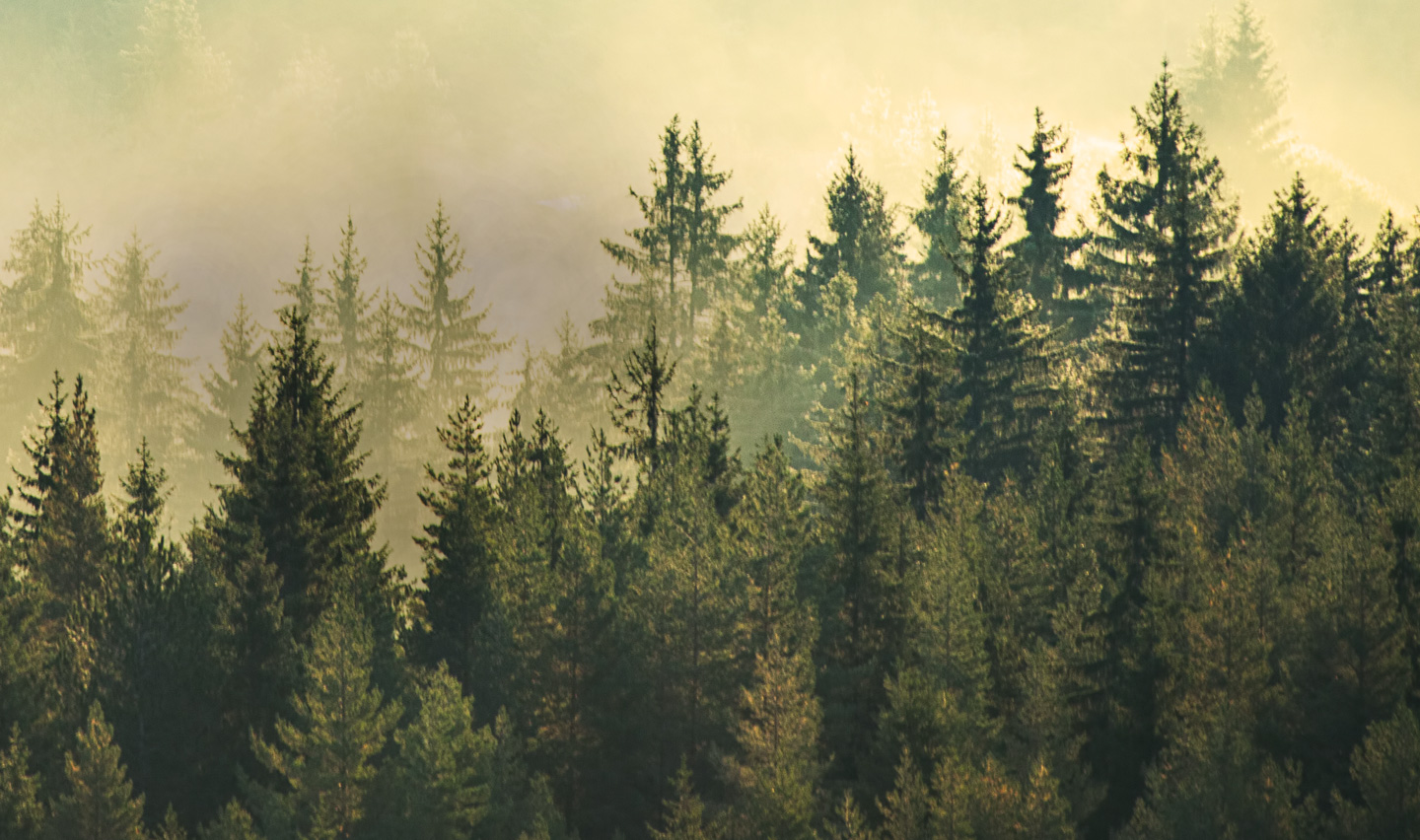 Episode 00: #Forestproud Kickoff
Subscribe: Apple Podcasts | Android | RSS
The #forestproud podcast is back! We have a new host (Don Jackson, The Raven Media Group) and a new format. For 2018 we have 4 series planned focused on a range of issues affecting our forests. These series will run for a couple of weeks so that we can really dig in on the issues from multiple perspectives. New episodes will drop every Monday. In addition to the weekly series, our Executive Director (Will Novy-Hildesley) will dive in once a month on a separate interview. Some topics may be related to the weekly series, and some may not. This is our chance to talk all things #forestproud and introduce you to just how diverse the community that cares for our forests really is.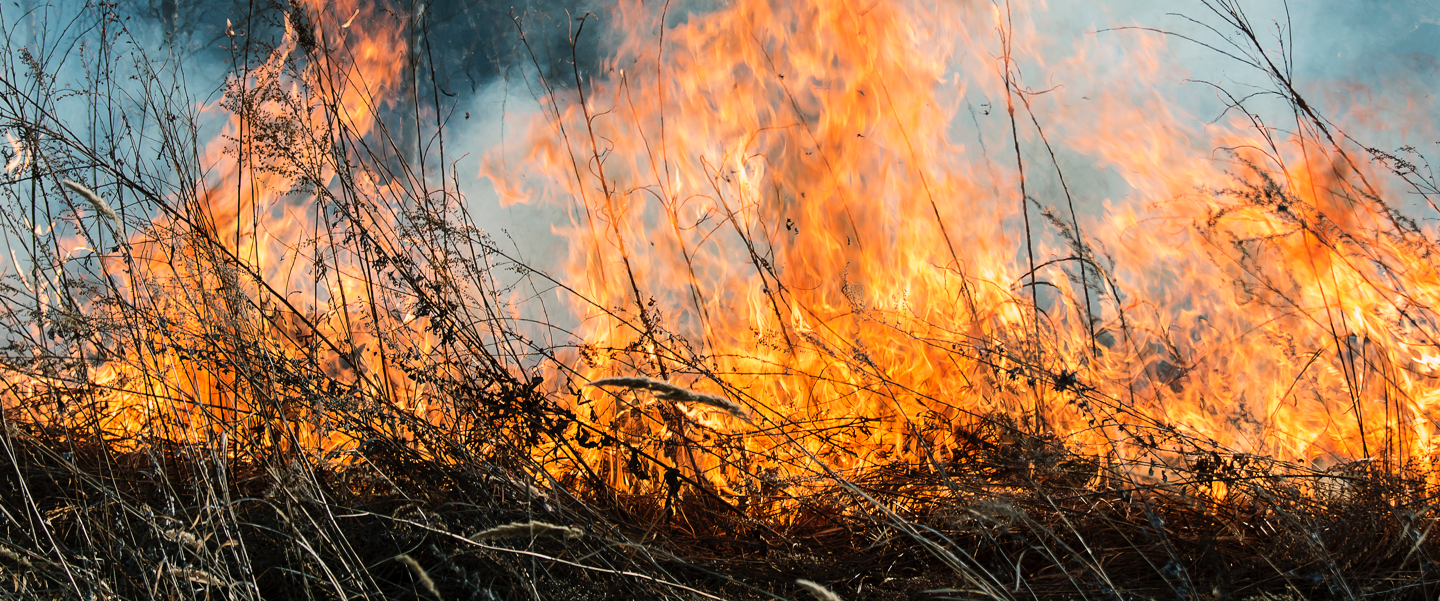 Reconnecting People and Forests
Carbon, Careers, Fire, Forest Management, People, Solutions at Scale
01: Oregon Department of Forestry | The Front Lines
We kick off our 9-week series on wildfire jumping right into the deep end. We talk about what it's like being on the front lines of a wildfire, what the 'off season' looks like, and what the challenges - and opportunities - look like being a female in a male dominated profession.
Listen to this next