Reconnecting People and Forests
Forest Management, People
06: Paul Barnum | A Commitment To The Land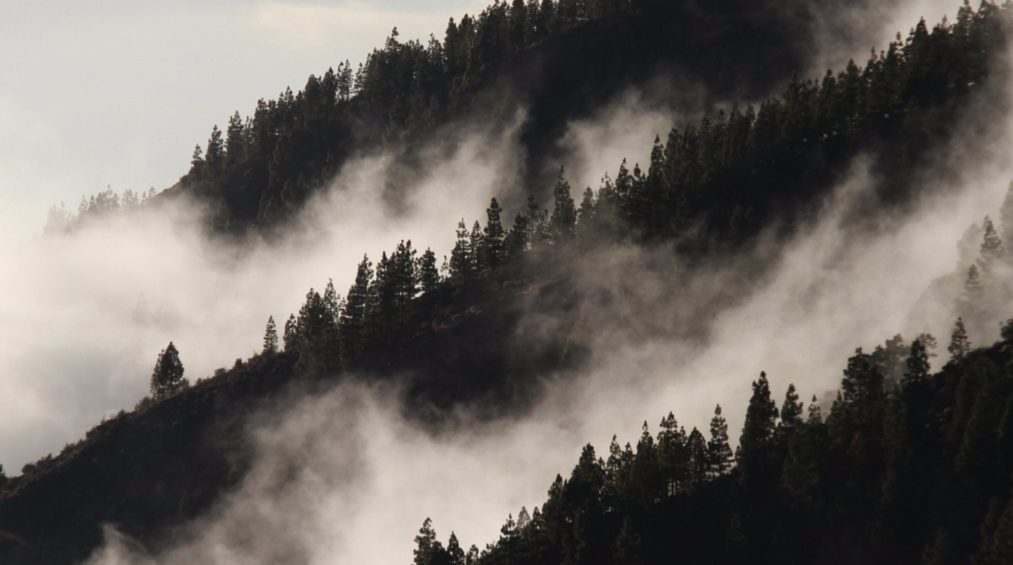 Episode 06: A Commitment to the Land
Subscribe: Apple Podcasts | Android | RSS
A fifth generation Oregonian and Executive Director of the Oregon Forest Resources Institute. OFRI is dedicated to advancing public understanding of forests, forest management and forest products, and encouraging sound forestry through landowner education.
Paul sits down with Executive Director, Will Novy-Hildesley to talk about forest heroes and what makes someone #forestproud. They look at the role of landowners, the future of tall wood buildings, and the challenge of connecting people to the 'whole story' of our forests and the forest community. One of Paul's hopes is that that small, medium and large landowners take people out on their land to share what they are doing to support their land and the future of forests. When people understand landowners' commitment to the land, and that trees can be replanted or replenished, they feel more comfortable using the products and goods that come from a healthy forest. As Paul overheard someone say recently 'When you buy a wood product, you are casting an economic vote to keep forests as forests'.
Oregon Forest Resources Institute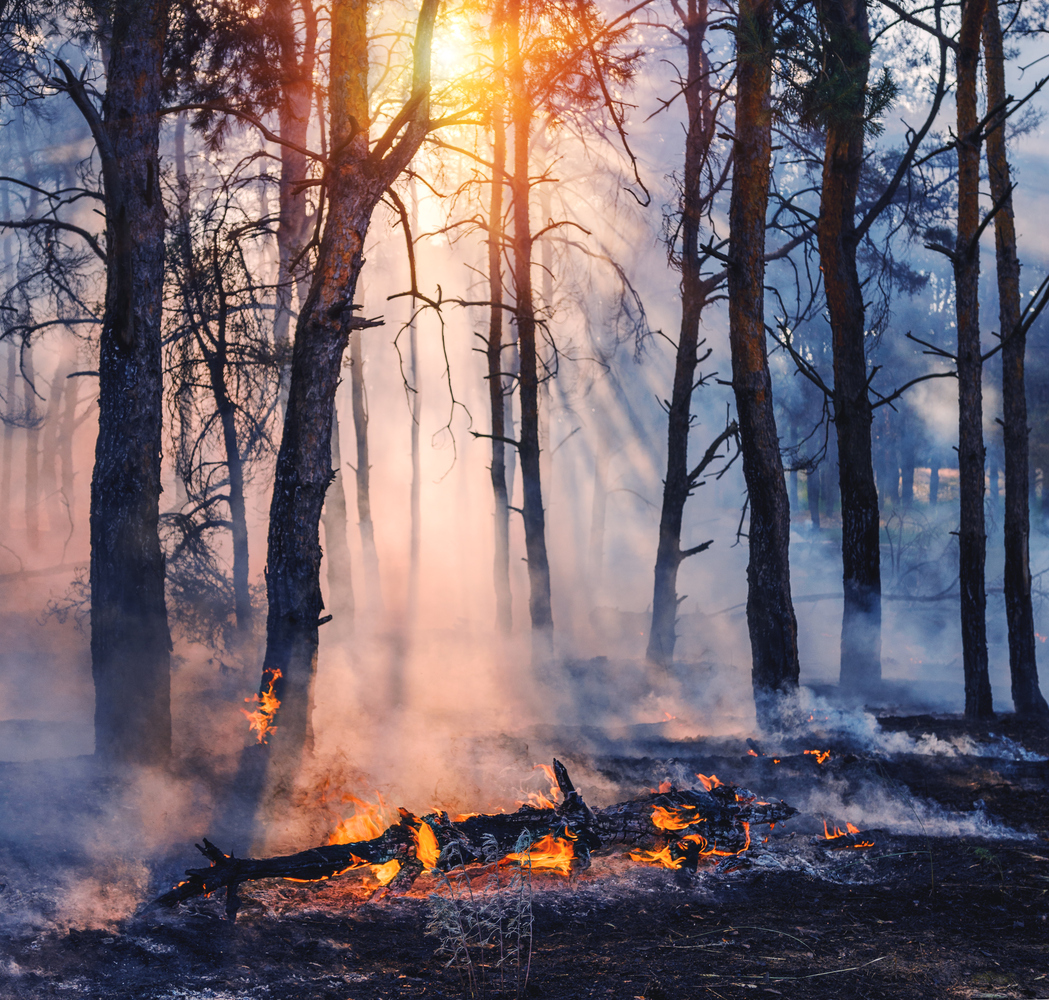 Reconnecting People and Forests
Fire, Forest Management, People
07: Okanogan Conservation District | Earth. Air. Water. Fire.
We explore both the positive and negative effects of fire on our soil, air, and water.
Listen to this next