Reconnecting People and Forests
Fire, Forest Management, People
08 – National Forest Foundation | Strange Bedfellows
Strange Bedfellows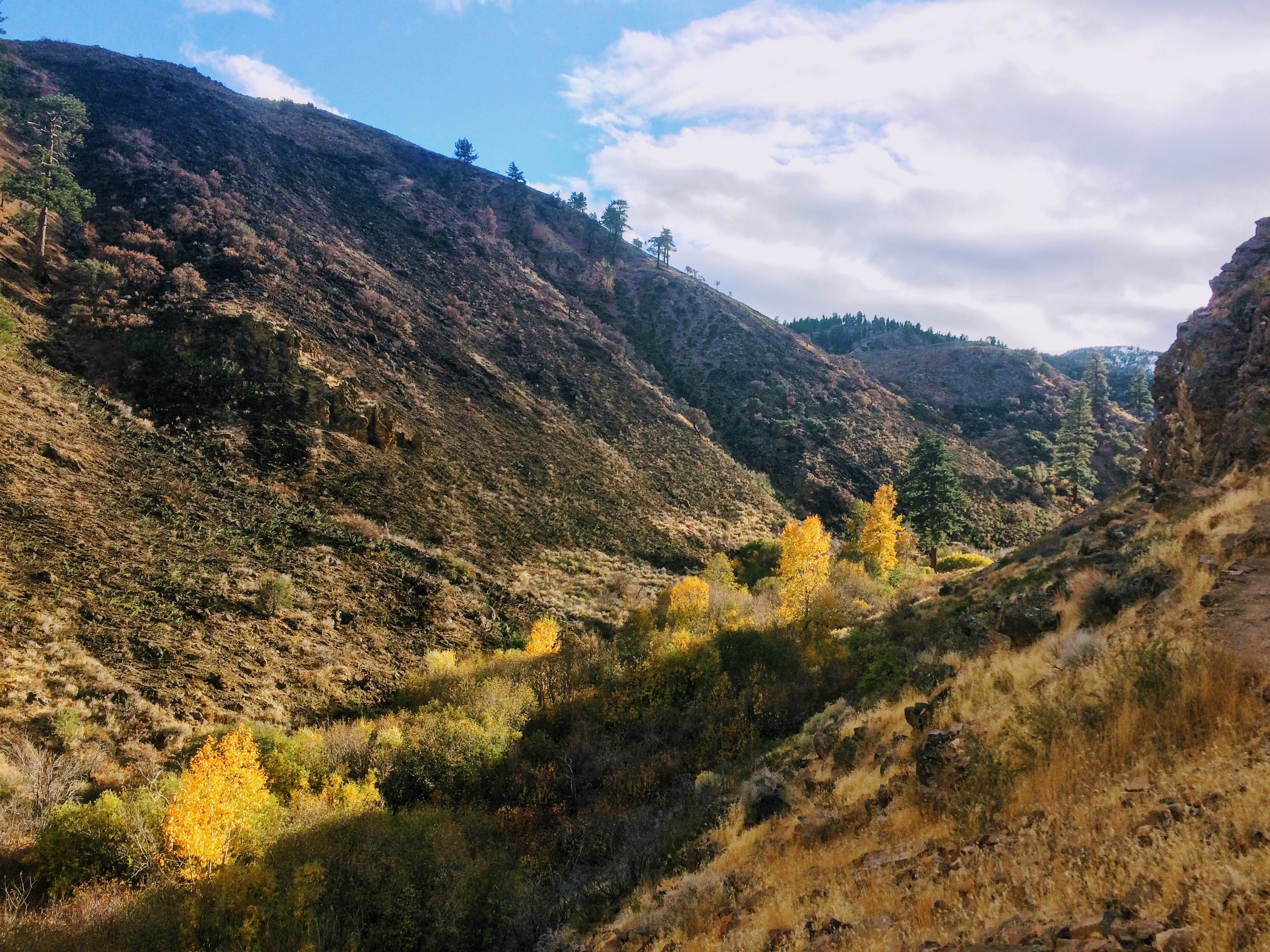 Episode 08: Strange Bedfellows - A Story of Partnerships
Subscribe: Apple Podcasts | Android | RSS
A closer look at partnerships as a forest management tool. We explore the creation of the Northern Arizona Forest Fund as a model for building effective partnerships between unlikely organizations. These 'strange bedfellows' are coming together and finding innovative solutions to protect, restore, and improve forest health in the face of a growing threat from wildfire.   
Rebecca Davidson joined the National Forest Foundation in September 2016 as the Director for the Southern Rockies Region covering programs in Arizona, Colorado and New Mexico. Rebecca has over 15 years of experience working on natural resource issues, across agencies and jurisdictions, including in multi-stakeholder collaborative and partnership endeavors. Rebecca has a Bachelor of Science in Environmental Science from Northern Arizona University, and a Masters in Environmental Law and Policy from Vermont Law School (VLS). 
Prior to joining NFF, Rebecca worked with the Salt River Project and helped create the Northern Arizona Forest Fund, a program focused on building meaningful partnerships with diverse stakeholders to think about new/better/unique ways to get work done on the ground, rebuilding and restoring our forests. The crux of her work is bringing  'strange bedfellows' together to tackle forest management and restoration projects. The Northern Arizona Forest Fund is a great example of harnessing different motivations to work towards a common goal. The program is now a model for creating new funding mechanisms through public-private partnerships to implement needed restoration efforts on Forest Service lands. This includes working to prevent catastrophic wildfires, and working to restore landscapes effected by fire.  
Check out Rebecca additional work to protect and restore Arizona's forests:
Fire and Water: Restoring Arizona's Forests – PBS Documentary
The Collaborative Road to Restoring Arizona's Forests – Interview with Lin Sue Cooney
Tap to Top – San Tan Brewery / National Forest Foundation Video Short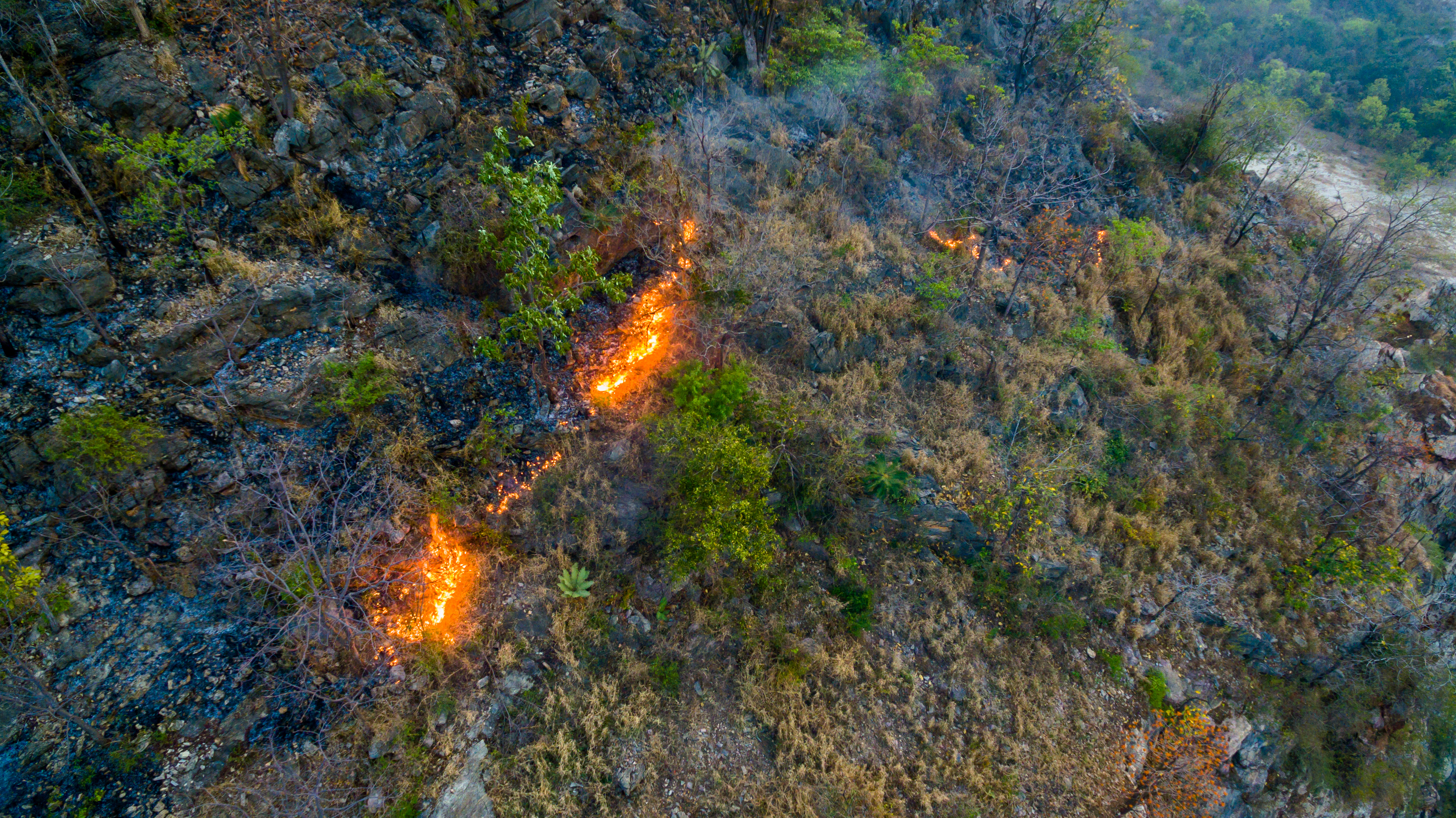 Reconnecting People and Forests
Fire, Forest Management, People
09: US Forest Service | Wilderness Fires
We take a closer look at the impact and behavior of wildfire in wilderness areas and what it can teach us about natural wildfire cycles on certain landscapes.
Listen to this next