Reconnecting People and Forests
Fire, Forest Management, People
09: US Forest Service | Wilderness Fires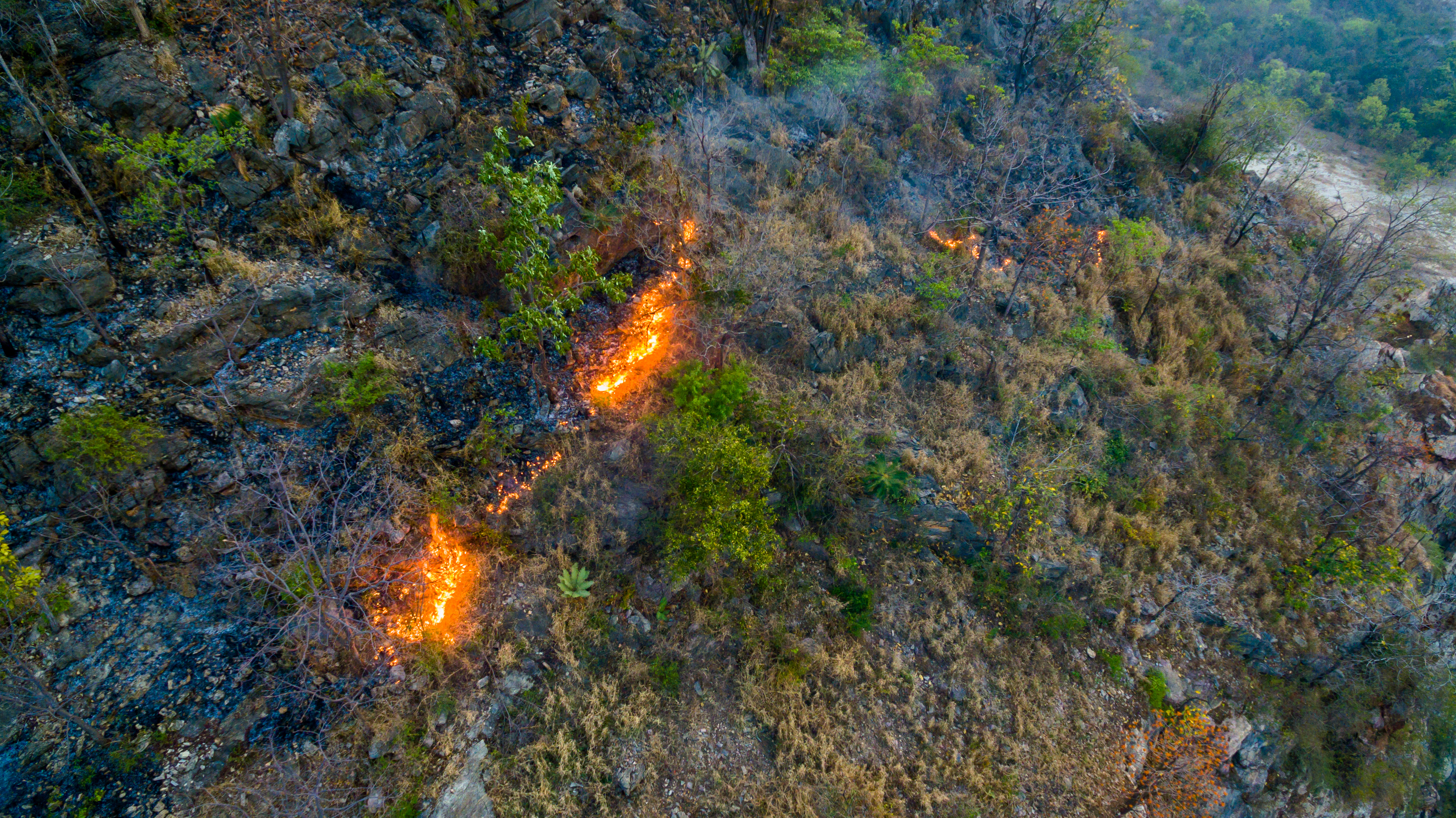 Episode 9: Wilderness Fires
Subscribe: Apple Podcasts | Android | RSS
We take a closer look at the impact and behavior of wildfire in wilderness areas and what it can teach us about natural wildfire cycles on certain landscapes. We explore how new tools and technologies are giving us greater insight into wildfire behavior and forest health and how forest stewards are using this information to adjust forest management strategies.  
Carol Miller is a Research Ecologist with the Aldo Leopold Wilderness Research Institute in Missoula, MT. She grew up in rural New Jersey and as a child had the opportunity to camp and hike in wild and spectacularly scenic places across the US and Canada. After a brief career as an engineer on the East Coast, she turned westward and to the field of ecology.  She earned a MS in Forest Science and a PhD in Ecology at Colorado State University where she developed and used a simulation model to study the interactions among climate, fire, and forest pattern in the national parks in the Sierra Nevada of California. After a postdoctoral appointment at the University of Montana, she joined ALWRI in 2001 to lead its wilderness fire research program.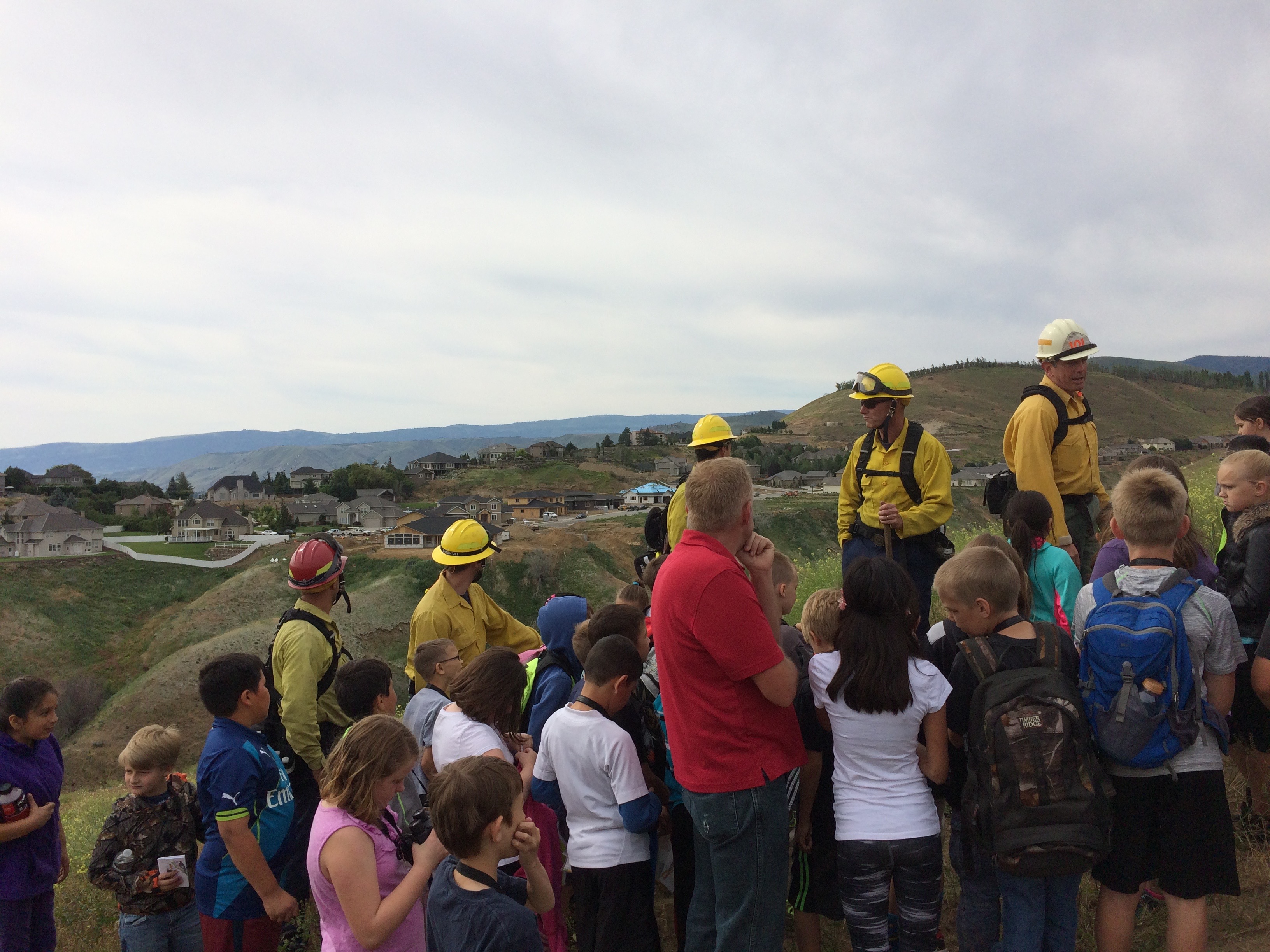 Reconnecting People and Forests
Careers, Fire, Forest Management, People
10: Chelan County Fire District 1 | Building Communities, Living with Fire 
Take a look at how fire-adapted communities are built. We explore the work the Chelan County Fire District is doing with communities and homeowners to assess and evaluate wildfire risks through the Community Planning Assistance for Wildfire (CPAW) program and to connect wildfire practitioners and researchers through the WiRe program.
Listen to this next