Reconnecting People and Forests
Forest Management, People
13: TJ Struhs + Rae Tamblyn | Getting to Know #forestproud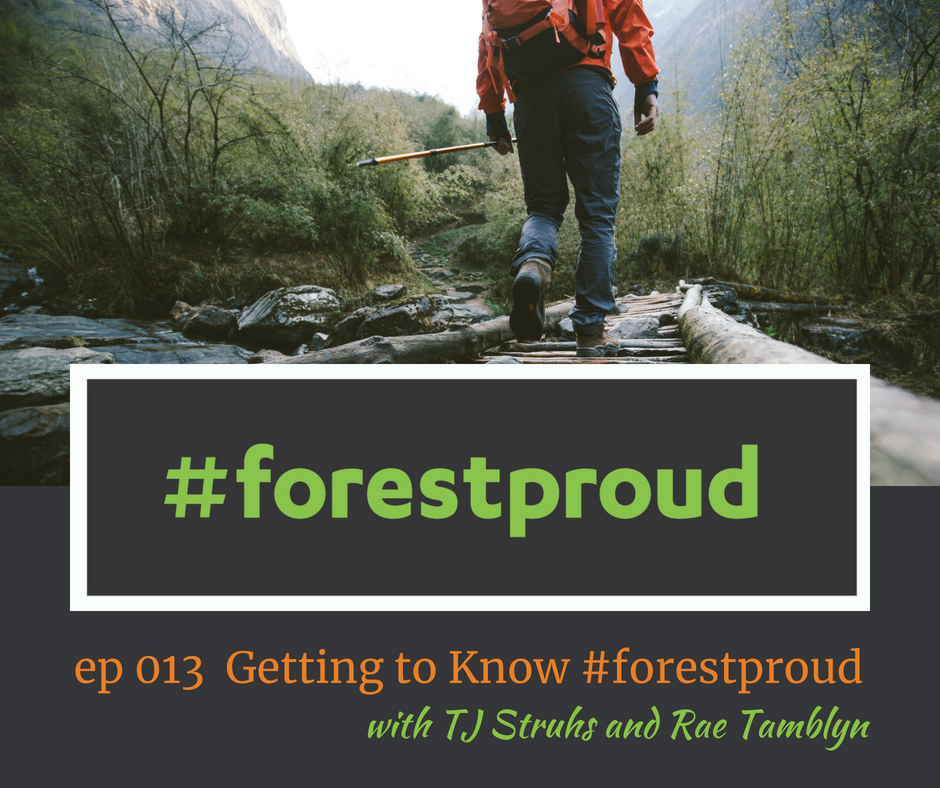 Episode 13: Getting to Know #forestproud
Subscribe: Apple Podcasts | Android | RSS
We've gone through several iterations as an organization over the past few years. After dedicating some time working with members in the sector—from the US Forest Service to the Nature Conservancy to university partners—we ultimately settled upon the #forestproud rebrand as an umbrella that covered all our members, diverse as they may be.
Of course, #forestproud means different things to different people, and through this podcast we are working to connect those dots for our listeners by telling these diverse, important stories of the good work being done across the sector.
In this episode, we explore exactly what that means for our team and our community with TJ Struhs and Rae Tamblyn.
As the Director of Communications + Strategic Partnerships for NAFP, TJ's fingerprints are all over the content produced for and by #forestproud. Prior to joining NAFP, TJ was an advocate for the forest products industry on behalf of the American Forest & Paper Association and the American Wood Council, focusing on issues related to energy, forestry, climate change, recycling, green building, packaging, tax, and transportation. With a degree in Political Science from Wheaton College, TJ has worked as a speechwriter for the National Park Service and led public affairs efforts for a next-generation LED lighting technology company.
Rae is our Manager of Member Experience, managing and shaping the experience of members of the #forestproud community across the US and Canada. If you've interacted with us on social media, you've probably already met Rae. Like TJ, she has an active hand in #forestproud content production. Rae has a background in sociology and anthropology and used to work at the National Association for State Community Services Programs, focusing on anti-poverty efforts across the USA. This gives her insight into the connection between people, society, and the ways in which we interact with and manage our natural resources. She has a strong belief in the need for efficient communication and collaboration between organizations working on different aspects of a single greater goal: keeping forests as forests.
Listen in to learn about:
What it means to be a #forestproud member
Our Member Spotlights and why they are vital to our storytelling
Our previous series on wildfires and what lies ahead
The interconnectedness of unexpected elements, like beer and wine and forests
What a typical morning looks like for TJ and Rey, and their dream forest locations to visit
Mentioned in this episode:
Naomi Mills, Smokejumper
Whiteboard animation on wildfires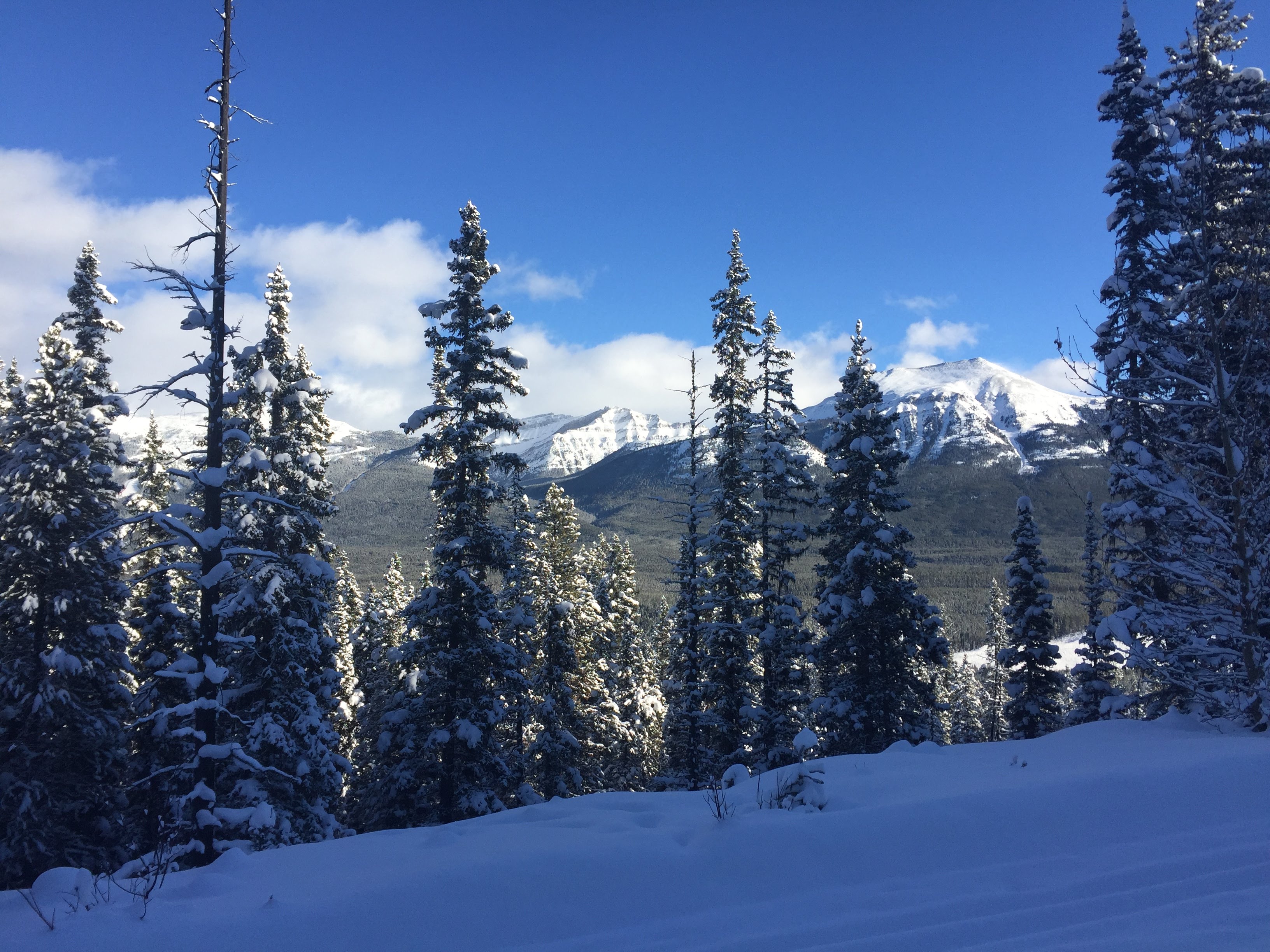 Reconnecting People and Forests
Forest Management, People
14: John Innes | A Global View Of Forests
Will and John Innes, Dean of the Faculty of Forestry at the University of British Columbia, explore the differences between forests in the UK and North America, the future of forests through the lens of researchers and educators, the surprising ways in which wood products show up in our day to day lives, and what sustainable forest management truly means.
Listen to this next