Reconnecting People and Forests
Fire, Forest Management, People
07: Okanogan Conservation District | Earth. Air. Water. Fire.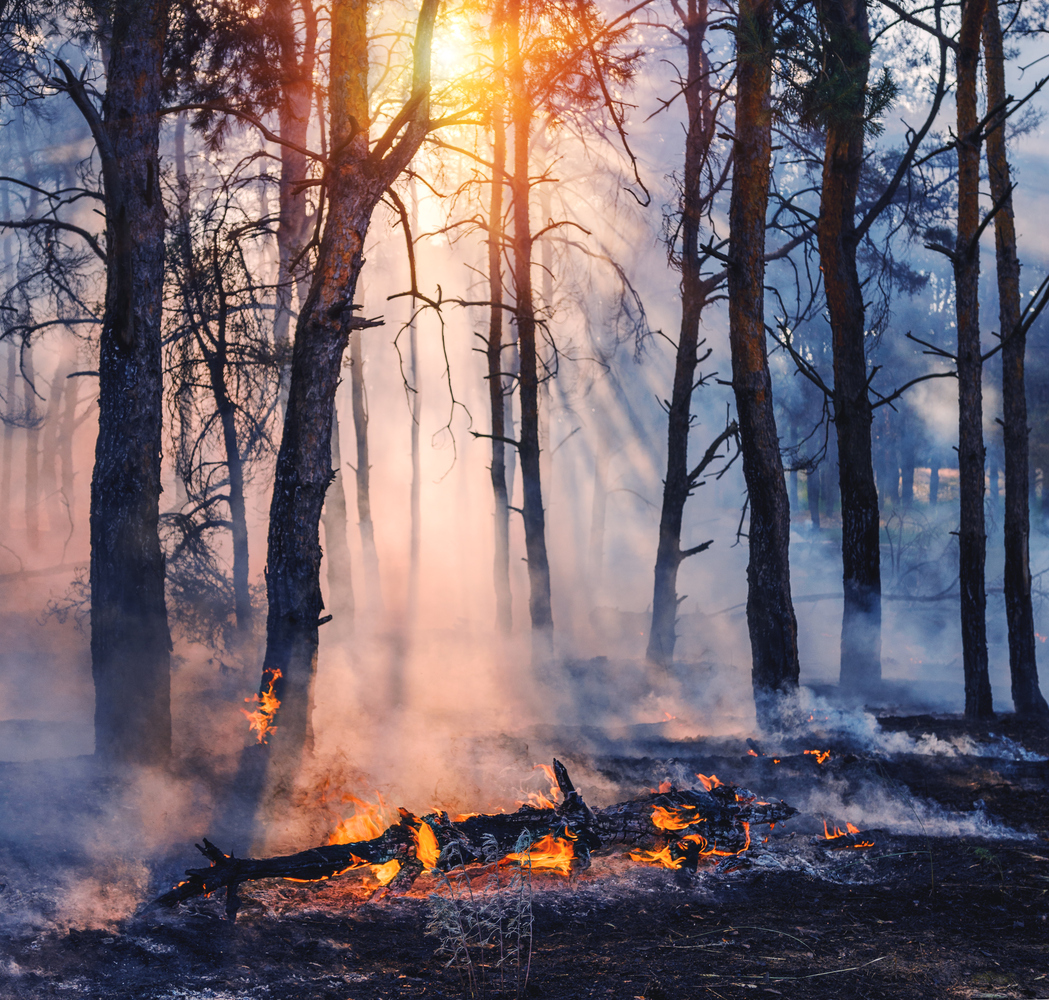 Episode 07: Earth. Air. Water. Fire.
We explore both the positive and negative effects of fire on our soil, air, and water. Too much fire causes environmental damage that will last for generations. Too little fire and the health of our forests suffers. What is the right balance? How much fire is too much?
Craig has served as the District Manager of the Okanogan Conservation District since December 1996. He is a graduate of Central Washington University and the Washington AgForestry Leadership Foundation Leadership Development Program.
For more than 75 years, the Okanogan Conservation District has worked with private landowners, public agencies, and NGOs to implement voluntary conservation programs. Located in North Central Washington State, the Okanogan Conservation District is more than 5,000 square miles and includes both high alpine wilderness areas that receive greater than 80 inches of precipitation each year, as well as dry shrub-steppe regions that receive less than 10 inches.
National Association of Conservation Districts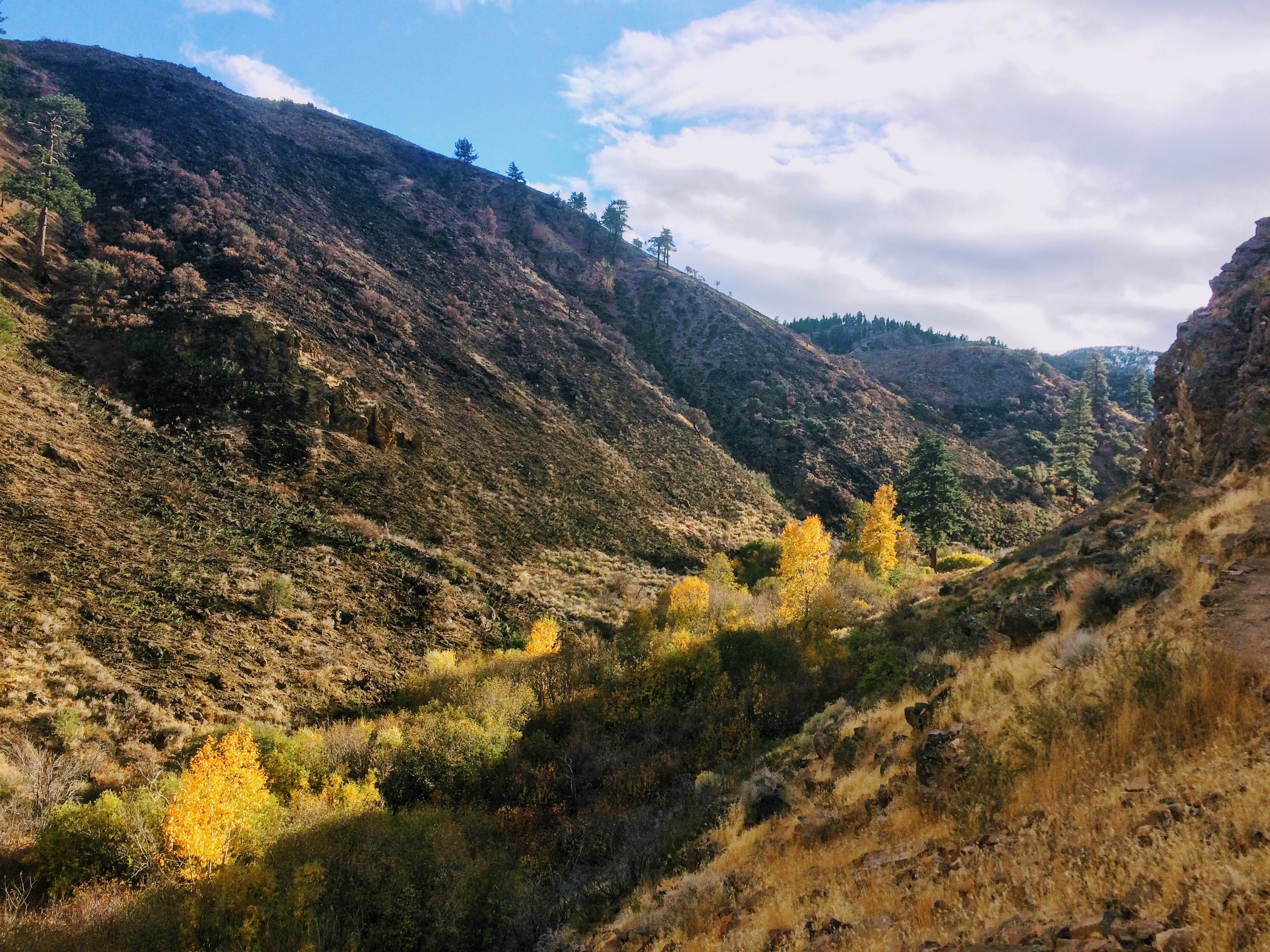 Reconnecting People and Forests
Fire, Forest Management, People
08 – National Forest Foundation | Strange Bedfellows
A closer look at partnerships as a forest management tool.
Listen to this next