Reconnecting People and Forests
Forest Management, People
11: Katie Fernholz | From Farm to Forest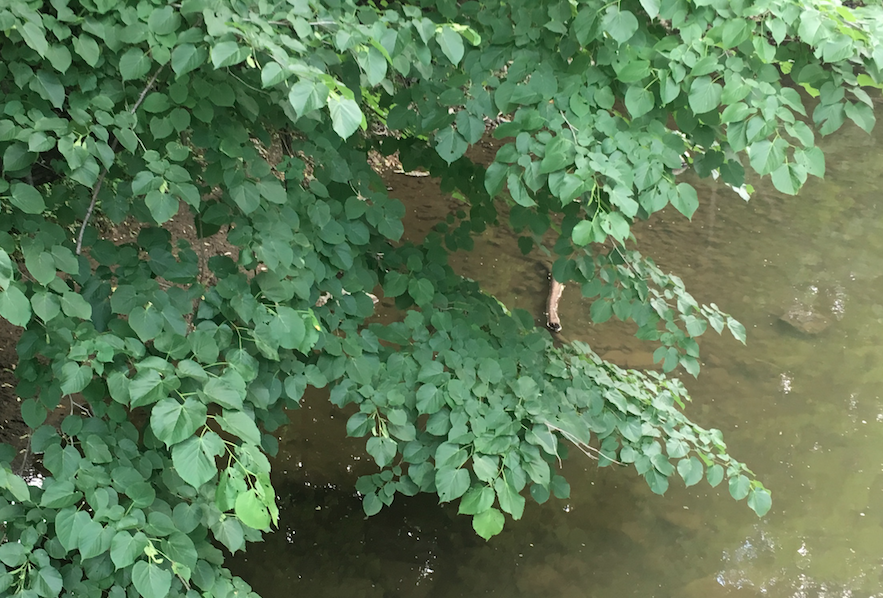 Episode 11: From Farm to Forest
Subscribe: Apple Podcasts | Android | RSS
The beautiful greens of native basswood trees in northern Minnesota's forests first drew Katie Fernholz into the woods from her family's organic farm, and the world of forestry. Basswoods have a dark, rich green, heart shaped leaf, and provide the perfect conditions for ferns, jack-in-the-pulpit and more to grow. But apparently they also harbor plenty of mosquitoes!
Katie is a forester by training and has worked in development and on forest management issues in a range of roles. She brings a unique understanding of the complex interconnection between society and the environment, and the experience of her own personal journey -  from a family organic farm, to forestry school, to her current role as an internationally recognized leader in the responsible management of forests and farms and the Executive Director of Dovetail Partners, Inc. in Minnesota.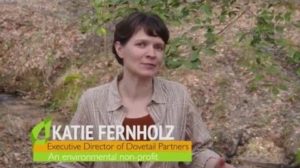 Katie believes the greatest challenge facing our forests today is competition for forested land. For example, as food prices increase, land can become more valued if it is converted from forest land to farm land. Everything we derive from forests – including clean water and air – depends on our understanding of our forests and ensuring that they are valued.Katie encourages everyone to take an active role in caring for the forest environment. As she puts it, "If you care for the forest, it'll take care of you."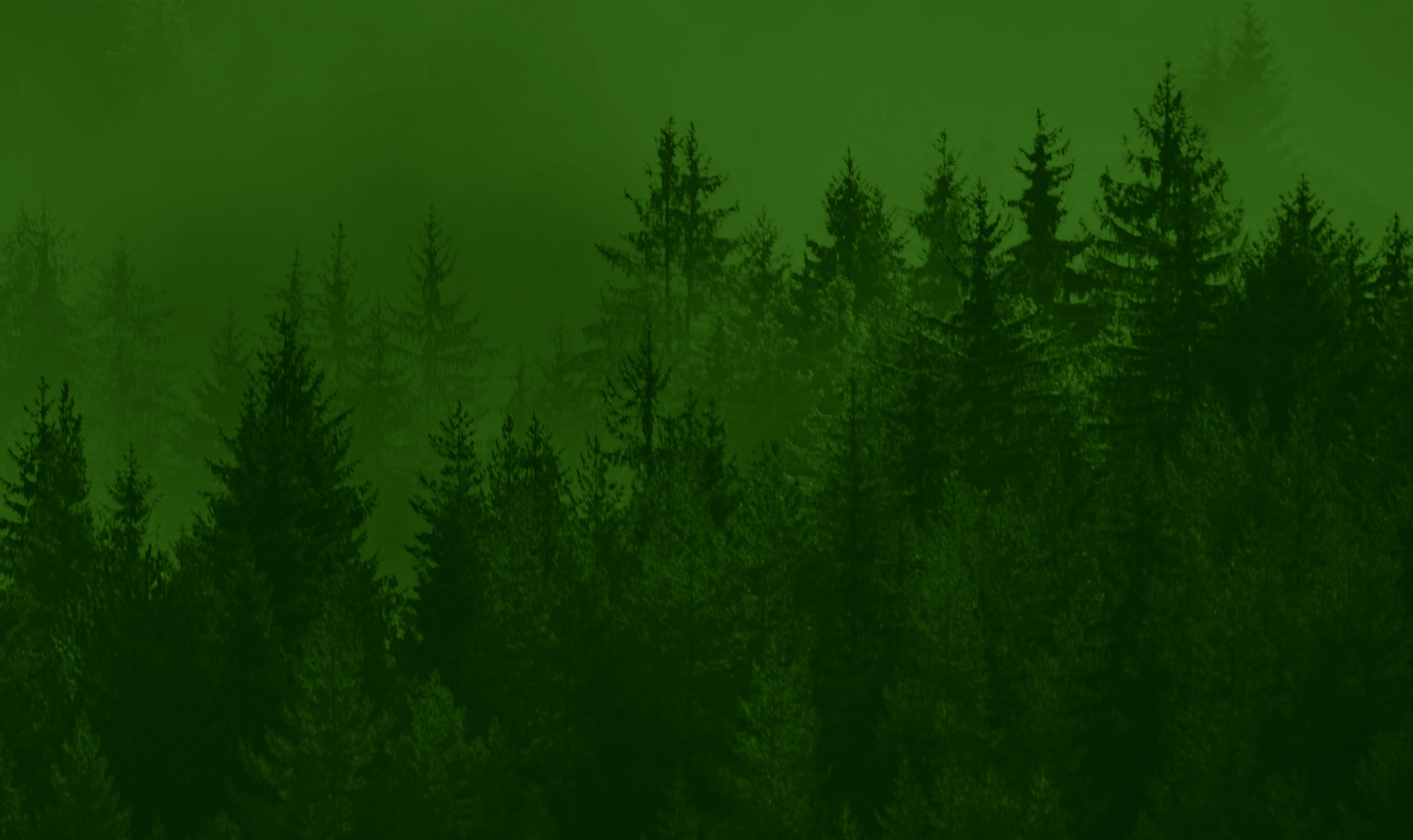 Reconnecting People and Forests
Forest Management, People
12: Colin Moseley | Five Generations Of Stewardship
We explore the many different ways that trees and forests are managed to produce different benefits and outcomes, the amazing range of forest products are sourced from one tree, and the extraordinary timeline over which forest owners and foresters address questions of forest health.
Listen to this next