Reconnecting People and Forests
Forest Management, People
12: Colin Moseley | Five Generations Of Stewardship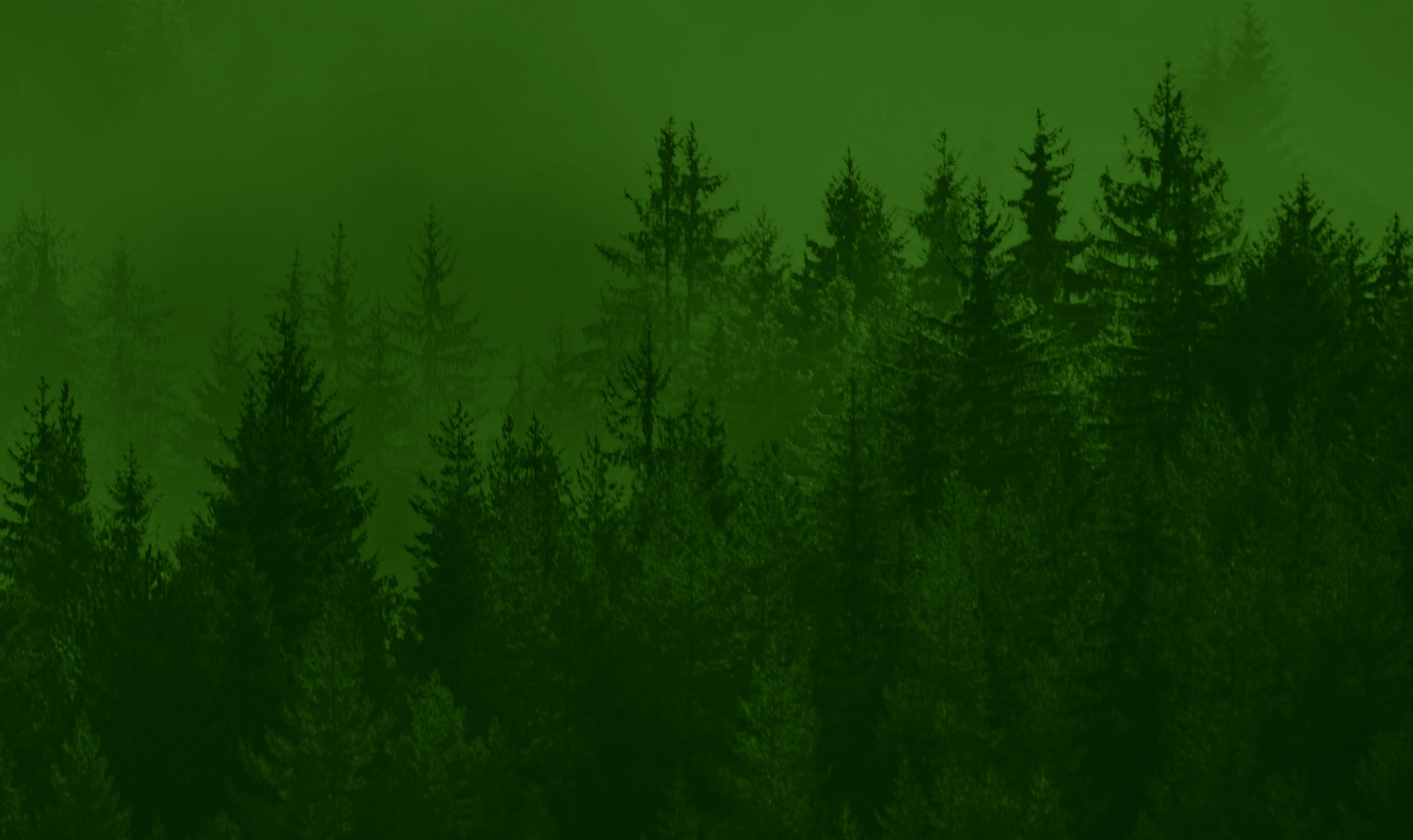 Episode 12: Five Generations of Stewardship
Subscribe: Apple Podcasts | Android | RSS
We explore the many different ways that trees and forests are managed to produce different benefits and outcomes, the amazing range of forest products are sourced from one tree, and the extraordinary timeline over which forest owners and foresters address questions of forest health.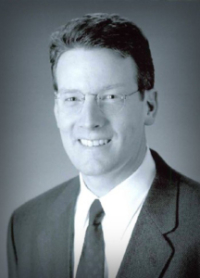 Colin Moseley heads up Green Diamond Resource Company, a fifth-generation, family-owned forest products company managing forests in California, Washington, and Oregon. Colin is also Chairman of the Simpson Investment Company, one of the oldest investment companies in the Pacific Northwest and, coincidentally - the current Board Chair of the North American Forest Partnership. Colin is actively involved in the leadership of many different forest management and conservation organizations, and is one of the most respected voices in the forest community.
When Colin thinks about forests, he thinks about the Pacific Northwest. He grew up there - hiking, fishing, and exploring the Cascade Mountains. Colin believes that whether it's a forest that his company manages, the woods or forest in your backyard, or any other forest, it's important to understand and take care of the forest and the resources that come from it.
Motivated by a commitment to family, stewardship, and a desire to tell the whole story of the forest community, Colin feels deeply connected to Green Diamond and its work, as the company is now managed by the fifth generation of Colin's family. He urges people to get out into the woods, whether that's through public events, extension forestry courses, or learning from partners such as the Society of American Foresters, Project Learning Tree, and the American Tree Farm System.
Green Diamond Resource Company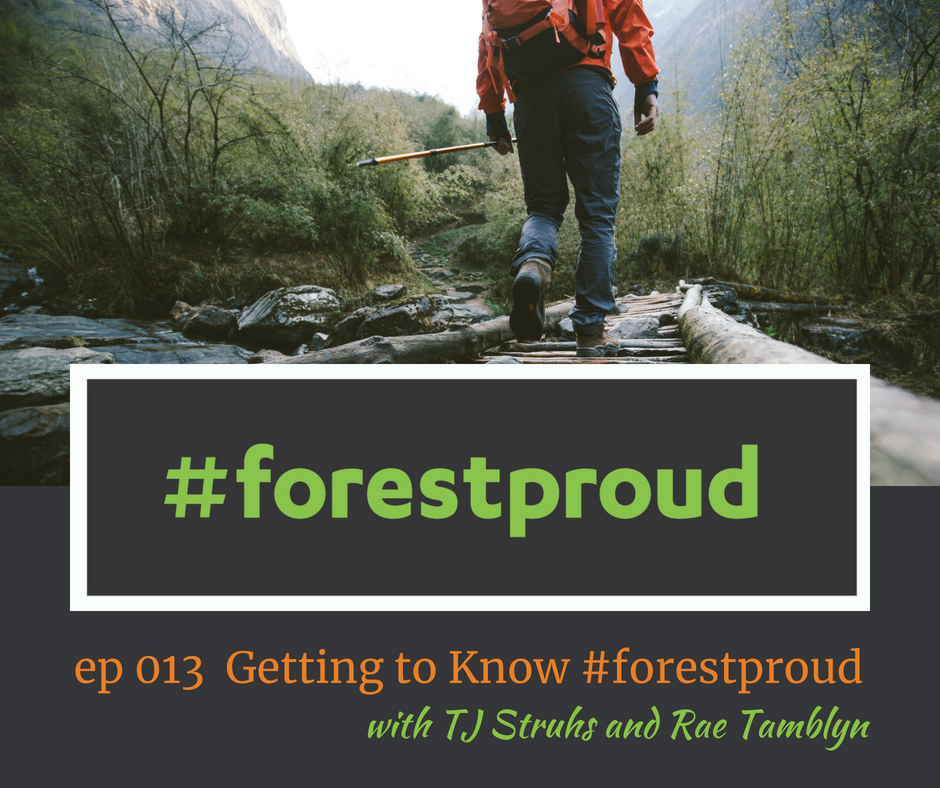 Reconnecting People and Forests
Forest Management, People
13: TJ Struhs + Rae Tamblyn | Getting to Know #forestproud
In this episode, we explore exactly what that means for our team and our community with TJ Struhs and Rae Tamblyn.
Listen to this next