Reconnecting People and Forests
Carbon, Careers, Fire, Forest Management, People, Solutions at Scale
01: Oregon Department of Forestry | The Front Lines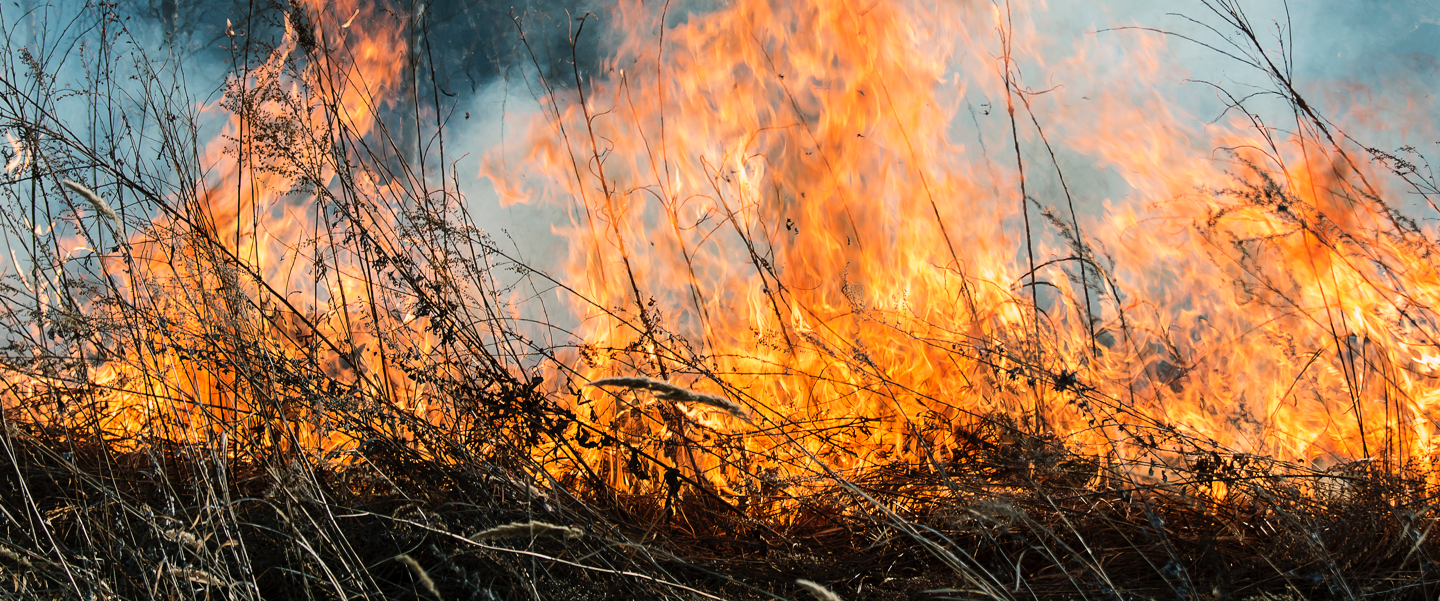 Episode 01: The Front Lines
Subscribe: Apple Podcasts | Android | RSS
We kick off our 9-week series on wildfire jumping right into the deep end. We talk about what it's like being on the front lines of a wildfire, what the 'off season' looks like, and what the challenges – and opportunities – look like being a female in a male dominated profession.
Jana is a stewardship forester and wildland firefighter with the Oregon Department of Forestry. Born and raised in a small town in Eastern Oregon, she developed a love for the outdoors at a young age. After high school, Jana went to Oregon State University where she received her bachelors of science degree in forest management with a minor in wildland fire management in 2011. While in college, Jana worked summers as a seasonal firefighter. In 2012, Jana got a limited duration job as a field forester which has since led to a permanent job as a stewardship forester. Jana says she has been blessed that her passion for forestry and firefighting that has led to a job where she's happy to go to work every day.  
More From Jana Peterson: 
East Face Project Reduces Wildfire Risk in Eastern Oregon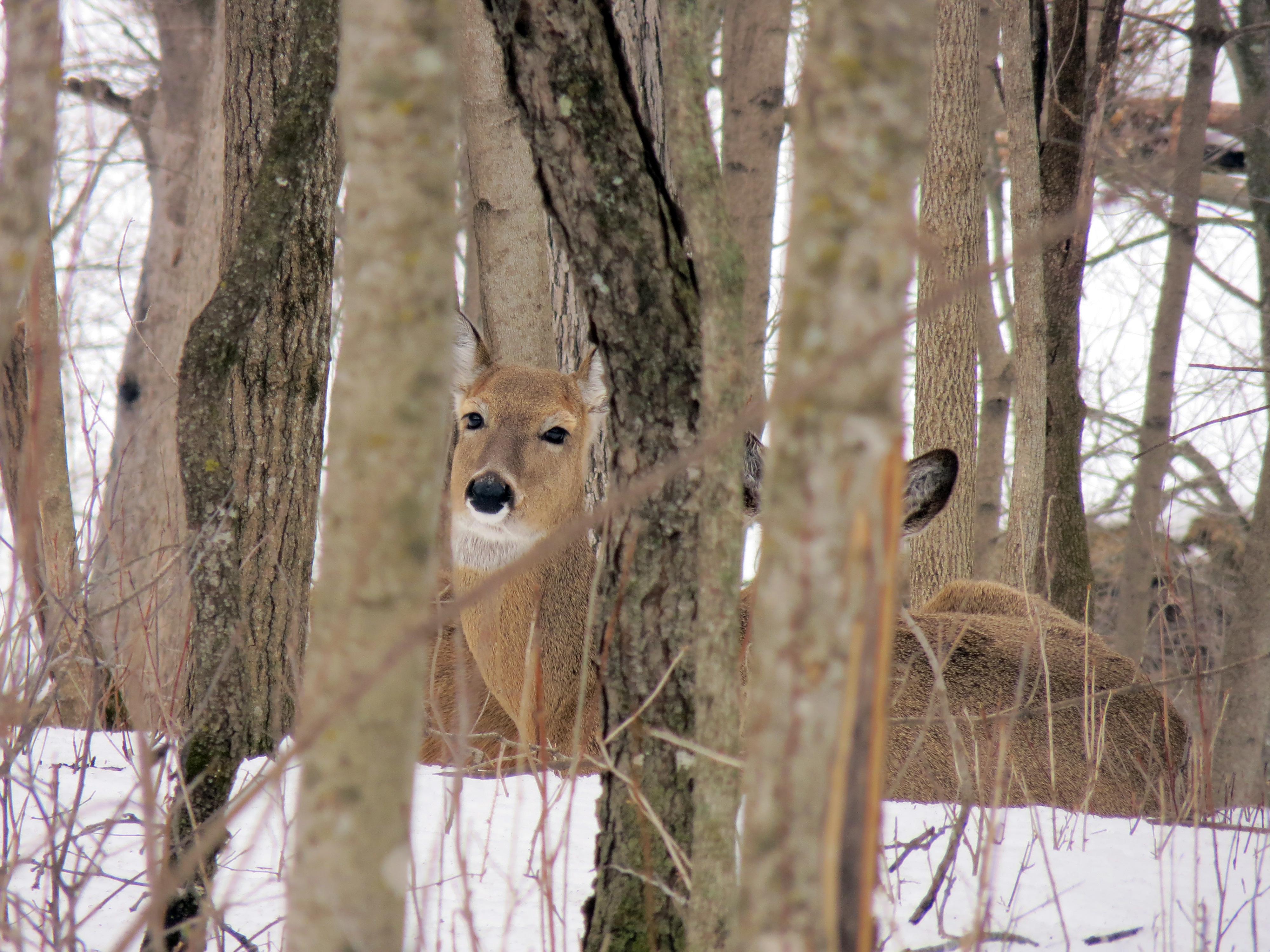 Reconnecting People and Forests
Fire, Forest Management, People, Wildlife
02: Quality Deer Management Association
We talk all things fire and wildlife, looking specifically at how controlled burns improve habitat for deer, are helping to prevent magafires, and are keeping our forests healthy.
Listen to this next