Reconnecting People and Forests
Careers, Fire, Forest Management, People
04: University of British Columbia | Ashes to Ashes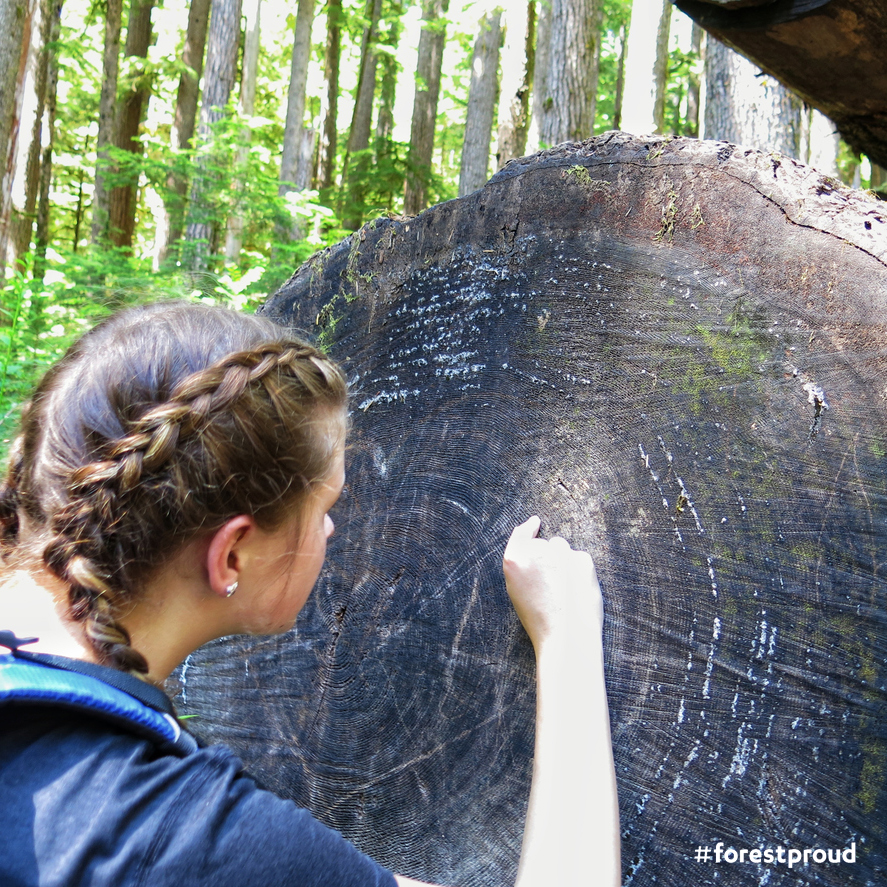 Episode 04: Ashes to Ashes
Subscribe: Apple Podcasts | Android | RSS
We explore what recovery after a wildfire looks like and how reading between the lines of tree rings reveals the secrets of forest health. We also look at how forests and communities bounce back after wildfire events, with a particular focus on using forest management strategies to restore fire-resilient landscapes and build fire-adapted communities.
Lori is a Professor of Forest Ecology in the Forest and Conservation Sciences Department at UBC-Vancouver, where she directs the Tree-Ring Lab at UBC.  Her degrees are in Ecology (BSc, UManitoba), Forest Ecology (MSc, UBC) and Biogeography (PhD, UColorado-Boulder).  Her research applies tree-ring analyses to investigate disturbance regimes and the impacts of climate and humans on forest dynamics.  Lori and her research team conduct on-going investigations on fire regimes, forest dynamics, forest and community resilience to climate change in coastal and interior British Columbia, the Rocky Mountain National Parks and foothills of Alberta. To contribute to effective wildfire science and management, she also serves on BC's Prescribed Fire Councils and is a member of the Canadian Wildfire Strategy Implementation Team. 
University of British Columbia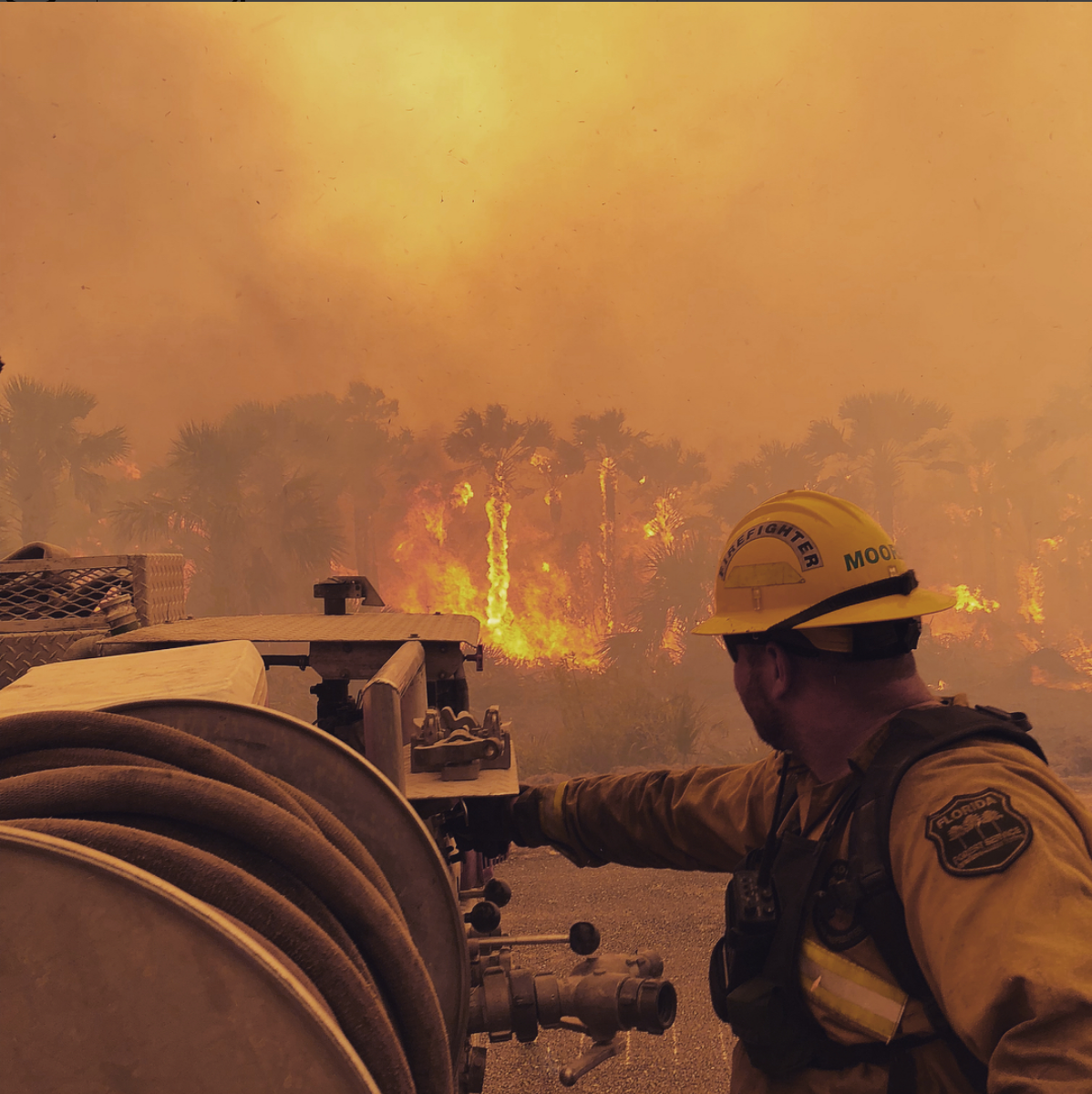 Reconnecting People and Forests
Careers, Fire, Forest Management, People
05: Florida Forest Service | Playing with Fire
We take a look at the politics of fighting wildfire and how state agencies and other organizations are pooling resources and coordinating strategies. 
Listen to this next