Reconnecting People and Forests
Careers, Fire, Forest Management, People
05: Florida Forest Service | Playing with Fire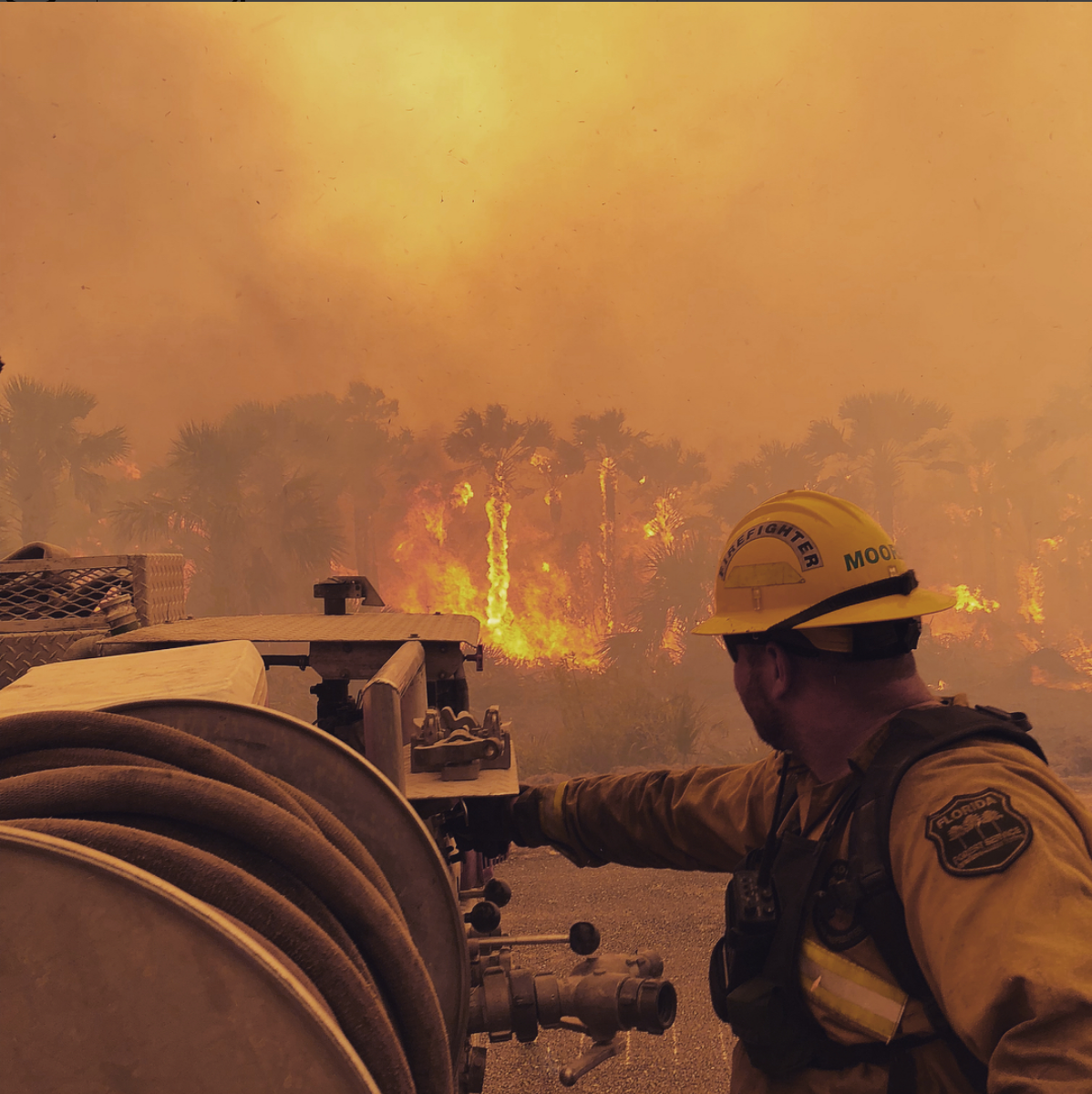 Episode 05: Playing with Fire
Subscribe: Apple Podcasts | Android | RSS
We take a look at the politics of fighting wildfire and how state agencies and other organizations are pooling resources and coordinating strategies.  Jim Karels is the Florida State Forester and Director of the Florida Forest Service. A native of Minnesota and graduate of the University of Minnesota, he has more than 35 years experience in wildfire suppression and land management. In addition to serving the state of Florida, Jim represents all 50 states on the Wildland Fire Leadership Council, Wildland Fire Executive Council and the National Association of State Foresters Fire Committee, providing support for the implementation and coordination of National Fire Management Policy across the United States. 
Love what you're hearing? Download and share on social: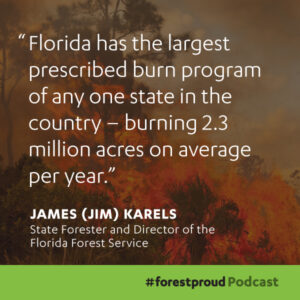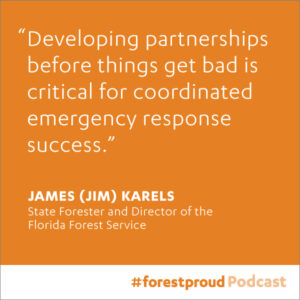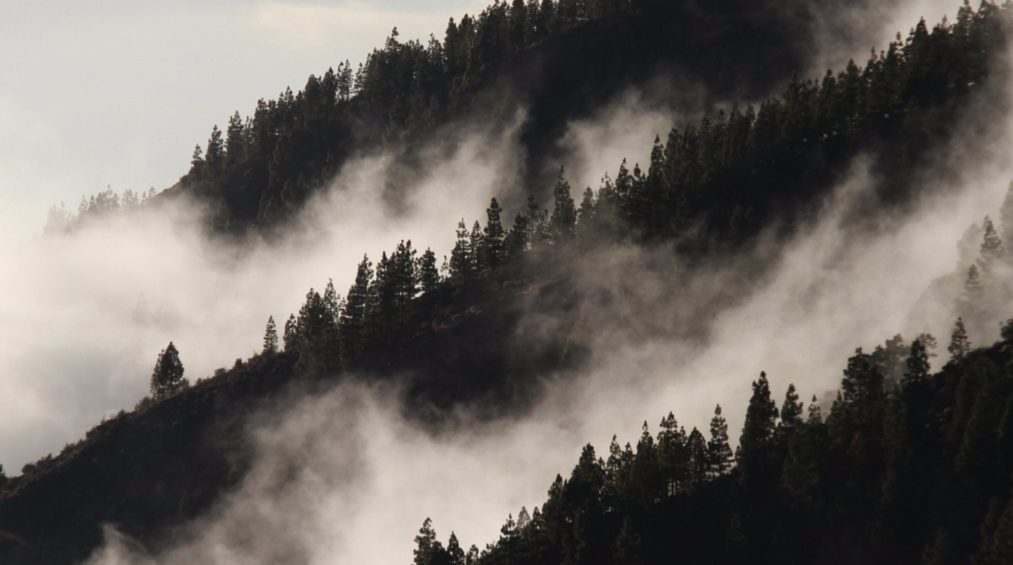 Reconnecting People and Forests
Forest Management, People
06: Paul Barnum | A Commitment To The Land
Paul Barnum sits down with Executive Director, Will Novy-Hildesley to talk about forest heroes and what makes someone #forestproud.
Listen to this next