Reconnecting People and Forests
Careers, Fire, Forest Management, People
10: Chelan County Fire District 1 | Building Communities, Living with Fire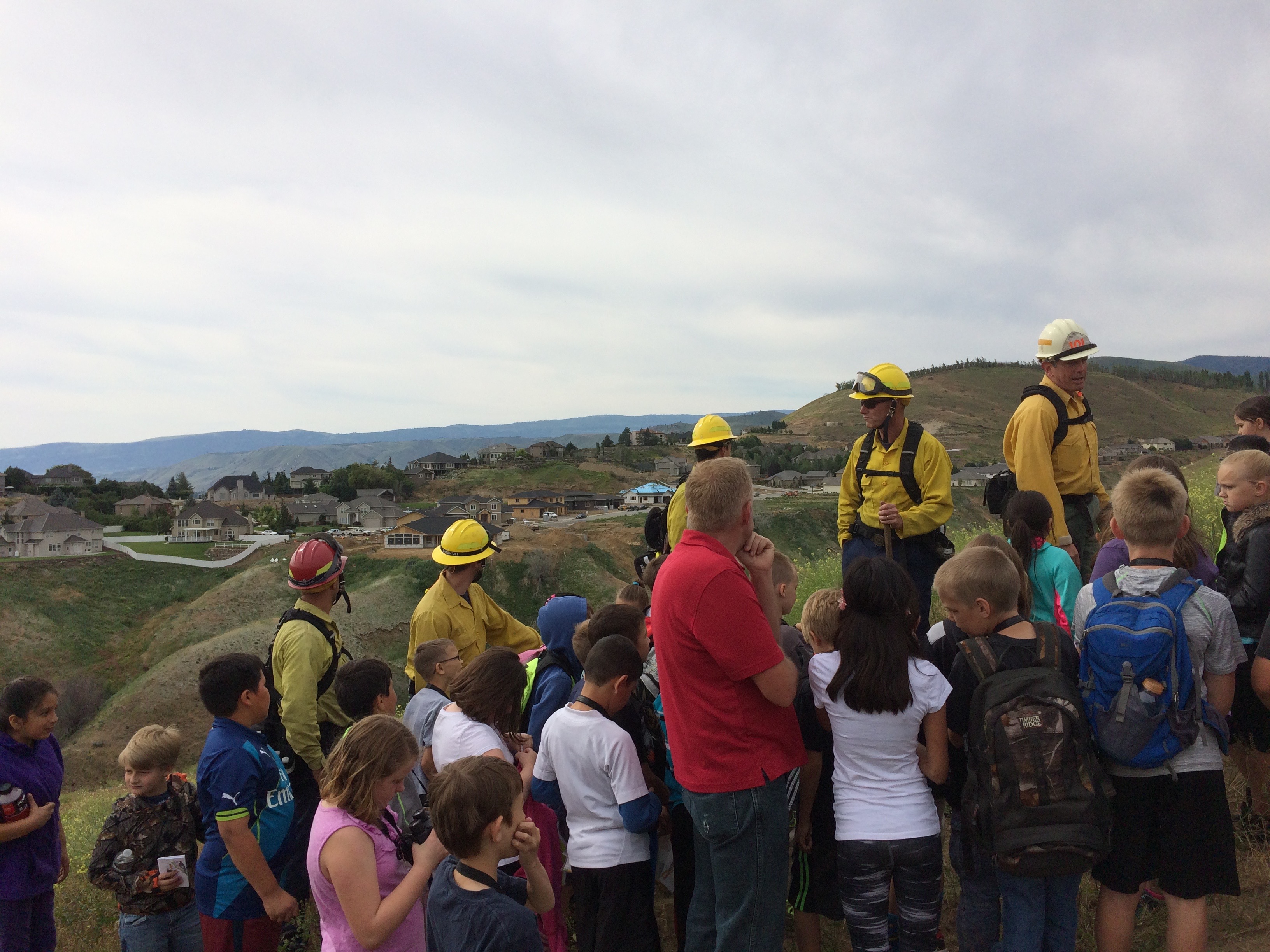 Episode 10: Building Communities, Living with Fire
Subscribe: Apple Podcasts | Android | RSS
Take a look at how fire-adapted communities are built. We explore the work the Chelan County Fire District is doing with communities and homeowners to assess and evaluate wildfire risks through the Community Planning Assistance for Wildfire (CPAW) program and to connect wildfire practitioners and researchers through the WiRe program.
Mike Burnett, Fire Chief, and Jon Riley, Community Wildfire Liaison, are both with Chelan County Fire District, a combination department of career and volunteer staff serving a population of roughly 45,000 and covering 72 square miles of developed urban areas, agriculture, industry, hydroelectric utilities, and mixed undeveloped lands in Wenatchee WA.
Their topography varies widely along with their fuel types, from semi-arid, shrub-steppe environment (brush and grasses) to mixed ponderosa pine forest lands. The District responds to roughly 65 brush fires each year, and regularly send staff on state mobilizations, and national incidents.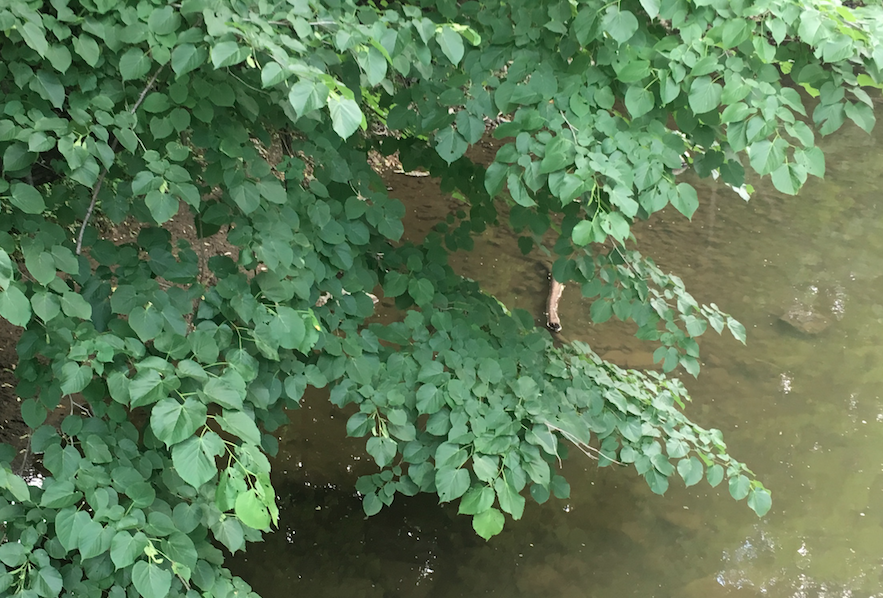 Reconnecting People and Forests
Forest Management, People
11: Katie Fernholz | From Farm to Forest
The beautiful greens of native basswood trees in northern Minnesota's forests first drew Katie Fernholz into the woods from her family's organic farm, and the world of forestry.
Listen to this next