Fast Facts
Carbon + Climate Change, Cities, Fast Facts, Forest Benefits, Forest Management, Urban Forests
Fast Facts | Carbon
Trees store about 80 tons of carbon per acre when they are actively growing. When trees are turned into products, that carbon stays in those products and out of our atmosphere. By using forest products, we are keeping forests as forests and helping fight climate change.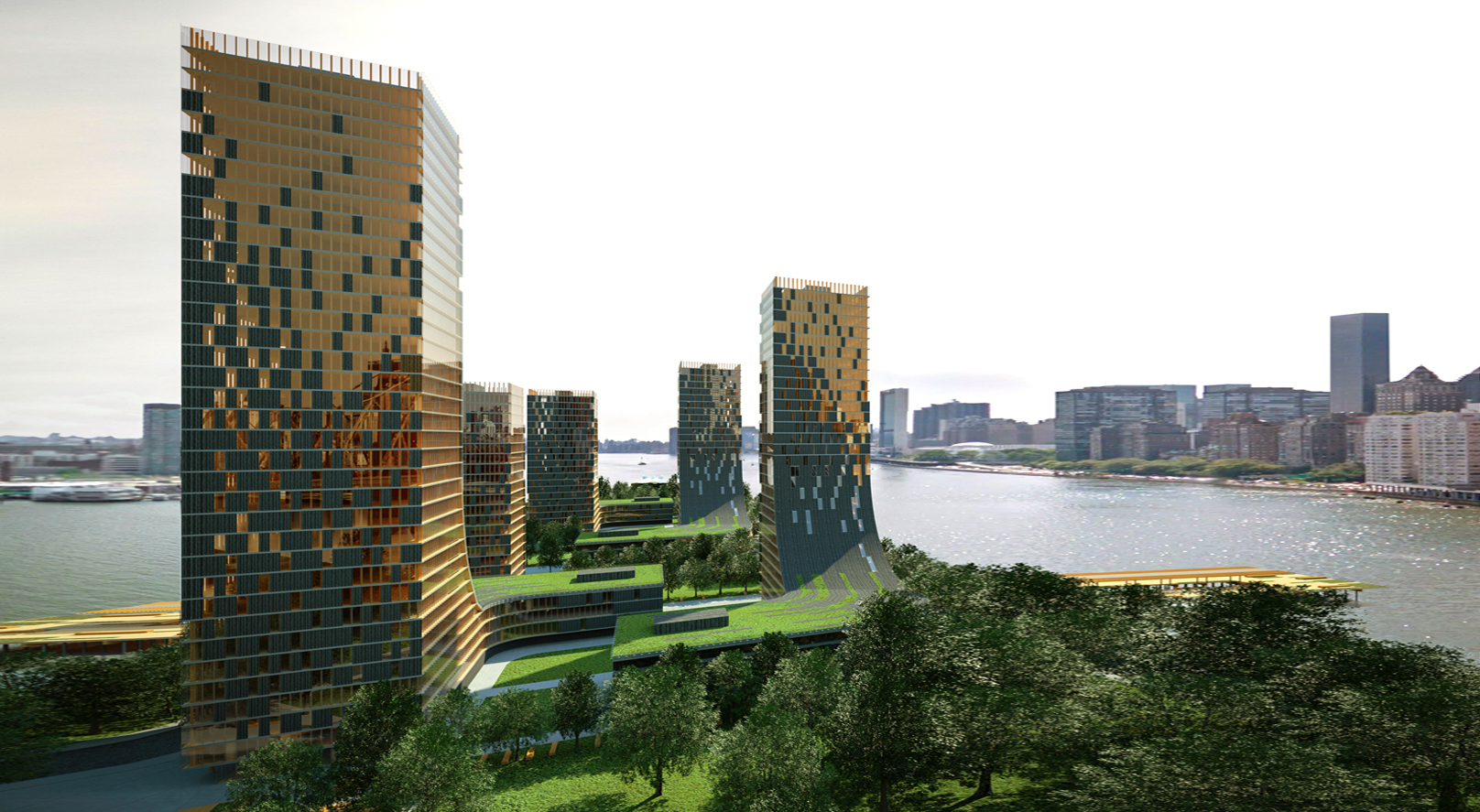 Reimagining Our Cities
Carbon + Climate Change, Careers, Cities, Forest Management, Innovation, Mass Timber, People, Products
TedTalks | A Wooden Skyscraper?
"Wood is the material that I love most, and I'm going to tell you a story about wood." Learn why architect Michael Green thinks we should build wooden skyscrapers in this Ted Talks video.
Watch this next