Reimagining Our Cities
Mass Timber
KATERRA
Building the Future with Mass Timber
In 2019, Katerra opened one of the largest mass timber manufacturing facilities in North America.
The 270,000-square-foot-facility in Spokane Valley, WA manufactures cross-laminated timber (CLT), a fully renewable, pre-fabricated, engineered wood product with unique and often superior building, aesthetic, environmental, and cost benefits. Mass timber sequesters carbon and can be used in place of steel and concrete in buildings up to 18 stories tall.

See how Katerra - using a technology first approach - is not only building the future with mass timber, but is showcasing how forests can help us reimagine our cities for the better.
See how KATERRA is #forestproud.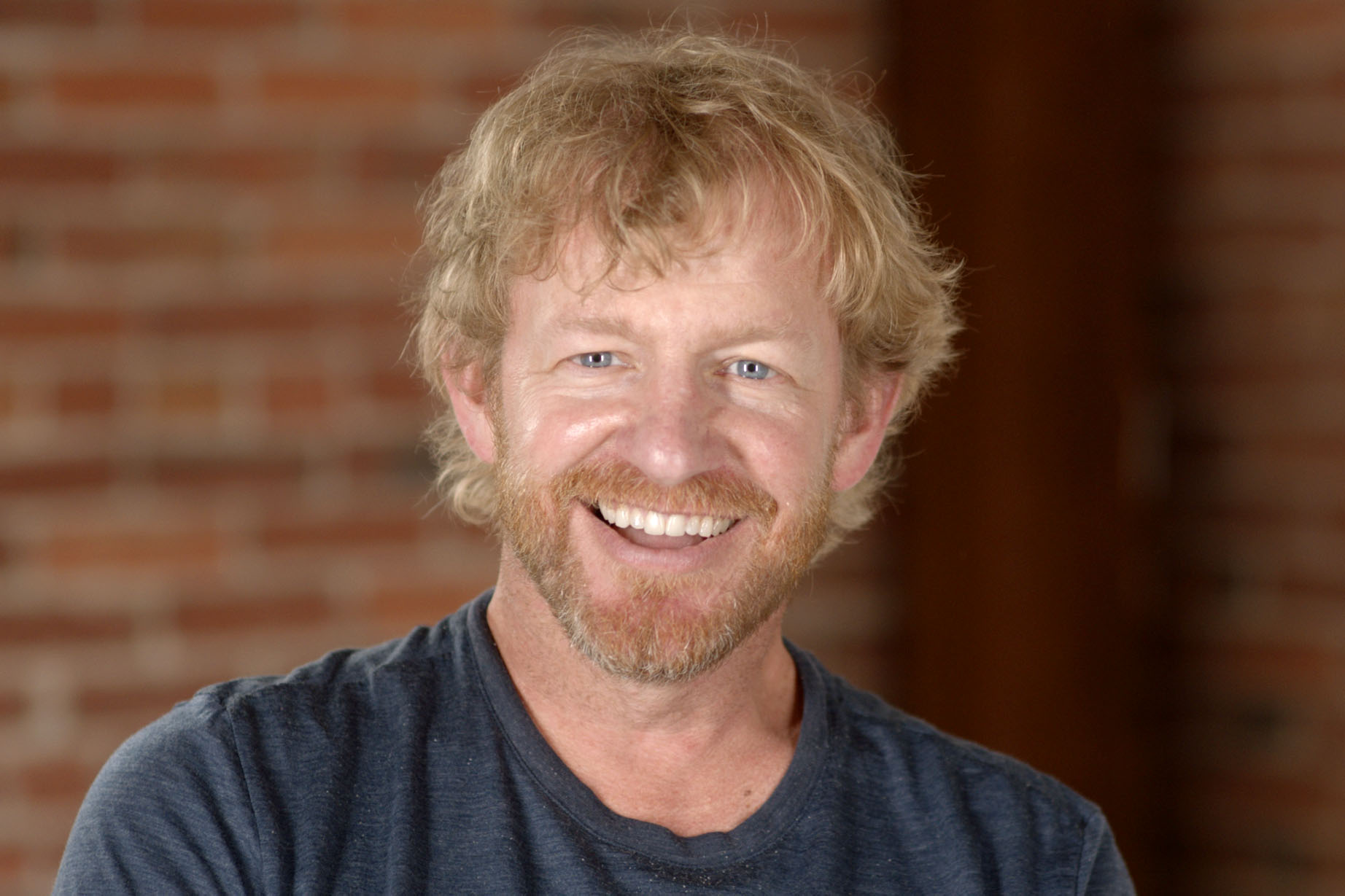 Reimagining Our Cities
Mass Timber
GUARDIANS | Michael Green
Cities have long been labs for innovation. And thankfully, cities have an ace up their sleeve: forests. Meet Michael Green, pioneer and architect.
Watch this next