Reimagining Our Cities
Biomass + Renewable Energy, Carbon + Climate Change, Careers, Cities, Forest Management, Innovation, Mass Timber, People, Products, Urban Forests
FORESTS: Reimagining Our Cities
By 2050, over 70% of us will live in cities.
As our cities grow, so do our challenges: pollution in our atmosphere, dependence on fossil fuels, unrecyclable waste, insufficient housing, and a growing disconnect with nature.
To meet these challenges, we must look beyond the glass, concrete and steel of today's cities to the technologies of tomorrow.
And that starts with our forests.
Our forests are home to the most technologically-advanced material and processes we have. Built and run on solar energy, they lock away carbon and provide light, strong, renewable materials.
Already, mass timber construction helps us build faster and more efficiently, while keeping carbon locked away. Innovative wood and paper products – renewable, recyclable and biodegradable – help store carbon, reduce waste, and protect wildlife.
Biomass energy and biofuels provide renewable alternatives to fossil fuels.
Urban forests put trees to work for our cities, filtering air and water, connecting people with outdoor spaces, sheltering wildlife, and lowering urban temperatures.
These solutions are rooted in our forests and their sustainable management by stewards charged with restoring, protecting, and harnessing their benefits.
By valuing our forests today, by managing them and keeping them healthy, we ensure cleaner air and water, renewable energy and renewable products for the cities of tomorrow.
We all have important choices to make.
Choose renewable and recyclable products.
Choose renewable alternatives to fossil fuels.
Choose to be part of the solutions that are reshaping our carbon future.
Choose to help build the cities of tomorrow by keeping forests as forests today.
Choose to be #forestproud.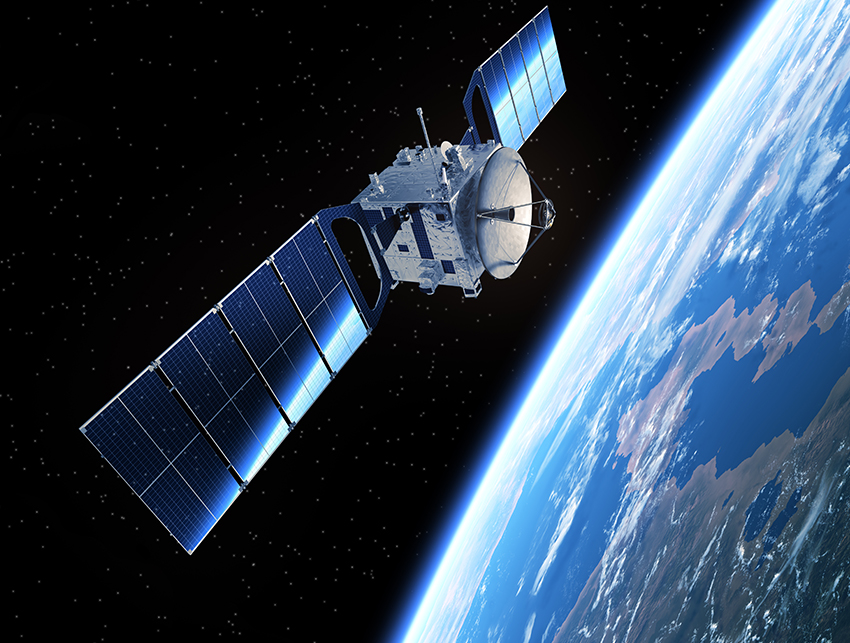 Reimagining Our Cities
Forest Management, Innovation
Houston We Have A Forest
In 2018, America's space agency is going to send a laser into the galaxies to assess the world's trees.
Read this next