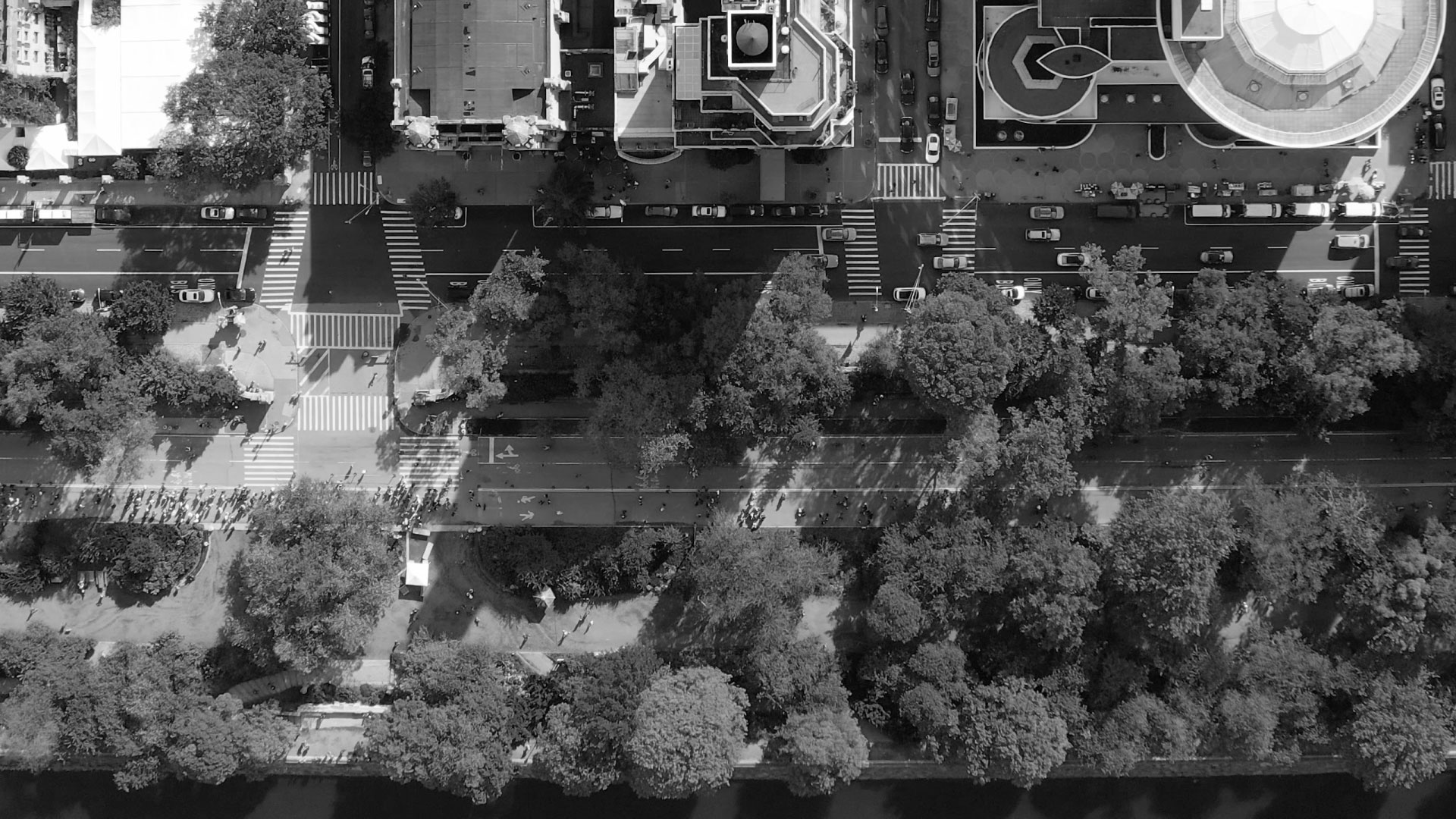 Rethinking Our Carbon Future
Forests are part of the solution.
What is the most effective and sustainable 'technology' we have to meet the challenges of climate change? Forests. Working with other renewables, bioenergy is helping us reduce our dependence on fossil fuels. Mass timber is reducing the need for carbon intensive materials in our buildings. And wood and fiber based packaging is replacing the plastics and other non-renewable materials in the products we rely on every day.
See how forests - and their products and benefits - are providing innovative solutions to help us rethink our carbon future for the better.
Climate Solutions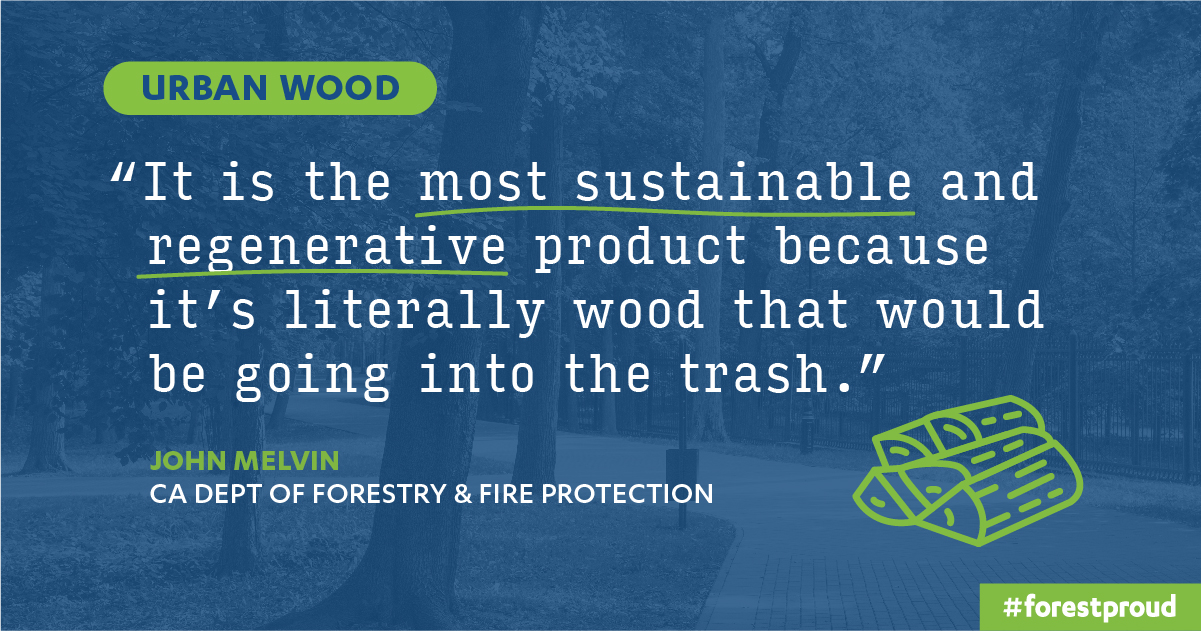 Explore what actually goes into managing urban trees and forests and how communities are balancing economic, environmental, and climate goals.
Read