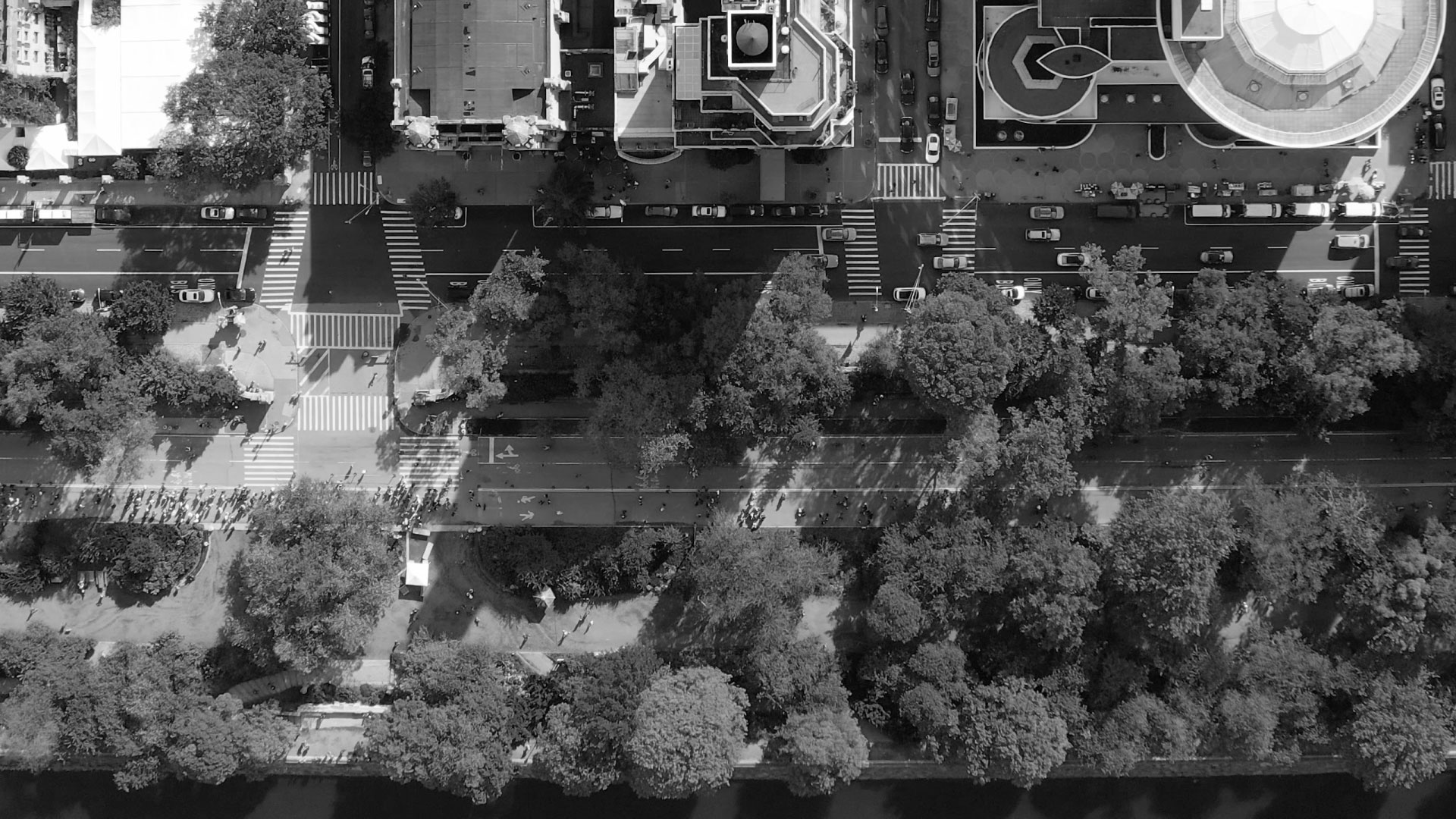 Rethinking Our Carbon Future
Forests are part of the solution.
From recyclable and biodegradable products that reduce waste to renewable energy and fuels from biomass, carbon is an increasingly complex issue that will continue to shape all parts of the forestry sector.
By strengthening the connection between forests and forest products and the roles they play in society, the #forestproud community are the stewards and innovators who can provide the solutions that will help to rethink what our carbon future looks like.
Trending Topics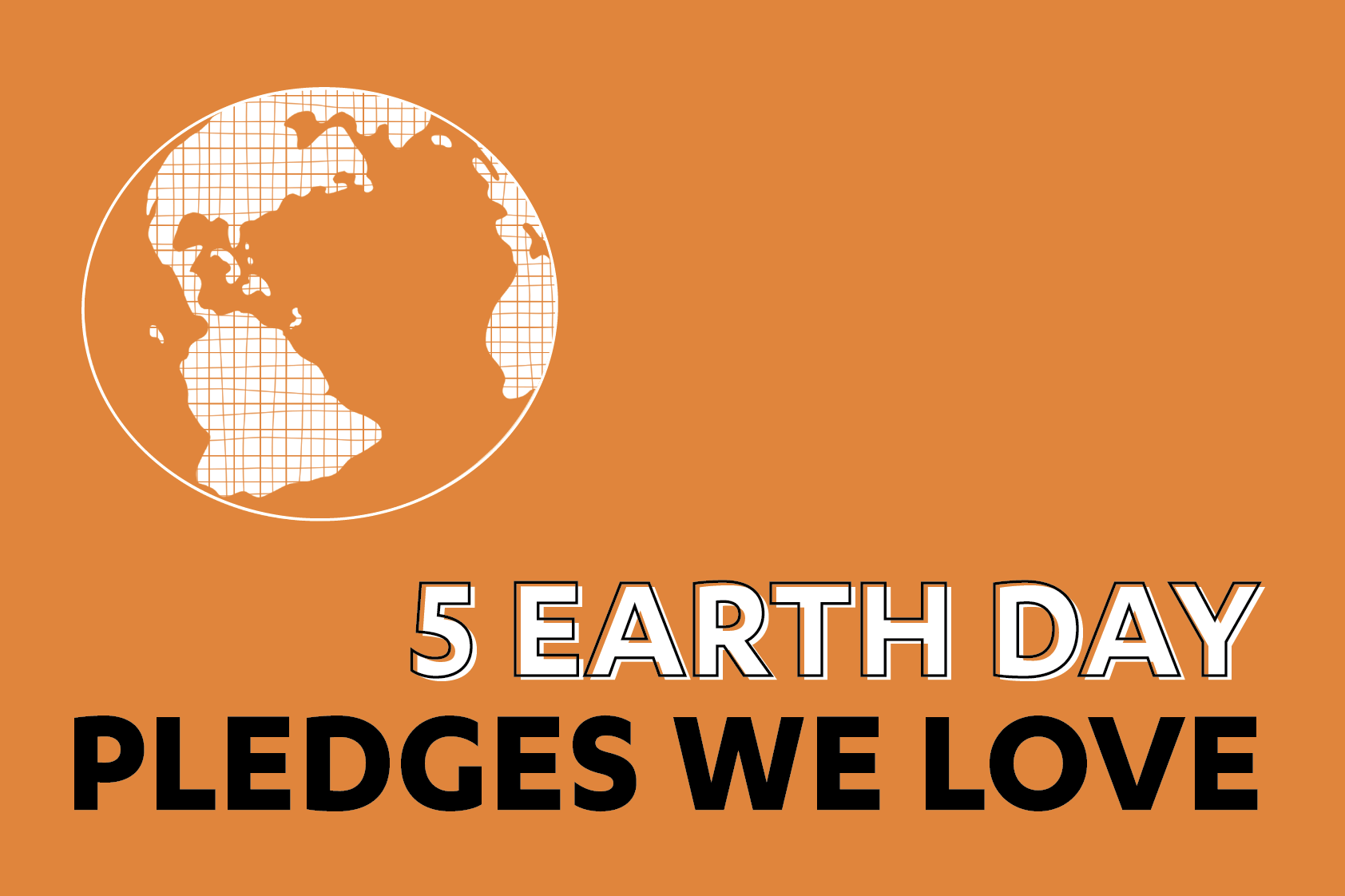 We've gathered some of our favorite 2020 Earth Day pledges made by businesses rethinking our carbon future.
Read