From the Community
See the latest news, podcasts, and videos from the #forestproud community.
Selfies + swag: #forestproud in action
What we're watching: films + clips
What we're reading: articles + blogs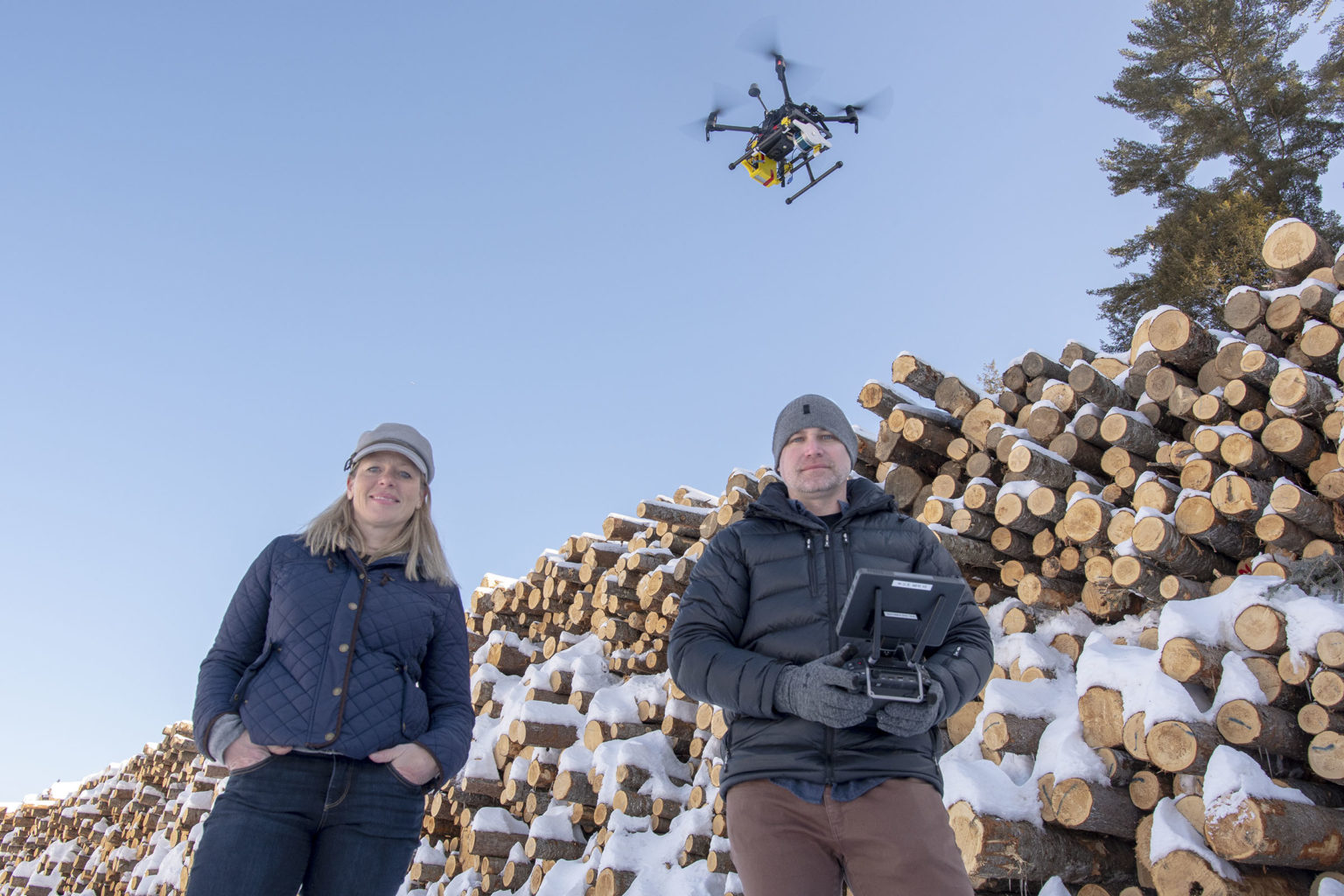 Vermont's first sawmill opened in 1738, nearly a century before the first chainsaw was invented, not to mention cars or telephones. And it was at least 150 years before that sawmill had electric lighting. Fast-forward to today: Whiteout Solutions has developed a new forest mapping technology using LIDAR sensors attached to drones.
More
What we're streaming: podcasts + audio
What we're saying: online + social