From the Community
See the latest news, podcasts, and videos from the #forestproud community.
Selfies + swag: #forestproud in action
What we're watching: films + clips
What we're reading: articles + blogs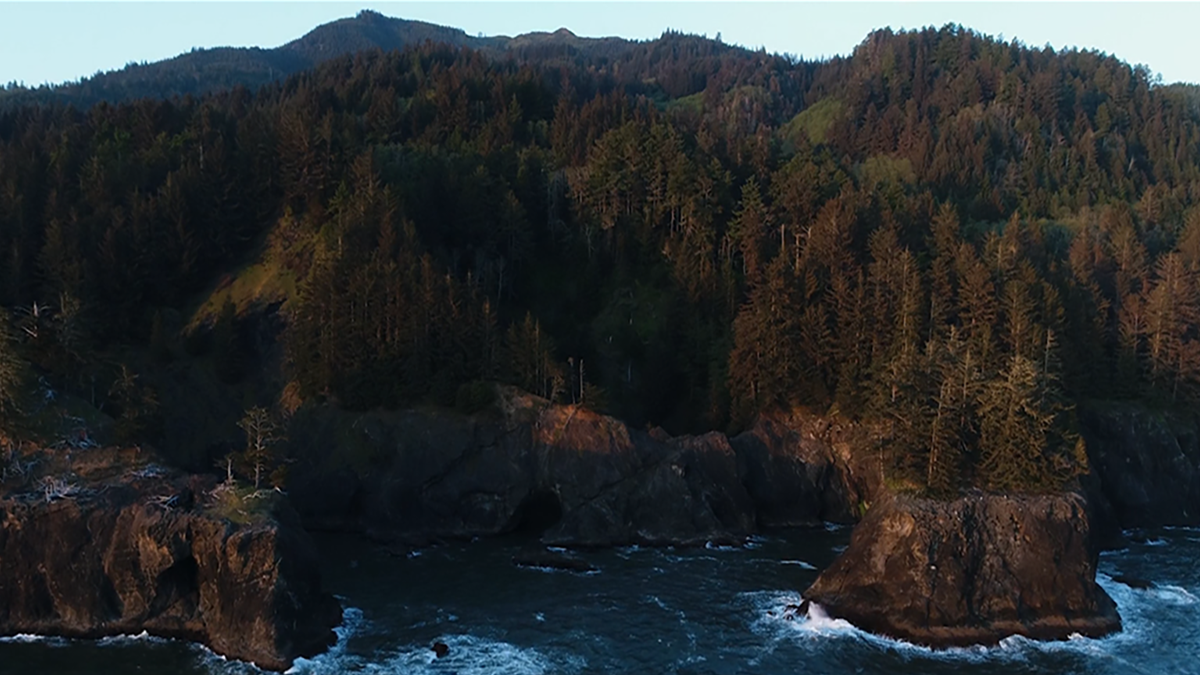 The Northern Forest Center and Northern Woodlands magazine collaborated to produce North Country Calling, a video series profiling young professionals who have chosen the Northern Forest as their home. The future of this region hinges on young people like these.
More
What we're streaming: podcasts + audio
What we're saying: online + social