From the Community
See the latest news, podcasts, and videos from the #forestproud community.
Selfies + swag: #forestproud in action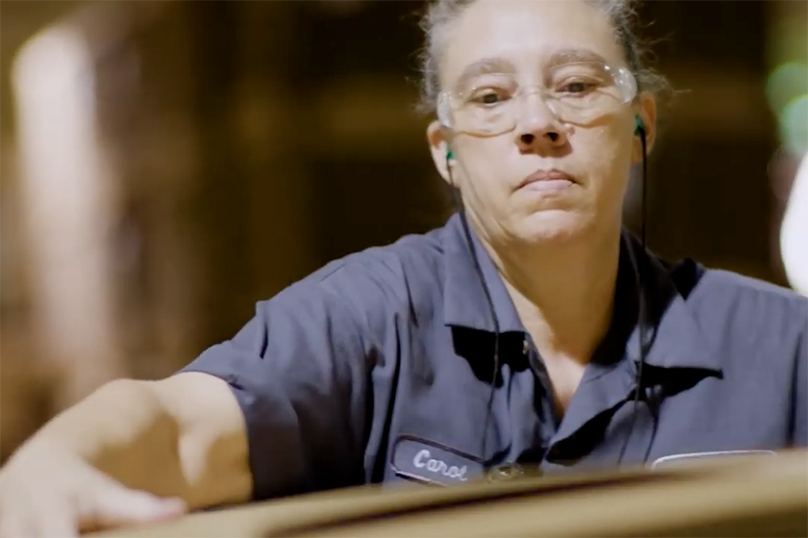 We all rely on paper products for our daily lives. The employees at paper and wood products mills across the country are safely and sustainably manufacturing the goods we need.
More
Join the conversation online: