Community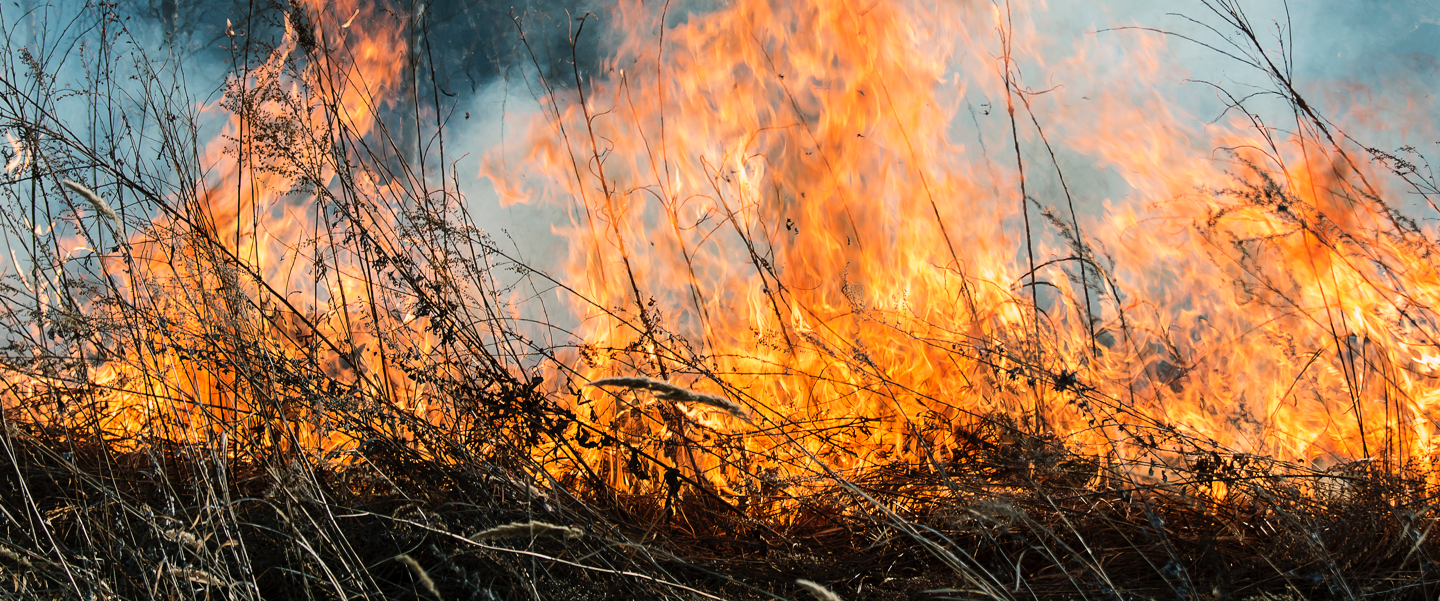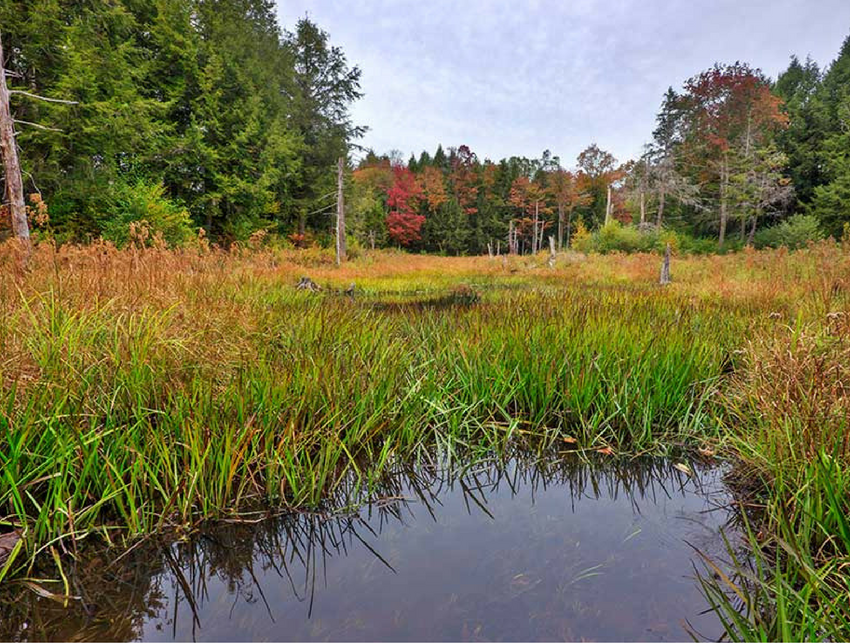 Living with Fire
Reconnecting People and Forests
In today's environment of frequent fires and limited public funds, solutions are forged at the collaborative table. Living with fire means learning to work together both as a collaborative and as a community.
More
Protecting Nature, Jobs, And Tradition
Reconnecting People and Forests
Protection of Kendall Forest ensures ongoing timber resource production, safeguards water quality of the environmentally sensitive and economically important Salmon River.
More
From the Community
See the latest news, podcasts, and videos from the #forestproud community.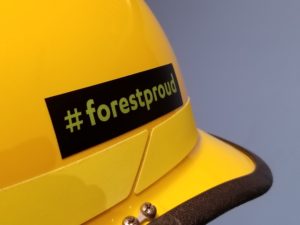 We have a lot to be proud of in this sector. Here are the top five reasons the CEO of Hampton Lumber is #forestproud.
More