From the Community
See the latest news, podcasts, and videos from the #forestproud community.
Selfies + swag: #forestproud in action
What we're watching: films + clips
What we're reading: articles + blogs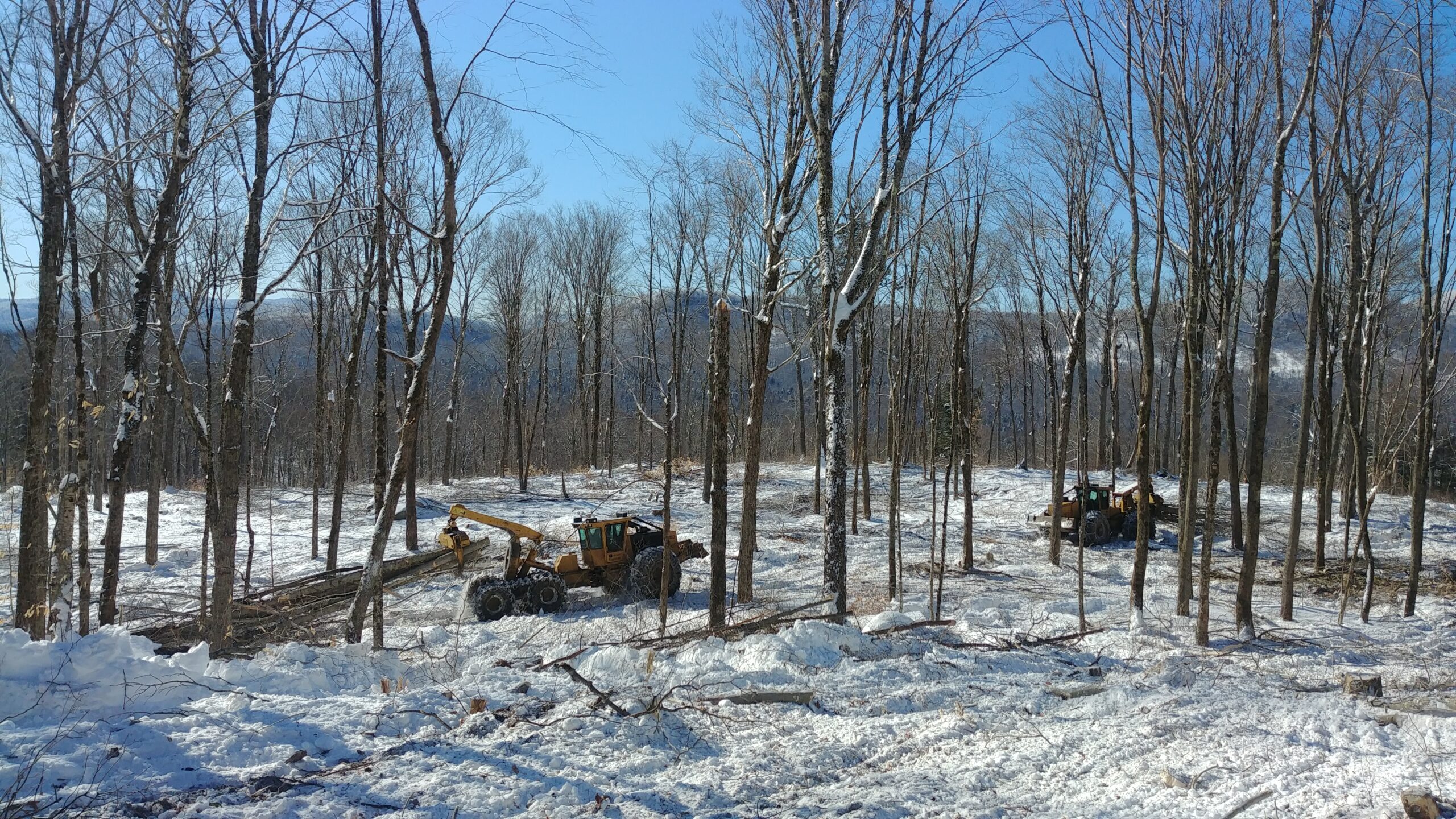 As our cities continue to grow, so do the challenges they face. Reimagine the way society lives, works, and plays by moving our cities from climate problems, to climate solutions.
More
What we're streaming: podcasts + audio
What we're saying: online + social