From the Community
See the latest news, podcasts, and videos from the #forestproud community.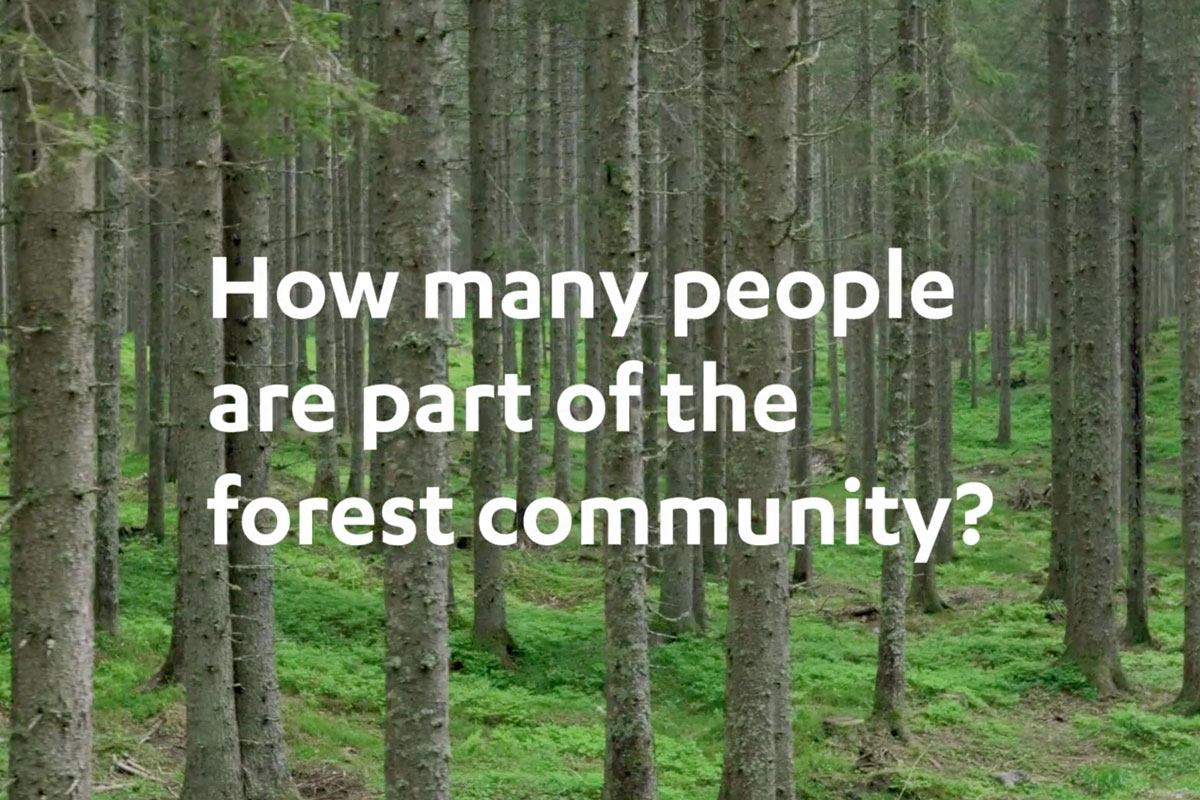 Who is part of the forest community? HINT: It's more people than you think, and probably includes you!
More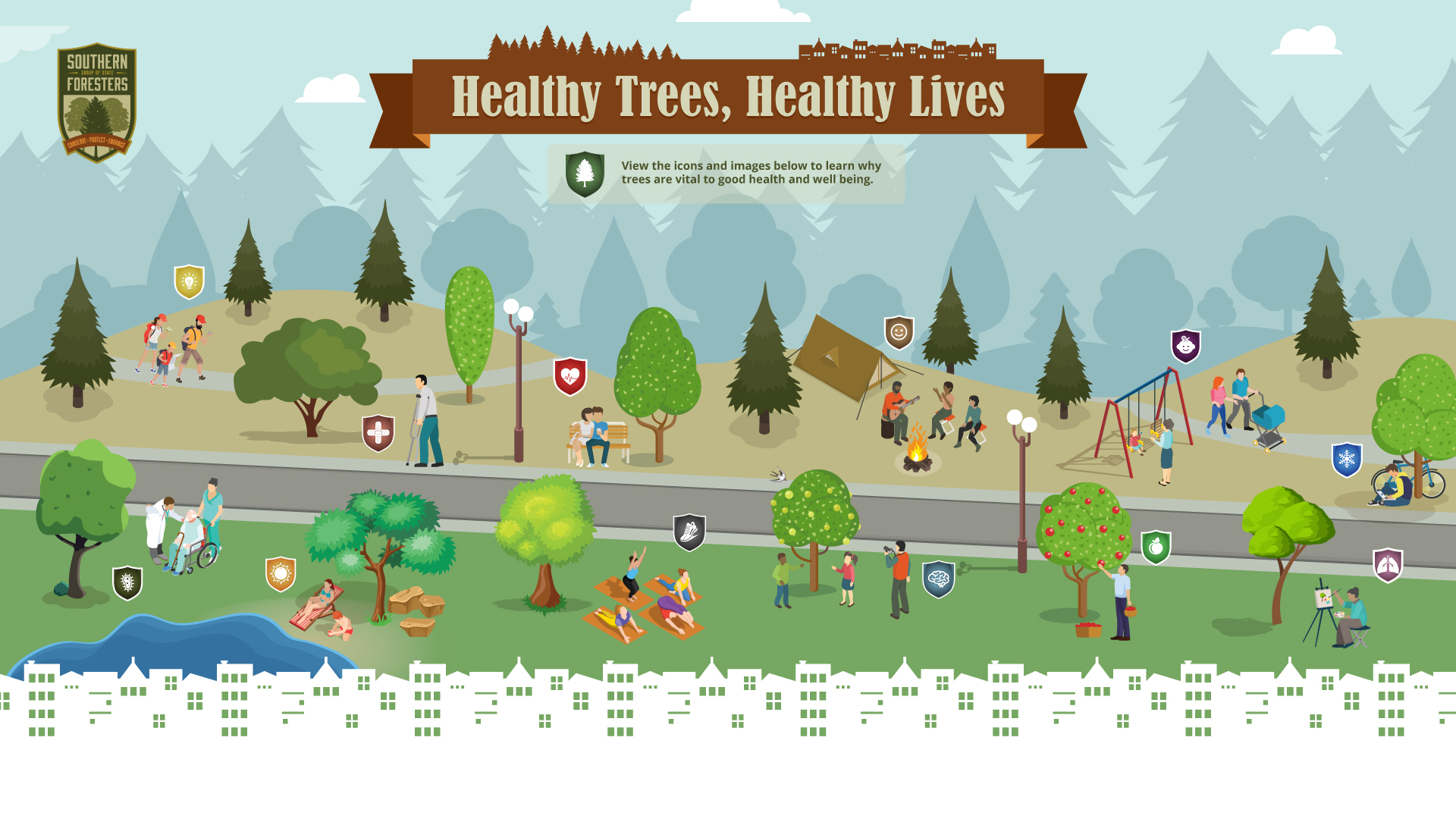 As research is being conducted and becoming available, findings reinforce what much of the urban forestry community already knows — that trees have a positive impact on human health.
More