From the Community
See the latest news, podcasts, and videos from the #forestproud community.
Selfies + swag: #forestproud in action
What we're watching: films + clips
What we're reading: articles + blogs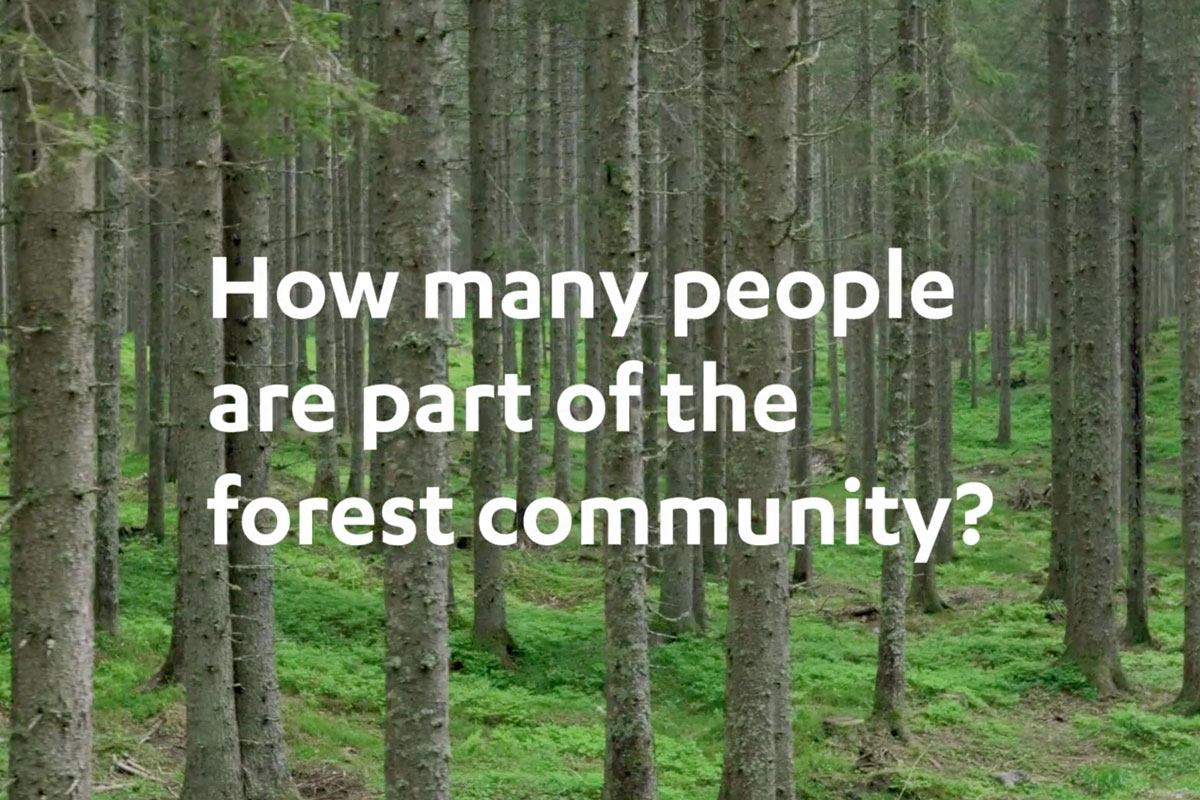 Who is part of the forest community? HINT: It's more people than you think, and probably includes you!
More
What we're streaming: podcasts + audio
What we're saying: online + social