About
We are #forestproud.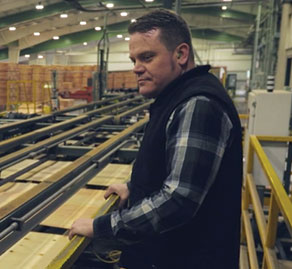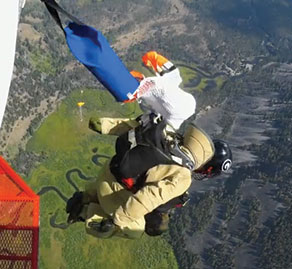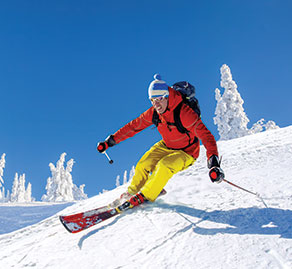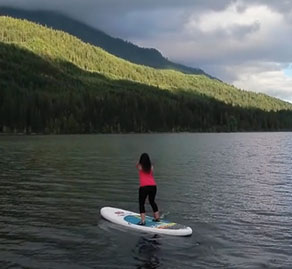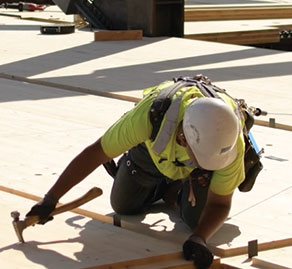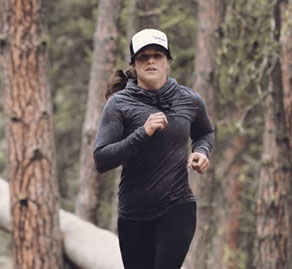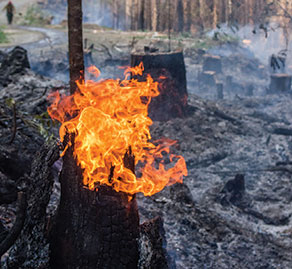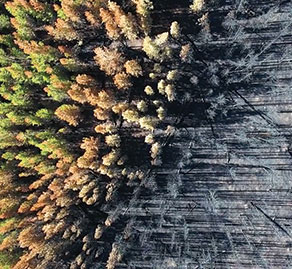 We are a community committed to making choices that keep forests as forests. We work at family businesses, forest product companies, conservation and recreation organizations, universities, and government agencies. And many of us have done so for generations. We are hikers, hunters, and bikers; land owners, loggers and truck-drivers; architects, researchers, foresters and students, who work in, care about, and share a passion for, forests and forest products. The #forestproud community is bigger than you might think.
What does #forestproud mean?
It's a question we get all the time.
#forestproud means different things for different people. And that's a good thing. We all have a part to play in making choices that keep our forests as forests and helping make our neighborhoods, communities and lives better. If you live, work, or play in forests or with forest products, you are part of the #forestproud community.
The Partnership.
The North American Forest Partnership (NAFP) is the most diverse coalition aligned to tell the whole story of North America's forests. Through engaging and compelling content that highlights the amazing work of this community, we are showing how our single greatest resource – our forests – are providing solutions to some of society's most pressing challenges, such as waste, pollution, a growing dependence on non-renewable materials and fossil fuels and more. We believe that if we take care of forests, they will take care of us.
Our Mission
Our mission is to Build trust and support to manage, harvest, conserve, and play in North America's forests in ways that address key societal challenges.
The Platform.
#forestproud is the rallying point for this diverse coalition. Members and external collaborators come together to create and showcase on content that highlights the people, products, places and possibilities of this community when it comes to shaping the future of North America's forests.
While content may be used by members for any number of occasions,
we are focused on using these stories to: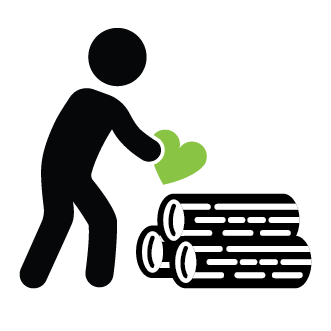 Build Pride with Existing Employees
To make them more effective and vocal ambassadors for forests and their future.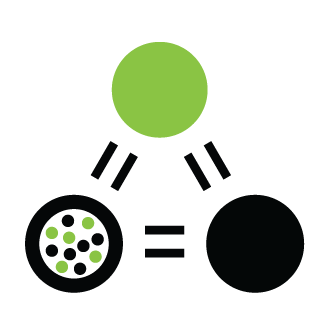 Attract New and Diverse Talent and Interest in the Sector
To showcase the employment possibilities in the sector and ways to address today's and tomorrow's challenges.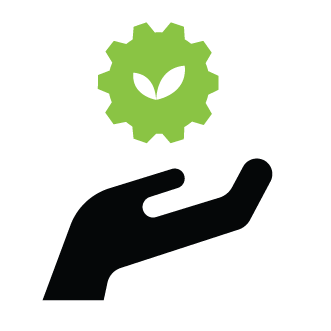 Provide Foundational Material About the Sector
For members and partners to communicate the sector's relevance and role as innovators and responsible stewards.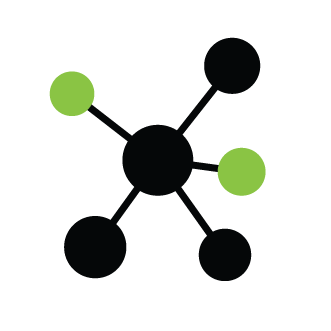 Connect the Dots
Between forests and forest products and how they make our daily lives better.