About
We are #forestproud.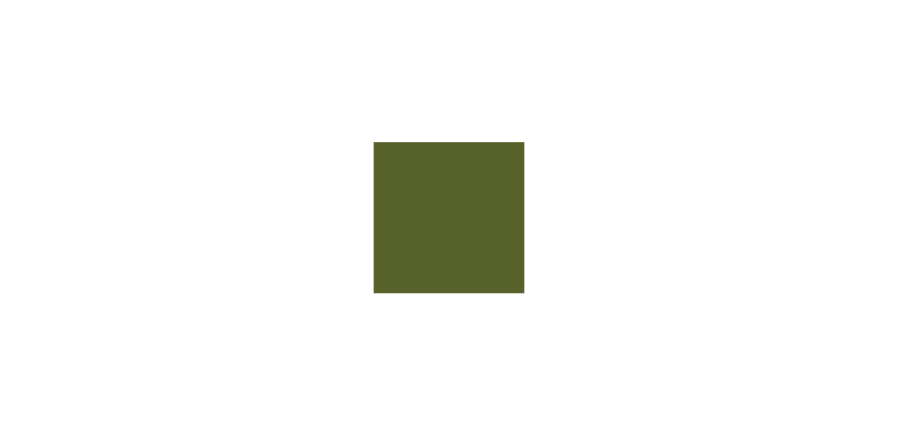 #forestproud is a program of Society of American Foresters (SAF) that promotes and supports forest climate solutions. We believe that forests provide powerful climate solutions; forest management is how we deliver those solutions; and forest markets and products are how we sustain those solutions.
Read more about the recent merger of #forestproud and SAF. 
Have questions? Want to get involved with #forestproud? Shoot us a note.