Reimagining Our Cities
For the first time in history, more than 50 percent of the world's population lives in urban areas. By 2050, that number is expected to climb to 70 percent. With a rapidly urbanizing population comes new challenges for society.
Learn More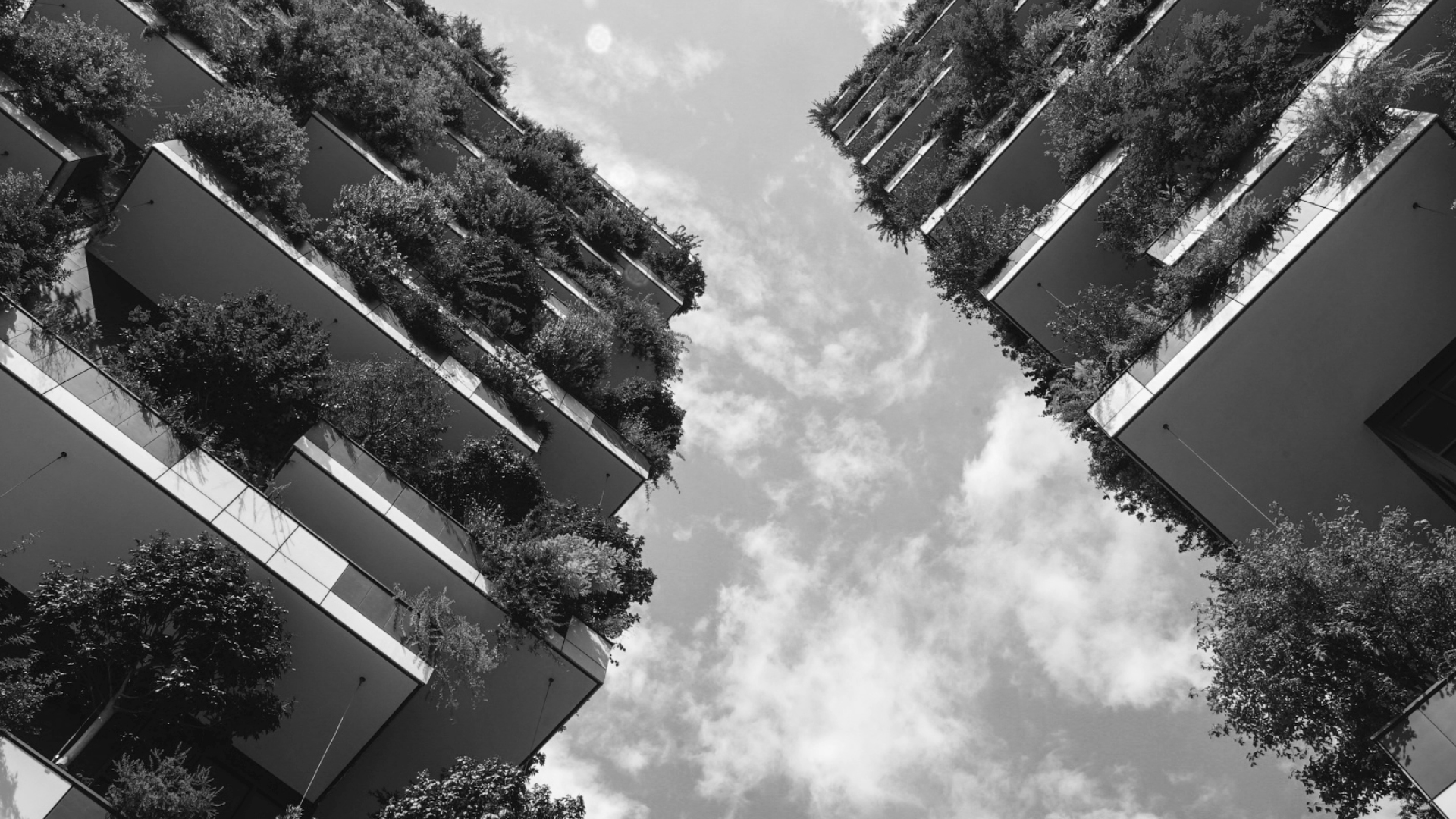 Learn More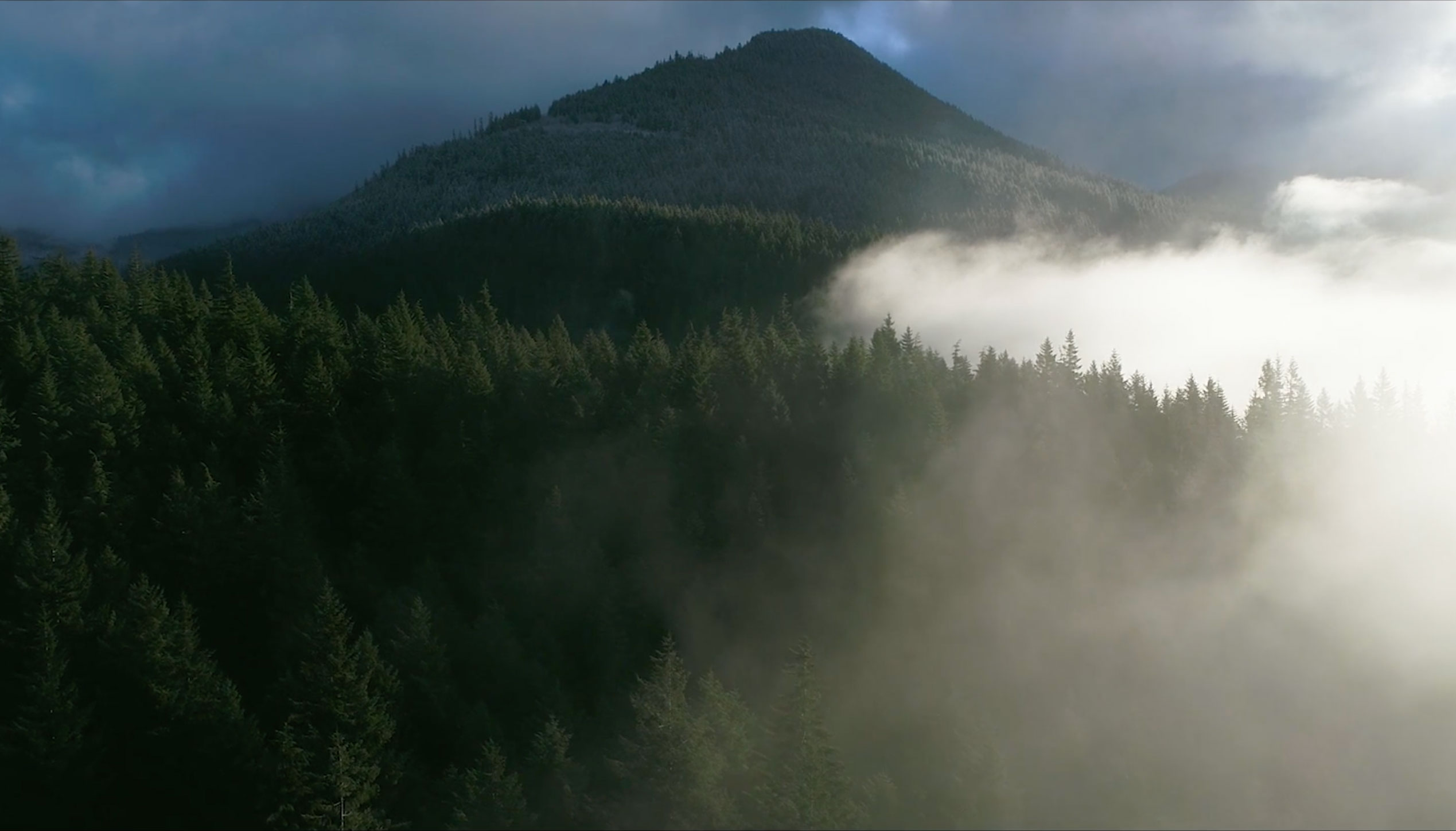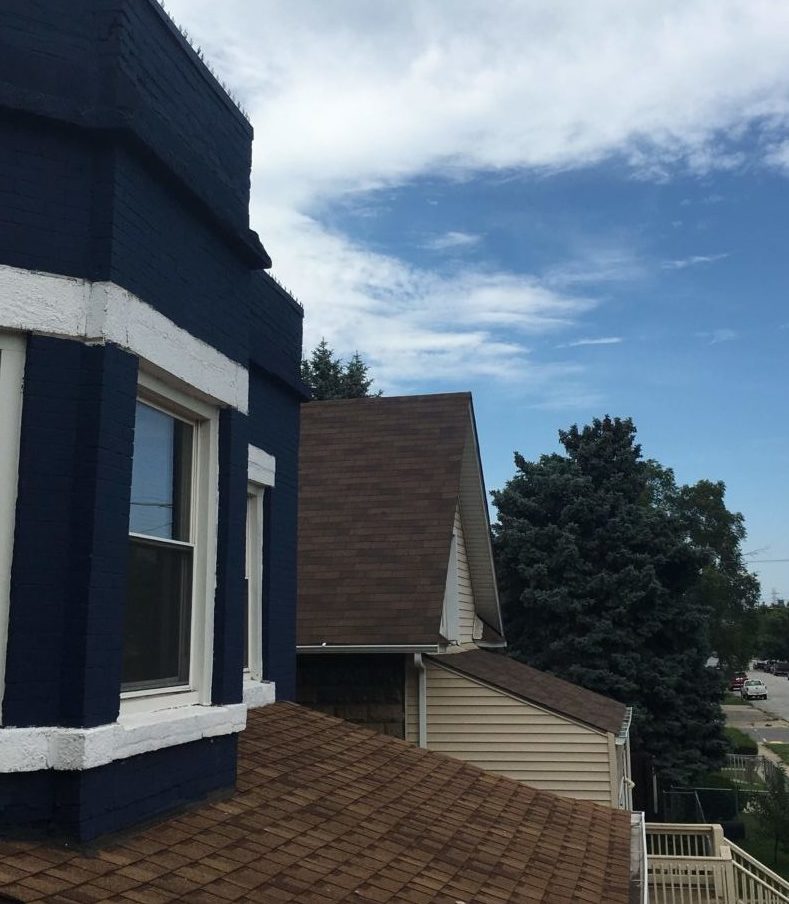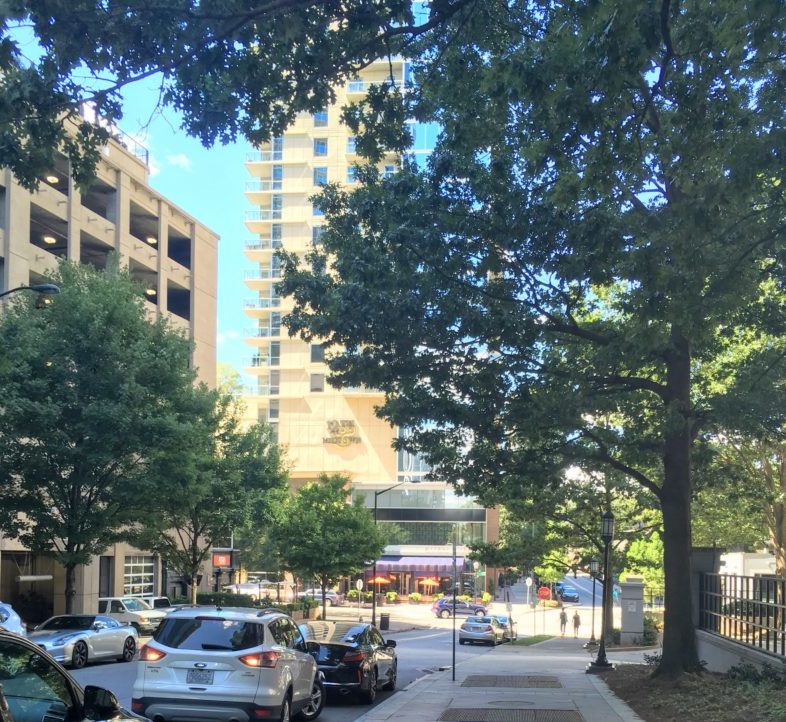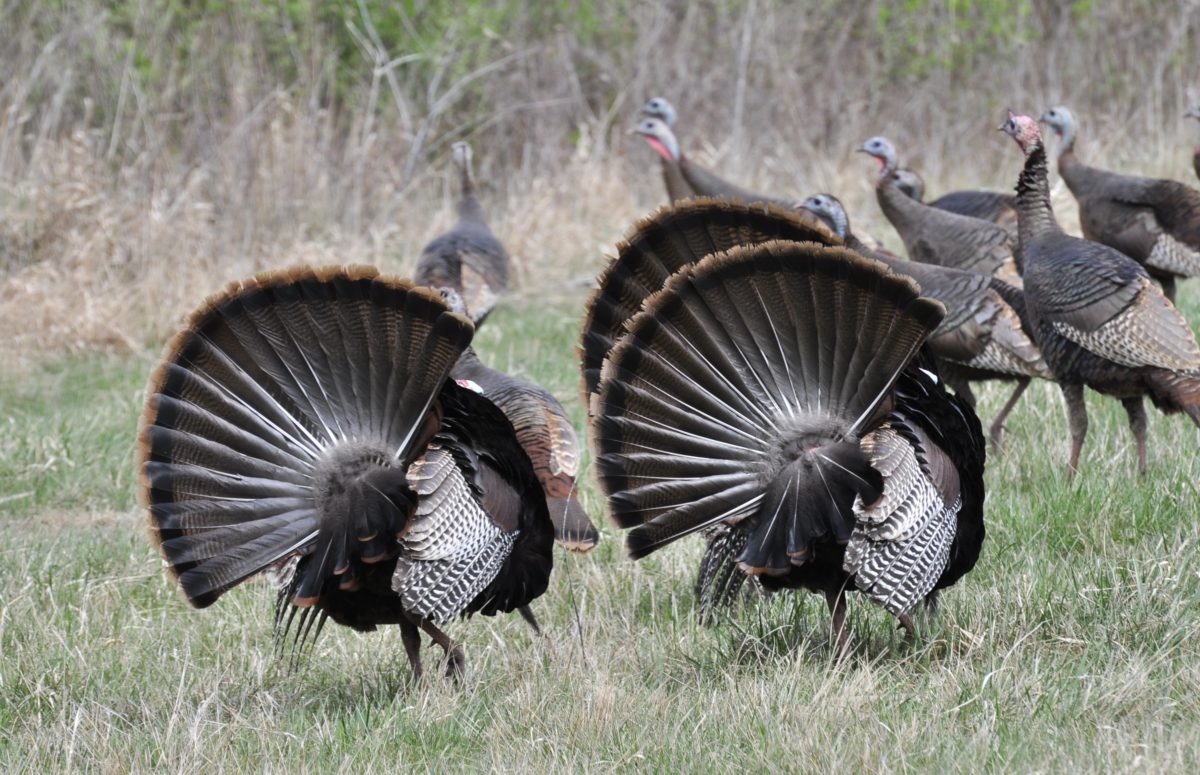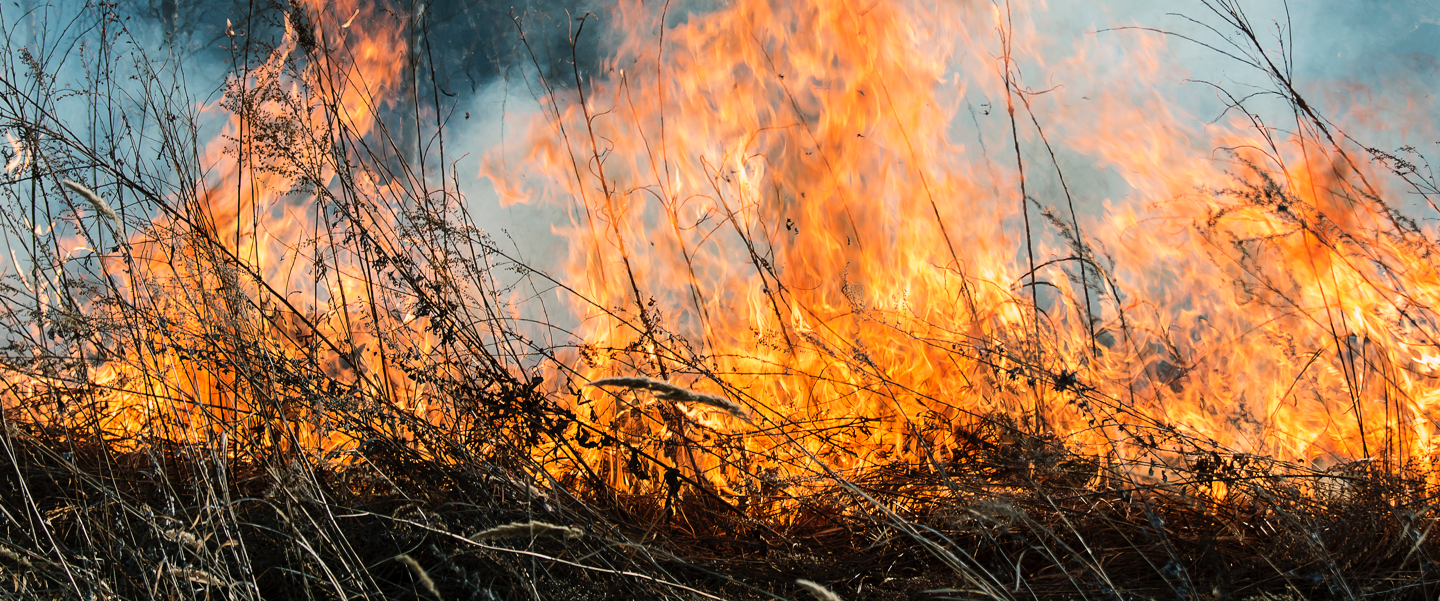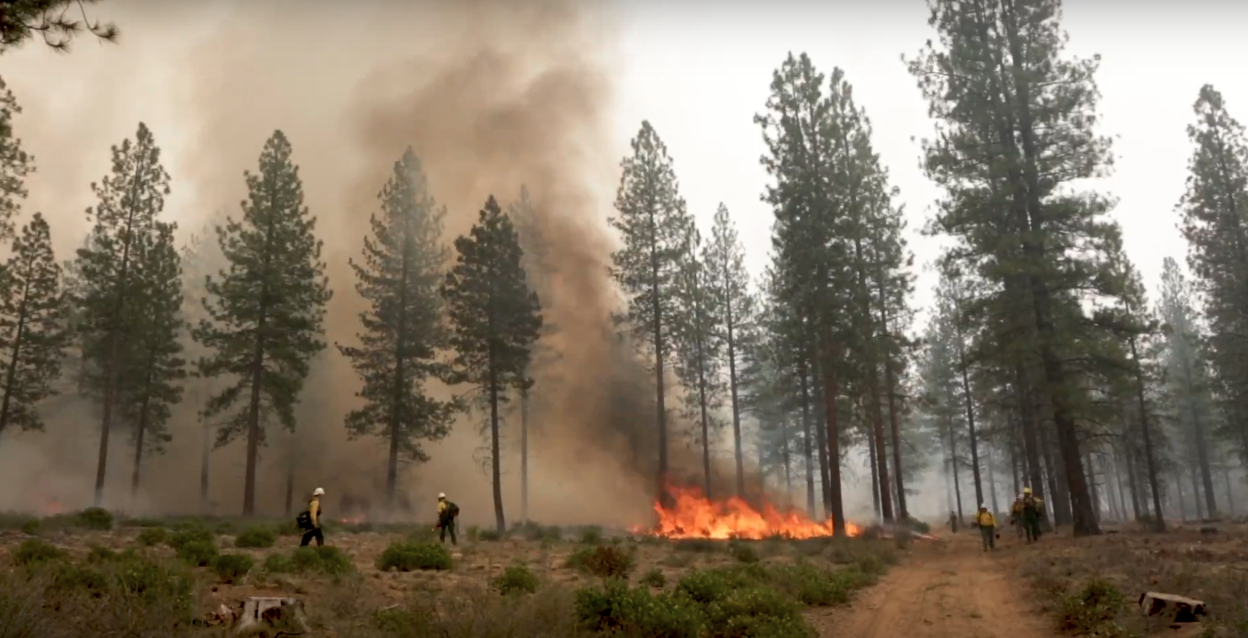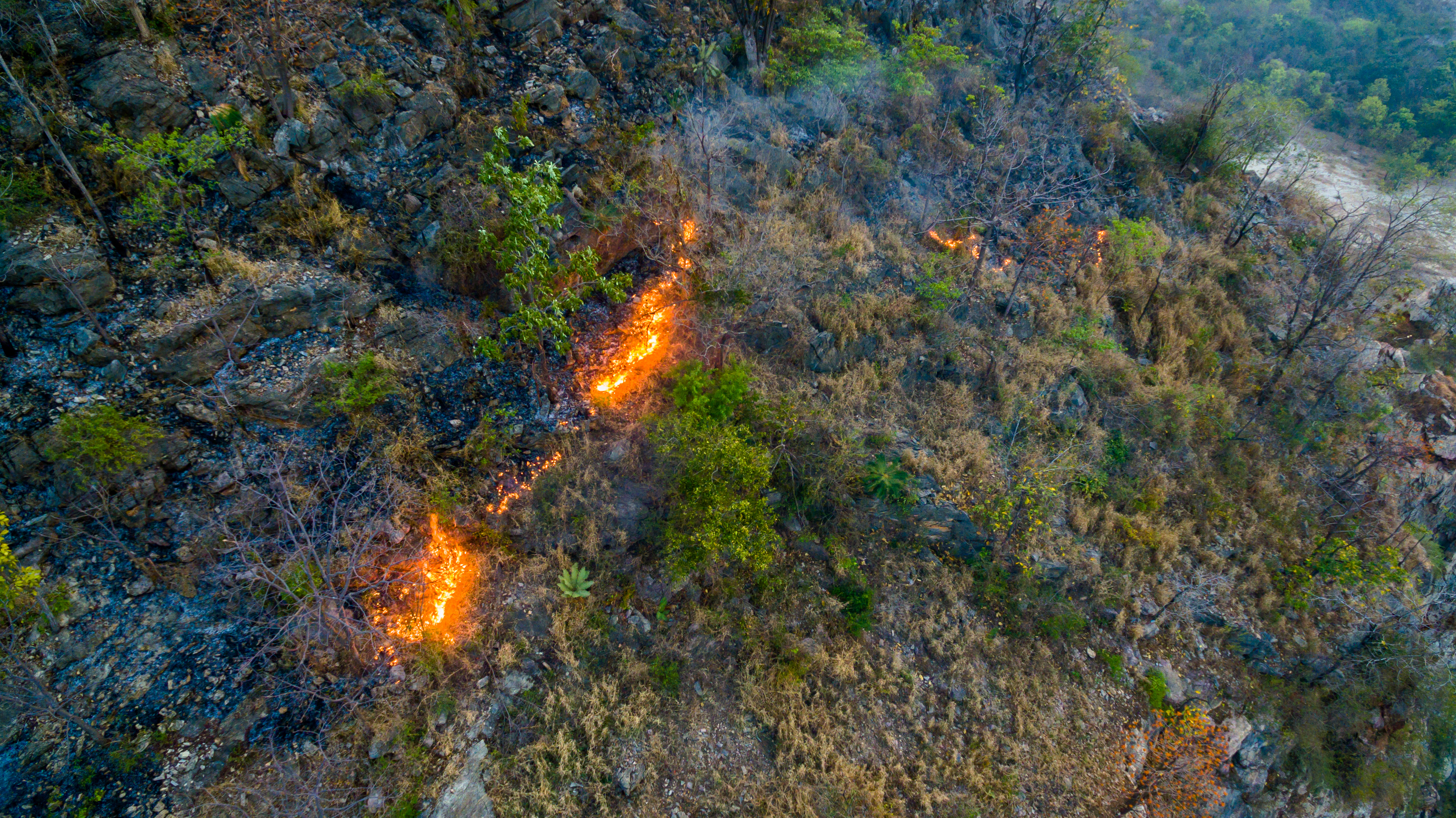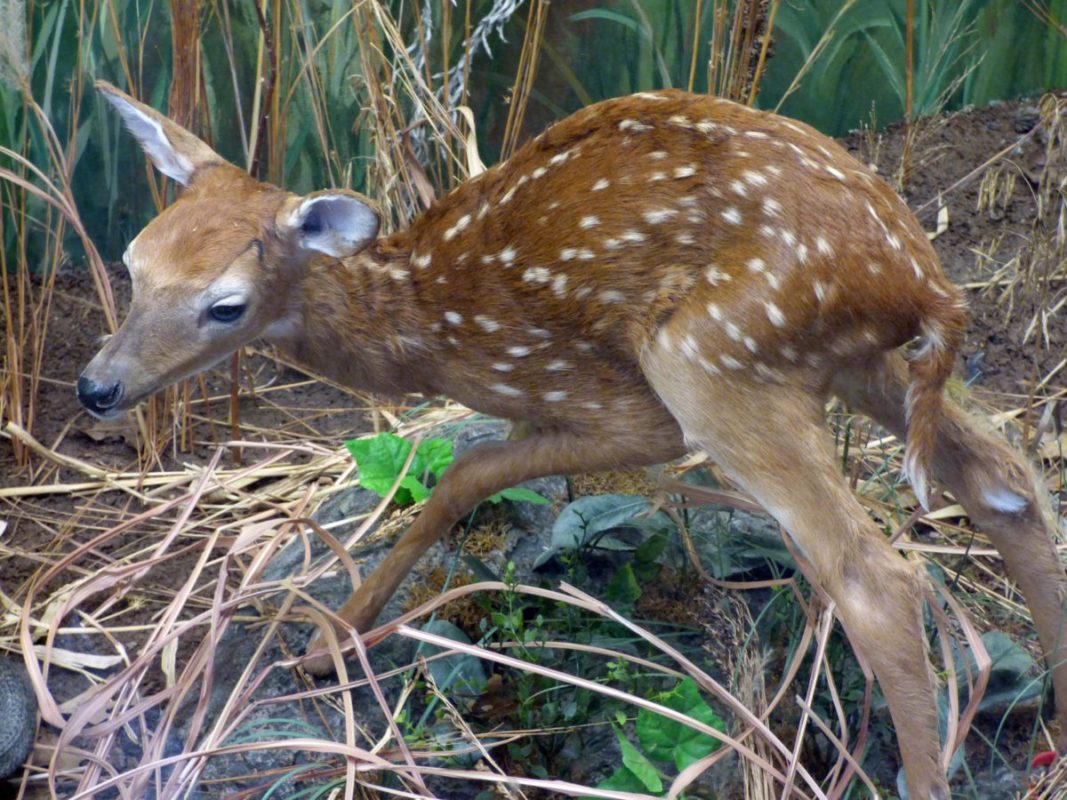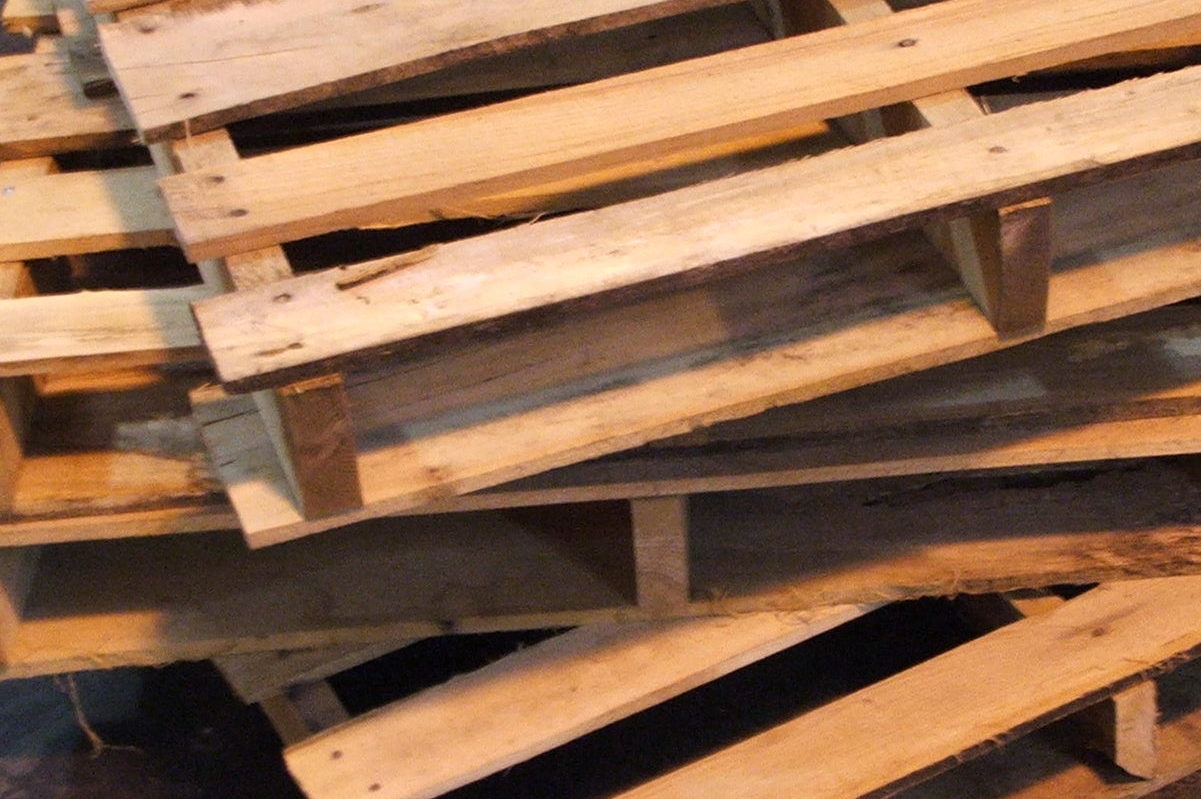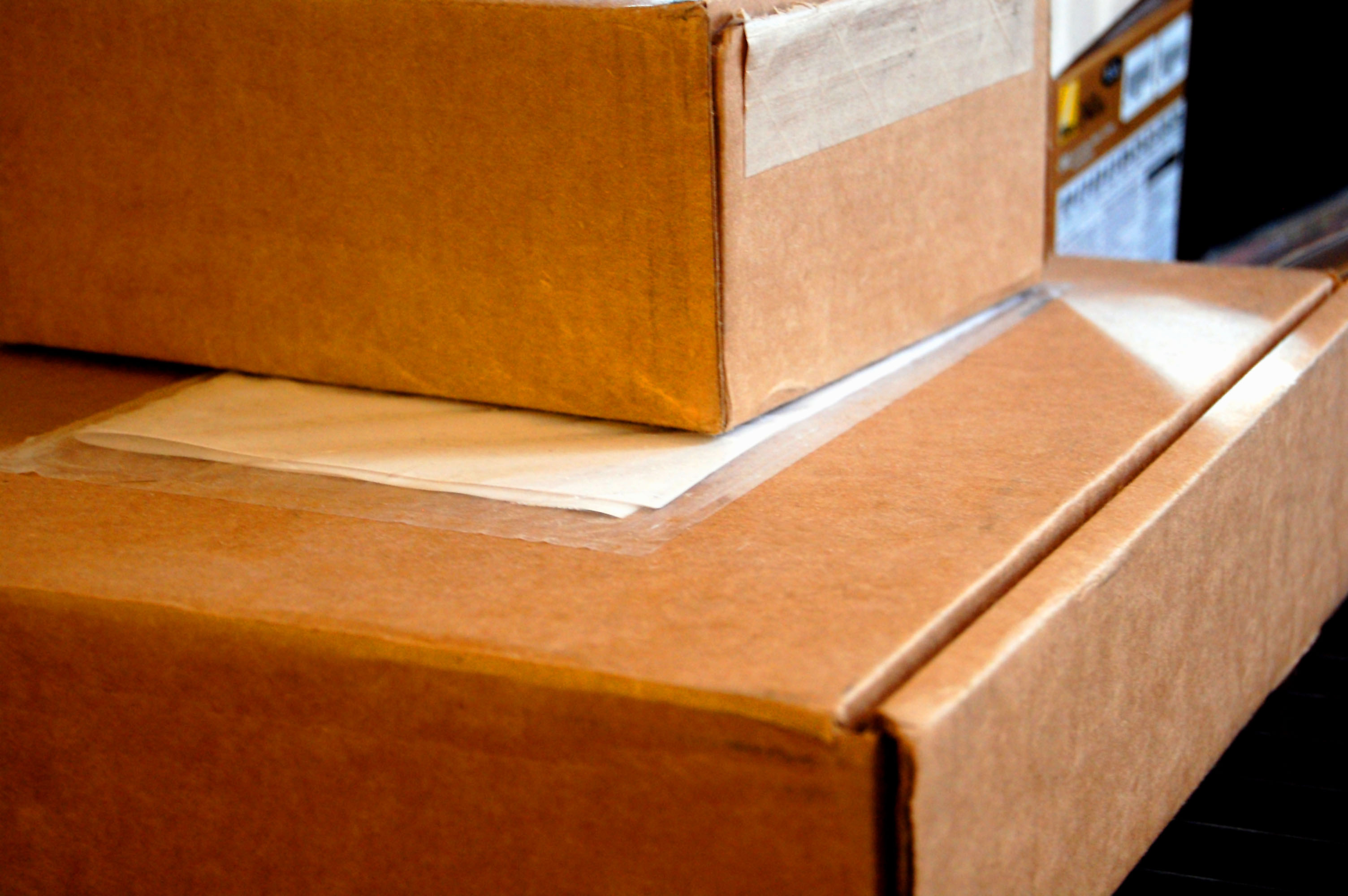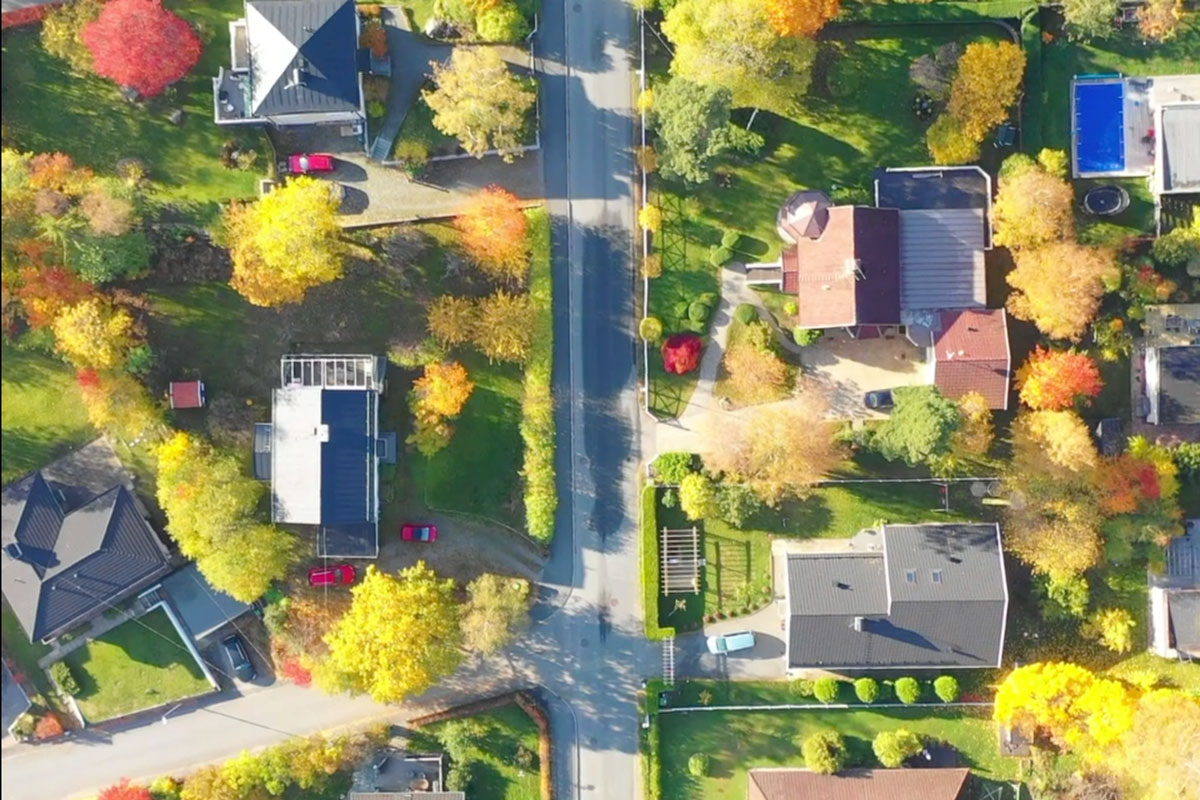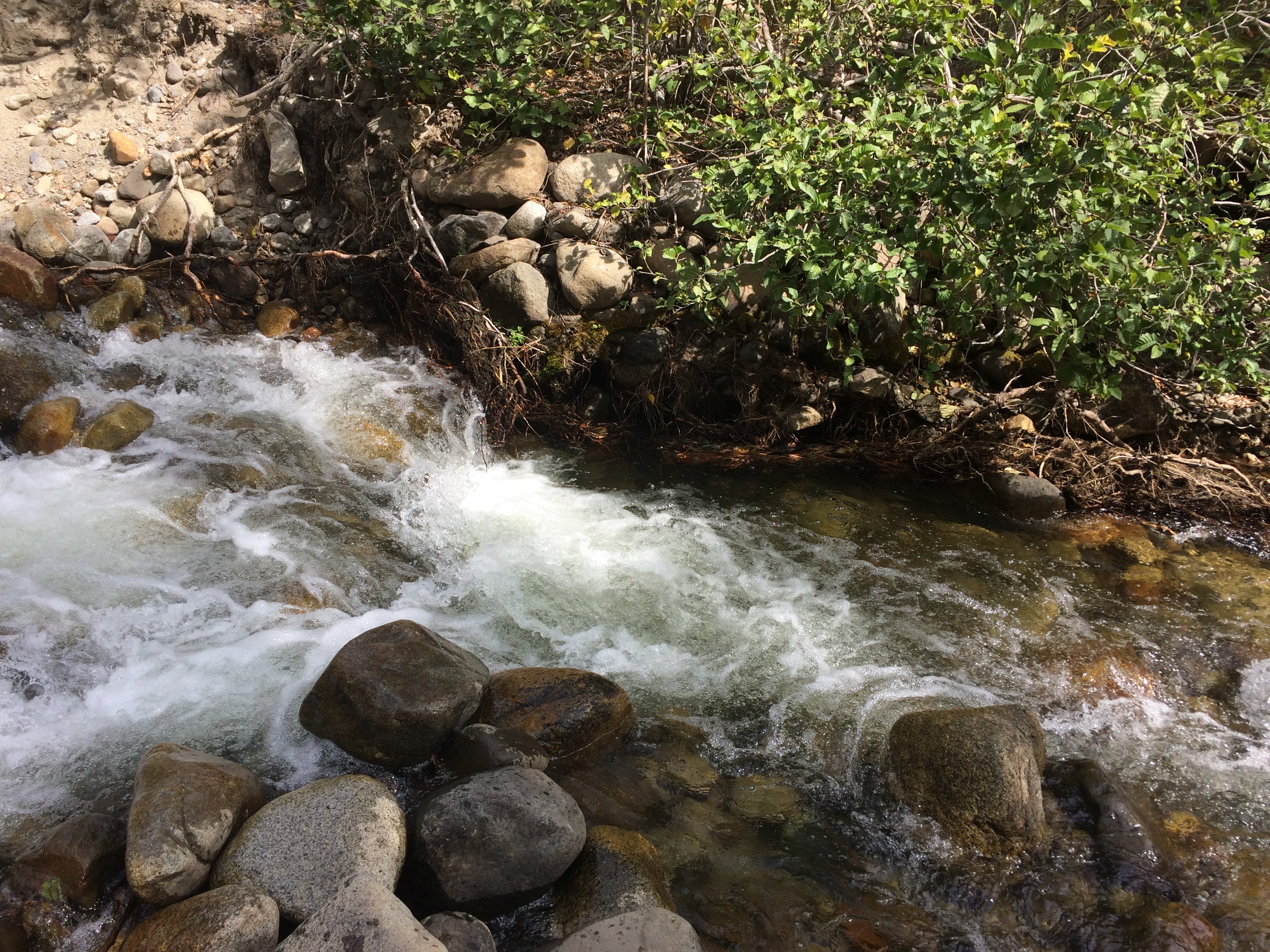 Did you know

When trees are turned into products that carbon stays in those products and out of our atmosphere.Fast Facts | Carbon
From the Community
Standing Proud
You grow through what you go through. And through it all, we'll be here. Standing proud.
More
Thank You to Paper and Wood Products Employees
We all rely on paper products for our daily lives. The employees at paper and wood products mills across the country are safely and sustainably manufacturing the goods we need.
More
The Importance of Forests in Mitigating Climate Change
Forests and forest products capture almost 15% of our carbon emissions each year. Learn more about the importance of forests in mitigating climate change.
More
We are #forestproud.
We are hikers, hunters, land owners, researchers, foresters, students, and professionals. We work at family businesses, forest product companies, conservation and recreation organizations, universities, and government agencies.
We are a diverse community of stewards who are responsible for shaping the future of North America's forests. We value the renewable products and benefits they provide and are committed to making choices that keep forests as forests, now and for the future.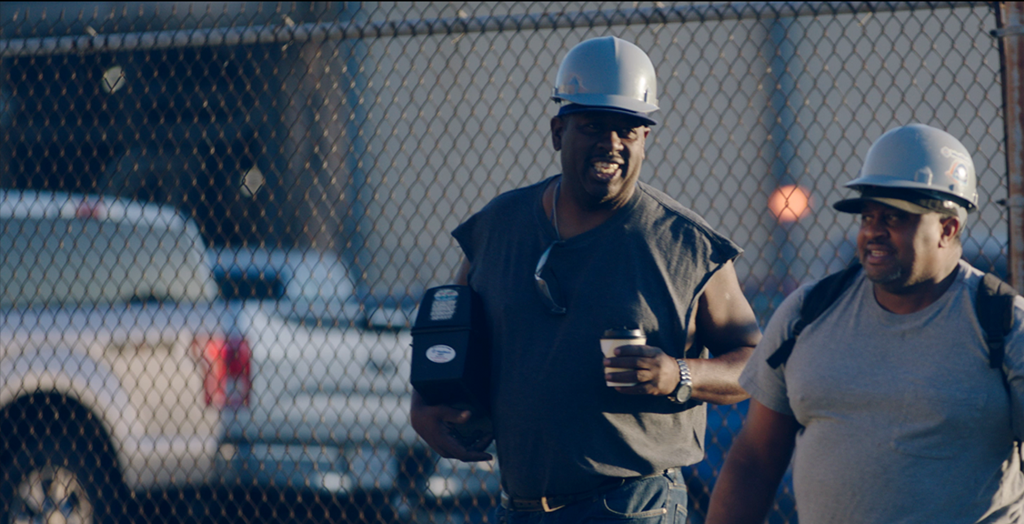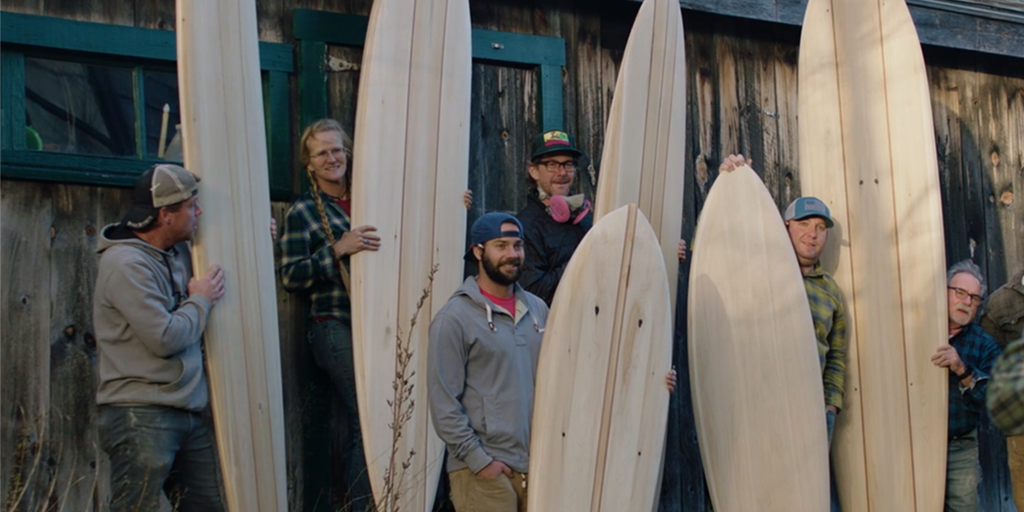 About #forestproud