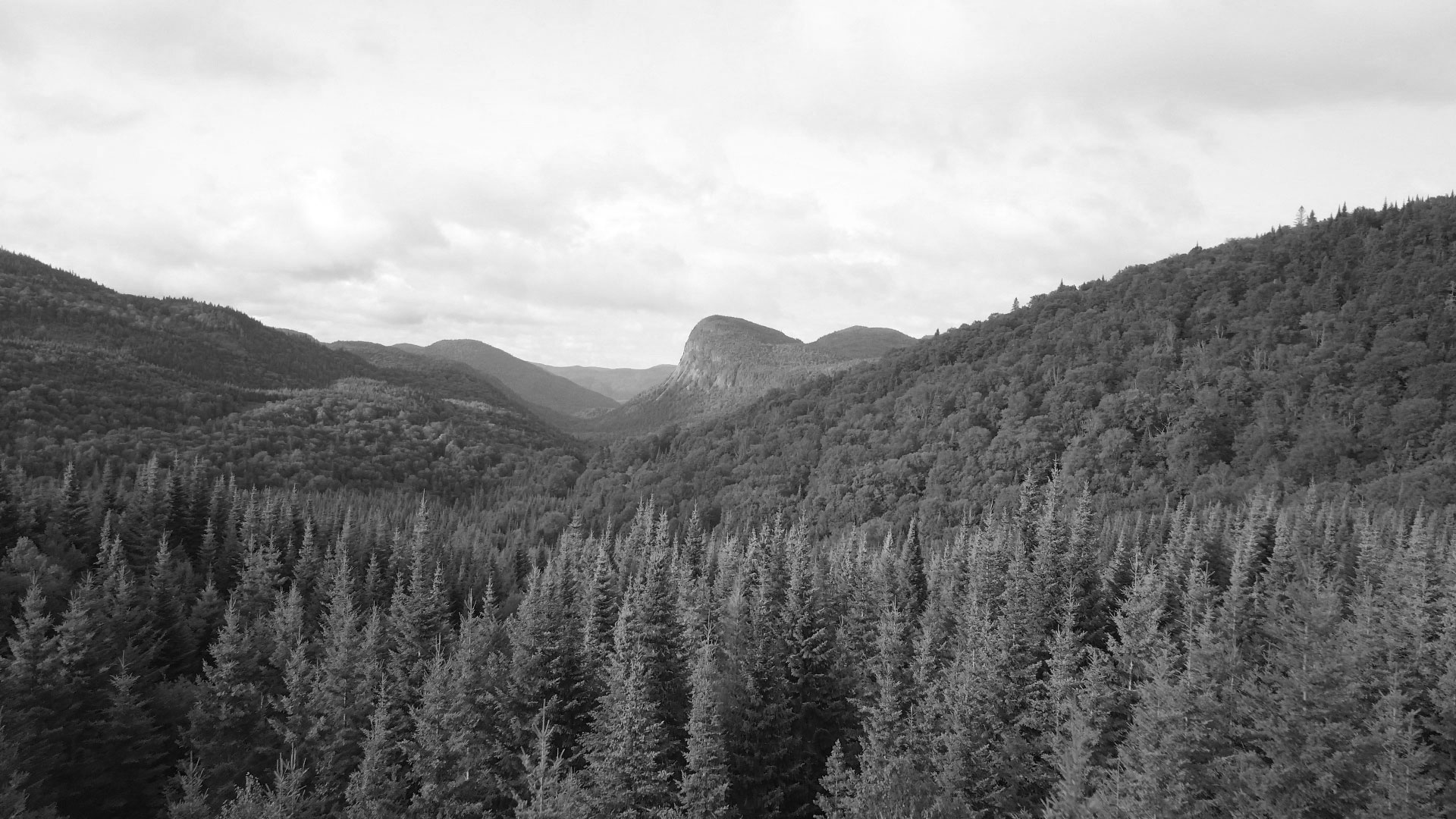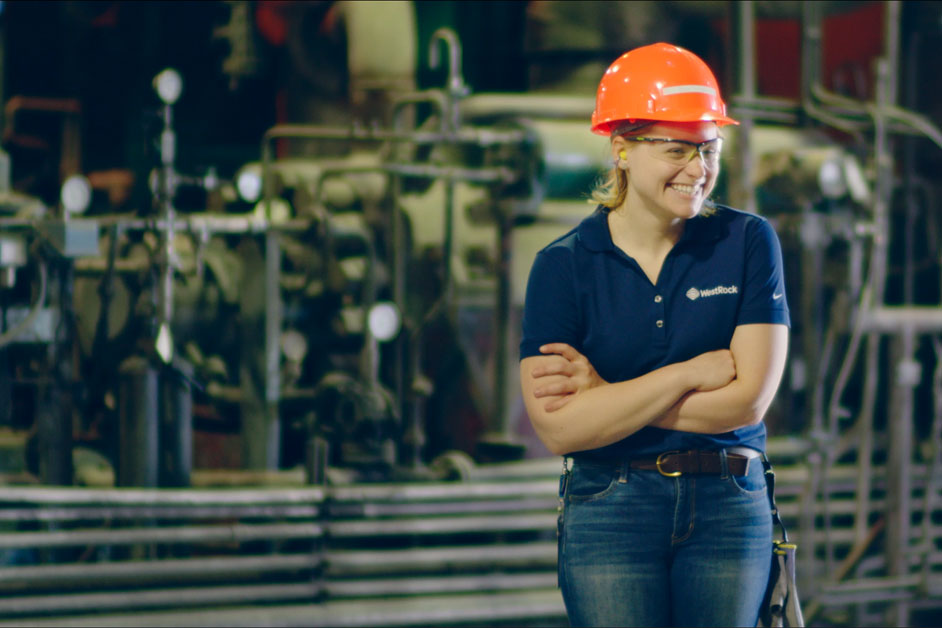 Reconnecting People and Forests
Careers, Products
The Crew
On its surface, forest products manufacturing looks very different than it did 100 years ago. But, behind the machines and the new technology is a group of skilled, dedicated, and hardworking individuals who make it all possible.
Watch
Trending Topics
Reimagining Our Cities
For the first time in history, more than 50 percent of the world's population lives in urban areas. By 2050, that number is expected to climb to 70 percent. With a rapidly urbanizing population comes new challenges for society.
Learn More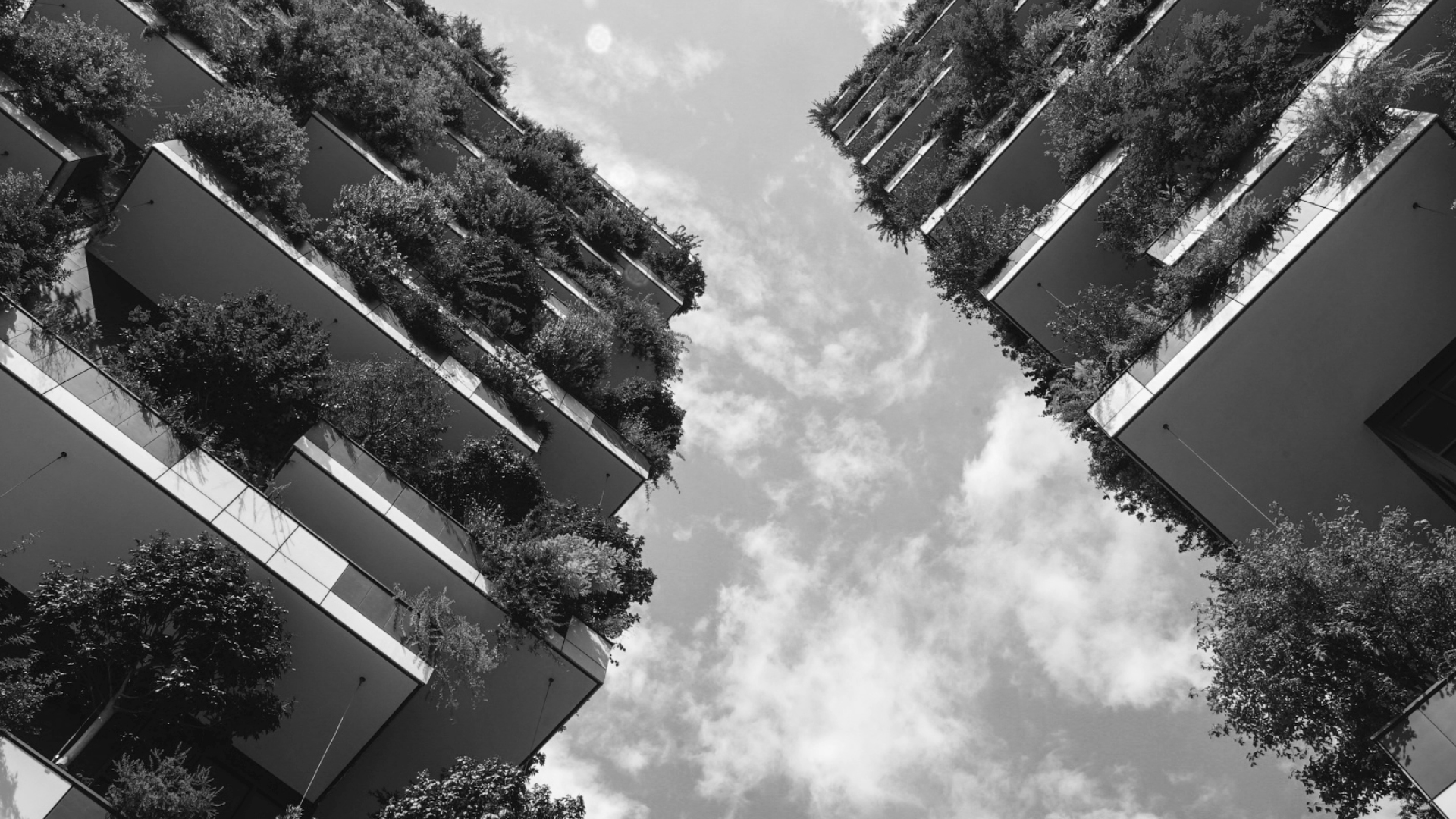 Learn More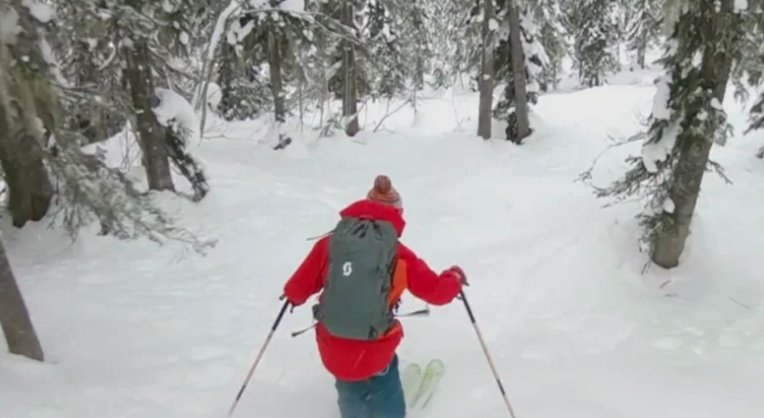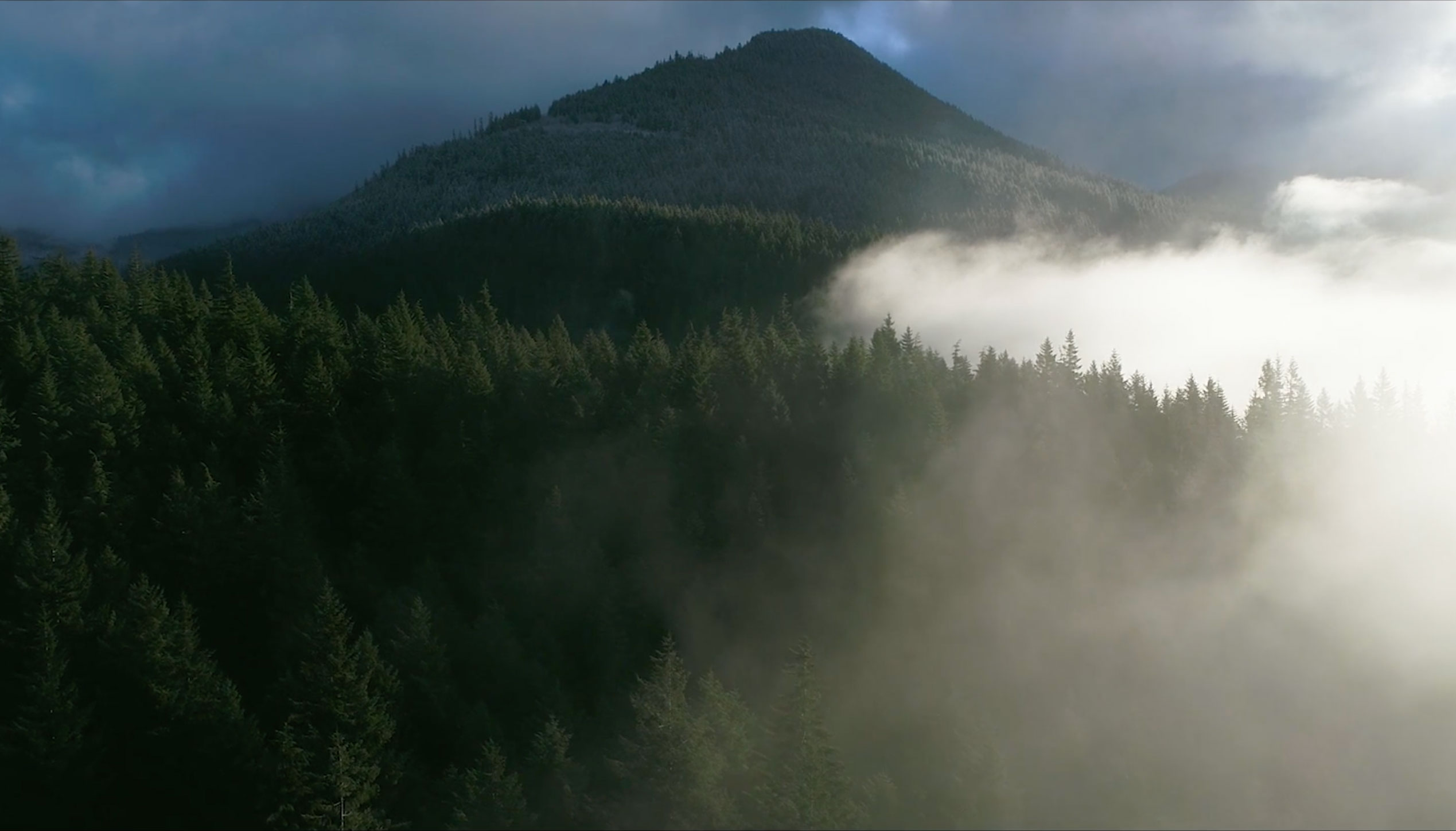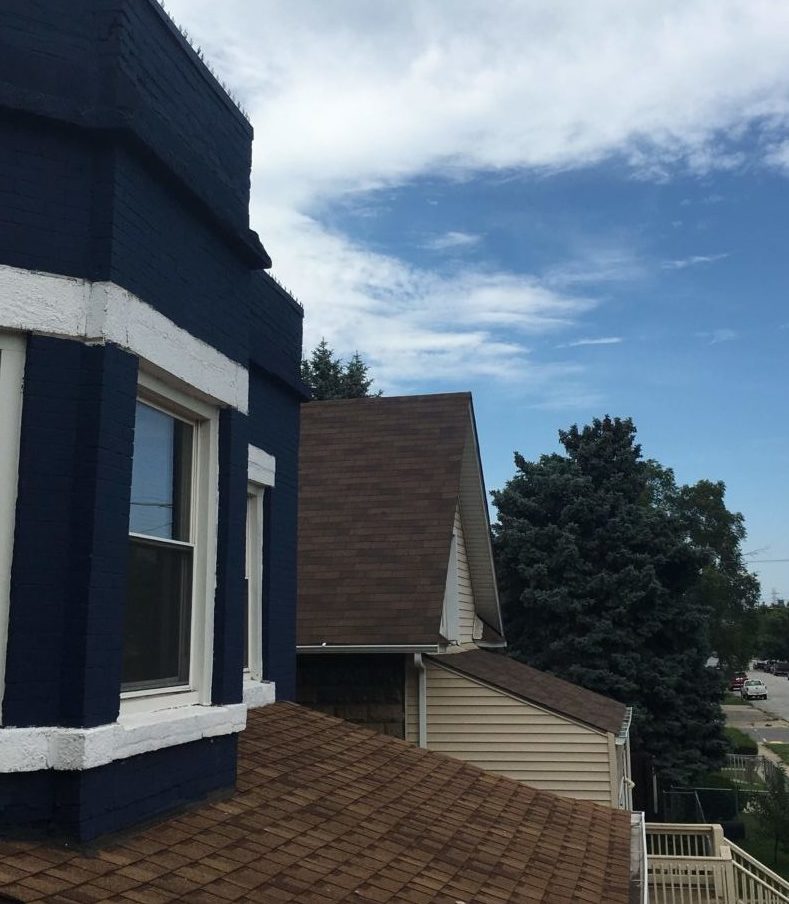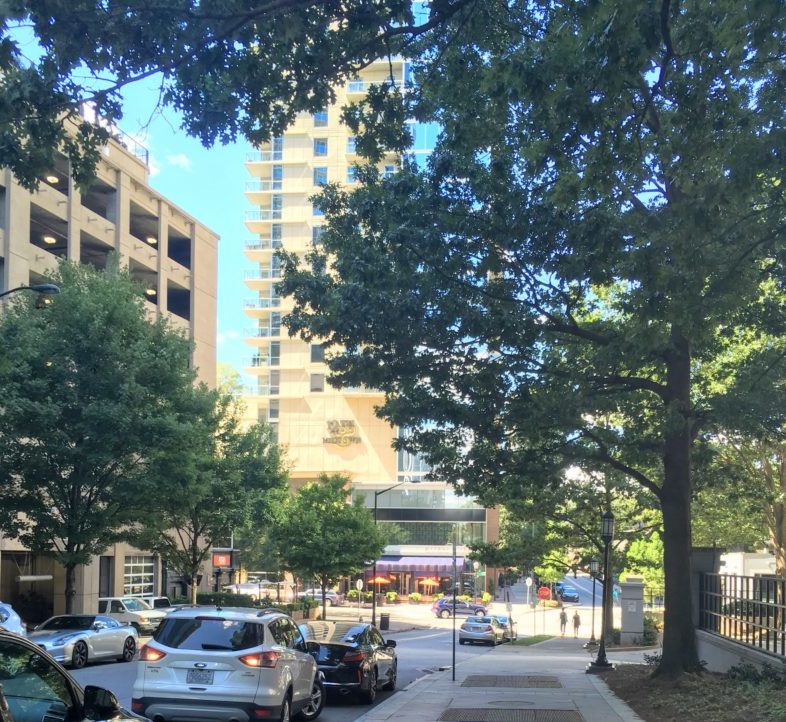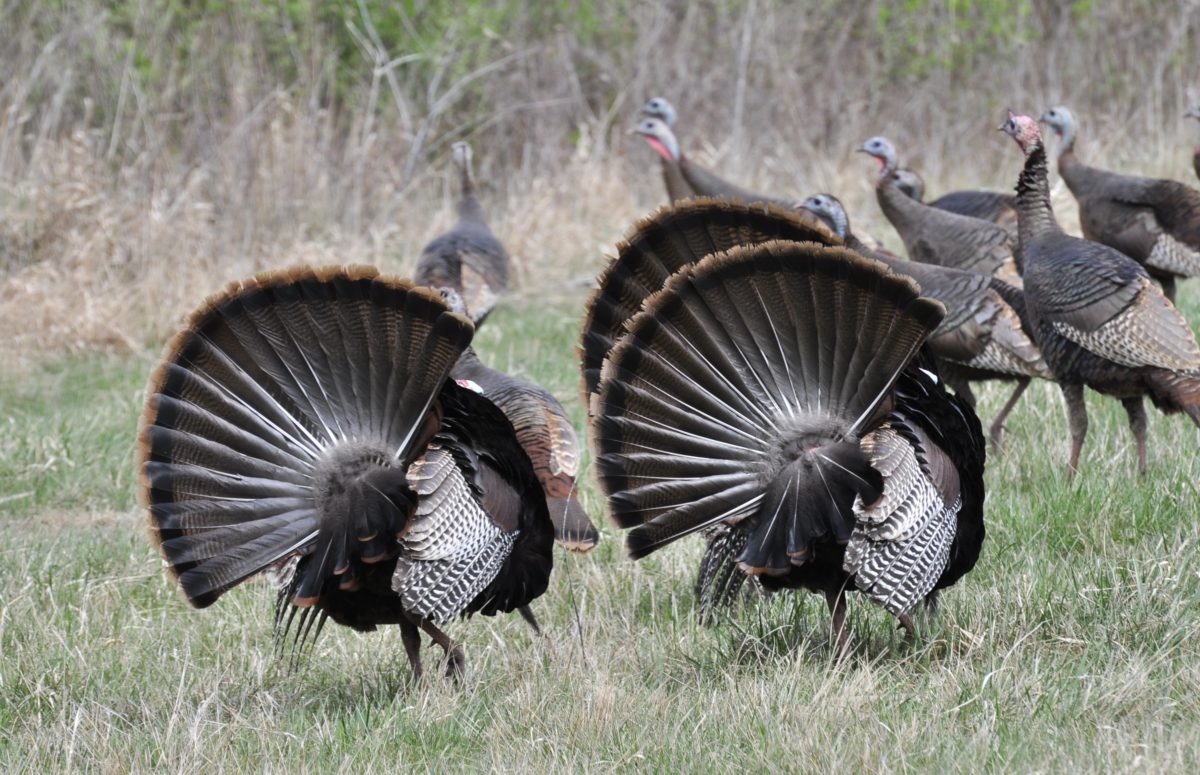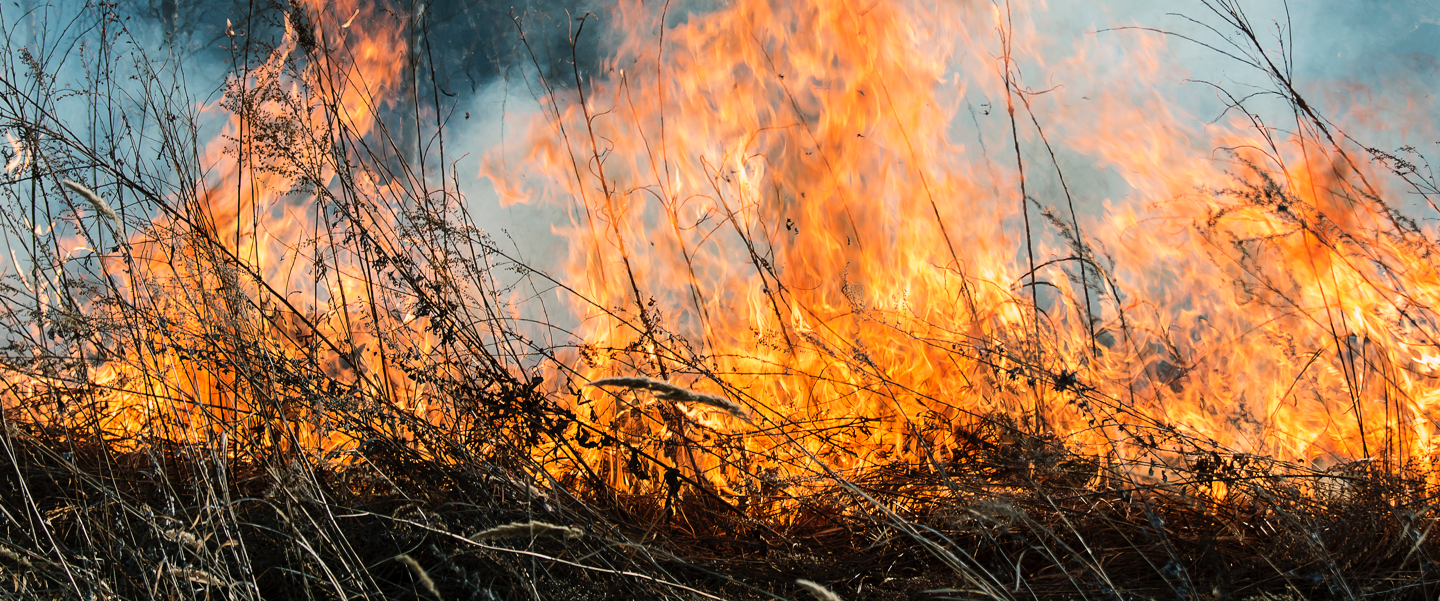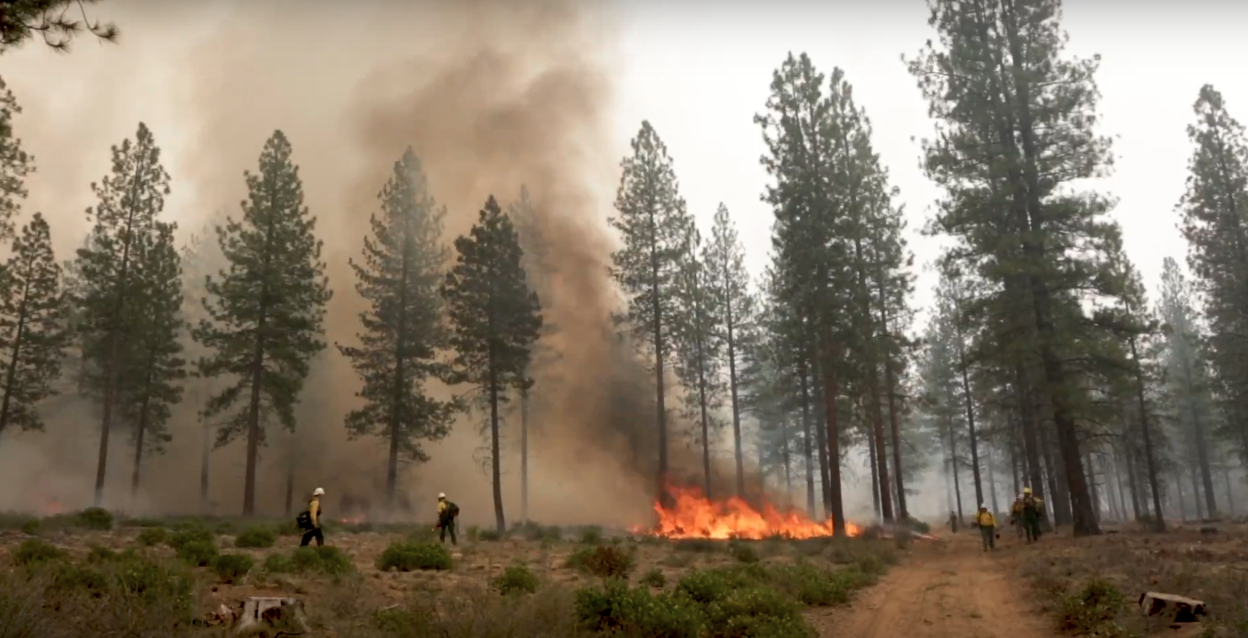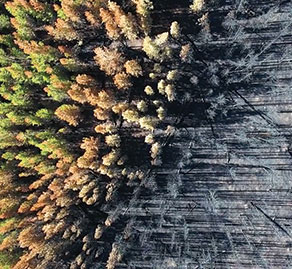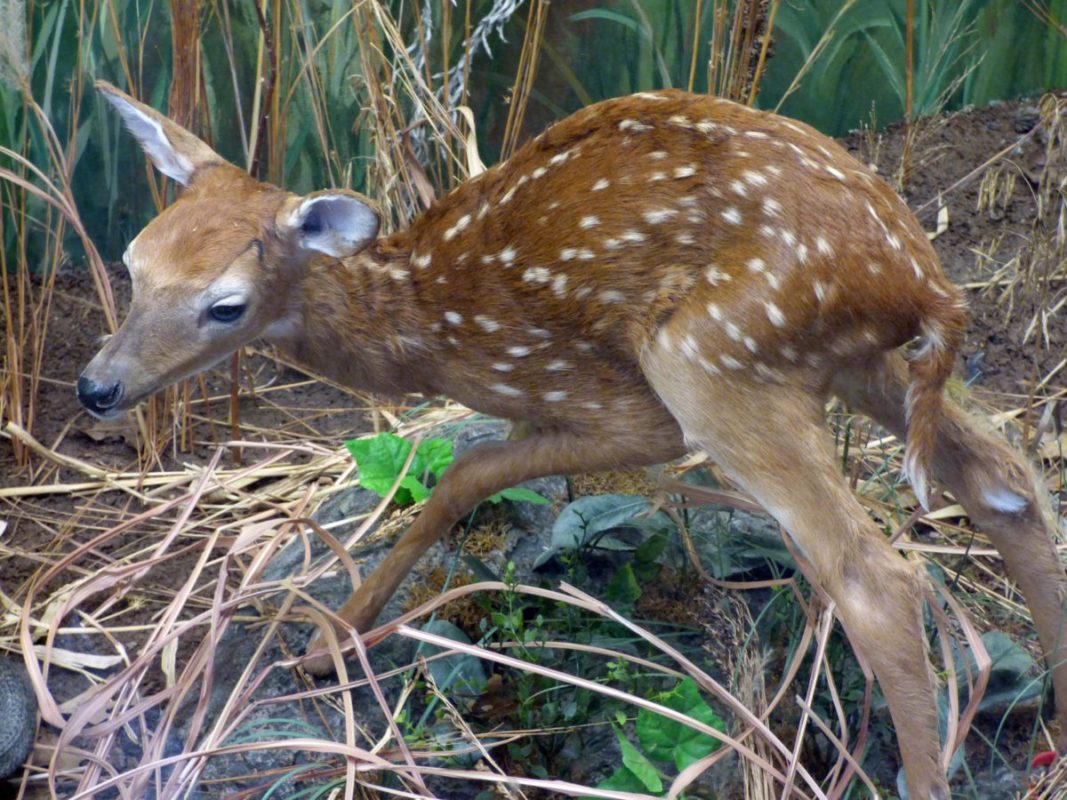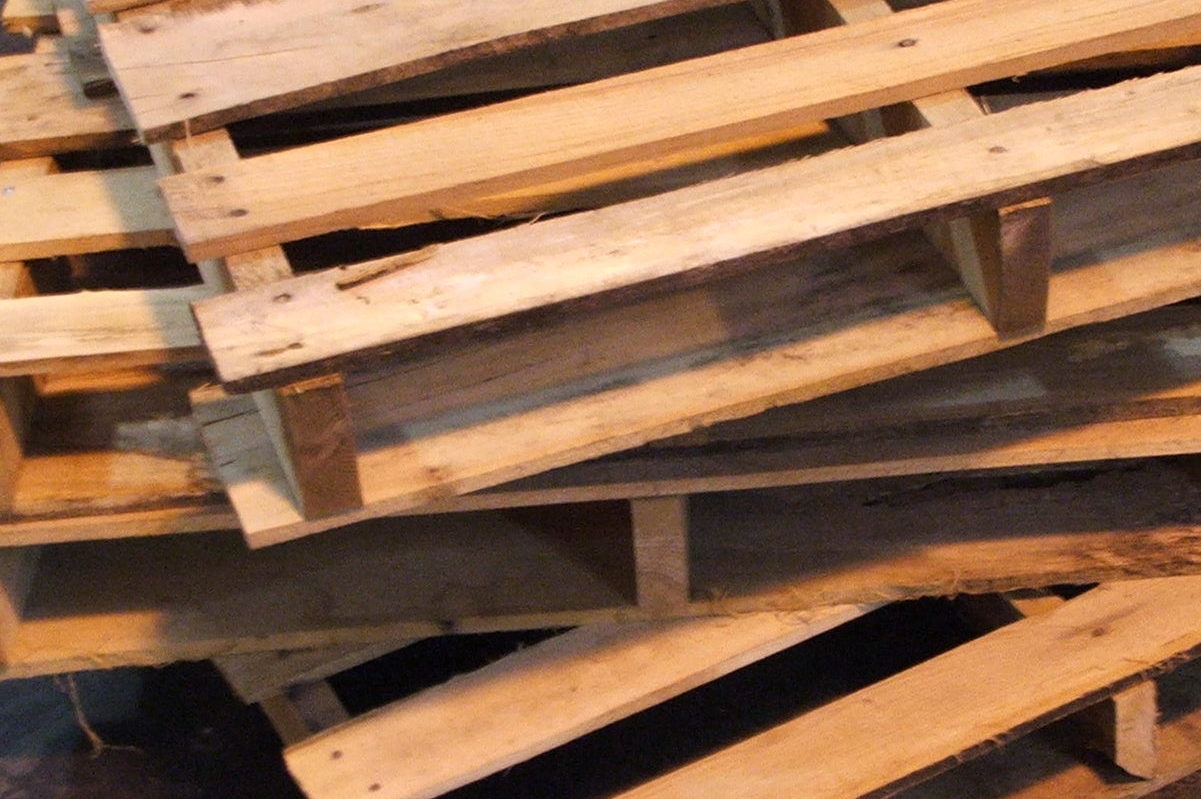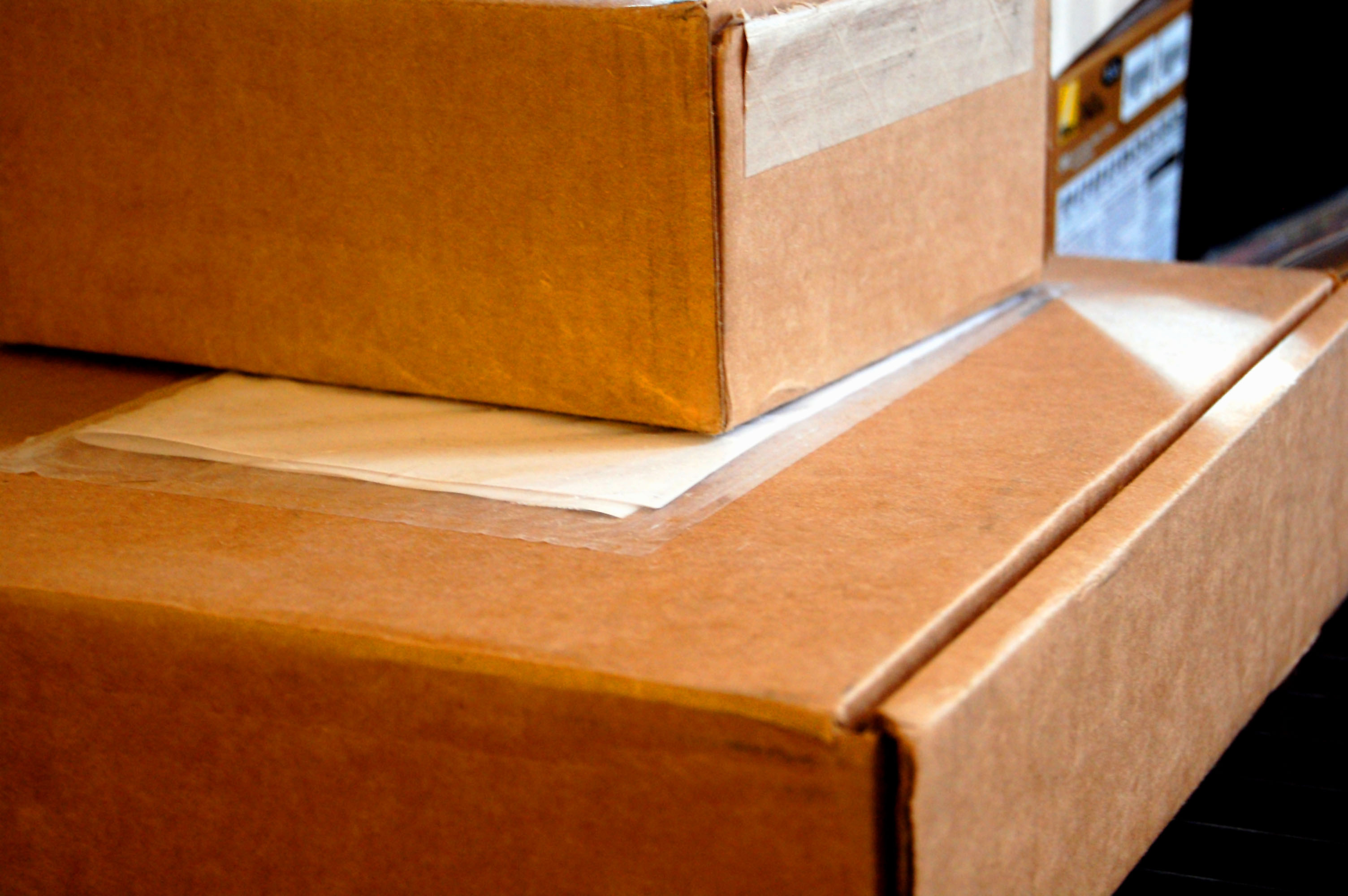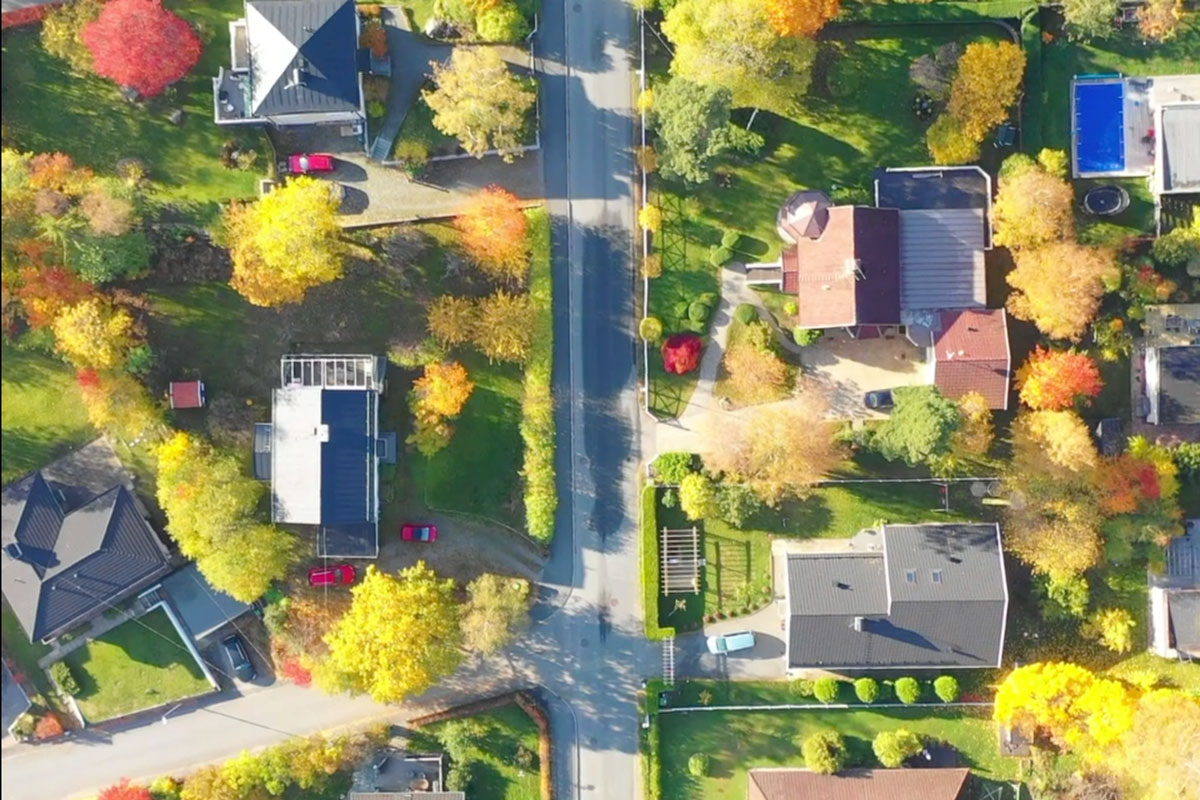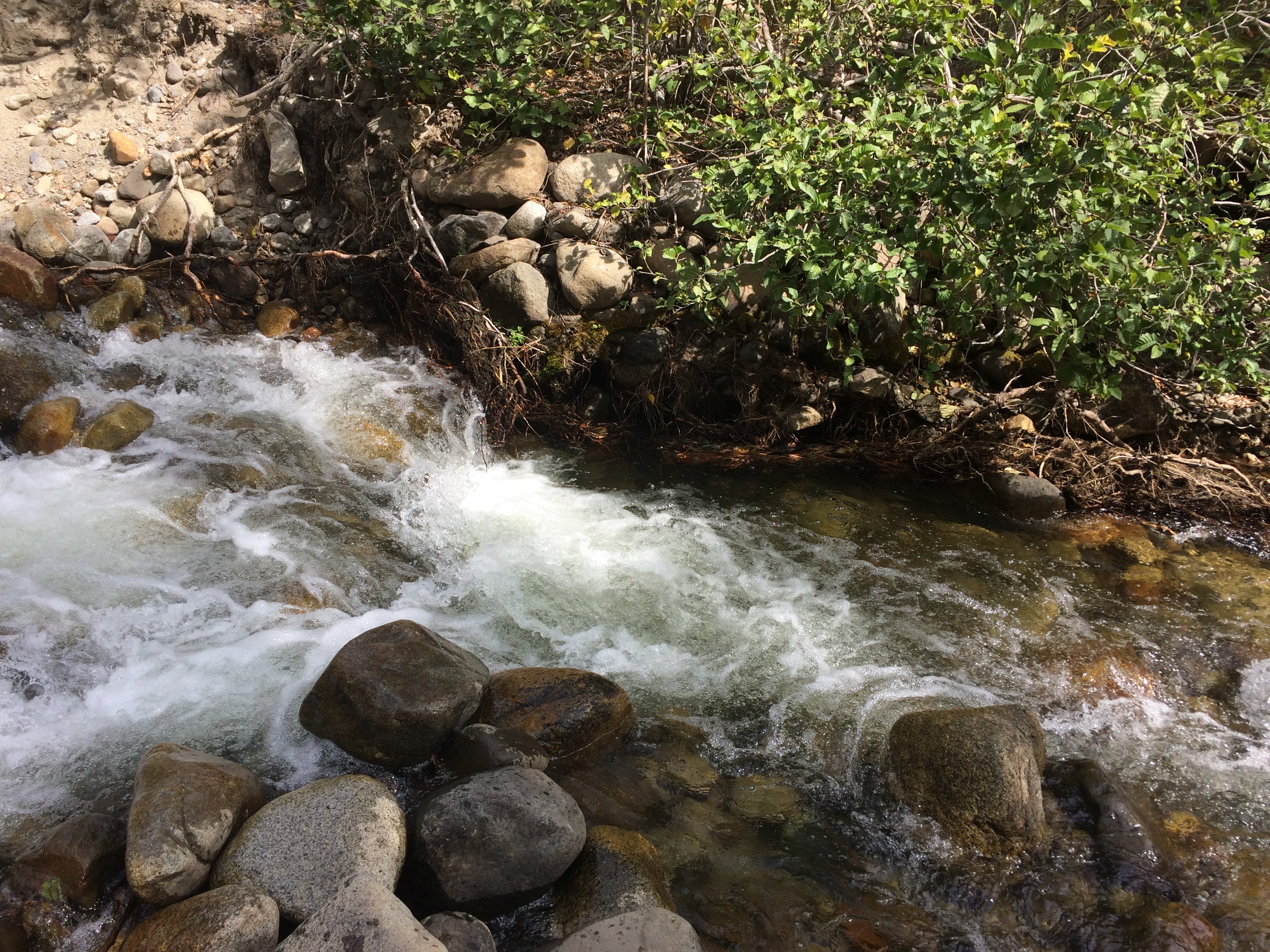 From the Community
Top 5 Reasons to be #forestproud
We have a lot to be proud of in this sector. Here are the top five reasons the CEO of Hampton Lumber is #forestproud.
More
Growing Trees at Hill Nurseries
A video showcasing the process of growing the trees at Hill Nurseries.
More
Cup to Cup: Closing the Loop – A Starbucks and Sustana Partnership
The "Cup to Cup: Closing the Loop" partnership project is an innovative collaboration between Sustana and three other supply chain partners, working together to demonstrate that Starbucks cups could be recycled and turned into new cups.
More
We are #forestproud.
We are hikers, hunters, land owners, researchers, foresters, students, and professionals. We work at family businesses, forest product companies, conservation and recreation organizations, universities, and government agencies.
We are a diverse community of stewards who are responsible for shaping the future of North America's forests. We value the renewable products and benefits they provide and are committed to making choices that keep forests as forests, now and for the future.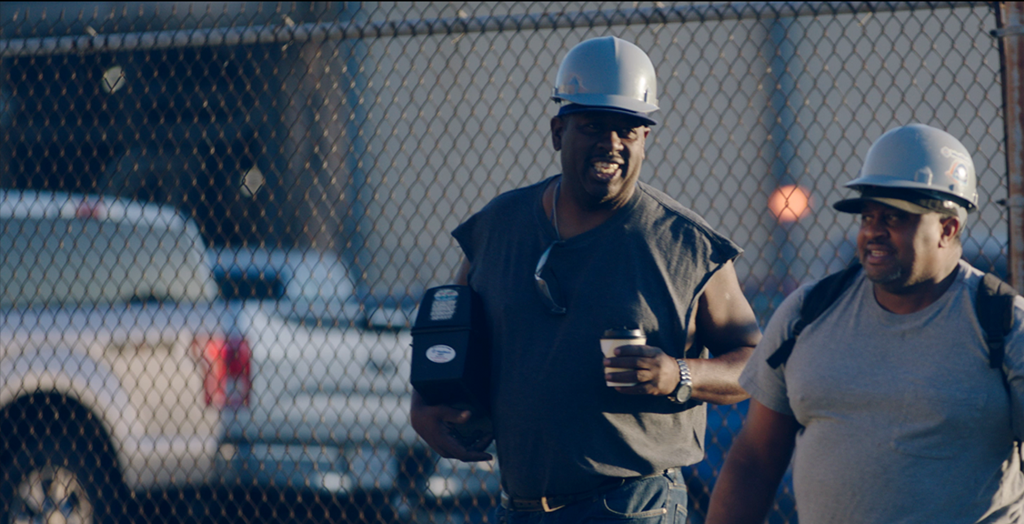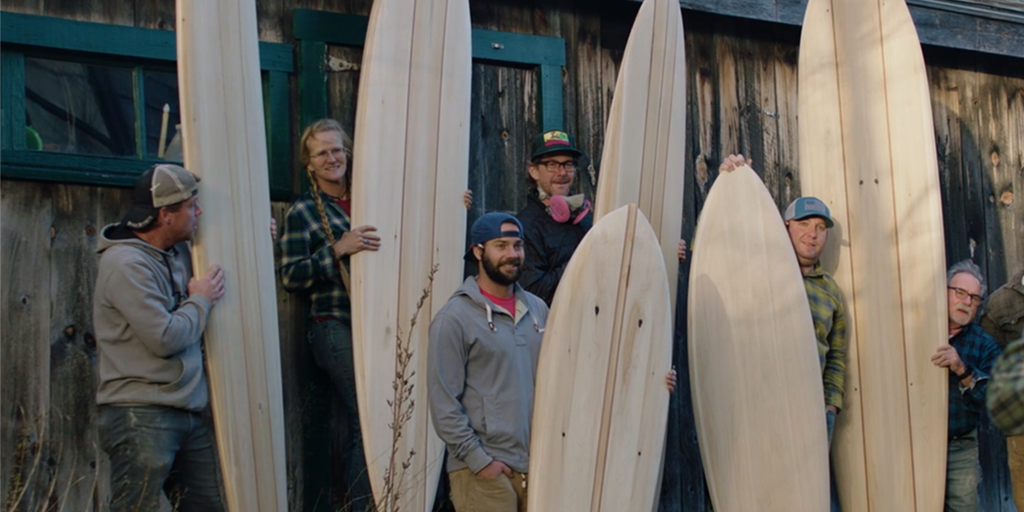 About #forestproud