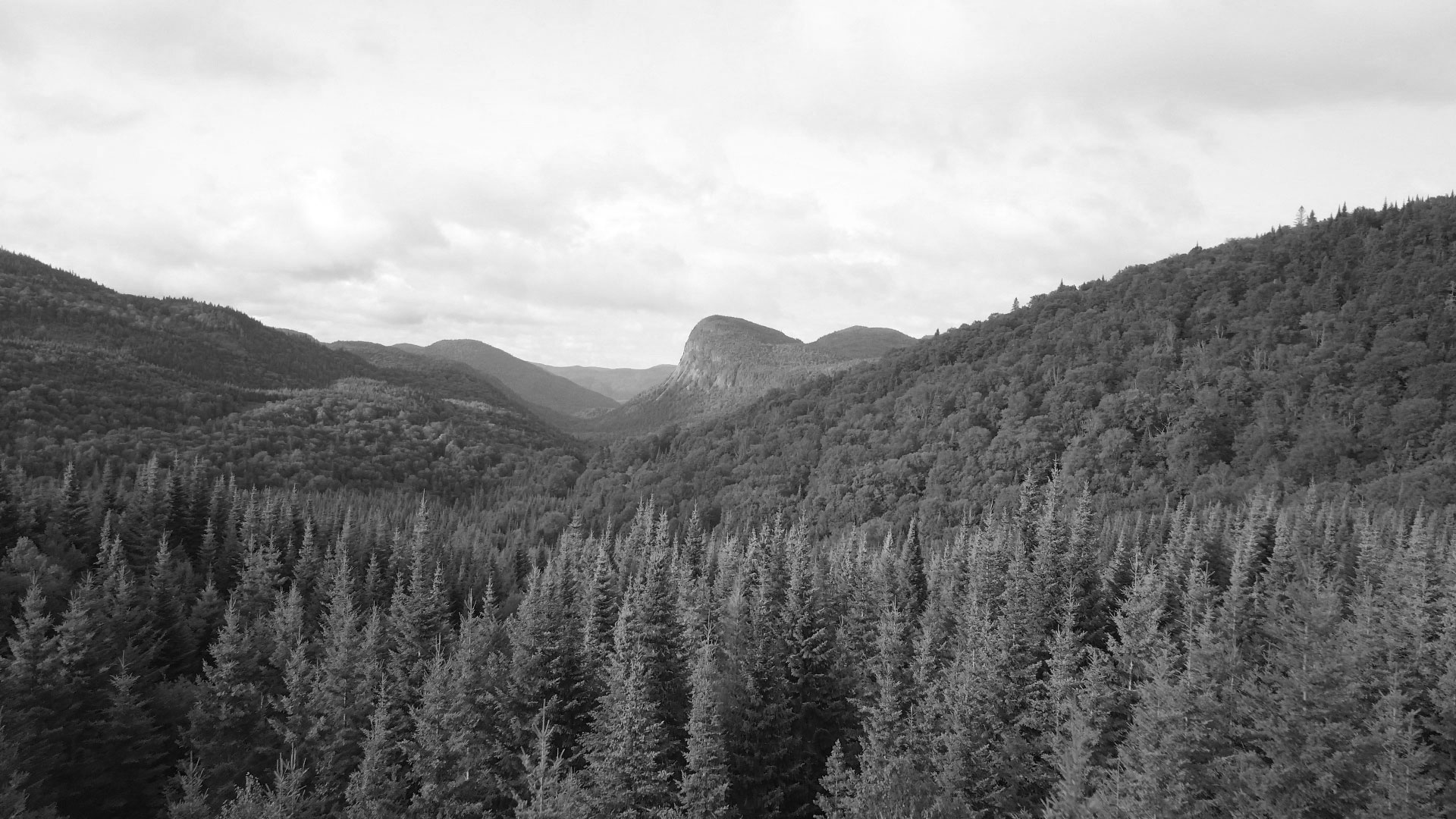 The Society of American Foresters and #forestproud Announce Merger 
The Society of American Foresters and #forestproud are pleased to announce that the forest communications platform is now a program of SAF.
Read
Trending Topics
Reimagining Our Cities
For the first time in history, more than 50 percent of the world's population lives in urban areas. By 2050, that number is expected to climb to 70 percent. With a rapidly urbanizing population comes new challenges for society.
Learn More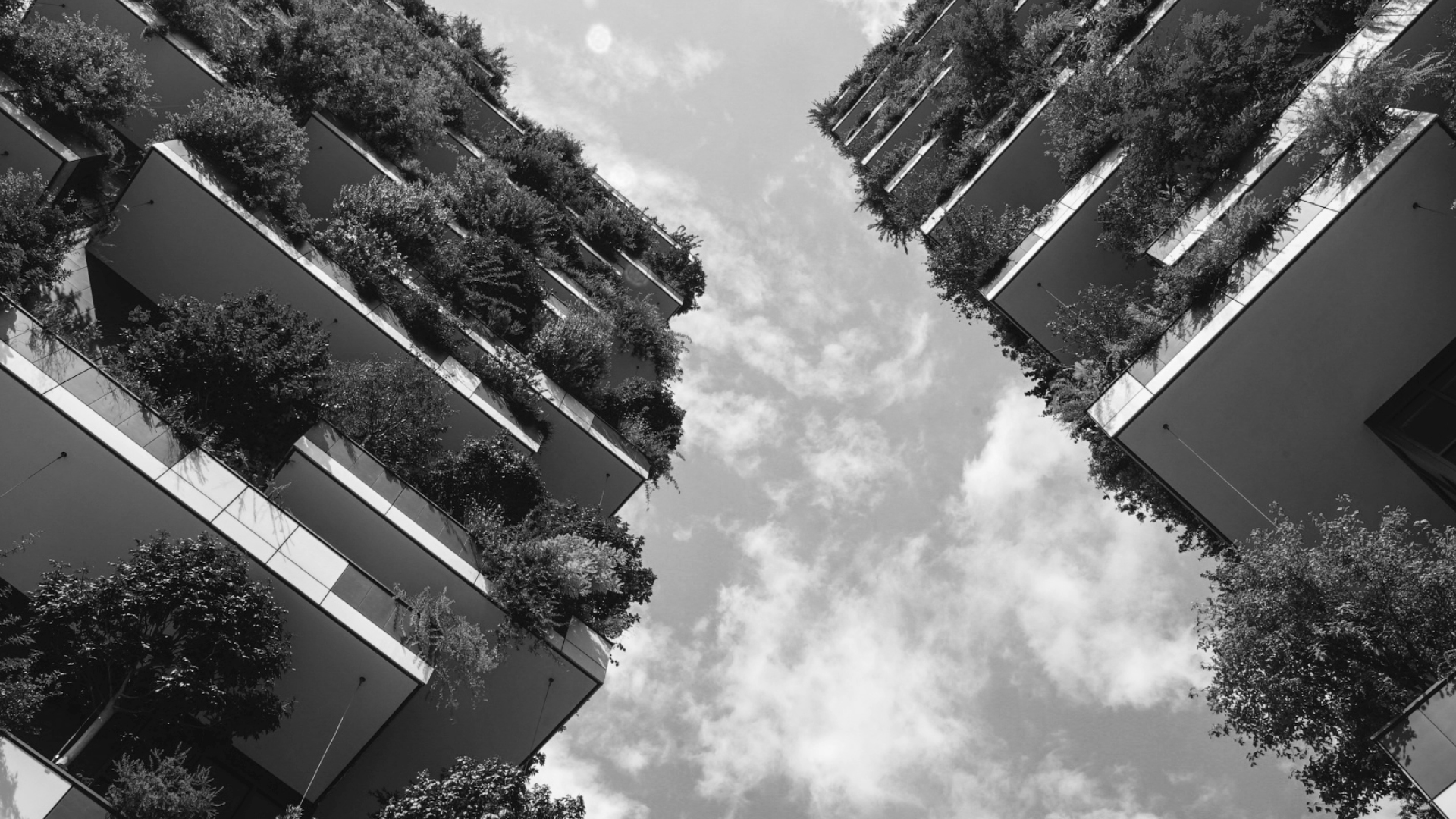 Learn More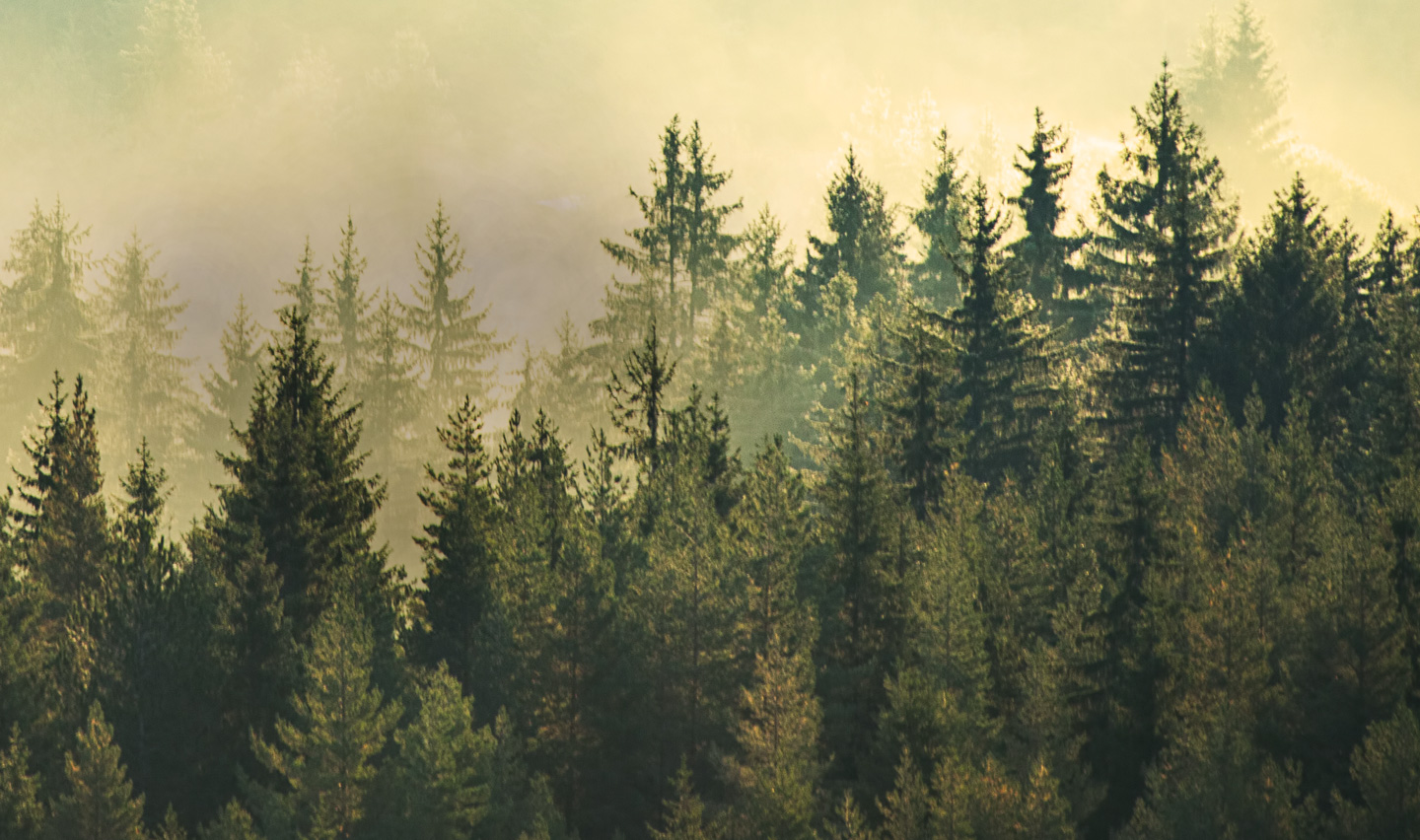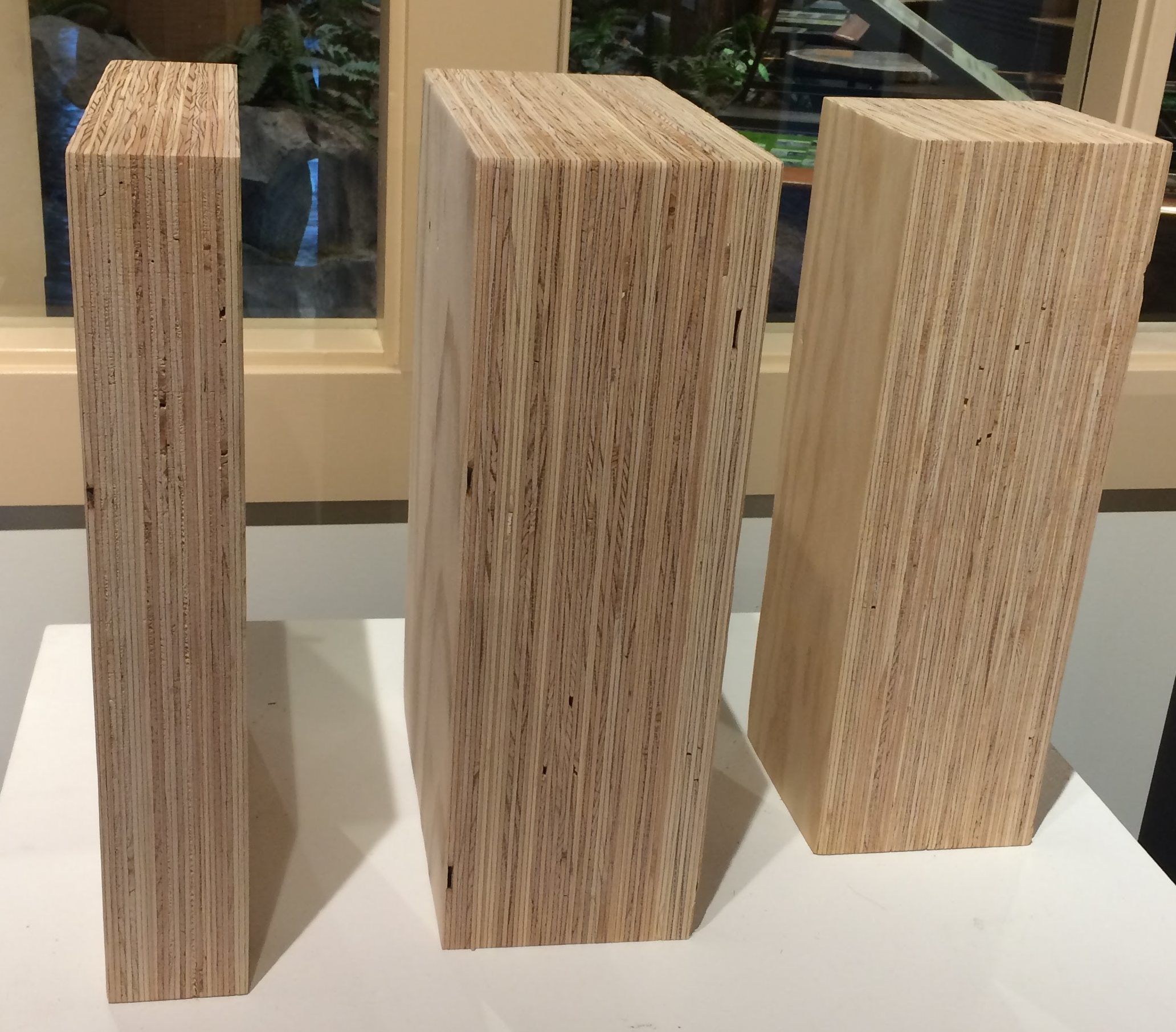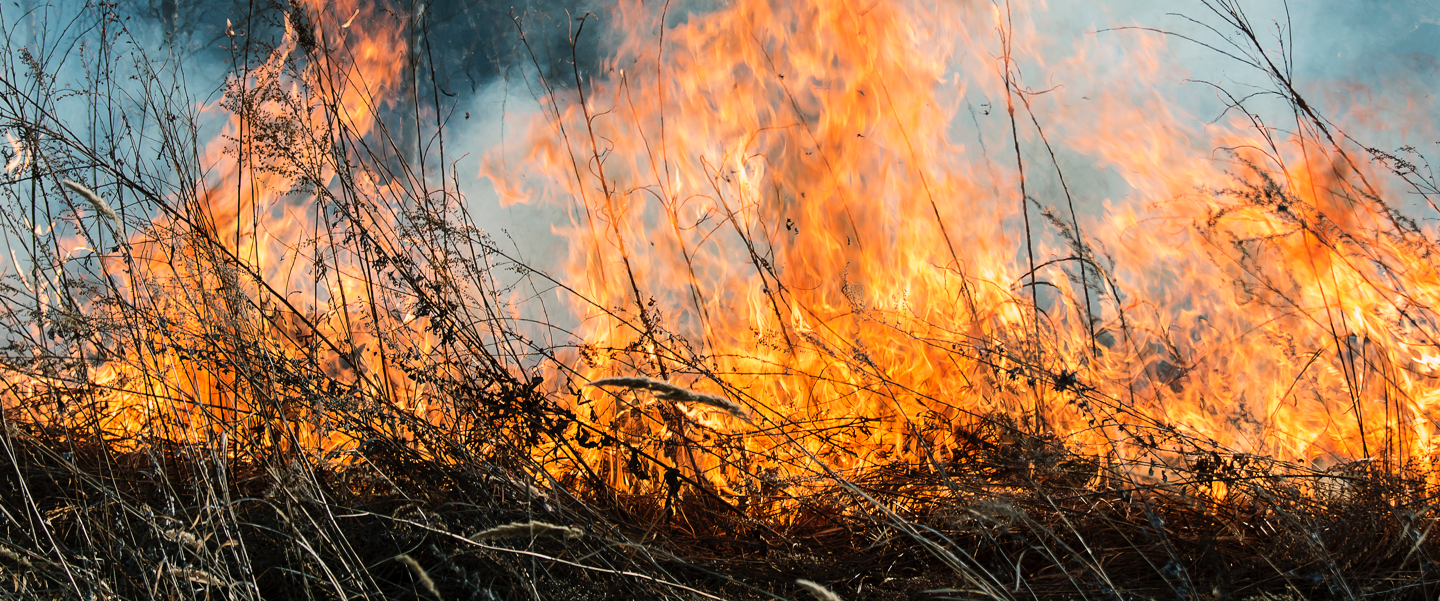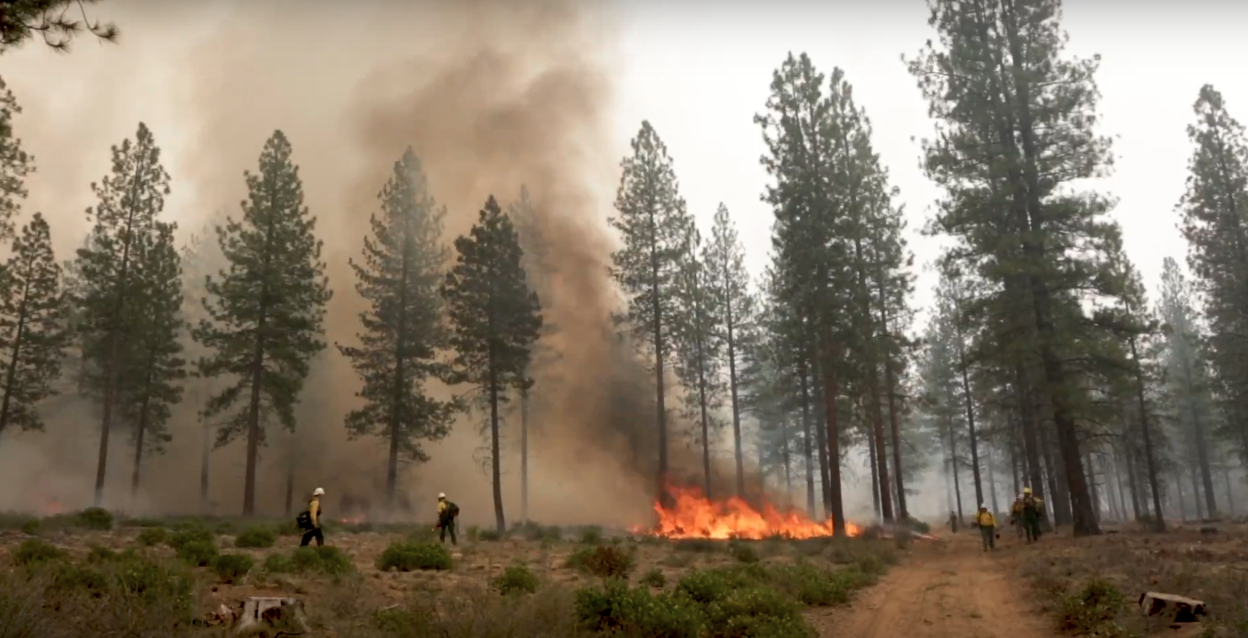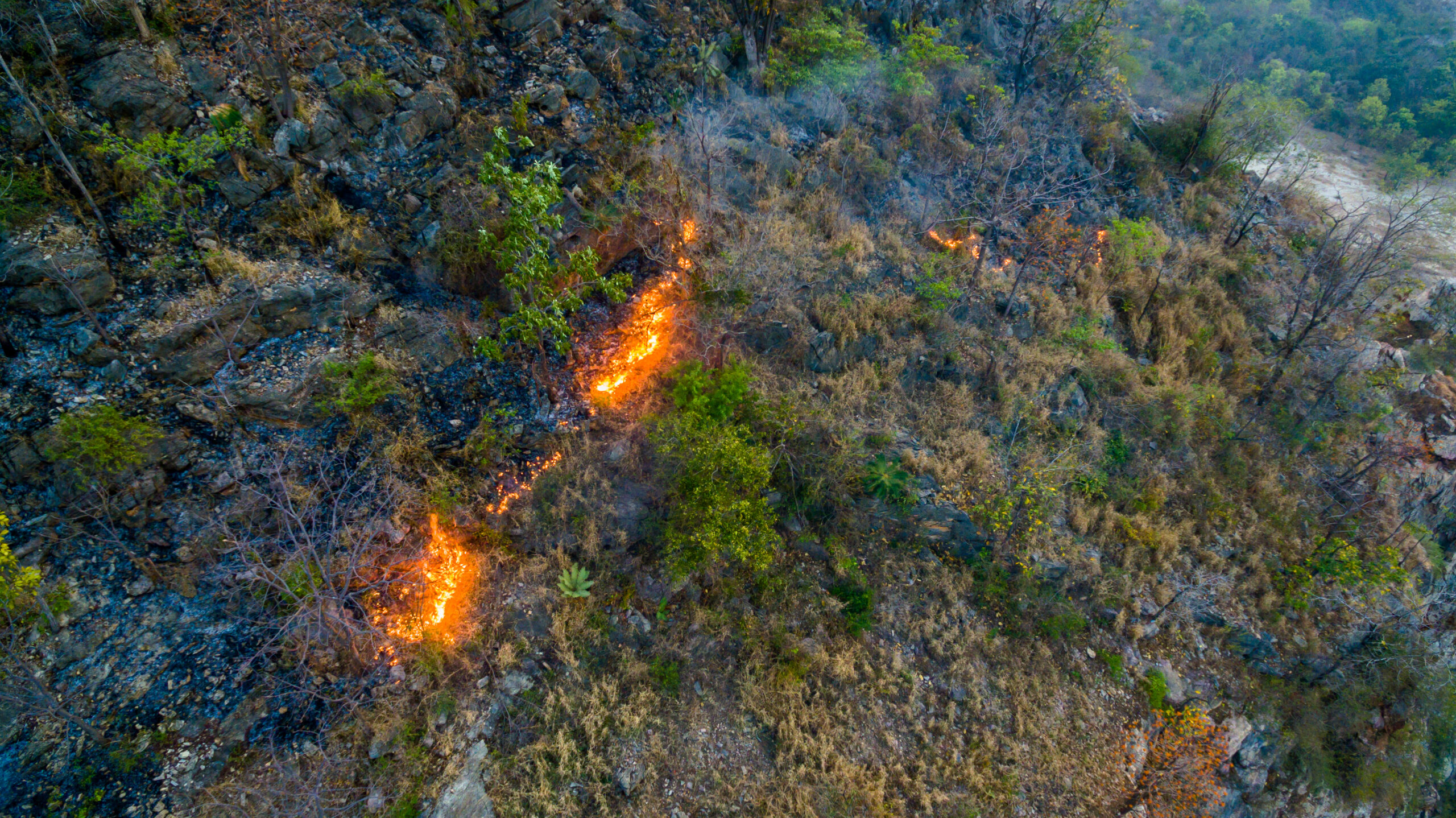 Fast Facts | Defining Our Forests
Fast Facts
Forests play a central role in keeping our earth healthy. But what is a forest?
More
We are #forestproud.
We are hikers, hunters, land owners, researchers, foresters, students, and professionals. We work at family businesses, forest product companies, conservation and recreation organizations, universities, and government agencies.
We are a diverse community of stewards who are responsible for shaping the future of North America's forests. We value the renewable products and benefits they provide and are committed to making choices that keep forests as forests, now and for the future.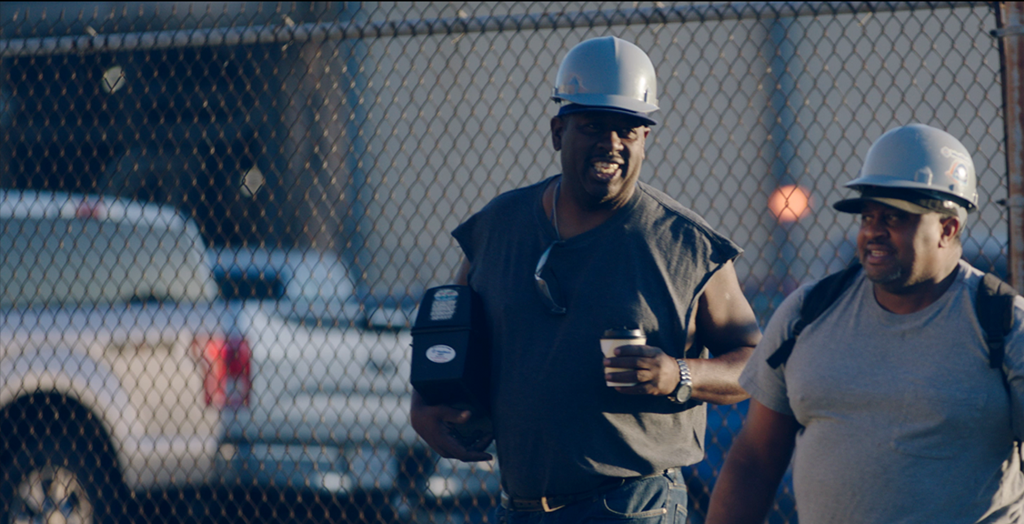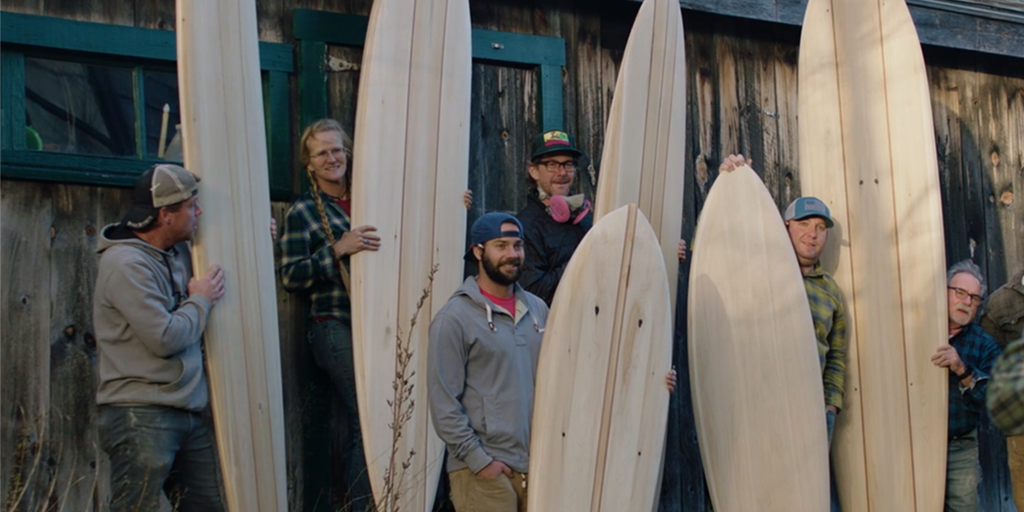 About #forestproud