North Country Calling
Meet the young professionals who call the Northern Forest home
Climate Solutions
The Northern Forest Center and Northern Woodlands magazine collaborated to produce North Country Calling, a video series profiling young professionals who have chosen the Northern Forest as their home.
"The future of our region hinges on young people like these — individuals who have sought and found a satisfying blend of work, community, fun and friends in rural communities. We're energized to see the rewarding lives that Sierra, John, Rachel and Helon have created for themselves and hope their stories will inspire other young people to make their homes in the Northern Forest." - Center President Rob Riley.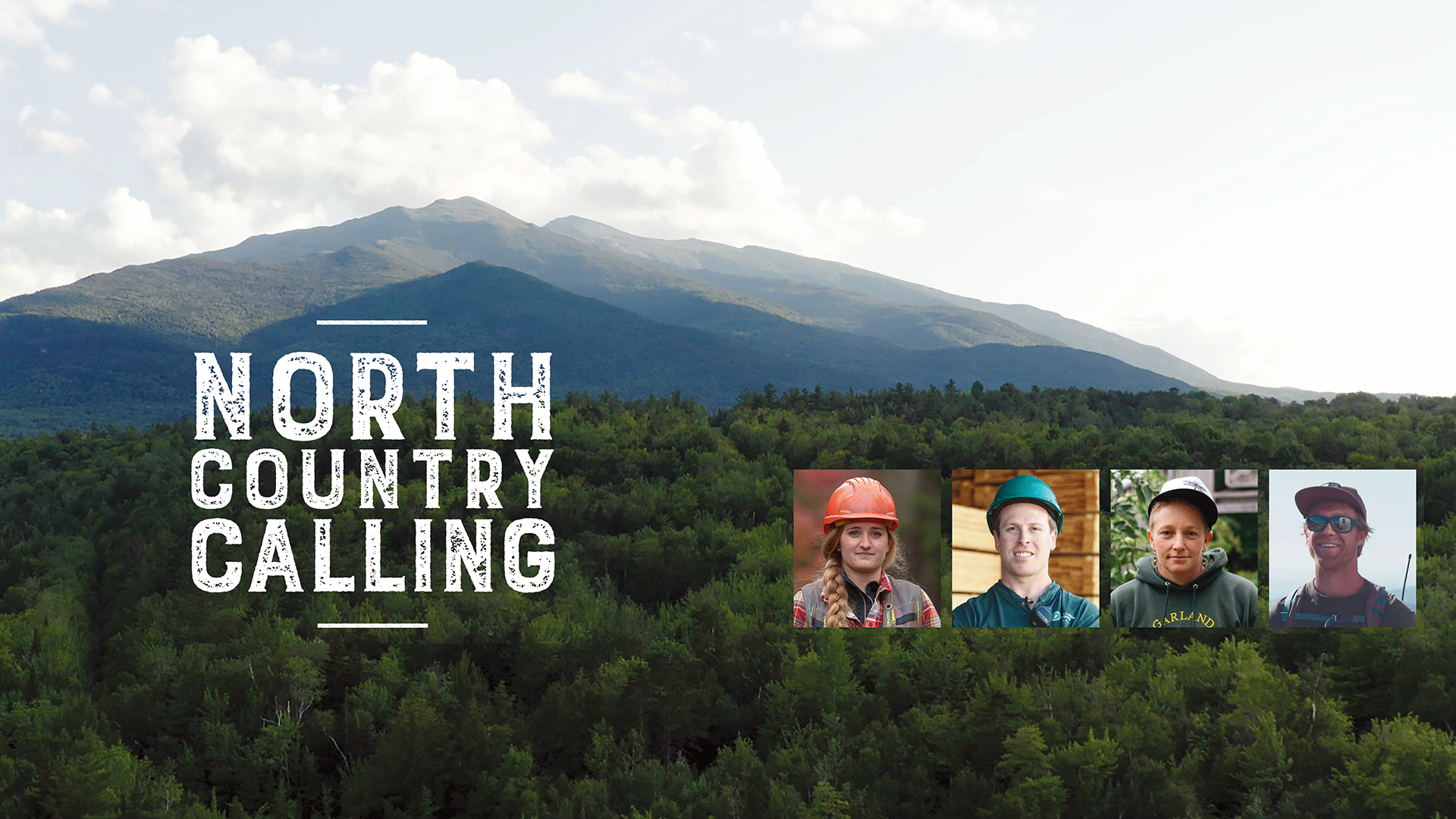 Here's a glimpse of the people you'll meet:
Sierra Giraud, a forester in Lancaster, NH, feels a strong connection to the woods through her work and her exploration of the natural world on the weekends.
John Moses traded high-priced, West Coast city living for a rewarding job in a sawmill and a home of his own near the mountains of northern New Hampshire.
Rachel Freierman has put down roots in the White Mountains, where she works as an outdoor educator and runs a small farm in Bartlett, NH.
Helon Hoffer hikes to his work as a trail manager for the US Forest Service. He is passionate about skiing, biking and taking his young children outside to explore.
Jesse Wright appreciates the sense of community that has formed around farming and forest stewardship in northern New Hampshire. She has worked at the intersection of land conservation and agriculture, supporting local growers in the Mount Washington Valley.
Eli Smith divides his year between creative arts and backcountry skiing. He draws inspiration from nature and expresses it in the pottery he creates at his wheel.
The filmmaker, Asher Brown of Lyme, NH, is a recent graduate of Middlebury College. He spent a day with each of these subjects and has captured their enthusiasm for challenging careers related to the region's working landscape.
The Northern Forest Center believes in the potential of the region's communities, people and landscape to support a New Forest Future. Take a look at these short films to see the New Forest Future in action.
Original article posted on 06/11/2020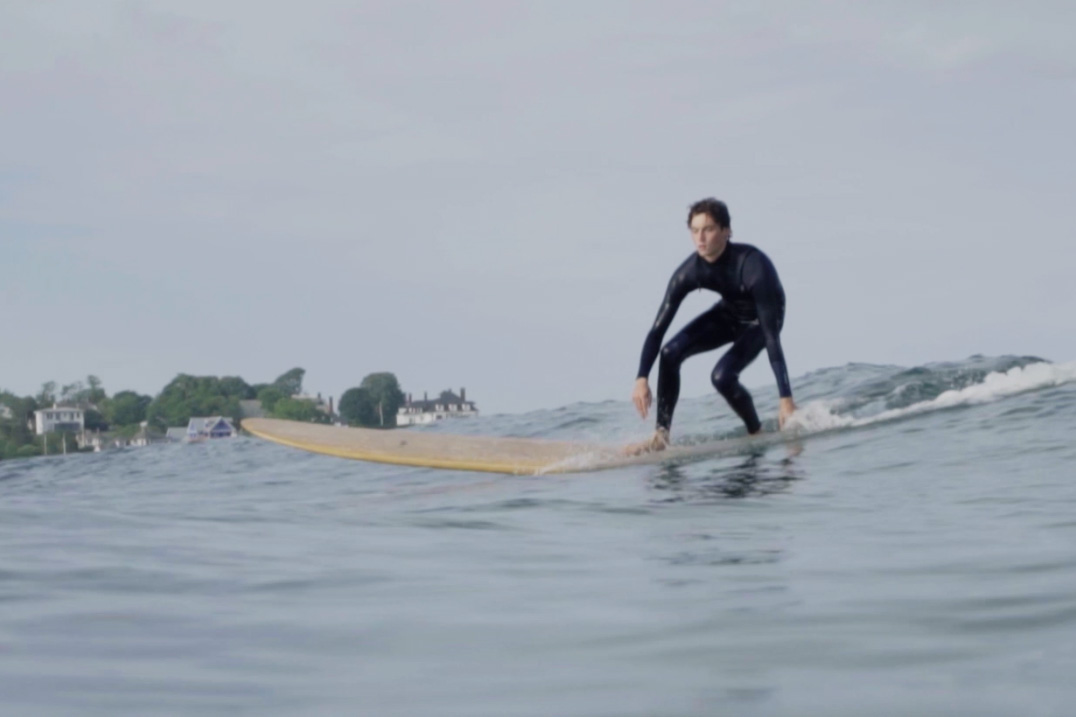 Reconnecting People and Forests
Careers, Forest Management, Innovation, People, Products
FOREST TO OCEAN | Grain Surfboards
Grain Surfboards has been crafting one-of-a-kind wooden surfboards from sustainably managed Maine forests since 2005. With an emphasis on quality and sincere commitment to sustainable practices, each board is made one at a time, by hand, to create a product that has a soul and tells a story.
Watch this next