Reconnecting People and Forests
Careers, Forest Management, Innovation, People, Products
FOREST TO OCEAN | Grain Surfboards
As a society, we are becoming increasingly disconnected from our forests. With nearly 8 billion people in the world - half of which live in cities – we're not just becoming physically disconnected but disconnected from the benefits and solutions they provide us every day.
A wooden surfboard isn't going to solve this, but it serves as a powerful reminder that we always have a choice. And that natural, renewable, and sustainable solutions are always the best solutions.
Hand built using locally grown wood from sustainably managed forests in Maine, Grain Surfboards is not just creating a product for profit. They're creating a product that has a soul, tells a story, and provides a powerful connection spanning forests and ocean. They're creating a product that is not only doing right by surfers, but right by our environment, and by our forests.
Meet Mike LaVecchia and Brian Schopfer of Grain Surfboards and see why they are #forestproud.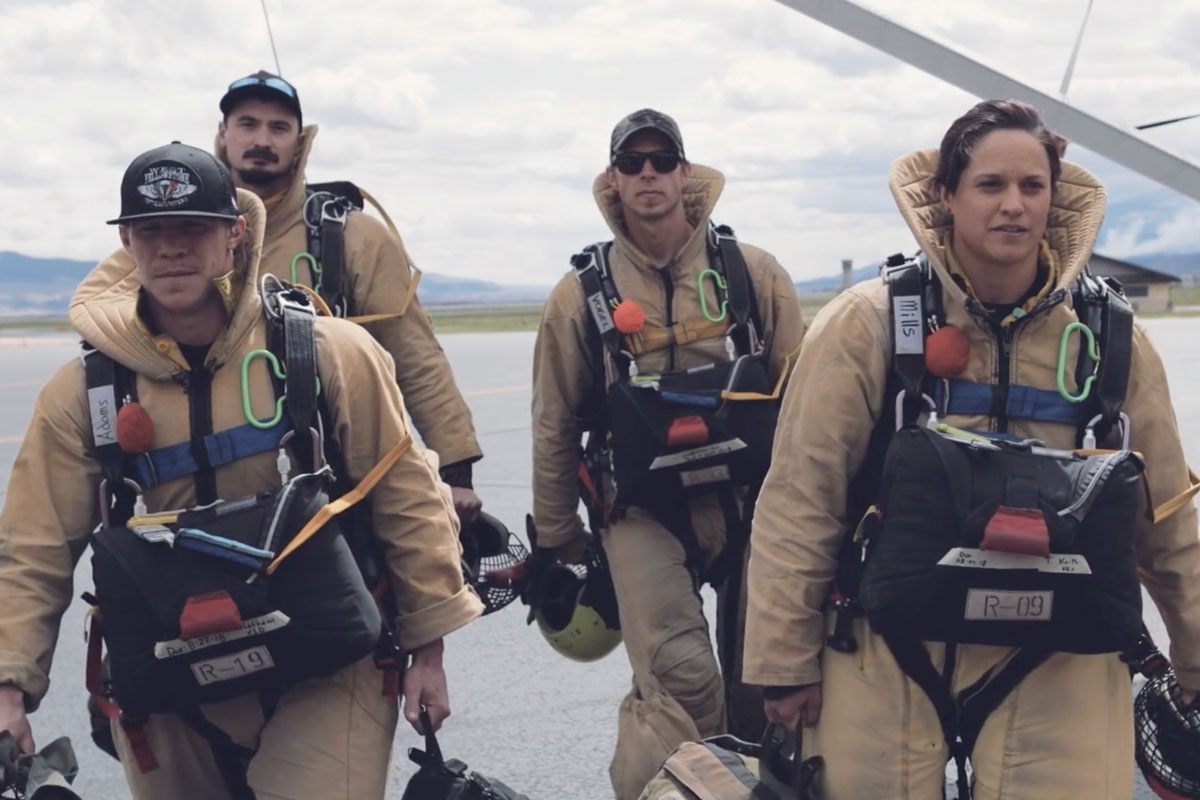 Reconnecting People and Forests
Careers, Fire, Forest Management, People
SMOKEJUMPER | Naomi Mills
For a look at what it takes to put it all on the line to protect our forests and keep our communities safe, hear from Naomi Mills, a smokejumper with the USDA Forest Service.
Watch this next