Community
Urban Forests
Healthy Trees, Healthy Lives
Take care of the forest, and it will take care of you.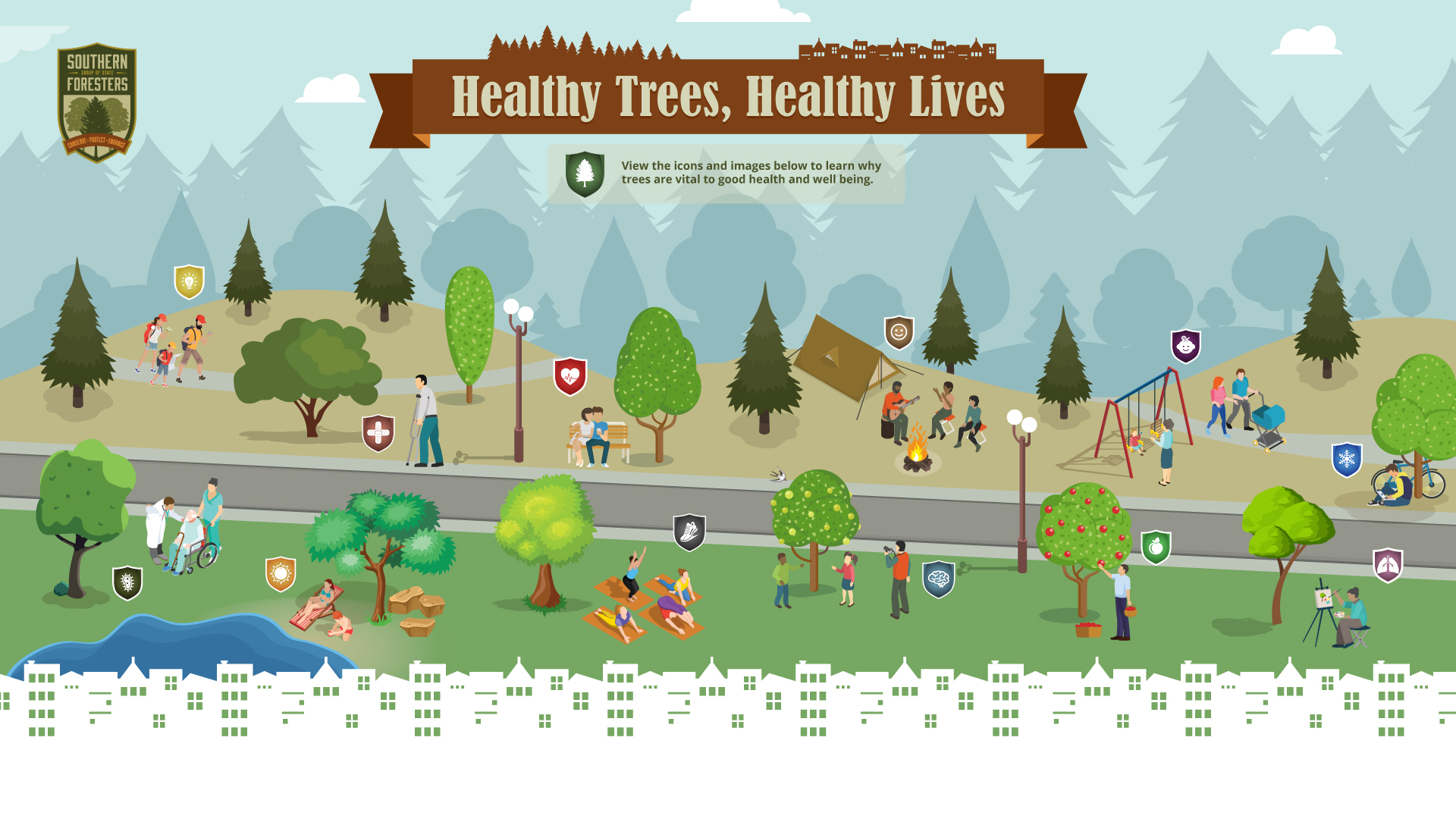 As research is being conducted and becoming available, findings reinforce what much of the urban forestry community already knows — that trees have a positive impact on human health.
This research is increasing our collective understanding of how our health can be connected to the trees in our communities.
Click on over to the Southern Group of State Foresters' website for an interactive graphic - click on each of the icons to explore how urban forests can improve our physical and mental health and promote healing.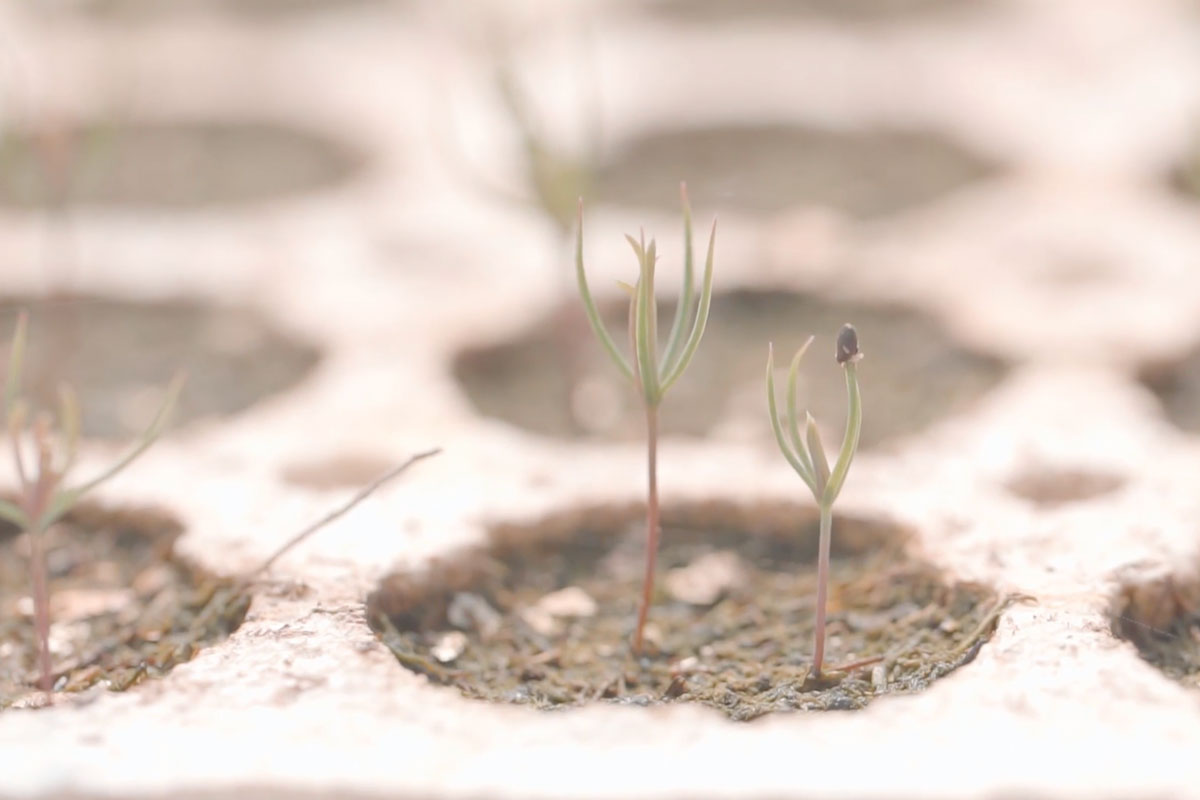 Community
Reconnecting People and Forests
Conservation, Forest Management
Growing Trees at Hill Nurseries
A video showcasing the process of growing the trees at Hill Nurseries.
Watch this next