Reimagining Our Cities
Urban Forests
RECLAIMED | The Urban Wood Project
In Baltimore, MD there are more than 46,000 vacant or assumed-vacant homes. For years, the city has been tearing them down and disposing of the materials, leaving scars on the landscape, holes in communities, and condemning premium materials to rot in city landfills. 
The U.S. Forest Service, in partnership with Humanim and Room & Board - among others - are working to change this dynamic. See how a simple quest to reclaim urban wood transformed into an opportunity to reduce waste, create jobs in underserved communities, and restore landscapes by replacing vacant lots with community parks and greenspaces that benefit everyone. Urban wood reuse can be a complex process to get started, but the upside is worth the work. By diverting removed urban trees from the waste stream into higher uses, cities can enjoy the prized triple win of economic, social, and environmental benefits. 
See how The Urban Wood Project and urban forests are helping us reimagine our cities for a better future. #forestproud. 
Videos | Media Coverage. Here is what others are saying about the urban wood project: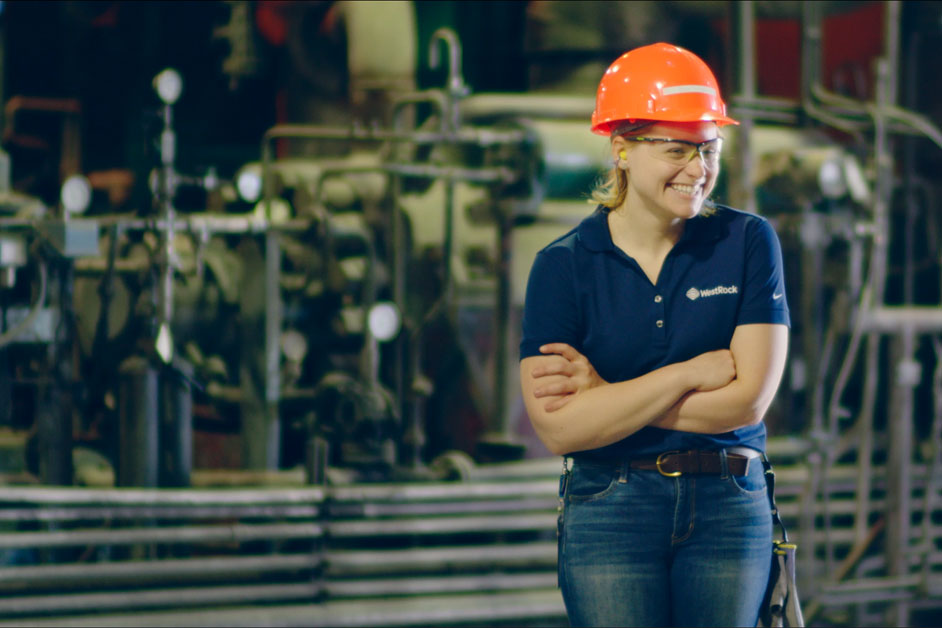 Reconnecting People and Forests
Careers, Products
The Crew
On its surface, forest products manufacturing looks very different than it did 100 years ago. But, behind the machines and the new technology is a group of skilled, dedicated, and hardworking individuals who make it all possible.
Watch this next