Reimagining Our Cities
Careers, Community, Forest Management
Forest Champion Spotlight | The Emmerson Family
Sierra Pacific Industries
Heroic strength. Unflappable bravery. A commitment to doing what's right. Wearing a cape. This is what it takes to be a guardian.
Right?
The Emmerson family got started 70 years ago as a small sawmill operation in California. Today, their company Sierra Pacific Industries owns and manages over 2 million acres of forest across the West, employs 5,2000 people, and has donated over a million dollars a year for the last decade to community non-profit organizations and education scholarships.
Cape or no cape, the Emmerson family is showing the world that sustainable forest management means more than just planting trees. It's about thinking beyond tomorrow and planning for the future. Not just the future of the land, but the future of these communities, and the future of the men and women who are the heartbeat of Sierra Pacific.
Swap spandex and super powers for guardianship spanning generations and you have true modern day guardians in the Emmerson Family and Sierra Pacific.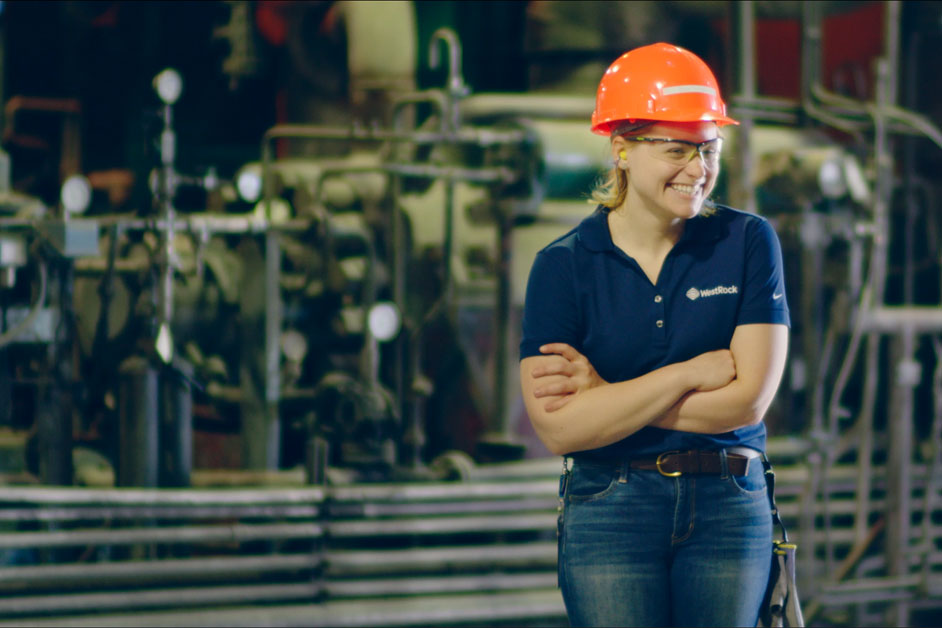 Reconnecting People and Forests
Careers, Products
The Crew
On its surface, forest products manufacturing looks very different than it did 100 years ago. But, behind the machines and the new technology is a group of skilled, dedicated, and hardworking individuals who make it all possible.
Watch this next