Reconnecting People and Forests
Biomass + Renewable Energy, Carbon + Climate Change, Careers, Forest Management, Innovation, People, Products
LOOK UP | The Future Of Forests Anthem
We've pulled together six pioneers of the forest community to have a conversation about innovation, challenges and the future of wood.
The Freres family have been stewards of Oregon's forests for more than 90 years. We joined Kyle to explore how this family-owned lumber company is combining sustainable forest management with next-generation manufacturing to create the building materials of the future: Mass Timber. Take a tour of how mass timber is produced with Kyle.
Thomas Robinson, Founder and Principal of LEVER Architecture, is bringing mass timber construction into the mainstream and elevating lumber to an art form. As our cities grow, so do our challenges: pollution in our atmosphere, dependence on fossil fuels, non-recyclable waste, insufficient housing, and a growing disconnect with nature. To meet these challenges, architects like Thomas look beyond the glass, concrete and steel of today's cities to the technologies of tomorrow.
Shabnam Sanaei is a bio-chemical engineer from Iran who traded oil and gas for renewable wood. Driven by her desire to improve the world around her and contribute to a more sustainable future, her work as a Biomaterials Specialist at Domtar is creating new materials and products that is redefining what's possible with wood. See her story here.
Michael Goergen is focused on taking cellulosic nanotechnology from the lab to commercialization, and is bringing together partners in the public and private sectors to accelerate the development of innovative uses of renewable materials from forests. He's got a great TEDx talk on using tiny bits of trees to save the forest.
Mike LaVecchia and Brian Schopfer at Grain Surfboards have been crafting one-of-a-kind wooden surfboards from sustainably managed Maine forests since 2005. With an emphasis on quality and sincere commitment to sustainable practices, each board is made one at a time, by hand, to create a product that has a soul and tells a story.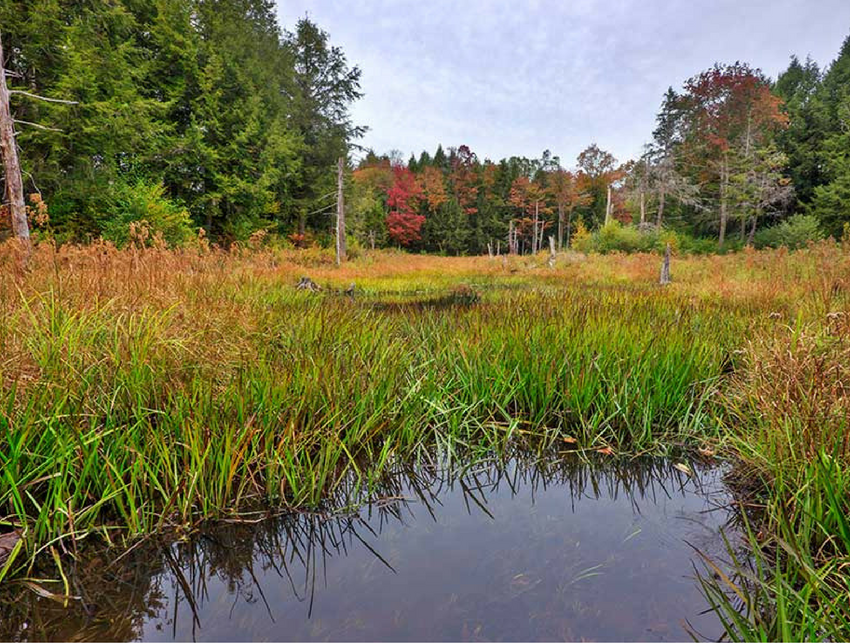 Reconnecting People and Forests
Careers, Forest Benefits, Forest Management, People, Wildlife
Protecting Nature, Jobs, And Tradition
Protection of Kendall Forest ensures ongoing timber resource production, safeguards water quality of the environmentally sensitive and economically important Salmon River.
Watch this next