Fast Facts
Fast Facts, Recreation
Fast Facts | Skiing in National Forests
Did you know there are 122 ski areas in U.S. National Forests visited by 23 million people each year?
The main way that Americans now use their national forests and grasslands is for outdoor recreation, and skiing is by far the most popular winter use. There are 122 ski areas on the national forests, and they provide about 60 percent of the total capacity for downhill skiing in the United States. Downhill skiing and snowboarding is the second most popular primary use of the national forests—after hiking. About 16 percent of visitors come for downhill skiing and snowboarding.
All those visitors generate tremendous economic benefits. Ski areas on the National Forest System support about 64,000 full- and part-time jobs. Revenue from ski areas reached more than $45 million in 2016, contributing about $2.7 billion annually to the gross domestic product, (about a quarter of the total contribution of the National Forest System).
Forest management in National Forests helps keep our skiing trails accessible.
Want to know more? Check out this epic speech from Tom Tidwell, 17th Chief of the USDA Forest.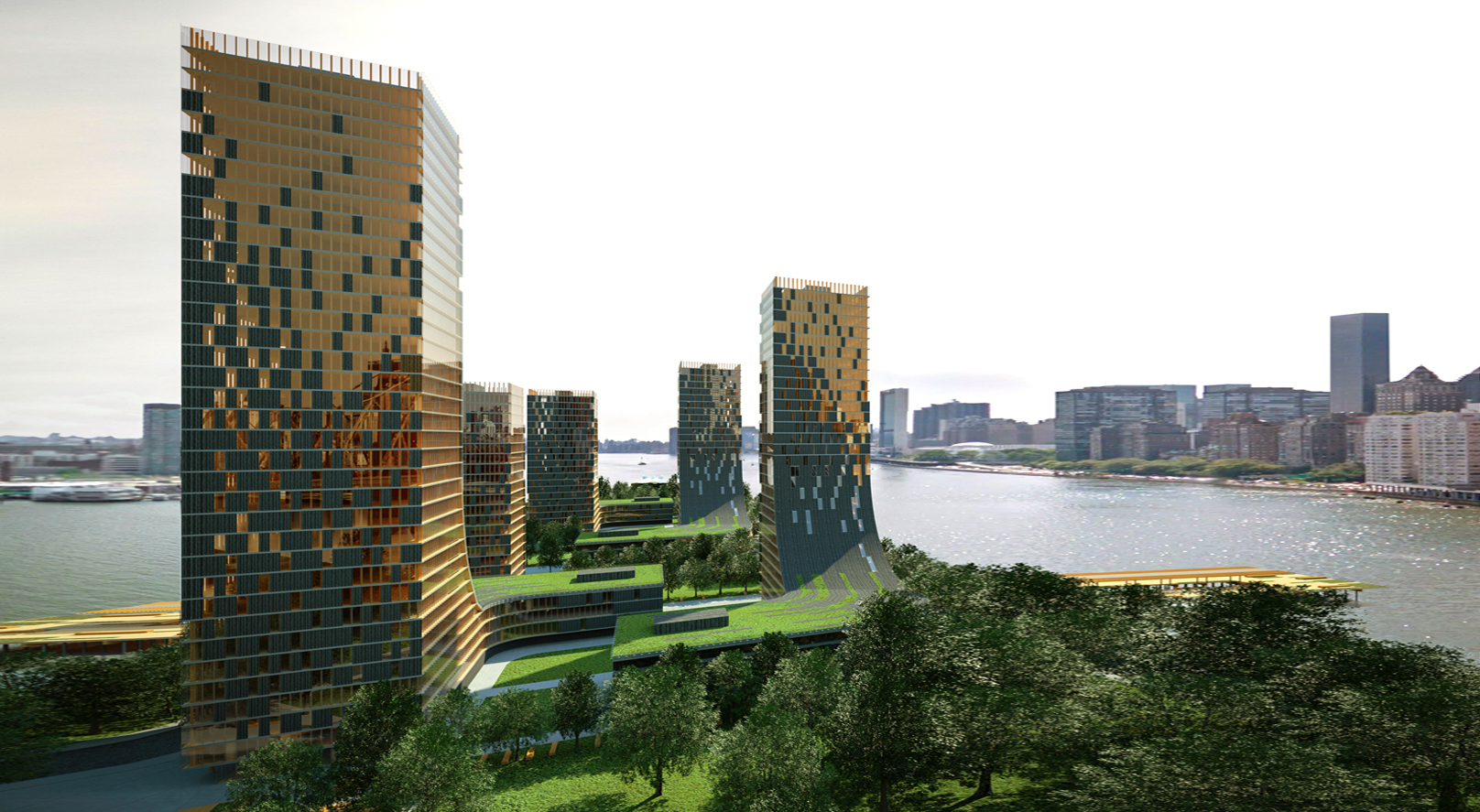 Reimagining Our Cities
Carbon + Climate Change, Careers, Cities, Forest Management, Innovation, Mass Timber, People, Products
TedTalks | A Wooden Skyscraper?
"Wood is the material that I love most, and I'm going to tell you a story about wood." Learn why architect Michael Green thinks we should build wooden skyscrapers in this Ted Talks video.
Watch this next