Fast Facts
Conservation, Fast Facts, Forest Management, Wildlife
Fast Facts | Wildlife
Forests are home to 80% of wildlife on land.  Keeping forests healthy protects the amazing diversity of animals, plants, and insects that call North American forests home. Forest management helps protect habitats across a billion forested acres.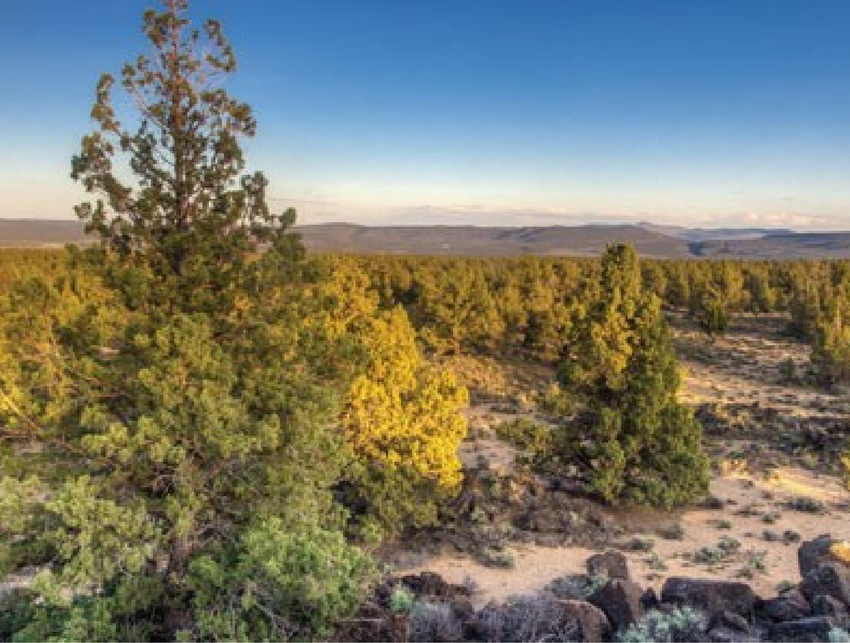 Reconnecting People and Forests
Careers, Conservation, Fire, Forest Management, People, Wildlife
Restoring Habitat And Creating Jobs Through Western Juniper
Discover Oregon's effort to restore habitat for sage grouse and create jobs by harvesting Western Juniper. Collaboration efforts like this one protect Oregon's forests and create rural jobs.
Watch this next