Rethinking Our Carbon Future
Carbon + Climate Change, Careers, Cities, Forest Management, Forest Products, Innovation, Mass Timber, People
The Importance of Forests in Mitigating Climate Change
The Sustainable Forestry Initiative (SFI) is working with partners such as American Forests on important global issues such as climate change.
Forests and forest products capture almost 15% of our carbon emissions each year. Learn more about the importance of forests in mitigating climate change.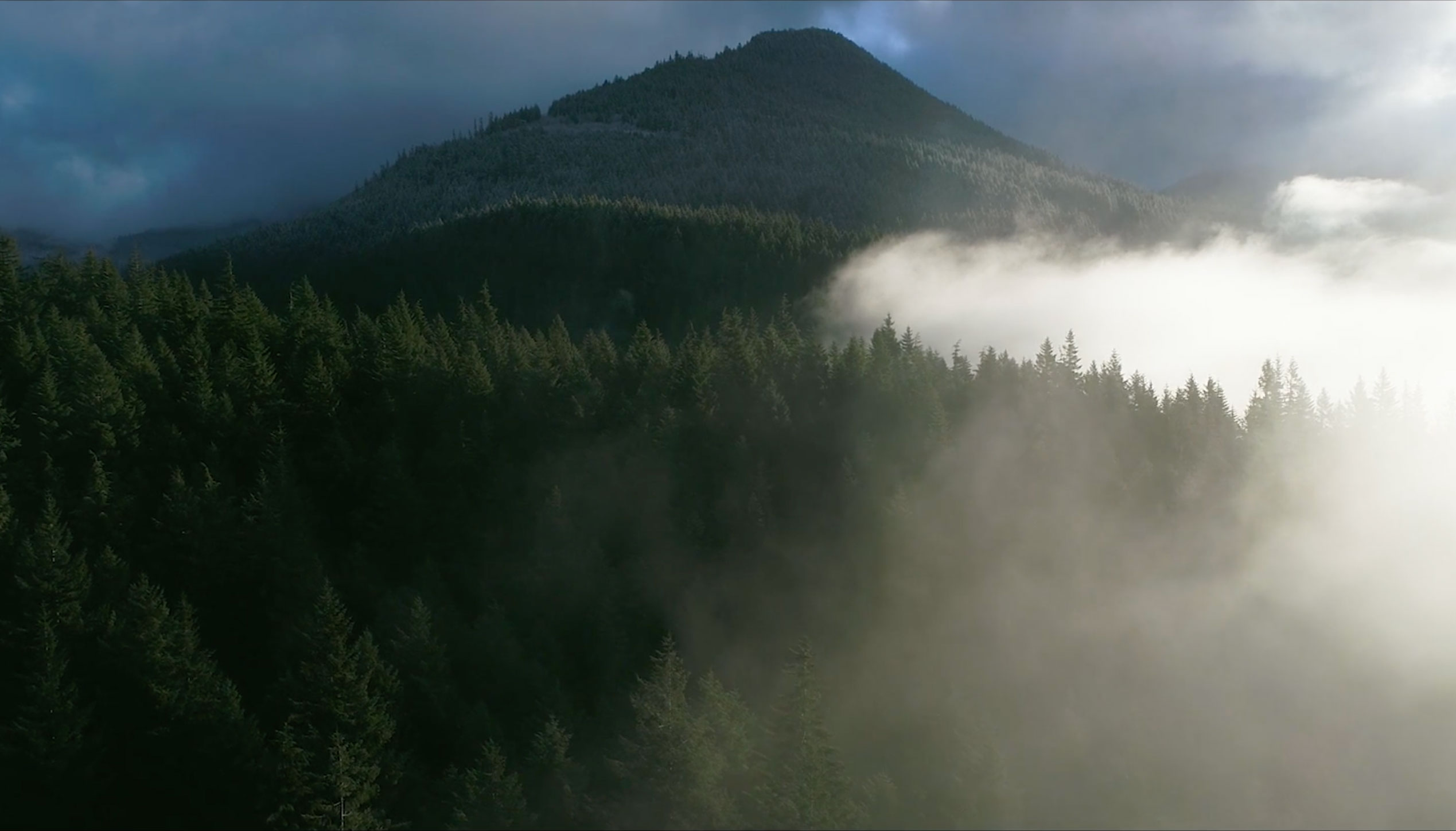 Fast Facts
Carbon + Climate Change, Cities, Fast Facts, Forest Benefits, Forest Management, Urban Forests
Fast Facts | Carbon
When trees are turned into products, that carbon stays in those products and out of our atmosphere. By using forest products we are keeping forests as forests and helping fight climate change.
Watch this next