Reconnecting People and Forests
Careers, Conservation, Fire, Forest Management, People, Wildlife
Restoring Habitat And Creating Jobs Through Western Juniper
"The hill that was always known as Bald Hill was totally covered in Juniper." Discover Oregon's effort to restore habitat for sage grouse and create jobs by harvesting Western Juniper. Collaboration efforts like this one protect Oregon's forests and create rural jobs.
For more information visit: www.WesternJuniper.org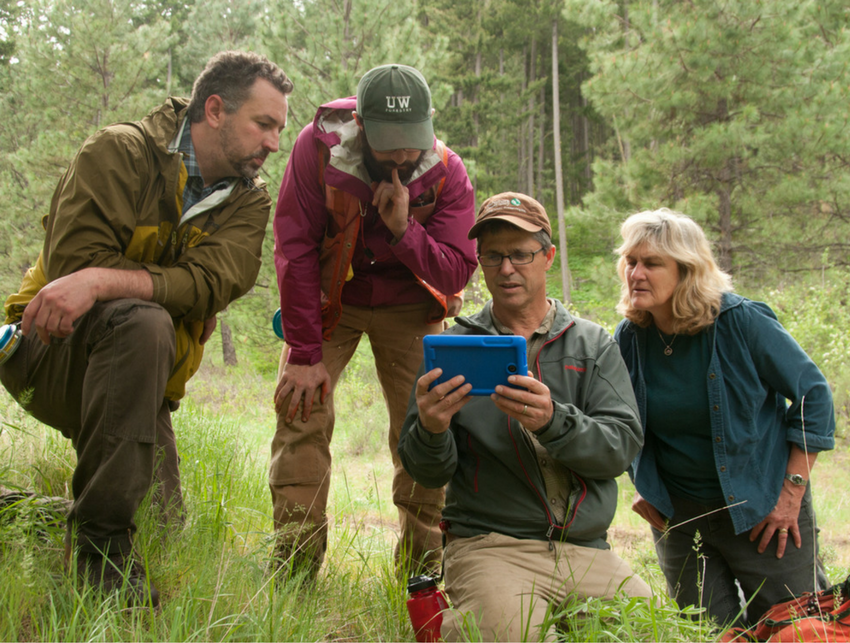 Reconnecting People and Forests
Biomass + Renewable Energy, Forest Management, Innovation
Technology To The Rescue
People are bad at random – we even have a tendency to find patterns where no intentional pattern exists. So, when forest managers are working to recreate the complex, seemingly random patterns found in nature, how do they do it?
Read this next