Reimagining Our Cities
Carbon + Climate Change, Careers, Cities, Forest Management, Innovation, Mass Timber, People, Products
Forest Champion Spotlight | Kyle Freres, Freres Wood
Mass Timber + Lumber: Building on a family history of stewardship, building the cities of the future.
For more than 90 years, the Freres family has been a steward of Oregon's forests. With responsibility for more than 17,000 acres in the Pacific Northwest, the family-owned Freres Wood (formerly Freres Lumber Co.) has long been a pioneer in sustainable forest management and manufacturing.
Today, Kyle and his family continue that tradition, blending technology and sustainability to create the building materials of the future: Mass Timber. The same sustainable and renewable wood engineered to replace steel and concrete on a scale not previously possible. #forestproud.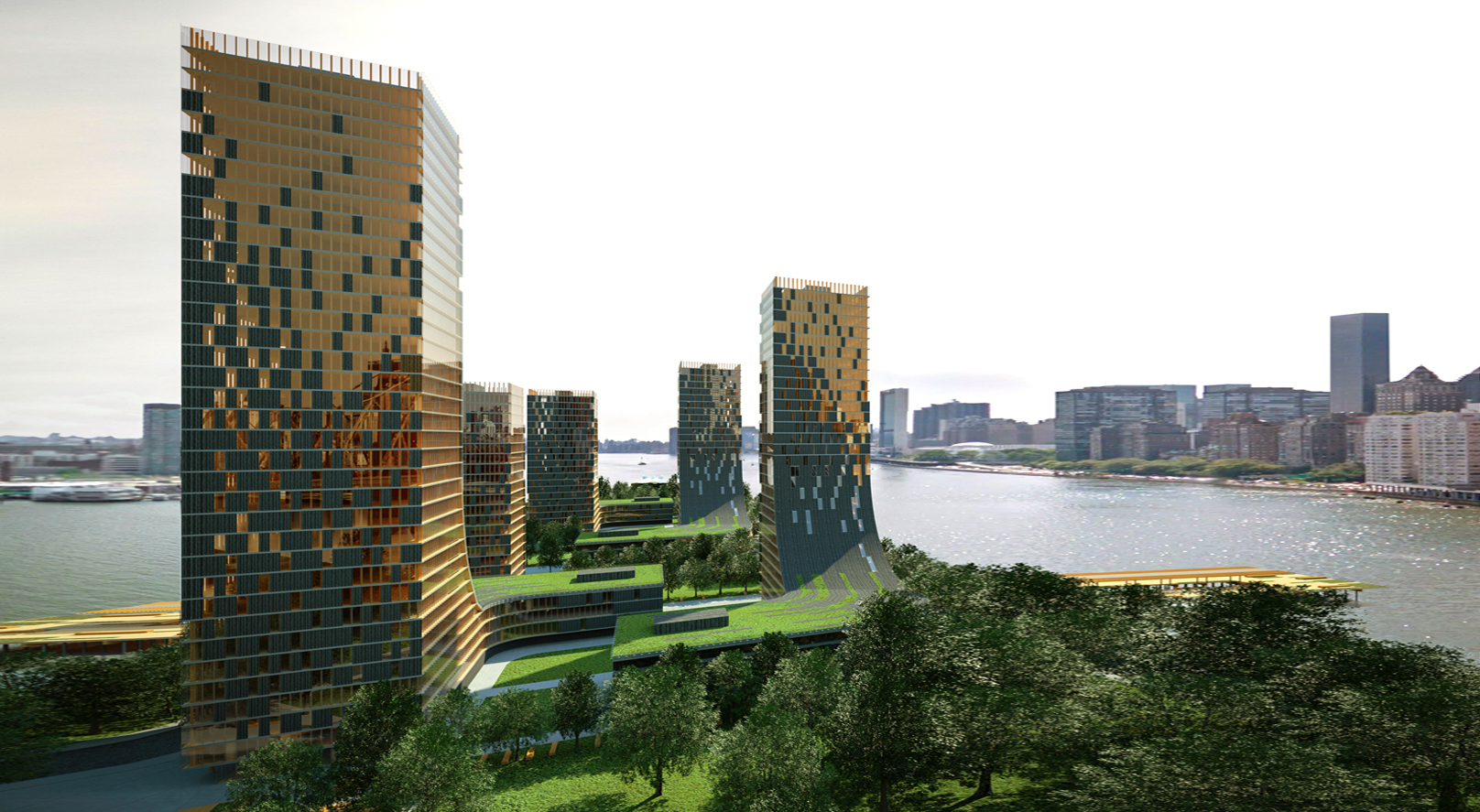 Reimagining Our Cities
Carbon + Climate Change, Careers, Cities, Forest Management, Innovation, Mass Timber, People, Products
TedTalks | A Wooden Skyscraper?
"Wood is the material that I love most, and I'm going to tell you a story about wood." Learn why architect Michael Green thinks we should build wooden skyscrapers in this Ted Talks video.
Watch this next