Rethinking Our Carbon Future
Carbon + Climate Change, Products
5 Earth Day Pledges We Love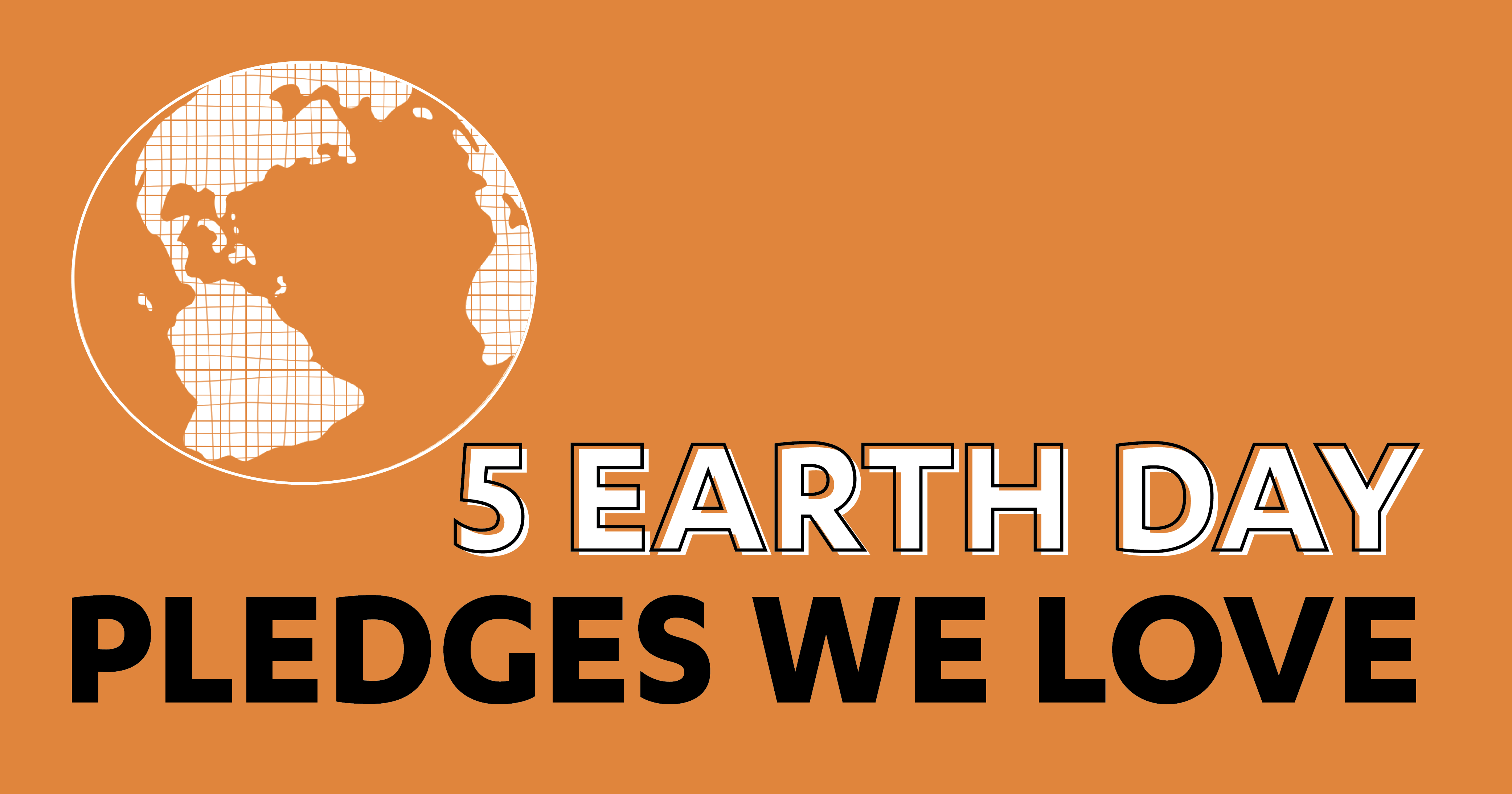 Hello Fresh
Hello Fresh plans to offset 100 percent of the carbon dioxide emissions (CO₂) generated from its operations, outbound shipping and corporate travel through a partnership with Terrapass.
Why We Love It: Terrapass supports a number of projects including carbon offsets through community forest projects.
Hello Fresh 2020 Earth Day Pledge 
Numi Organic Tea
Using a combination of emissions reductions and carbon offsets, Numi Organic Tea has committed to going carbon neutral by 2023.
Why We Love It: Forest carbon offsets do more than offset carbon, they help support biodiversity, habitat conservation, and recreation.
Numi Organic Tea 2020 Earth Day Pledge
Allbirds
Allbirds is launching a carbon footprint initiative which measures the carbon output for each of its products. They will also be labelling every product they make with a Life Cycle Assessment tool which measures each product's environmental impact by looking at materials, development, manufacturing, and end of life.
Why We Love It: Allbirds makes shoes from tree fibers sourced from certified forests. They also use packaging made from 90% recycled cardboard. It's officially the unofficial shoe of #forestproud.
Allbirds 2020 Earth Day Pledge
Levi's Jeans
Levi's is partnering with an organization to turn donated jeans into insulation for low-income housing, which keeps jeans out of the landfill while keeping our communities healthier. Oh, when you donate your jeans (from any manufacturer), you also get 20% off a new pair.
Why We Love It: We wear a lot of jeans. Wood offers a tremendous opportunity to help meet affordable housing needs and those houses need insulation!
Levi's Jeans 2020 Earth Day Pledge
Horizon Organic
Horizon is committing to be carbon positive by 2025. By looking at their entire supply chain, they're making positive changes to its manufacturing facilities, farms, transportation, and packaging to remove as much carbon from the atmosphere as possible.
Why We Love It: Reaching carbon neutral is awesome. Going beyond it is even awesome-er. We love that they use paper packaging from certified forests and that it's recyclable.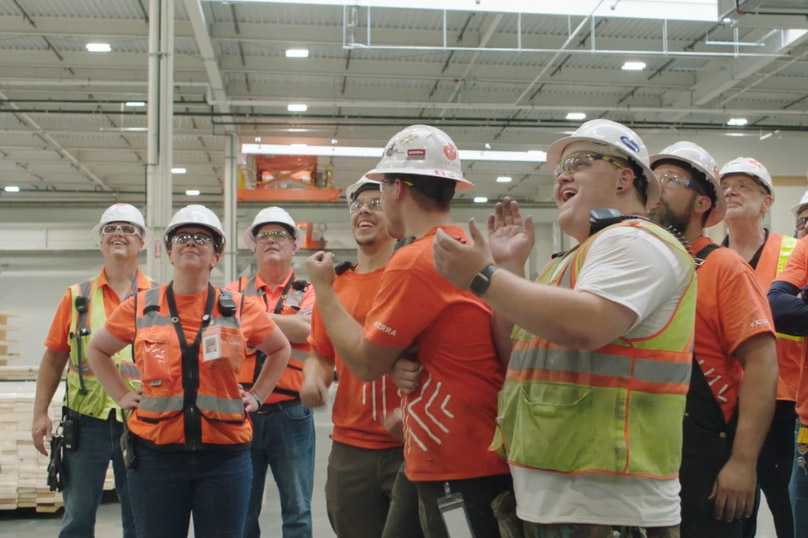 Reimagining Our Cities
Mass Timber
KATERRA
In 2019, Katerra opened one of the largest mass timber manufacturing facilities in North America. See how Katerra - using a technology first approach - is not only building the future with mass timber, but is showcasing how forests can help us reimagine our cities for the better.
Watch this next