Reconnecting People and Forests
Careers, Forest Products
Standing Proud
You grow through what you go through. And through it all, we'll be here. Standing proud.
We're a community that knows a thing or two about growth, and regrowth.
More than 30+ years ago, we planted trees and cared for forests that are being used today to help meet the demands of a global crisis. But providing essential products - face masks, protective equipment, testing components - is really only half the story.
Our people - their commitment to safety, the environment, and to a better future. That's what makes this possible. It's why we'll always remain committed to keeping forests as forests. We plant and regrow trees to ensure that the world can continue to rely on us for innovative and essential solutions to whatever challenges the next 30 years holds for us.
#forestproud.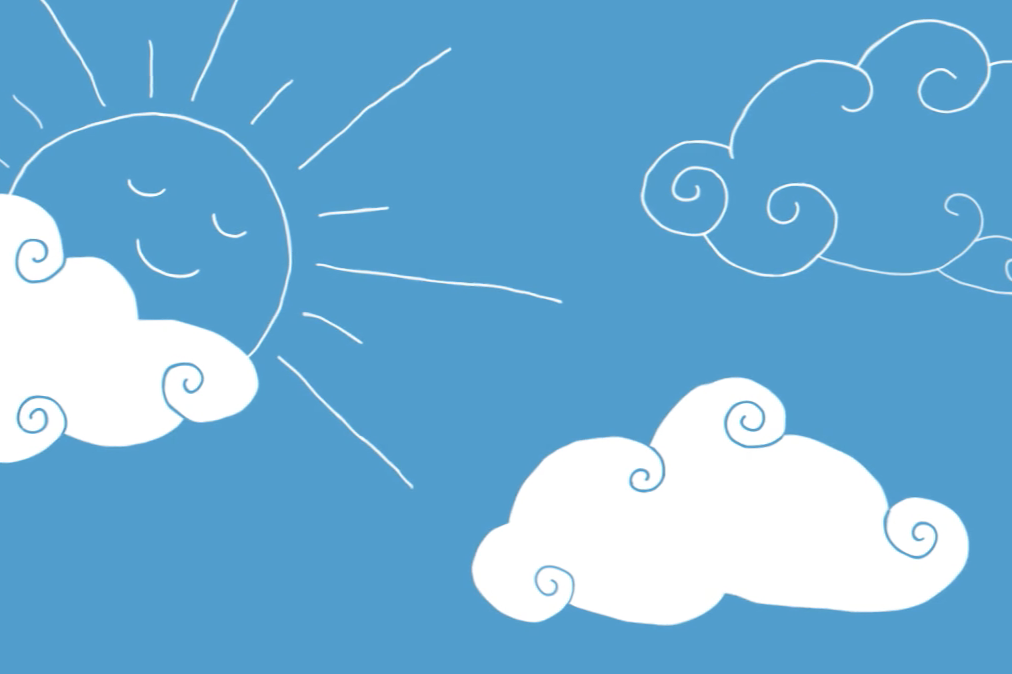 Fast Facts
Fast Facts, Recreation
Responsible Recreation
It's more important now than ever to take care of our mental and physical health.
Watch this next