Reconnecting People and Forests
Forest Products, Products
Cup to Cup: Closing the Loop
Aaaah the Starbucks coffee cup. An icon.  But what happens to the cup after you finish a caramel macchiato? Enter the Cup-to-Cup collaboration.
Learn more on the Sustana blog.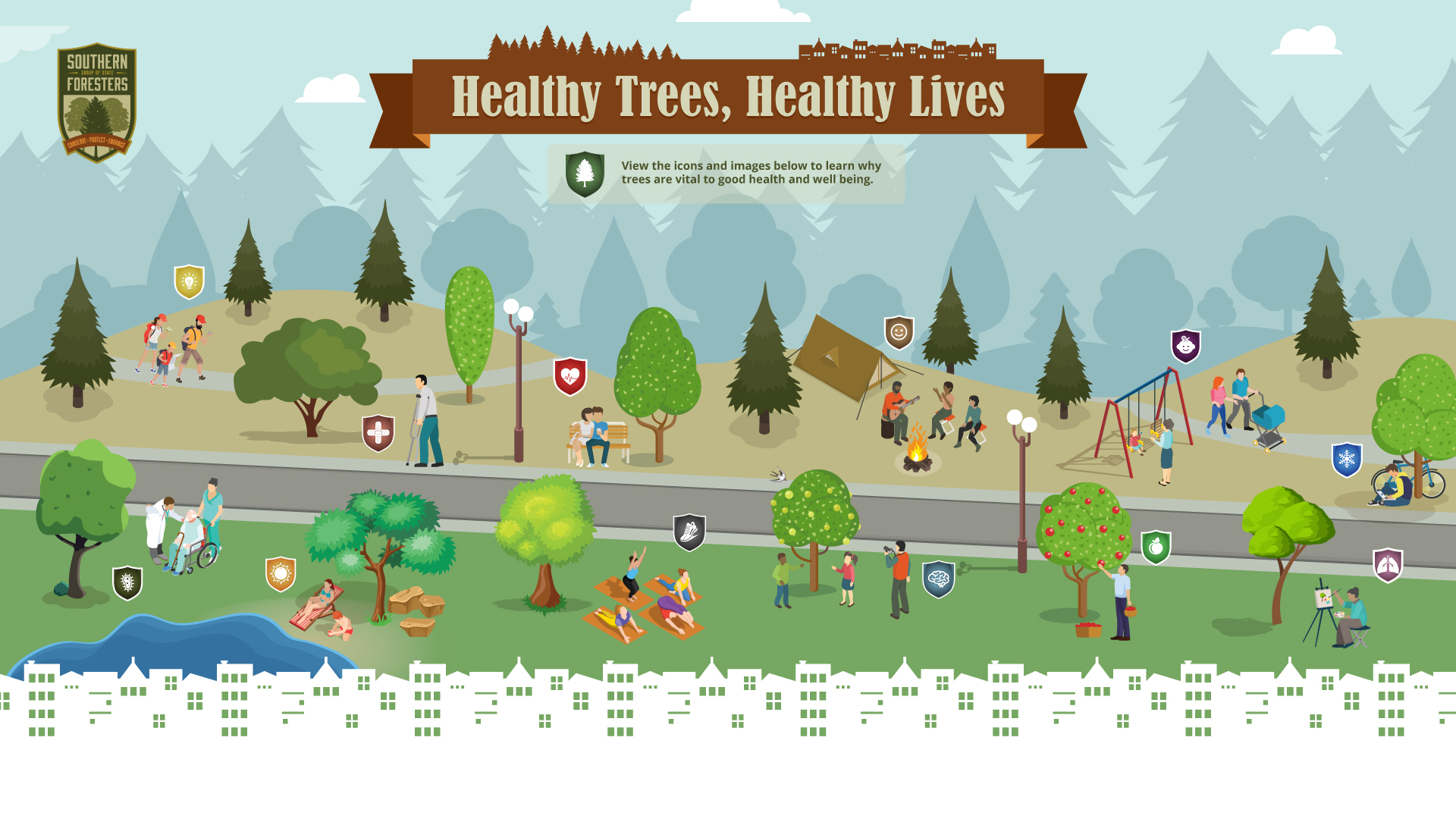 Community
Urban Forests
Healthy Trees, Healthy Lives
As research is being conducted and becoming available, findings reinforce what much of the urban forestry community already knows — that trees have a positive impact on human health.
Read this next