Fast Facts
Cities, Fast Facts, Urban Forests
Fast Facts | Safer Driving
Studies show that trees along streets lead to safer driving. Just another way trees are helping us to reimagine our communities for the better.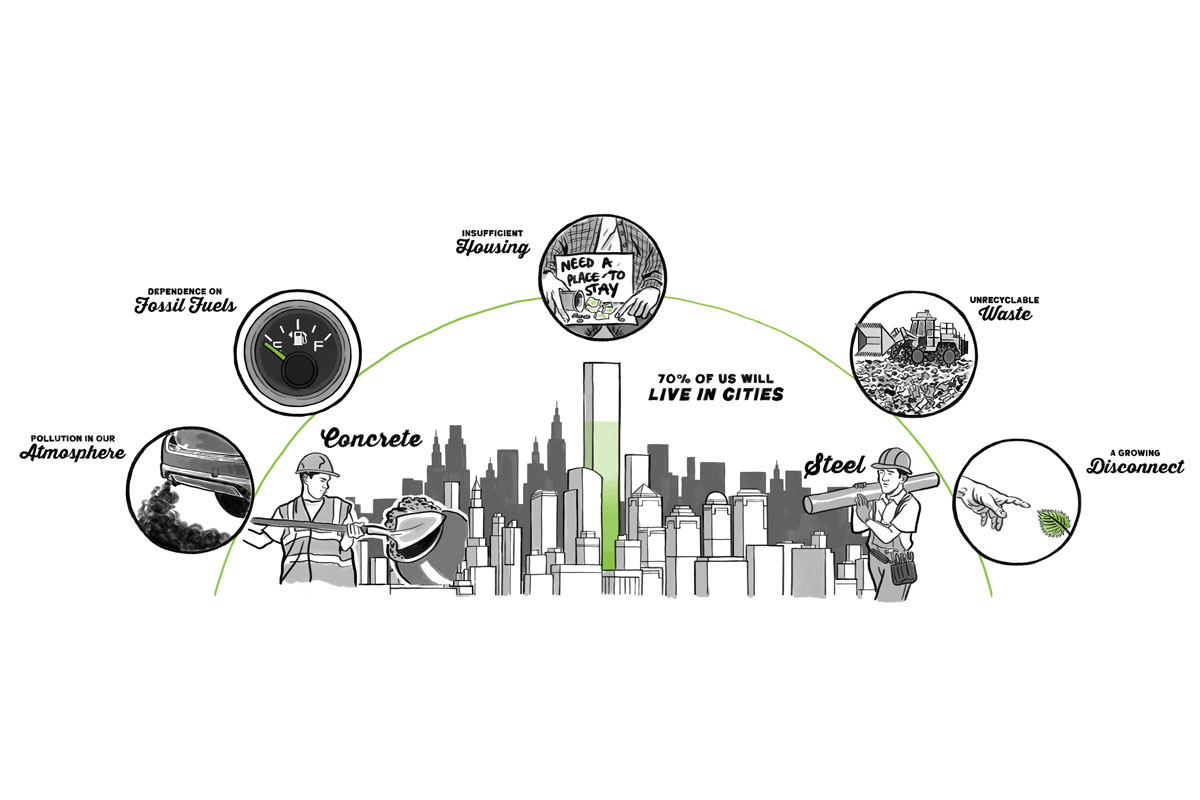 Reimagining Our Cities
Biomass + Renewable Energy, Carbon + Climate Change, Careers, Cities, Forest Management, Innovation, Mass Timber, People, Products, Urban Forests
FORESTS: Reimagining Our Cities
For the first time in history, more than 50 percent of the world's population lives in a city.
Watch this next