Reimagining Our Cities
Mass Timber
Forest Champion Spotlight | Michael Green
Building the skylines of the future
As our cities continue to grow, so do the challenges they face: increased pollution and waste; increased demands on aging infrastructure; a growing need for affordable housing; a widening socio-economic gap; and a changing climate that sees the costs for clean air, water, and more continue to rise.
Cities have long been labs for innovation. So, while these challenges continue to stack and increase in complexity, they also represent one of the most compelling opportunities in a generation to reimagine the way society lives, works, and plays --moving our cities from climate problems, to climate solutions.
And thankfully, cities have an ace up their sleeve: forests.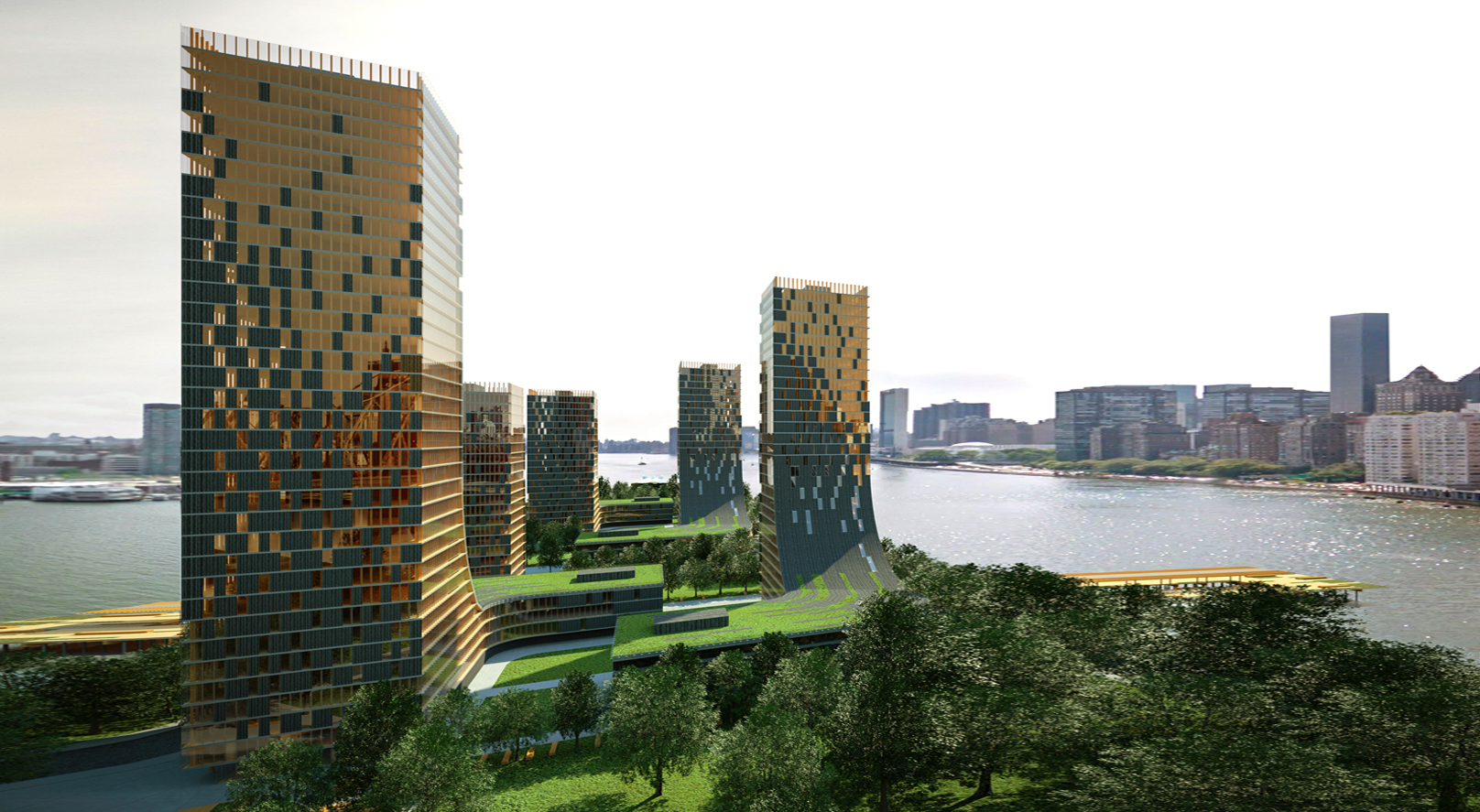 Reimagining Our Cities
Carbon + Climate Change, Careers, Cities, Forest Management, Innovation, Mass Timber, People, Products
TedTalks | A Wooden Skyscraper?
"Wood is the material that I love most, and I'm going to tell you a story about wood." Learn why architect Michael Green thinks we should build wooden skyscrapers in this Ted Talks video.
Watch this next