Reimagining Our Cities
Cities, Forest Products, Innovation, Mass Timber
Cities have a climate problem
Thankfully, they have an ace up their sleeve: Forests.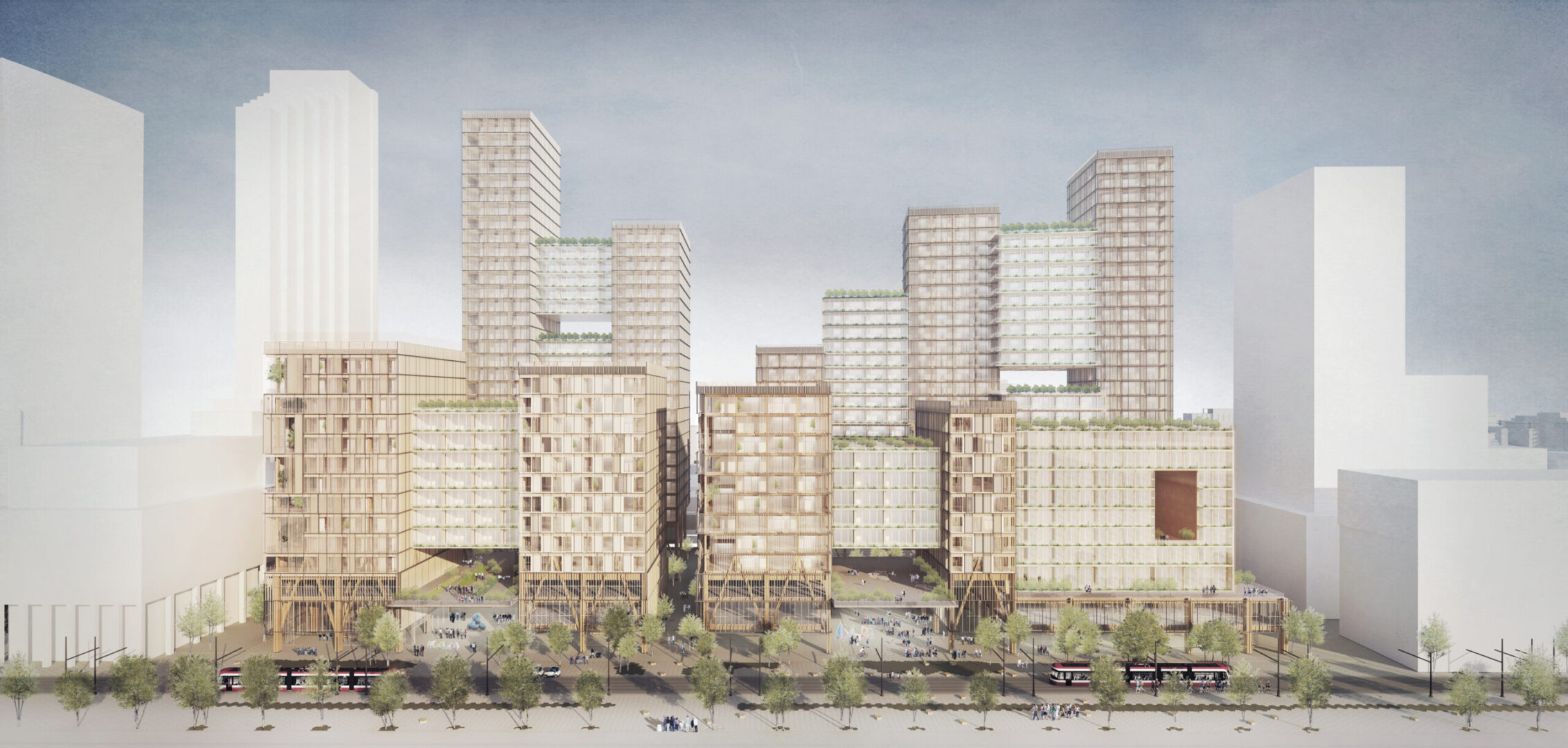 Today, more than 50 percent of the world lives in a city. By 2050, that number is expected to climb to 70 percent.
As our cities continue to grow, so do the challenges they face: increased pollution and waste; increased demands on aging infrastructure; a growing need for affordable housing; a widening socio-economic gap; and a changing climate that sees the costs for clean air, water, and more continue to rise.
Cities have long been labs for innovation. So, while these challenges continue to stack and increase in complexity, they also represent one of the most compelling opportunities in a generation to reimagine the way society lives, works, and plays --moving our cities from climate problems, to climate solutions.
And thankfully, cities have an ace up their sleeve: forests.
Forests Have Solutions.
Built and run on solar energy, forests are home to the most technologically-advanced material and processes we have. They provide building materials, innovative compounds and components, essential products, renewable energy, and air and water filtration all in one convenient package.
As such, forests represent the most effective, scalable, and sustainable 'technology' we can employ as we rise to meet the challenges of a rapidly urbanizing population. Working in partnership with other renewables, bioenergy is helping us reduce our dependence on fossil fuels. Wood skyscrapers made from mass timber are reducing the use of carbon intensive materials in our buildings. And wood and fiber based packaging is increasingly replacing the use of plastics and other non-renewable materials in the products we rely on every day.
Forests hold solutions to some of the most pressing challenges facing society today. For our cities, that means cleaner air and water, less waste, fewer emissions, and a new skyline built from natural materials.
Michael Green: Architect of the Future.
Recognizing the opportunity [read: impending need] for these solutions in our cities, Michael Green is pushing the limits of sustainable architecture using mass timber to create beautiful, affordable, resilient, climate-positive buildings optimized for storing carbon. This is a climate game-changer for cities.
As one of the earliest and most prominent champions of mass timber architecture and forest solutions, Michael Green is working with some of the world's most iconic brands, tech companies, and construction disruptors to bring these solutions to cities around the globe.
One building at a time, he's working to reimagine our cities for the future.
Forests: Reimagining Our Cities.
The challenges presented by rapidly urbanizing populations are just a fraction of the increasingly complex challenges we face as a society. And mass timber is just one of those solutions. Like climate change, there is no silver-bullet -- however, there are few tools more powerful or better positioned to be implemented at scale than those solutions found in our forests.
If we embrace a bioeconomy that prioritizes natural, renewable, and sustainable alternatives for everything from the essential products we use day to day to how we power our lives, we have the potential to not only reimagine our cities, but rethink our climate future and build a lasting connection between society and the importance of taking care of our greatest natural resource: our forests.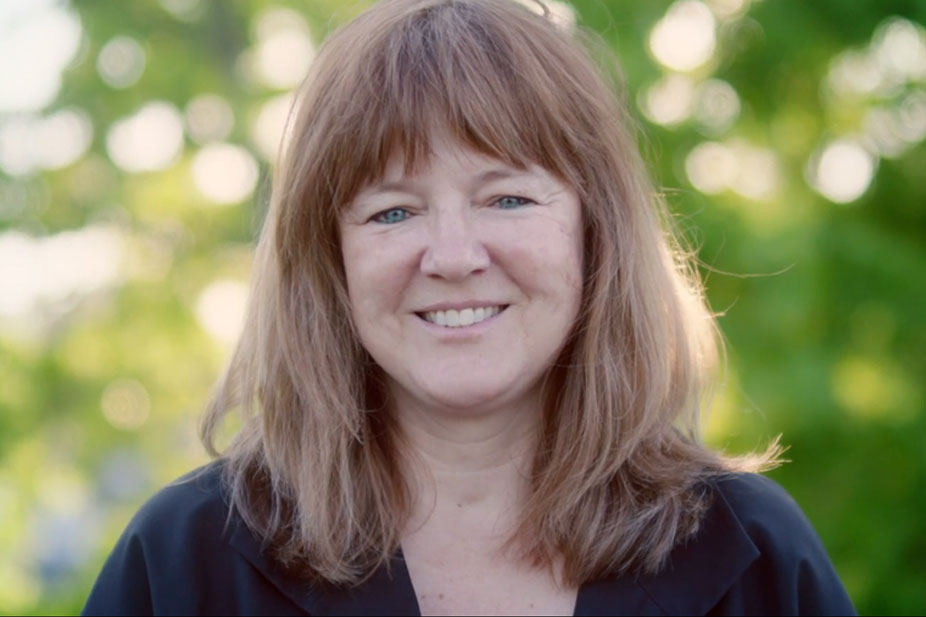 Reimagining Our Cities
Mass Timber
Forest Champion Spotlight | Susan Jones
Susan Jones designed some of the first Mass Timber buildings in the U.S. - including her own home. Today, Susan and her team continue to pave the way for Mass Timber buildings in North America by showing the world that there is no reason a building can't also be a climate change solution.
Watch this next