Climate Tech
Rethinking Our Carbon Future
Carbon + Climate Change, Forest Management, Forest Products
Netflix + Net-Zero
Climate solution or no? It's complicated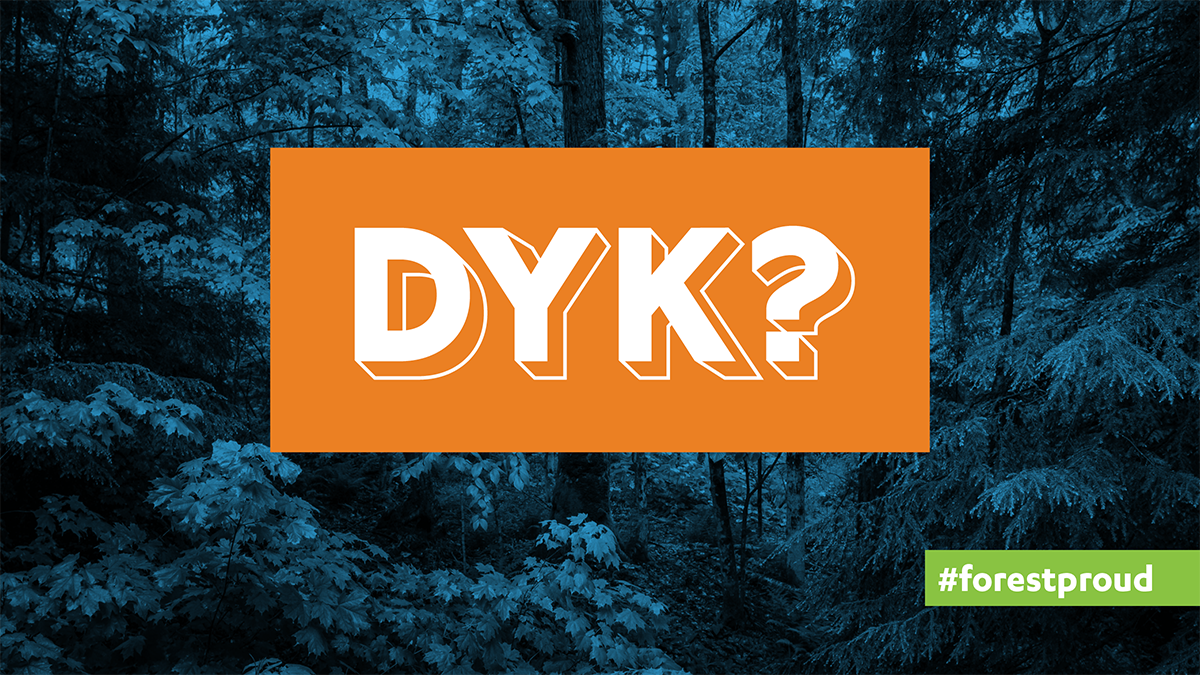 In March 2021, Netflix became the latest - and perhaps one of the most visible - global brands to announce their Net Zero carbon and climate goals.
The plan - dubbed 'Net Zero + Nature' - outlines how the streaming behemoth plans to eliminate its 1.3 million metric ton carbon footprint by 2022. It includes both physical production of Netflix films and series (about 50% of the overall footprint) as well as corporate operations (e.g. office space), purchased goods (marketing), and the delivery of goods via internet cloud providers.

Credit: Wired Magazine / Getty Images
The plan, much like others before it, focuses on three items:
1. Reducing emissions.
2. Investing in projects that prevent carbon from entering the atmosphere.
3. Investing in projects that remove carbon from the atmosphere.
So, what's that special about the Netflix announcement?
Well, Netflix did release data that suggests one hour of streaming on the platform is the carbon equivalent of driving a standard car a quarter of a mile, which is a pretty cool stat.
"One hour of streaming on Netflix is the carbon equivalent
of driving a standard car a quarter of a mile."
But, aside from that less than stellar news for us binge watchers, as a one-off climate announcement, there is very little that is special about the plan. What is interesting is looking at the trends that start to emerge as we consider this announcement in the larger context of Net Zero commitments made over the last 18 months, and how all of these organizations are planning to reduce, mitigate, and offset their carbon footprints.
Not a Flash in the Pan
In January, we highlighted an article from the United Nations that reported a 300% increase in Net Zero commitments in 2020. A report released by PriceWaterhouseCoopers (PwC) in February (2021), shows that just 8% of the worlds largest companies - as represented by the Global Fortune 500 Index - have pledged to become Net Zero.
If you're a glass half-empty kind of person, you might look at this and say these commitments are just a trend. If you're a glass half-full kind of person, you'd look at the list of heavy hitters making these commitments (Amazon, Facebook, Mercedes, Nestle, General Mills, Microsoft, Exxon, Netflix, etc.) and say "Only 8%? Yeah, we're going to see a lot more of these commitments coming down the pike."
At #forestproud, we're glass half-full kind of people. So, if you ask us, this is surely just the beginning.
It's About Forests 🌲🌲
Whether mentioned directly or indirectly, forests and natural climate solutions are a thread that is consistently pulled through each of these Net Zero commitments. When companies talk about "investing in projects that remove carbon from the atmosphere" or "projects that prevent carbon from entering our atmosphere", what they're talking about (explicitly or not) is forest and forest products. Carbon offsets, tree planting, material substitutions, packaging alternatives - these natural, renewable, and sustainable solutions start with healthy forests.
Tree planting and reforestation campaigns have come to solidify themselves as the tip of the spear for Net Zero campaigns. No doubt driven in part by its simplicity and positive public perception by those least familiar with the nuances of the forest sector, there is a tremendous opportunity to build on this momentum and use it to dive deeper into the intricacies of forest management and other topics that really explain not only who the sector is and what we do, but why we're critical in the fight against climate change.
It is why one of our goals this year is to increase the overall share of voice of the forests in carbon and climate change conversations. The goal is to support and further drive conversations around forest solutions by being a credible, authentic, and dynamic voice that connects the dots between forests - and all the products and benefits they provide - and the role they play as the most powerful solution we have fighting climate change.
- The #forestproud team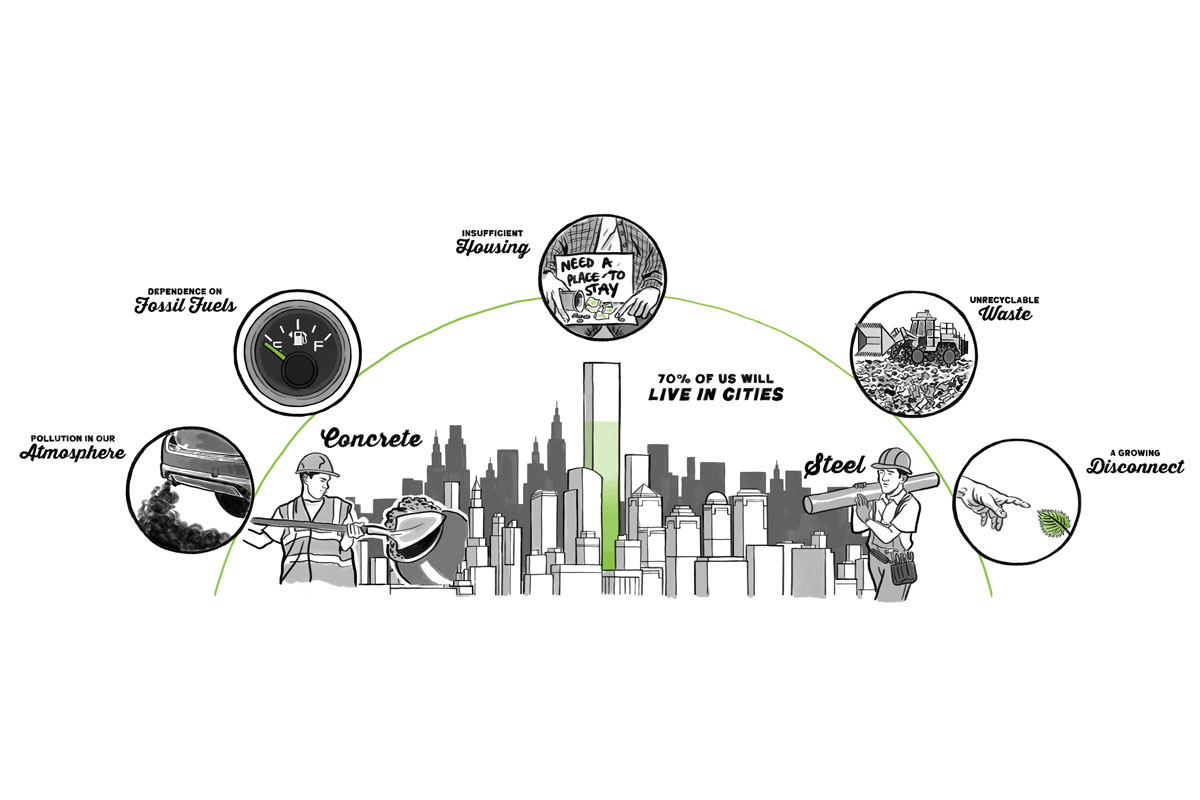 Reimagining Our Cities
Biomass + Renewable Energy, Carbon + Climate Change, Careers, Cities, Forest Management, Innovation, Mass Timber, People, Products, Urban Forests
FORESTS: Reimagining Our Cities
For the first time in history, more than 50 percent of the world's population lives in a city.
Watch this next