Profiles
Community, Forest Management, Forest Products, Innovation
Lacey Rose, Canadian Forester, hosts Volvo Penta's "Mighty Jobs" series
machinery improves efficiency + the world around us
Spectacular machines in dramatic working environments, and entertaining and informative demonstrations of power and precision; the 'Mighty Jobs' series will take viewers to several fascinating locations where Volvo Penta's industrial engine and machinery range is making a vast difference to the lives of customers and ultimately to daily life.
With more than a decade working in forestry, Canadian presenter Lacey Rose is ideally equipped to show what the machines are capable of. "I have a passion for natural resources and am really looking forward to shining a light on people not normally in the public eye," she says. "We want to show how this innovative machinery can improve not only efficiency but the world around us, and also how customers can benefit from an increased focus on sustainability. There's no better way to do this than to experience it hands-on in real working environments."
Read the full press release + check out the series on YouTube as Volvo Penta's machinery is put to the test on applications as diverse as harvesters, haulers, fire trucks and reach stackers.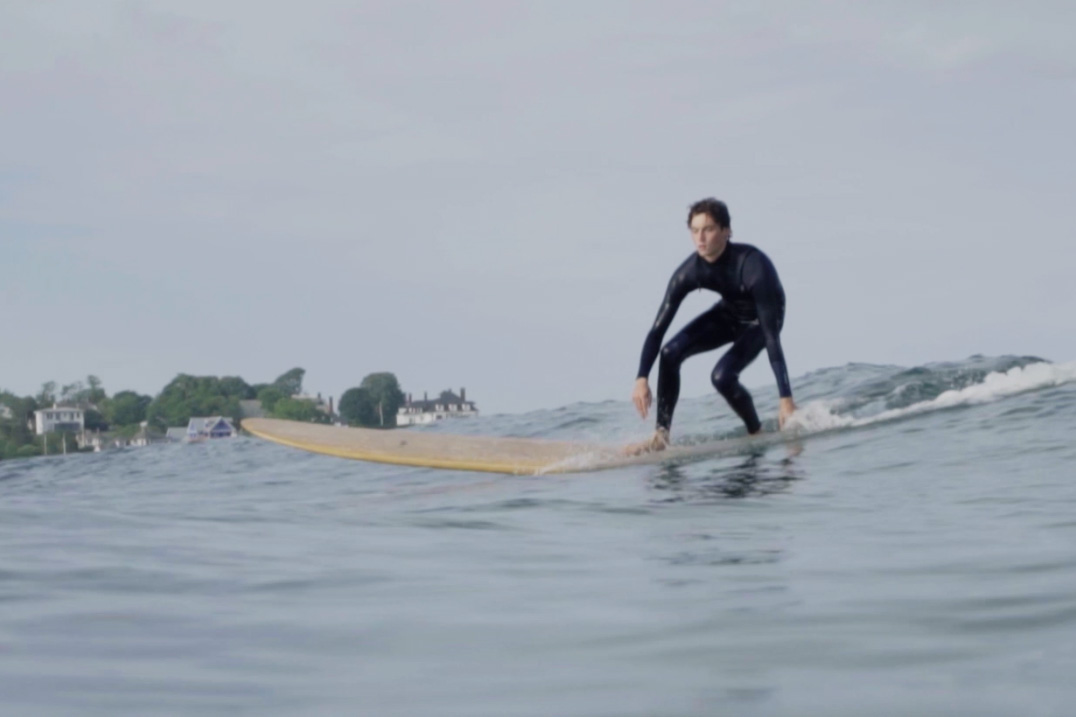 Reconnecting People and Forests
Careers, Forest Management, Innovation, People, Products
FOREST TO OCEAN | Grain Surfboards
Grain Surfboards has been crafting one-of-a-kind wooden surfboards from sustainably managed Maine forests since 2005. With an emphasis on quality and sincere commitment to sustainable practices, each board is made one at a time, by hand, to create a product that has a soul and tells a story.
Watch this next