Climate Tech
Rethinking Our Carbon Future
Carbon + Climate Change, Forest Management, Forest Products
Climate Change Perceptions in America
Alarmed. Concerned. Cautious. Disengaged. Doubtful. and, Dismissive.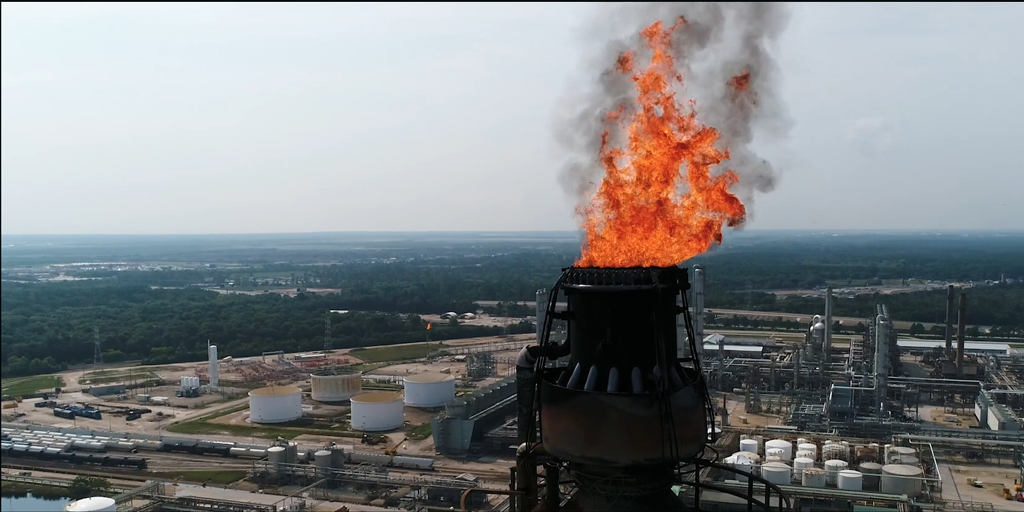 A year ago, we explored the importance of the Yale Climate Change Communications Group and their work to map perceptions of climate change.
The initial report - 'Global Warming's Six Americas,' published in 2008 - assessed public climate change beliefs, attitudes, and perceptions to create six personas:
Alarmed. Concerned. Cautious. Disengaged. Doubtful. and, Dismissive.
This research has since been updated or expanded on at least 15 times, with the latest update to the core body of work coming in 2020 showing how distribution within each of these audiences changed between 2015 and 2020.
Spoiler alert: Over those 5 years, people became increasingly concerned about climate change.
---
Yale released its latest research on the topic: Climate Change in the American Mind.
For those interested in digging deeper on how perceptions of climate change are evolving and opportunities to better communicate on it, this is a must read. Even a cursory glance of the executive summary shows some surprising statistics:
Americans who think global warming is happening outnumber those who this it is not happening by 6 to 1 (76% vs 12%)
60% believe global warming is mostly human-caused
70% say they are 'somewhat worried" about global warming.
35% are 'very worried'
69% feel a personal sense of responsibility to help reduce global warming
2/3 believe that it it not too late to do something about it
61% disagree with the statement "the actions of a single individual won't make a difference"
These are among the highest numbers seen since the survey was first conducted nearly 15 year ago and a clear indicator that awareness - as well as concerns over - climate change are growing at an increasingly rapid rate.
Our Takeaway
This is just the tip of the iceberg (climate pun, maybe?). Climate conversations aren't just here to stay, they're going to become increasingly alarming and more prevalent in our day-to-day lives.
But it's not all doom and gloom. The fact that a majority of Americans believe it is not too late and that the actions of a single individual can still make a difference puts a massive spotlight on the importance of forests and forest products.
And we're excited to share that story this year. We believe forests provide powerful climate solutions, forest management is how we deliver those solutions, and markets and products are how we sustain them. We all have a part to play in keeping forests as forests, now and tomorrow.
- The #forestproud team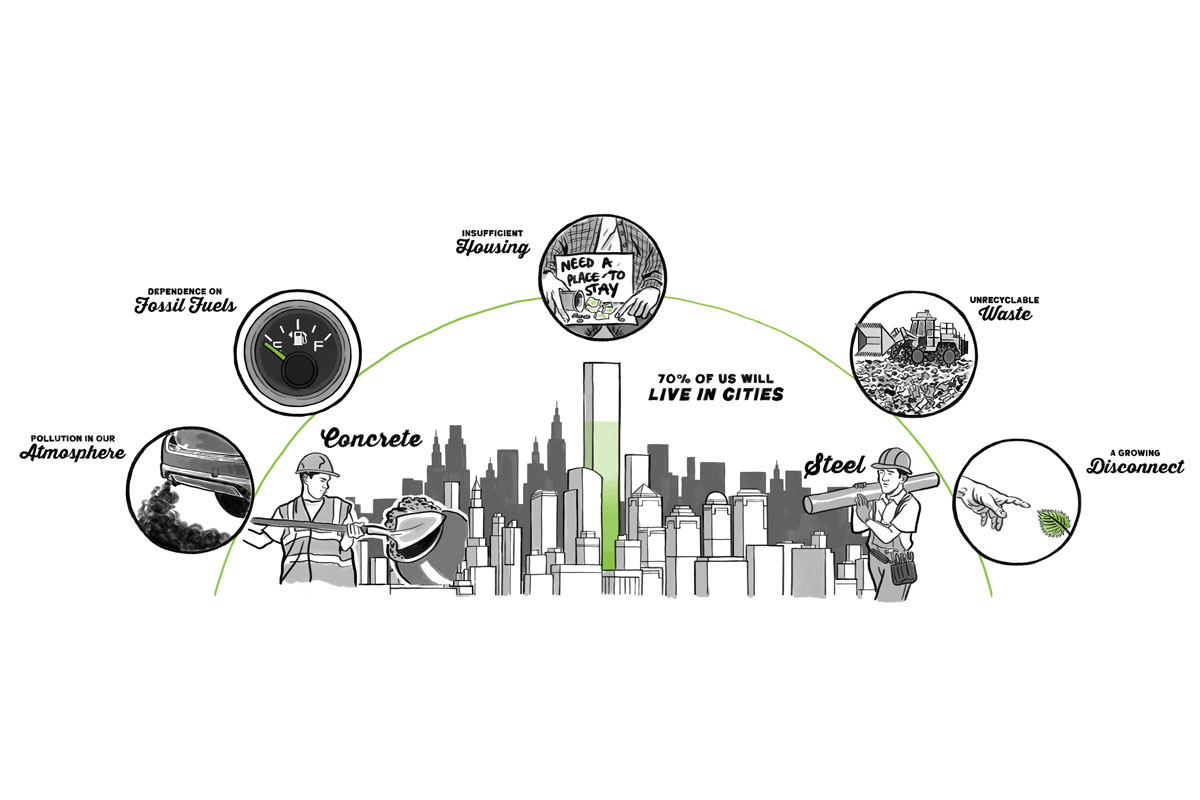 Reimagining Our Cities
Biomass + Renewable Energy, Carbon + Climate Change, Careers, Cities, Forest Management, Innovation, Mass Timber, People, Products, Urban Forests
FORESTS: Reimagining Our Cities
For the first time in history, more than 50 percent of the world's population lives in a city.
Watch this next