Climate Tech
Rethinking Our Carbon Future
Carbon + Climate Change, Forest Management, Forest Products
Welcome to the Age of Decarbonization
Climate solution or marketing buzz?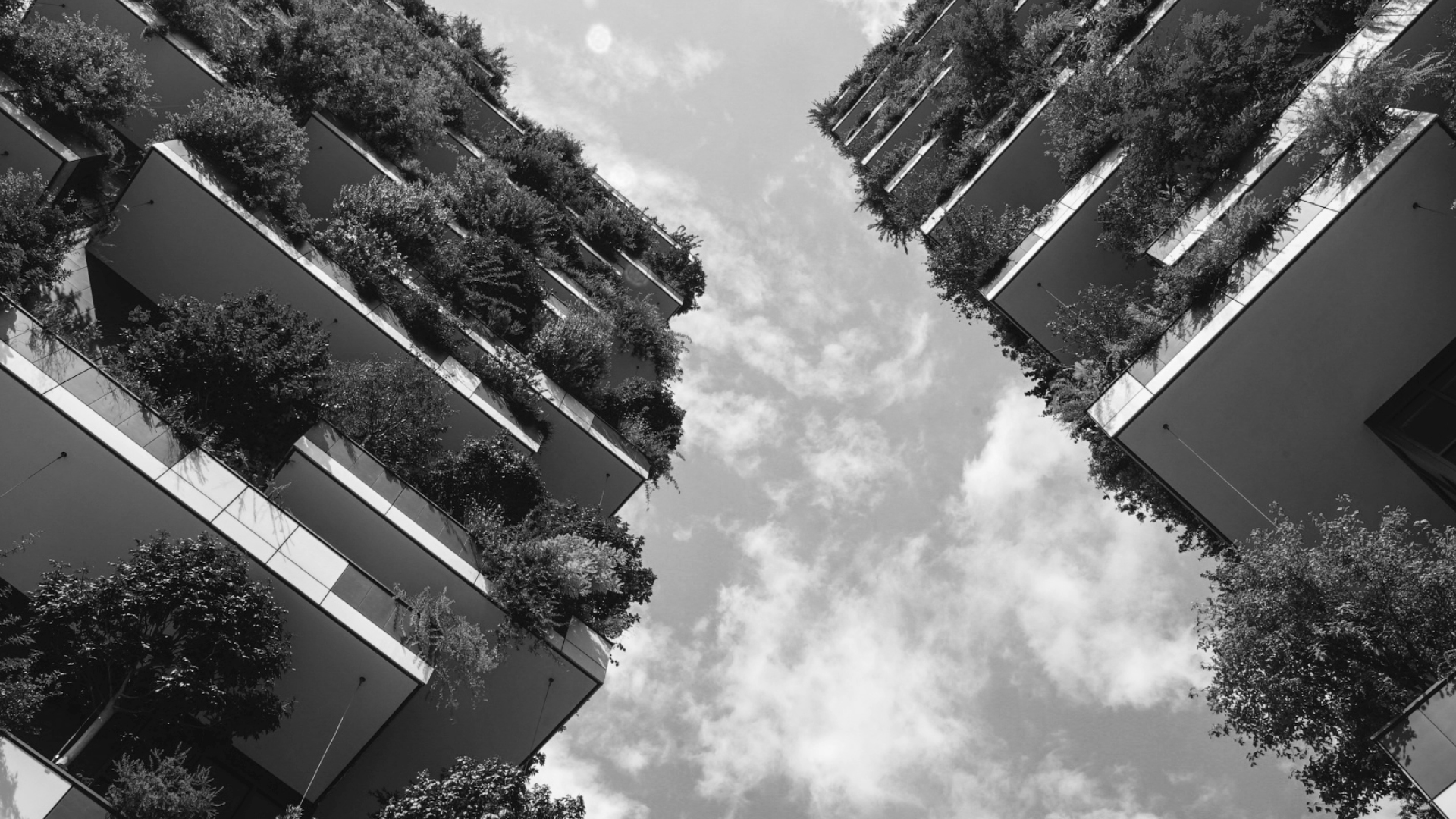 There are A LOT of buzzwords used to talk about sustainability and climate change. Despite some being more meaningful than others, as climate conversations continue to increase, it is becoming easier to lump them all together and dismiss them as marketing buzz.
Like all trends, climate terms come in and out of fashion. One term whose star seems to be rising is: Decarbonizing / Decarbonization
What Does it Mean?
This is one of those rare occasions where the term actually means exactly what you think it means: removing carbon emissions from a system, product, or process. We have seen it used across industries and applications, from power grids and energy, to product manufacturing, supply chains, construction, and agriculture.
Perhaps it is this flexibility that makes the term so appealing to so many applications. Or maybe it is the simplicity of the concept that succinctly captures and conveys intent. Either way, we are starting to see it used more and more.
How Much More?
For a second, we wondered if this was one of those Baader-Meinhoff Phenomenon situations, where you learn a new word and then you begin to see it everywhere. But the data suggests otherwise.
In looking back through our social listening data, the term 'decarbonizing' was used roughly 500 times by the forest sector (about 46x / month, or 1.5x / a day) in 2020. In 2021 (just one year later!), use spiked 120% with the term being used more than 1,200 times (a little more than 100x / month, or 3.5x / day).
Perhaps most interesting is over that period we saw the sentiment attached to the term increase from 70% to 90%+ positive, meaning more and more people are responding favorably to the concept.
Why Do We Care?
This is something we fight every day. As we work to build awareness and support for forest climate solutions, we continue to run into challenges. At best, this includes an innocent lack of awareness or understanding. At worst, it's peeling back misunderstandings around the system dynamics that underpins the sustainability of the sector.
As we continue to engage our target audience (18-34 year olds, beyond the sector, engaged on climate, looking for meaningful climate solutions), we are continually looking for actionable insights on how best to reach them and bring forest solutions to the climate conversation forefront. Understanding the latest trends in how to talk about an issue that consistently ranks as a top priority for them, is a critical piece of that puzzle.
TL;DR Decarbonizing is shaping up to be a powerful on-ramp for what we do.
- The #forestproud team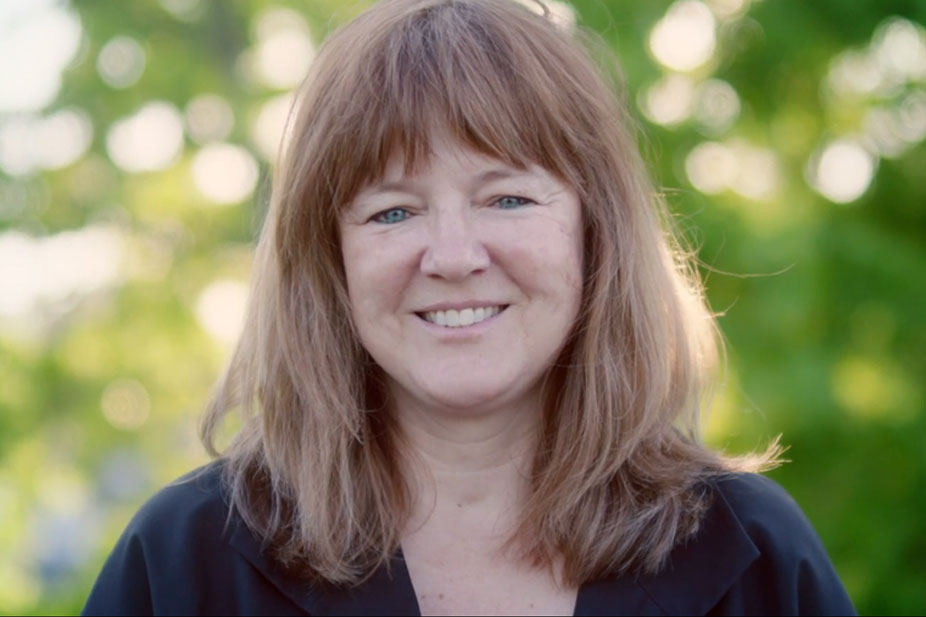 Reimagining Our Cities
Mass Timber
Forest Champion Spotlight | Susan Jones
Susan Jones designed some of the first Mass Timber buildings in the U.S. - including her own home. Today, Susan and her team continue to pave the way for Mass Timber buildings in North America by showing the world that there is no reason a building can't also be a climate change solution.
Watch this next