Climate Tech
Rethinking Our Carbon Future
Carbon + Climate Change, Forest Management, Forest Products
Are Net Zero Commitments Failing?
Climate solution or no? It's complicated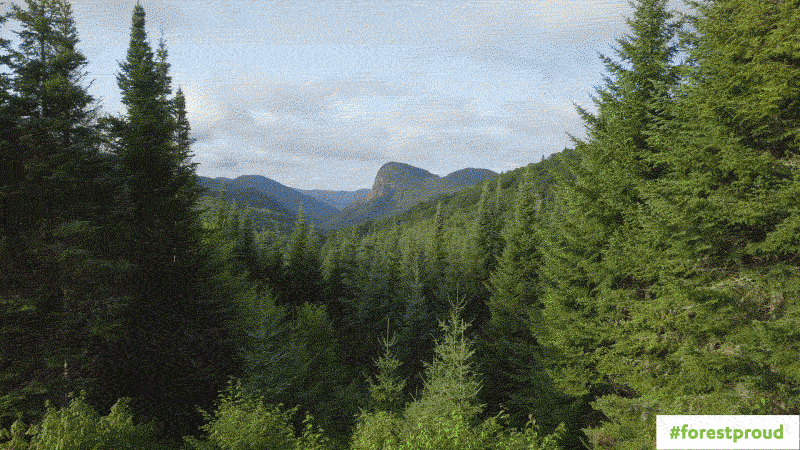 Since we first started talking about net zero and forest-climate solutions, we've seen an explosion in the number of commitments being made for net zero commitments.
To date, more than 70 countries and 5,000 companies - accounting for over 80% of global emissions and 90% of GDP - have committed to net zero by 2050. (United Nations Race to Zero)
There has never been a time in our history where people and organizations have been more aligned in protecting the future of our climate.
---
So why isn't it working?
A report from the International Energy Agency (IEA) released earlier this month shows energy-related emissions rose 6% in 2021. The 36.3 billion tons of carbon dioxide added to our atmosphere is not only an all time high, but far exceeds the offsets achieved from the dip in emissions we saw in 2020.
Grading Companies Net Zero Plans
A new report from 'As You Sow' - a shareholder advocacy nonprofit - helps shed light on this disconnect. Looking at data from the 55 largest U.S. companies (with climate commitments), they graded their net zero strategy against global climate goals.
Read the Full Report: Road to Zero Emissions.
The results? Not great.
"...the overwhelming majority of companies have neither established comprehensive GHG reduction goals nor demonstrated progress in reducing their emissions in alignment with net zero goals."
The report goes on to identify that two major factors contributing to these poor results include "skimming over emissions buried in supply chains" and "over-relying on carbon offsets, instead of transforming operations."
In fact, digging deeper, not a single company received an "A" grade for their emissions reduction targets, as every company is relying on carbon offsets to meet more than 10% of their goal. For some companies, that number is significantly higher.
In addition to an over-reliance on carbon offsets, only two companies - less than 5% of companies analyzed - have goals to reduce Scope 3, or supply chain emissions, which typically account for the vast majority of an organization's GHG profile.
While there is certainly nothing funny about this report, you can't help but appreciate the irony in the world's largest electric vehicle manufacturer, Tesla, ranking dead last.
Yikes. 
So where do we go from here? As we've explored in other notes on net zero and carbon offsets, the devil is always in the details. As we continue to inch closer to a climate tipping point - despite these commitments - our hope is that reports like these continue to hold organizations accountable.
It is also a sobering reminder that - much like carbon offsets - we can't always rely on someone else to do the work. Forests provide powerful climate solutions. Forest management is how we deliver those solutions. And forest products and markets are how we sustain those solutions.
Like three legs of a stool, all three of these things must work in tandem, which means each of us has an important role to play in shaping the future of our climate.
- The #forestproud team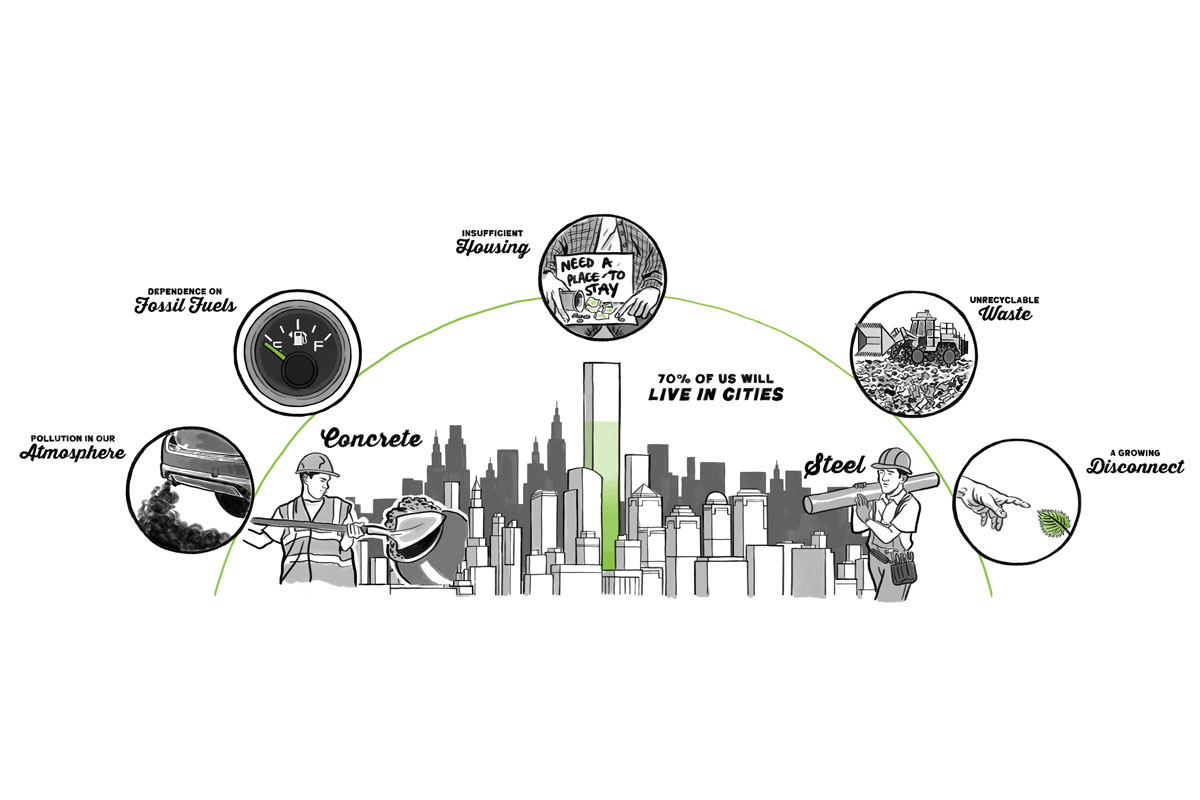 Reimagining Our Cities
Biomass + Renewable Energy, Carbon + Climate Change, Careers, Cities, Forest Management, Innovation, Mass Timber, People, Products, Urban Forests
FORESTS: Reimagining Our Cities
For the first time in history, more than 50 percent of the world's population lives in a city.
Watch this next