RECLAIMED
The Urban Wood Project // Media Toolkit
"The Urban Wood Project began as a quest to reclaim urban wood and it very quickly became about so much more."
– Sarah Hines,
USDA Forest Service
---
In Baltimore, MD there are more than 46,000 vacant or assumed-vacant homes. For years, the city has been tearing them down and disposing of the materials, leaving scars on the landscape, holes in communities, and condemning premium materials to rot in city landfills.
The U.S. Forest Service, in partnership with Humanim and Room & Board - among others - are working to change this dynamic. See how a simple quest to reclaim urban wood transformed into an opportunity to reduce waste, create jobs in underserved communities, and restore landscapes by replacing vacant lots with community green spaces and parks that benefit everyone.
See how The Urban Wood Project is #forestproud.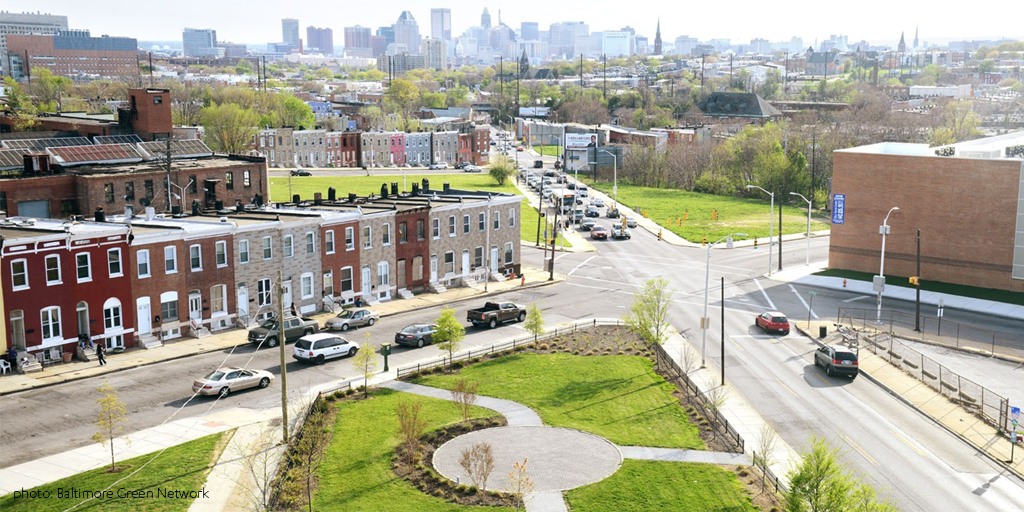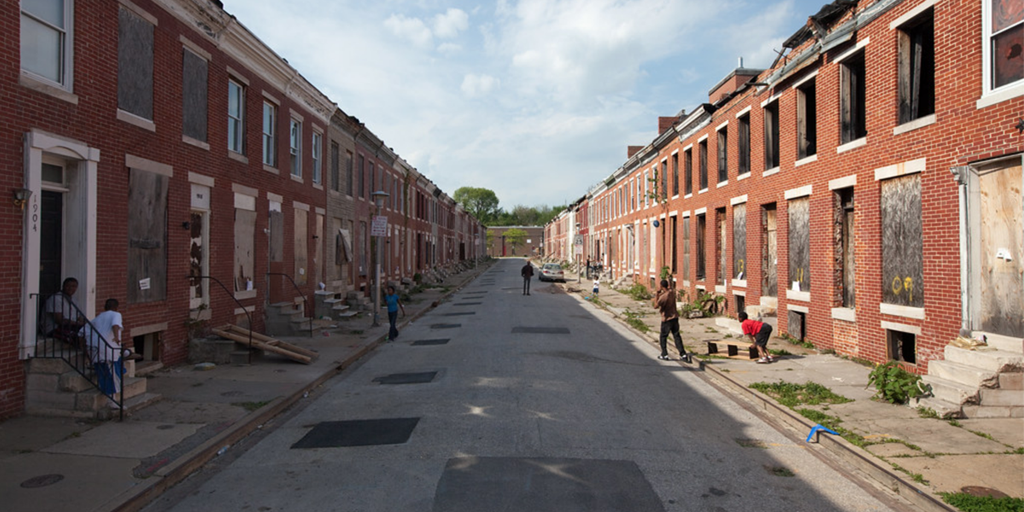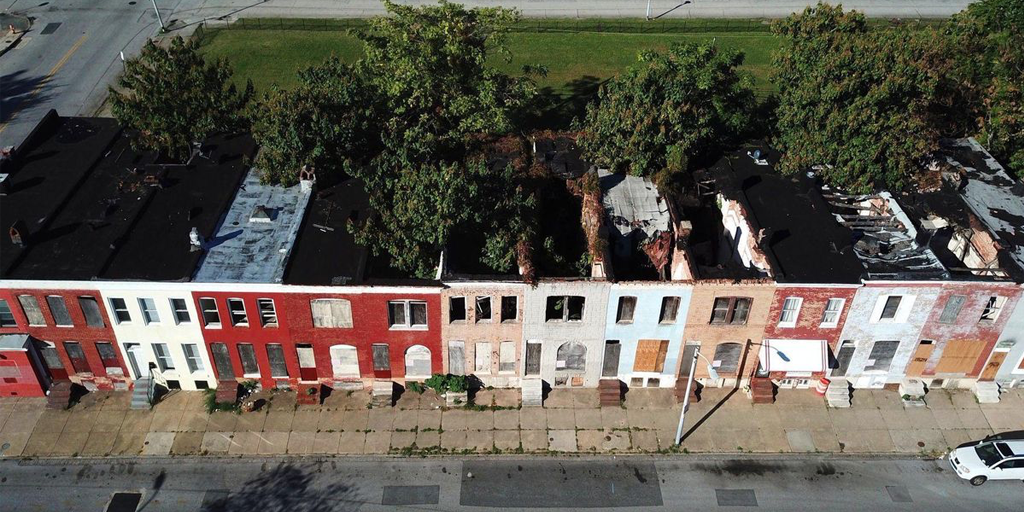 Download | Embed Captioned video clips to share on social or your website.
Images | Suggested Copy | Hashtags Optimized resources for Facebook, Instagram, Twitter, and Linkedin. Themes include:
Employee Engagement
Employee Recruitment
Forests Solutions
Use these resources as-is or as starting point for your post. Tag us @forestproud or use #forestproud
Videos | Media Coverage | Articles Here is what others are saying about the urban wood project: