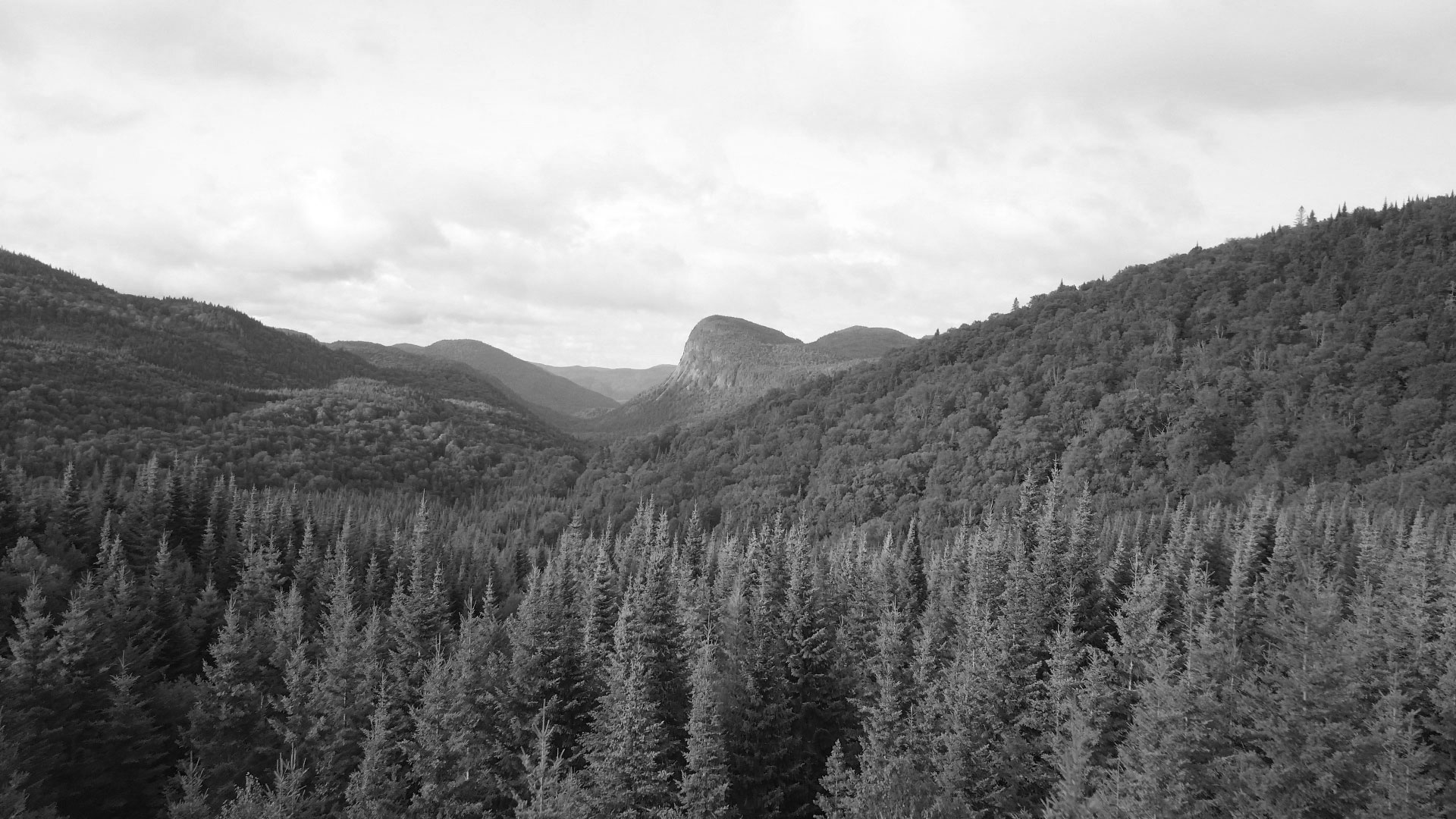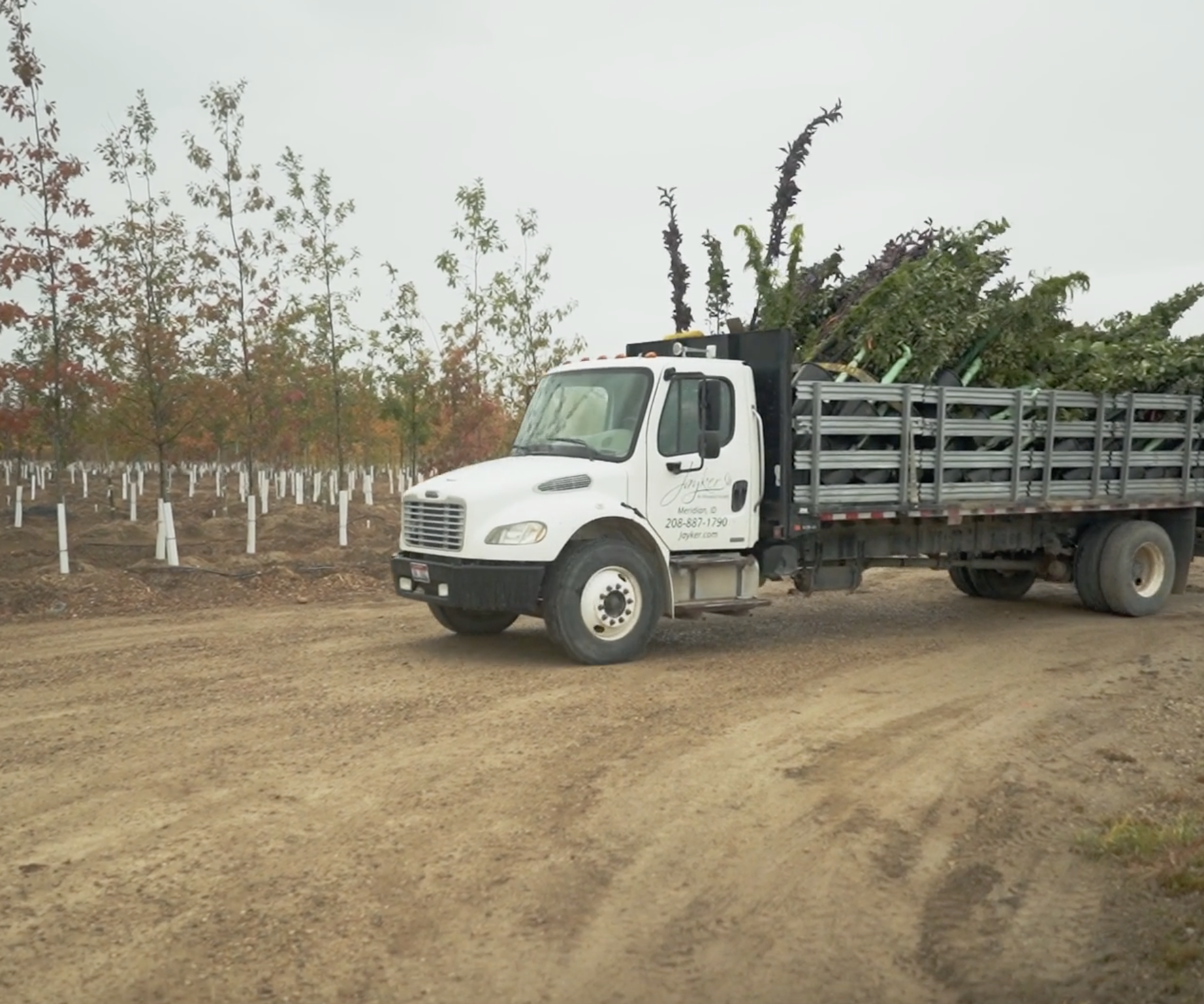 Natural Climate Solutions
Reimagining Our Cities
Rethinking Our Carbon Future
Carbon + Climate Change, Forest Management, Forest Products, Innovation
Climate Resilience: An urban case study
As our cities continue to grow, so do the challenges they face. Launched on Arbor Day in 2020, the Boise City of Trees Challenge is an ongoing story of community and collaboration to address climate change.
Watch
Trending Topics
Reimagining Our Cities
For the first time in history, more than 50% of the world's population lives in urban areas. By 2050, that number is expected to climb to 70%. With a rapidly urbanizing population comes new challenges for society. Forests - and their products and benefits - are providing innovative solutions to these challenges and helping us reimagine what life in our urban landscapes and built environments looks like.
Learn More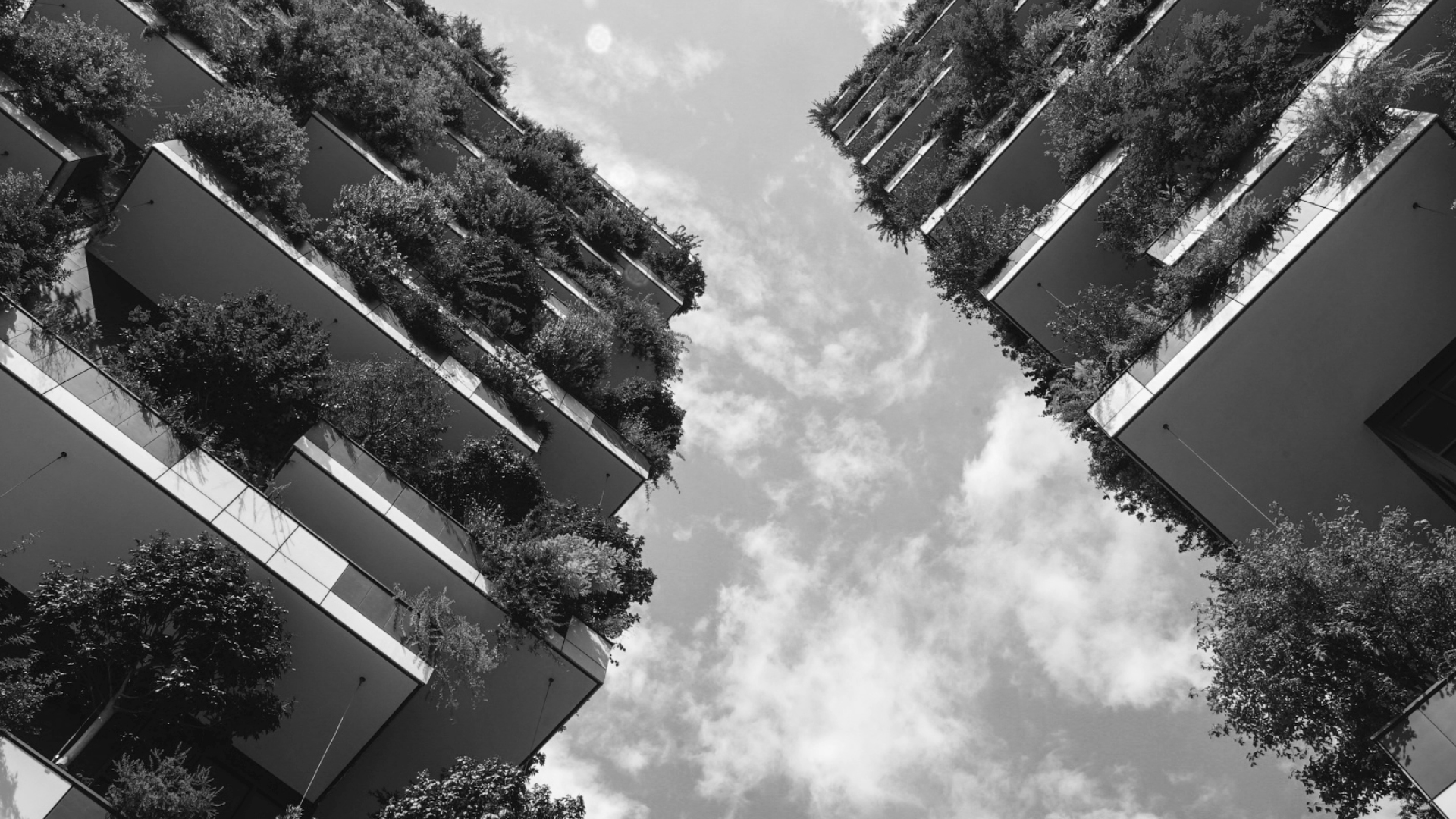 Learn More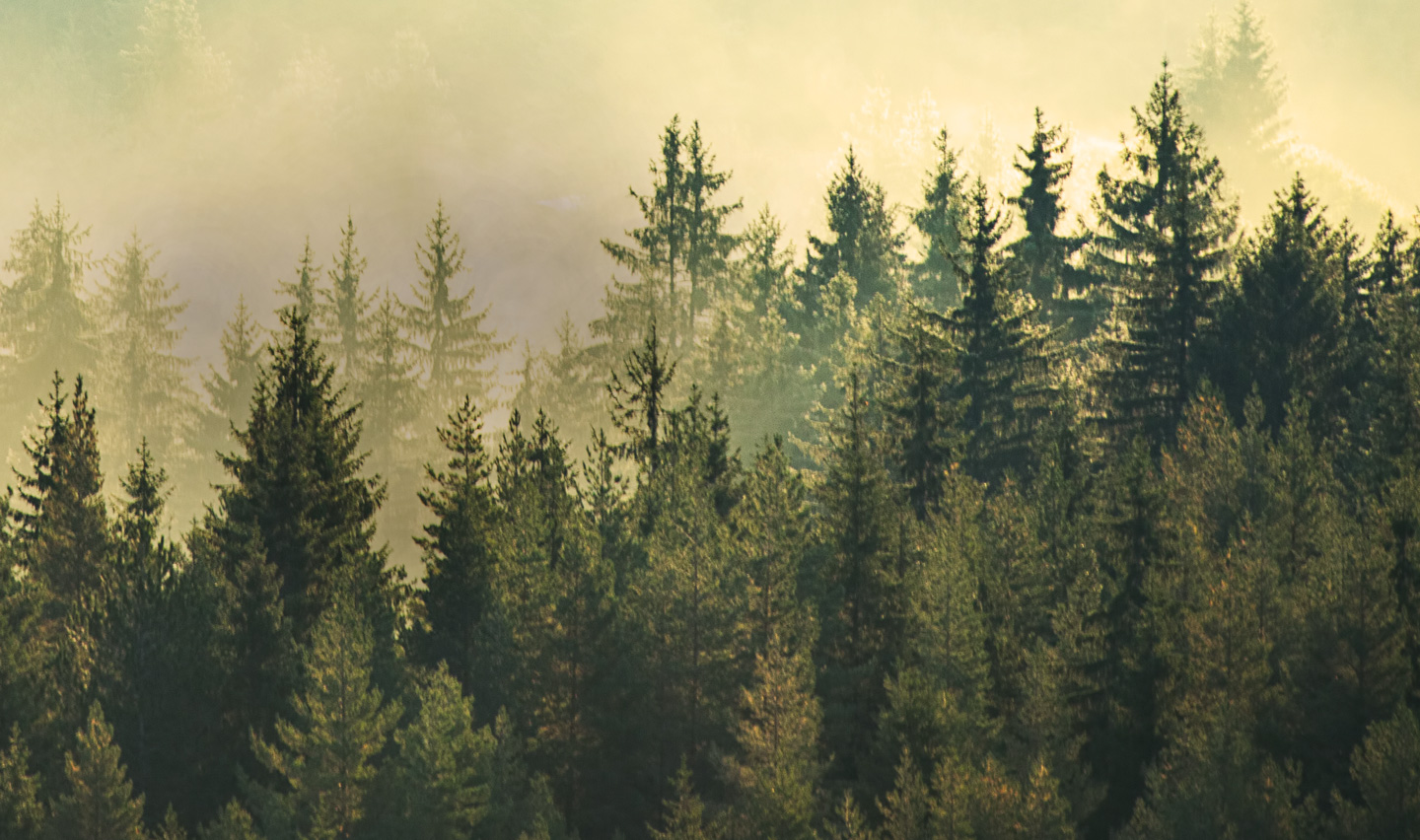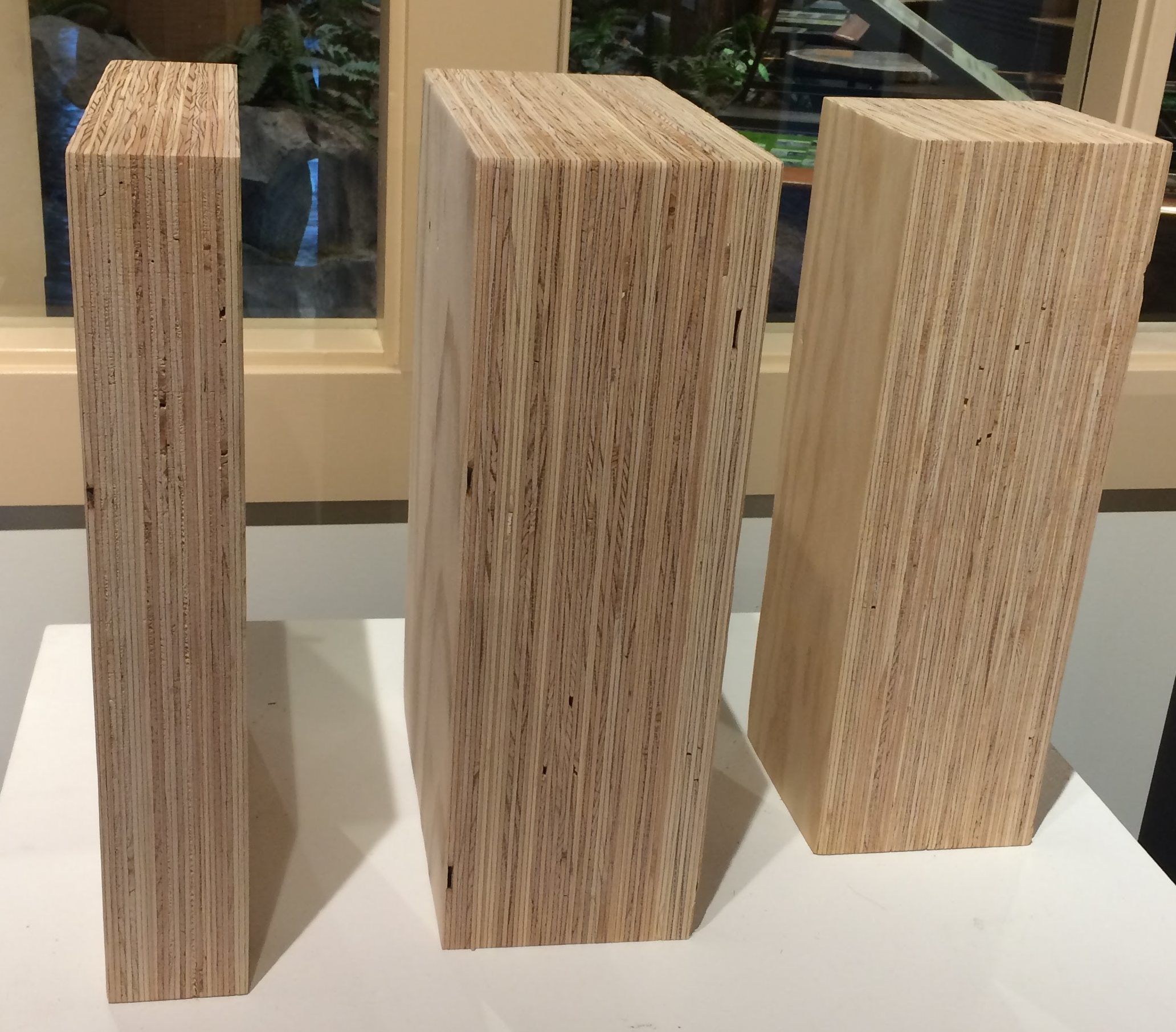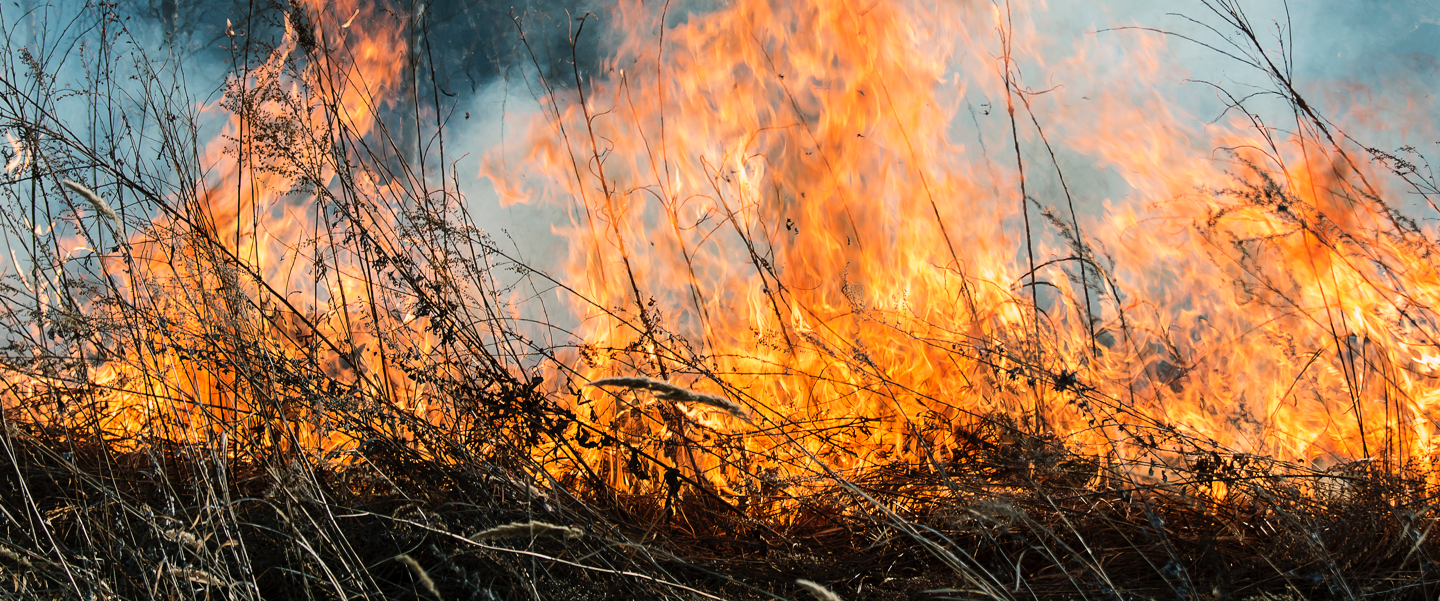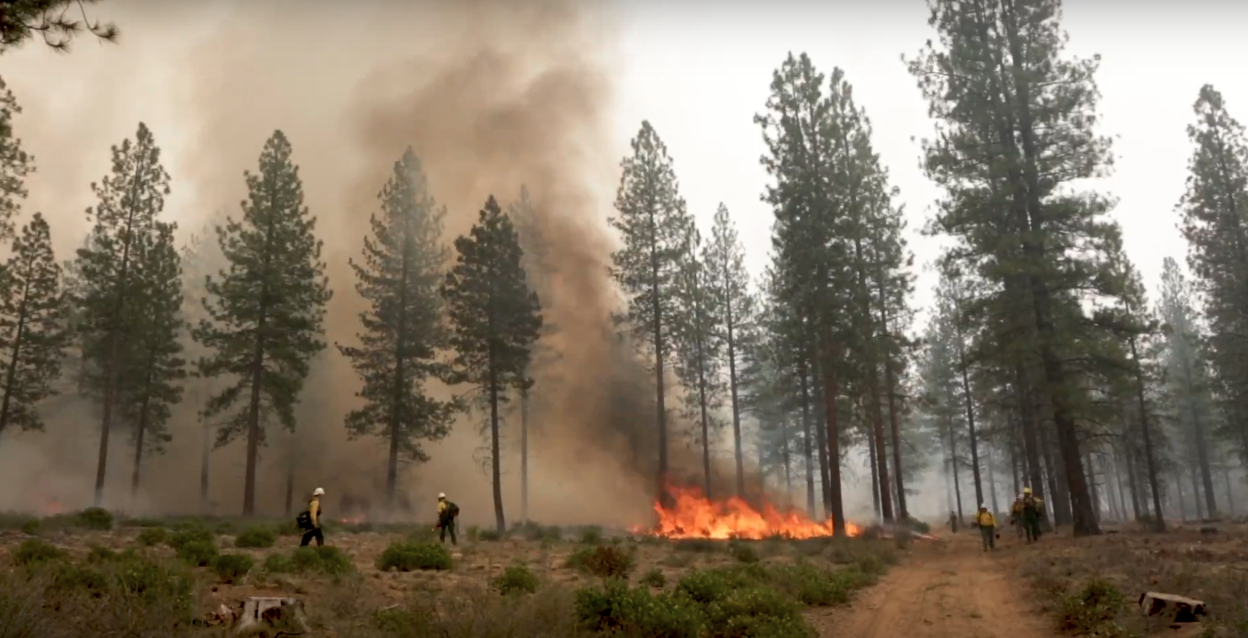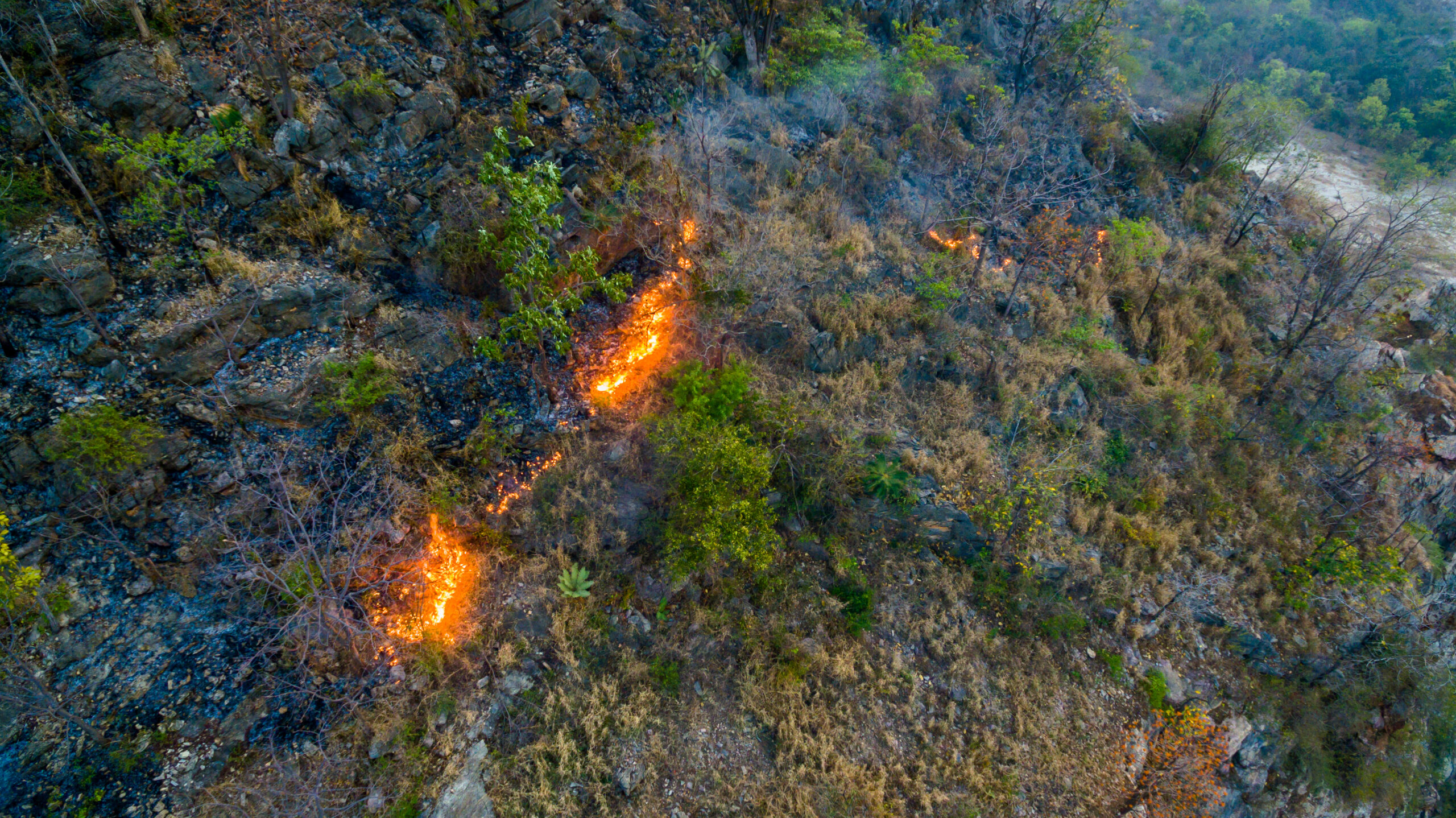 Fast Facts | Defining Our Forests
Fast Facts
Forests play a central role in keeping our earth healthy. But what is a forest?
More
We are #forestproud.
#forestproud is a cutting-edge communications program and platform, powered by the Society of American Foresters and supported by a diverse community of people and partners. We are a diverse community - and collectively, we are responsible for keeping forests as forests and are committed to stewarding and championing forest climate solutions. From planting, managing, and conserving forests, to innovative products and materials that are sustainably sourced from them, we are reimagining our cities, rethinking our climate future, and reconnecting people and forests. We are #forestproud of the critical role forests and forest products play in shaping the future of our climate.
Join us. We all have a part to play.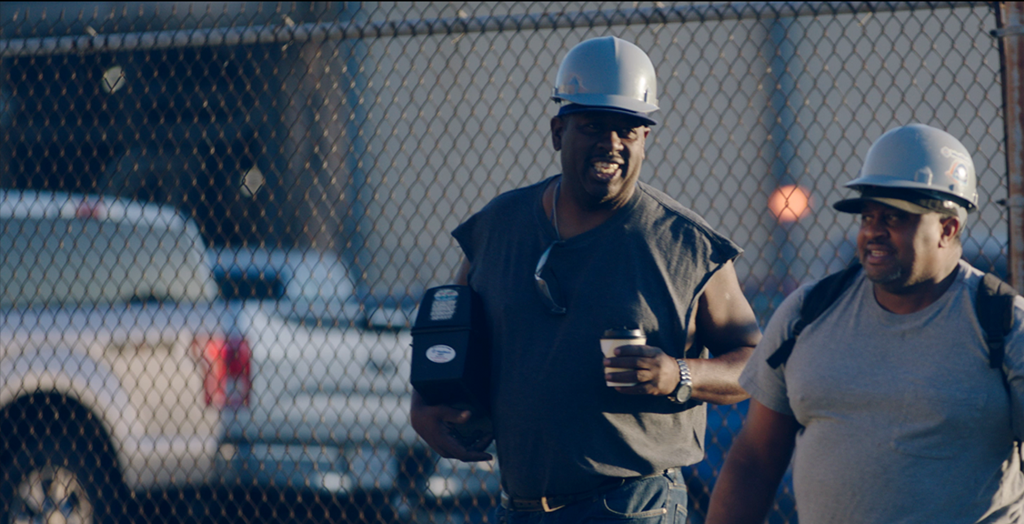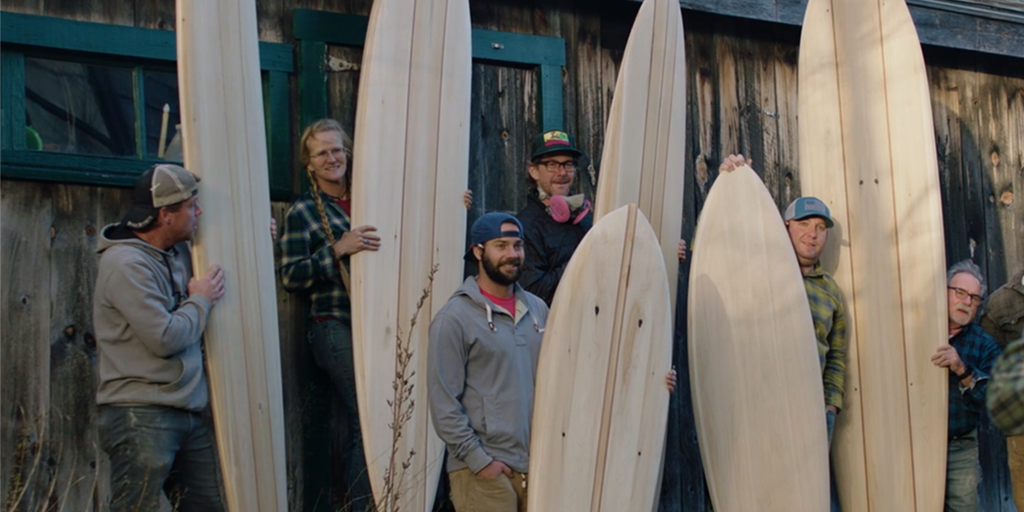 Donate to support #forestproud