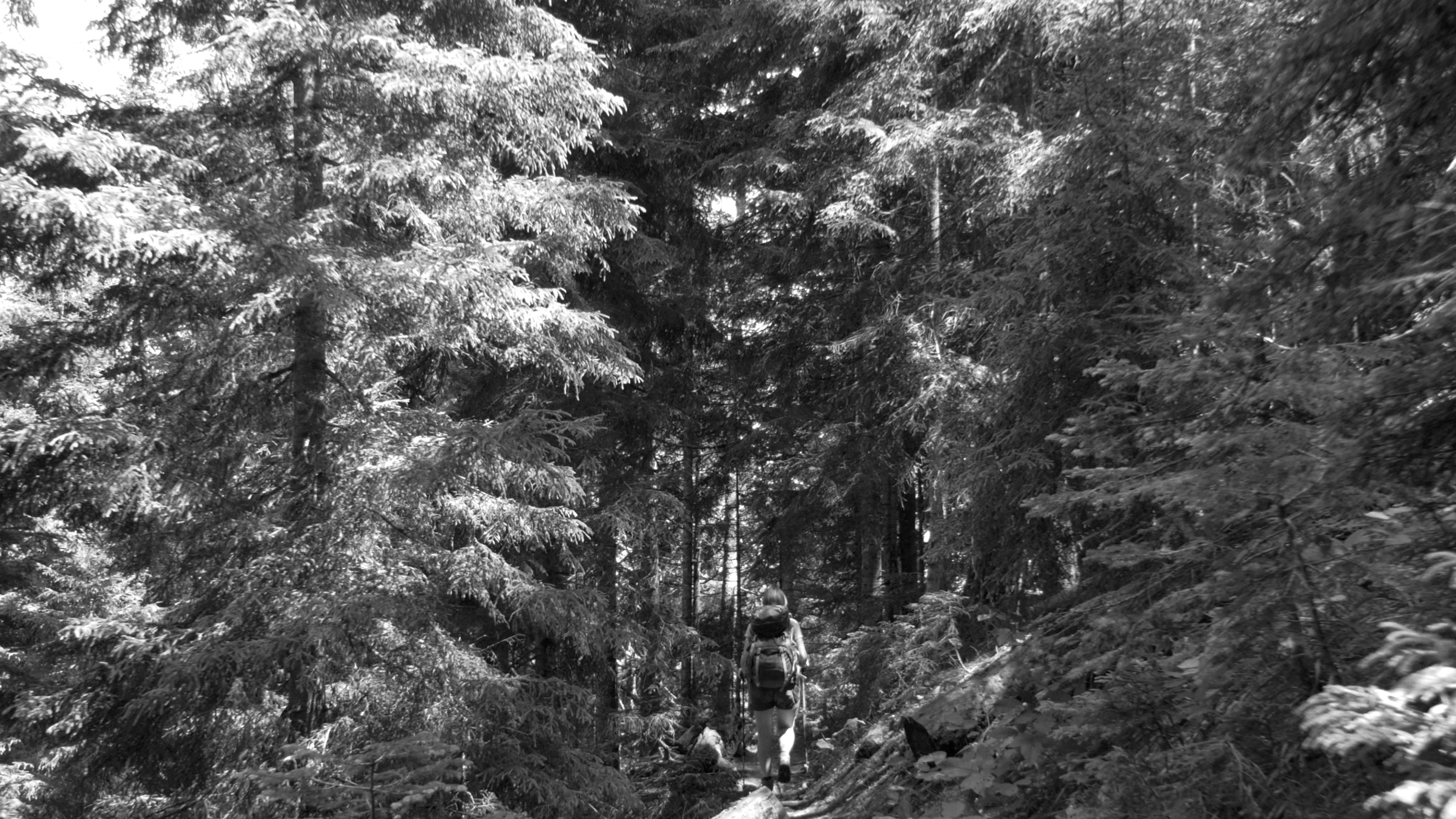 Reconnecting People and Forests
Reshaping perceptions for generations to come.
Forests and forest products make a large and diverse contribution to people's everyday lives. As populations change and adapt over time, so do forests. As #forestproud community members, it's our responsibility to be part of the solution to sustain and improve the health of our environment.
When reconnecting people and forests, a stronger relationship is made between essential forest benefits and products and those that use them everyday.
Trending Topics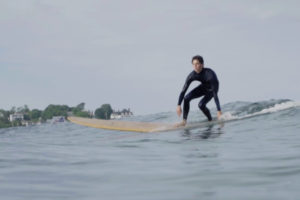 Grain Surfboards has been crafting one-of-a-kind wooden surfboards from sustainably managed Maine forests since 2005. With an emphasis on quality and sincere commitment to sustainable practices, each board is made one at a time, by hand, to create a product that has a soul and tells a story.
Read