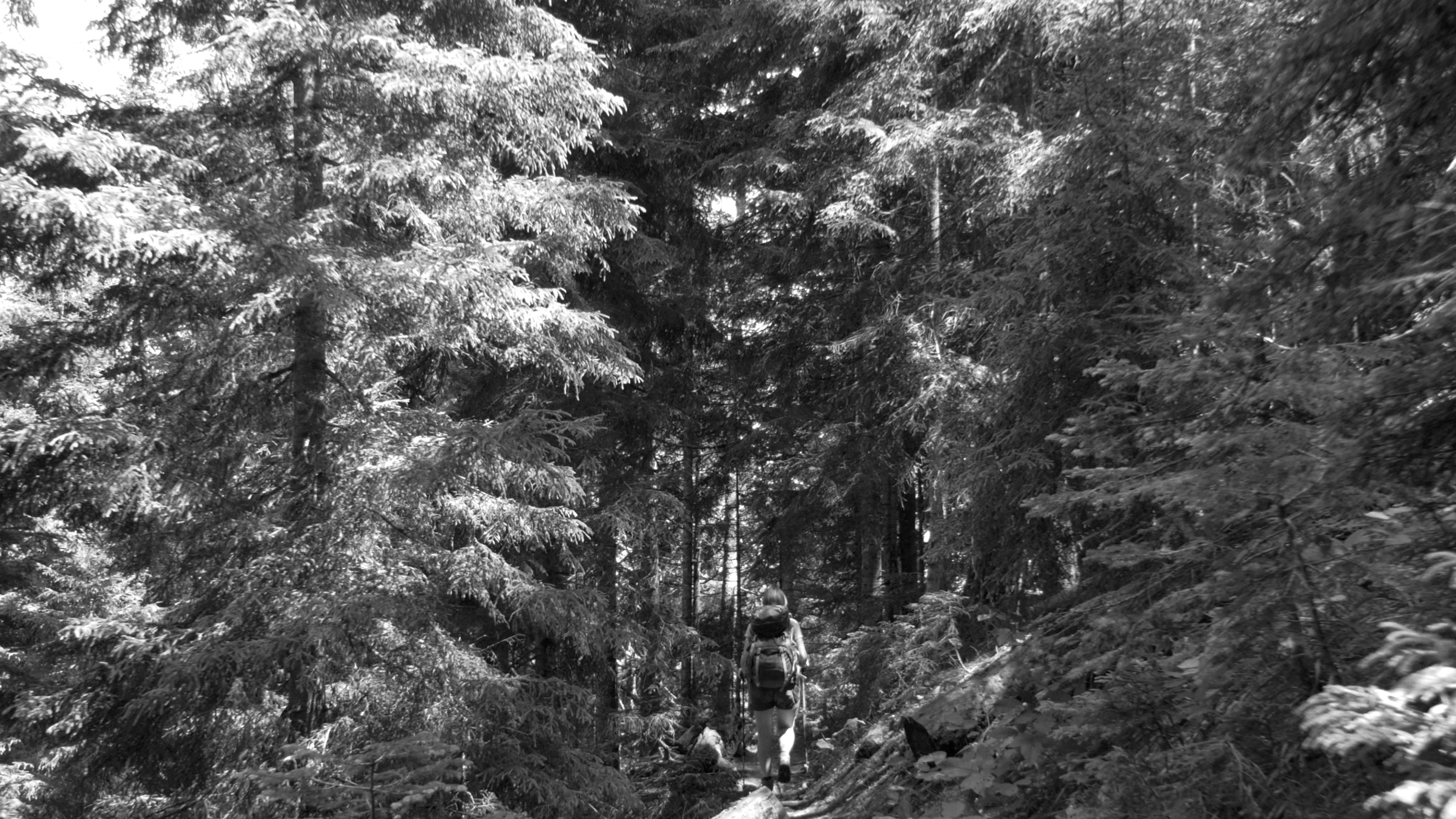 Reconnecting People and Forests
Reshaping perceptions for generations to come.
Forests and forest products make a large and diverse contribution to people's everyday lives. As populations change and adapt over time, so do forests. As #forestproud community members, it's our responsibility to be part of the solution to sustain and improve the health of our environment.
When reconnecting people and forests, a stronger relationship is made between essential forest benefits and products and those that use them everyday.
Trending Topics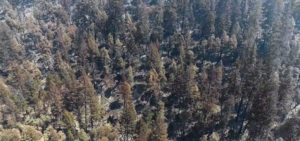 Check out how how fire can be effectively and efficiently used to reduce fire hazard, gain ecological and other management benefits, and decrease fire risk.
Read