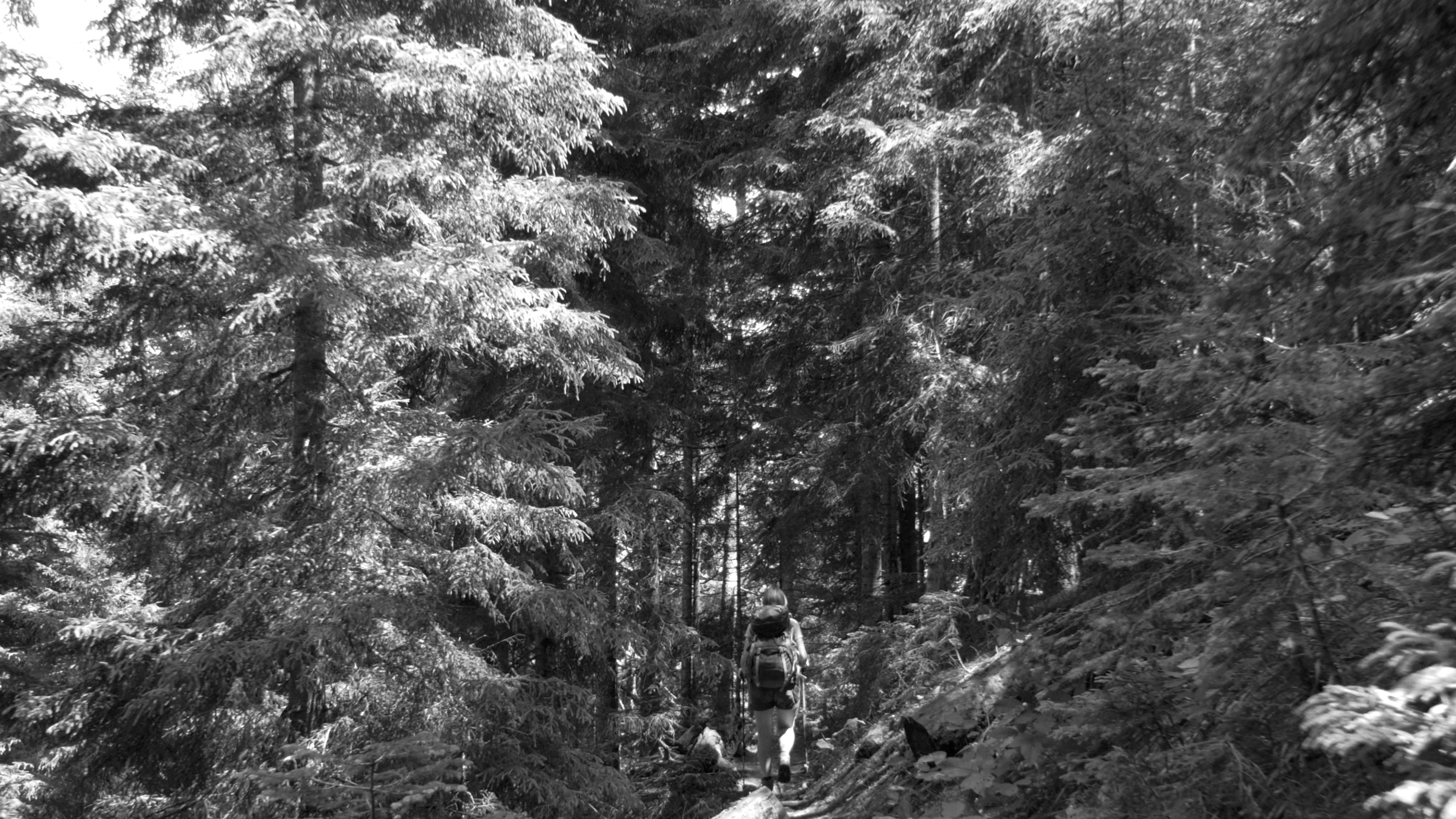 Reconnecting People and Forests
Reshaping perceptions for generations to come.
Forests and forest products make a large and diverse contribution to people's everyday lives. As populations change and adapt over time, so do forests. As #forestproud community members, it's our responsibility to be part of the solution to sustain and improve the health of our environment.
When reconnecting people and forests, a stronger relationship is made between essential forest benefits and products and those that use them everyday.
Trending Topics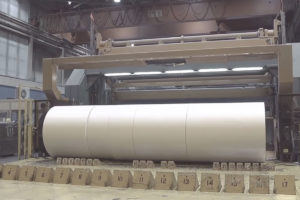 The "Cup to Cup: Closing the Loop" partnership project is an innovative collaboration between Sustana and three other supply chain partners, working together to demonstrate that Starbucks cups could be recycled and turned into new cups.
Read