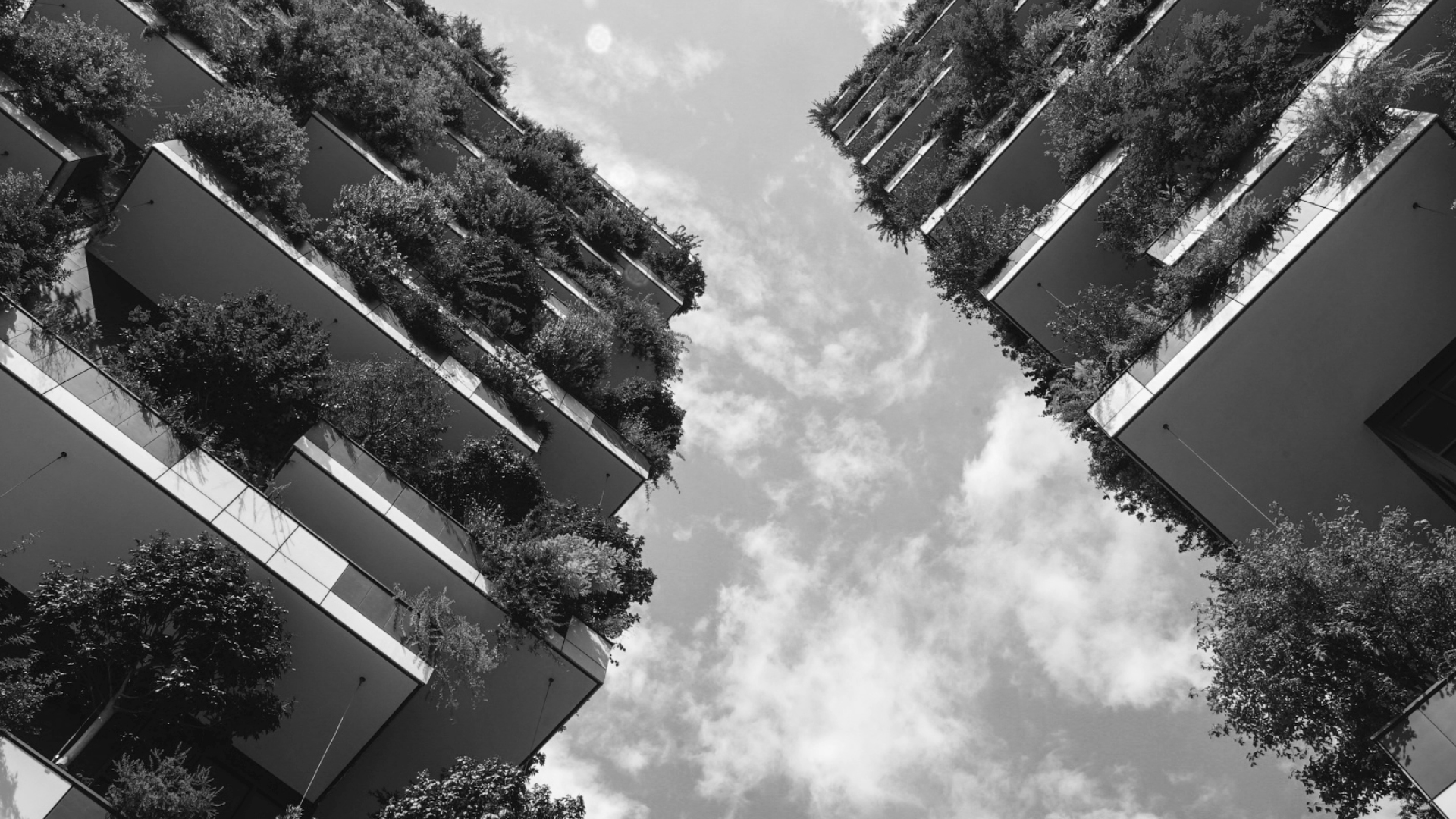 Reimagining Our Cities
Scalable solutions to societal challenges.
For the first time in history, more than 50 percent of the world's population lives in urban areas. By 2050, that number is expected to climb to 70 percent. With a rapidly urbanizing population comes new challenges for society.
Forests – and the products and benefits they provide – are helping society to rethink and reimagine life in our urban landscapes.
Trending Topics
From the #forestproud Reimagining Our Cities Series
Katerra | Building the Future with Mass Timber
In 2019, Katerra opened one of the largest mass timber manufacturing facilities in North America.
The 270,000-square-foot-facility in Spokane Valley, WA manufactures cross-laminated timber (CLT), a fully renewable, pre-fabricated, engineered wood product with unique and often superior building, aesthetic, environmental, and cost benefits. Mass timber sequesters carbon and can be used in place of steel and concrete in buildings up to 18 stories tall.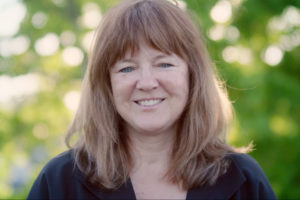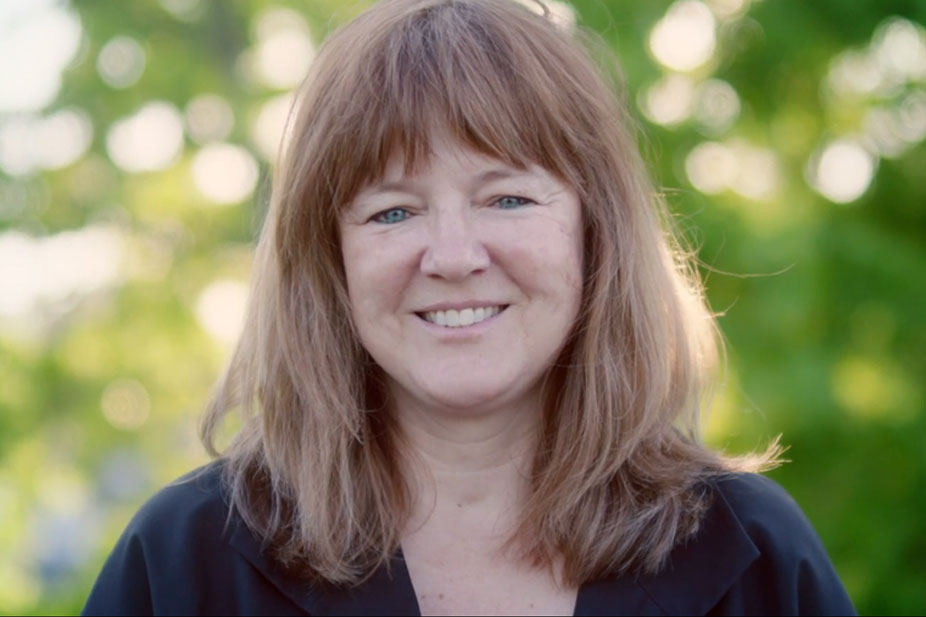 Susan Jones designed some of the first Mass Timber buildings in the U.S. – including her own home. Today, Susan and her team continue to pave the way for Mass Timber buildings in North America by showing the world that there is no reason a building can't also be a climate change solution.
Read