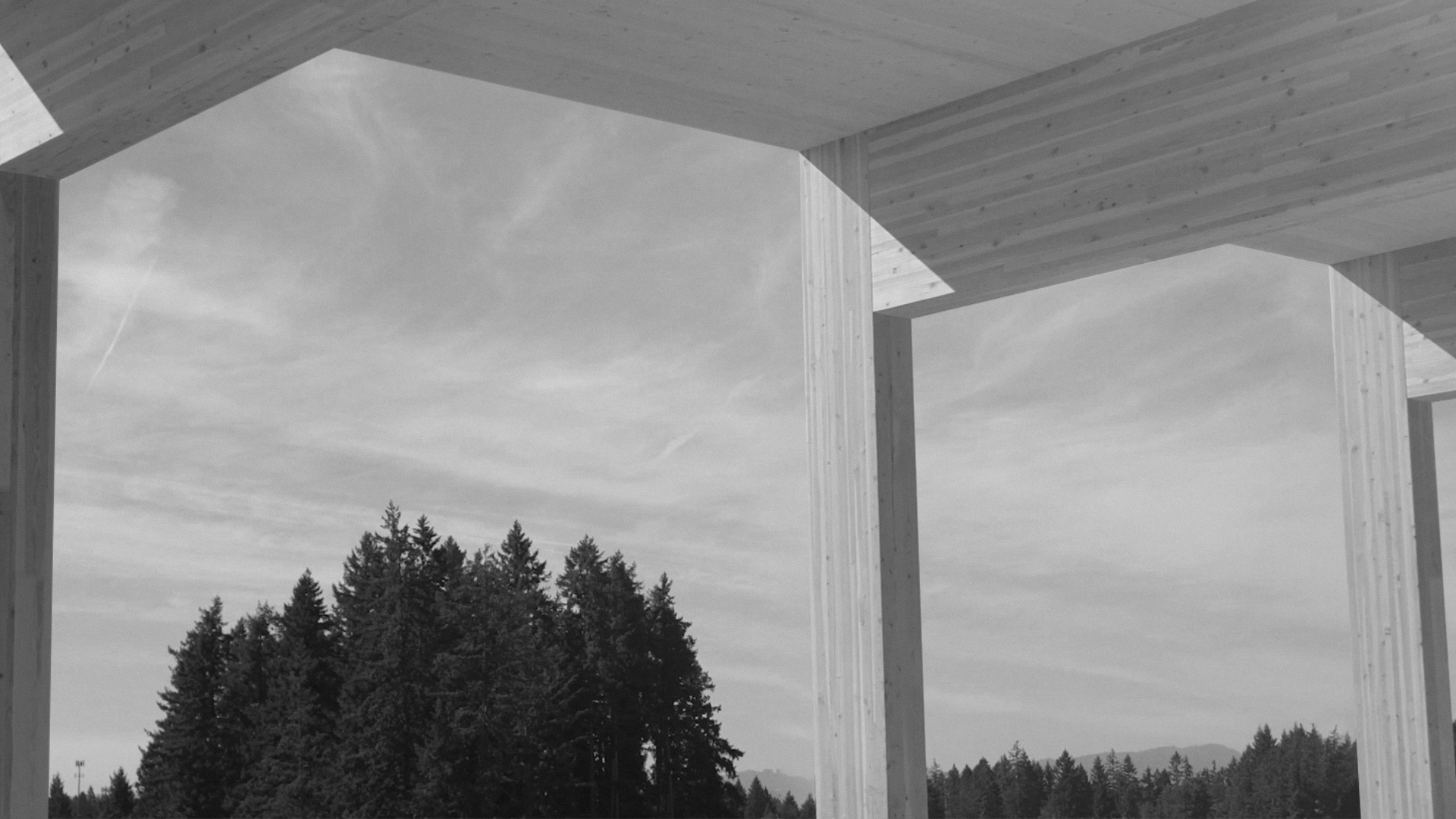 Reimagining Our Cities
Scalable solutions to societal challenges.
For the first time in history, more than 50 percent of the world's population lives in urban areas. By 2050, that number is expected to climb to 70 percent. With a rapidly urbanizing population comes new challenges for society.
Forests – and the products and benefits they provide – are helping society to rethink and reimagine life in our urban landscapes.
Trending Topics
RECLAIMED | The Urban Wood Project
In Baltimore, MD there are more than 46,000 vacant or assumed-vacant homes. For years, the city has been tearing them down and disposing of the materials, leaving scars on the landscape, holes in communities, and condemning premium materials to rot in city landfills.
The U.S. Forest Service, in partnership with Humanim and Room & Board - among others - are working to change this dynamic. See how a simple quest to reclaim urban wood transformed into an opportunity to reduce waste, create jobs in underserved communities, and restore landscapes by replacing vacant lots with community parks and greenspaces that benefit everyone.
See how The Urban Wood Project and urban forests are helping us reimagine our cities for a better future. #forestproud.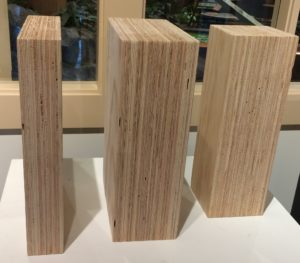 Did you know mass timber is a building material that's as strong as steel, lighter than concrete, fire resistant, and carbon friendly?
Learn more