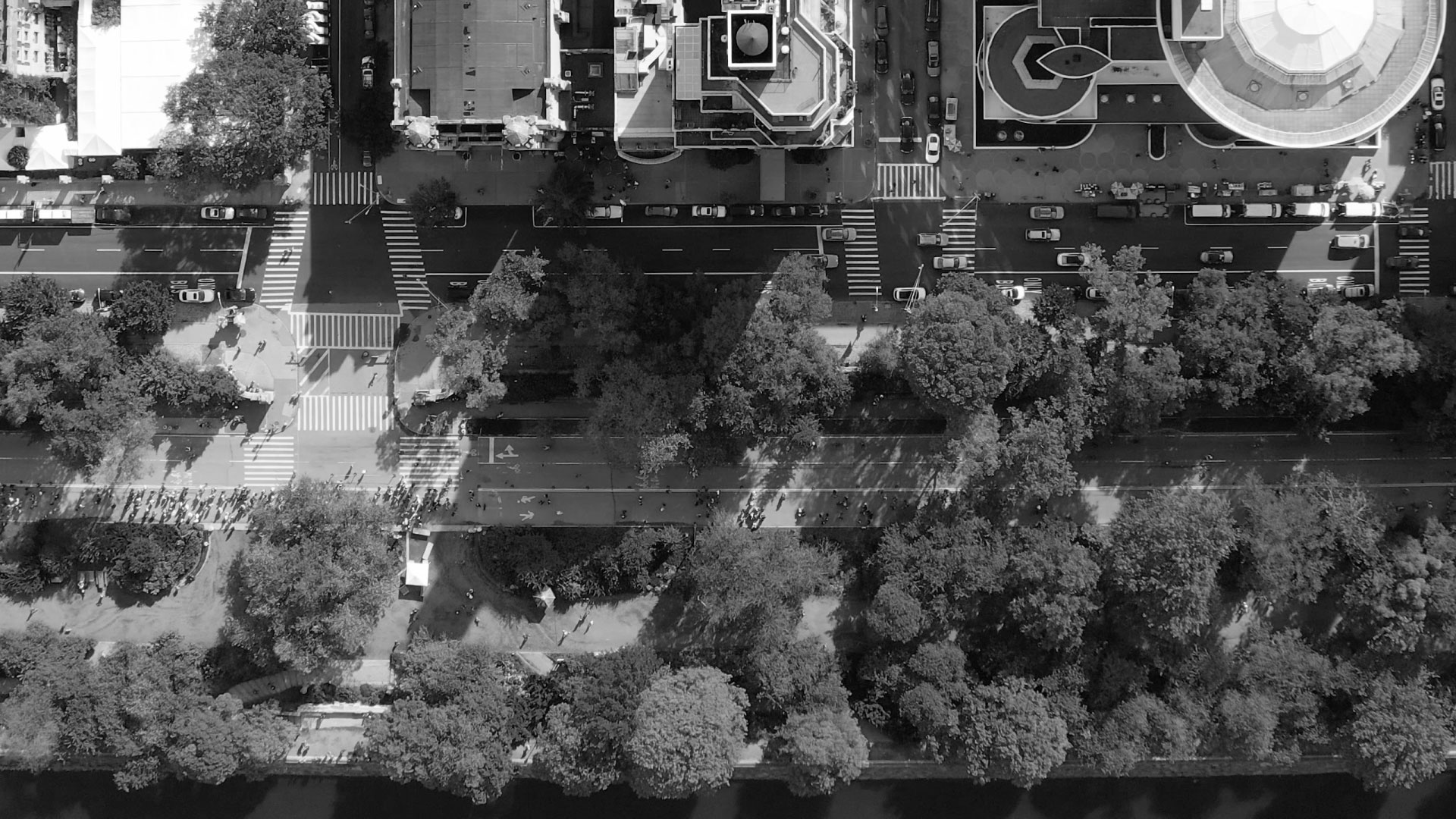 Reimagining Our Cities
Scalable Solutions to Societal Challenges.
By 2050, nearly 1 in 3 people are expected to live in a city. As our cities grow, so do the challenges they face: increased pollution and waste; aging infrastructure; a need for affordable housing; a widening socio-economic gap; and a changing climate that sees the costs for clean air and water continue to rise.
See how forests - and their products and benefits - are providing innovative solutions to these challenges and helping us reimagine what life in our urban landscapes looks like.
Trending Topics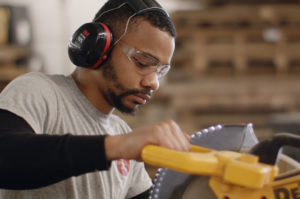 The Urban Wood Project began as a quest to reclaim wood from abandoned city homes. It very quickly became about so much more.
Learn more