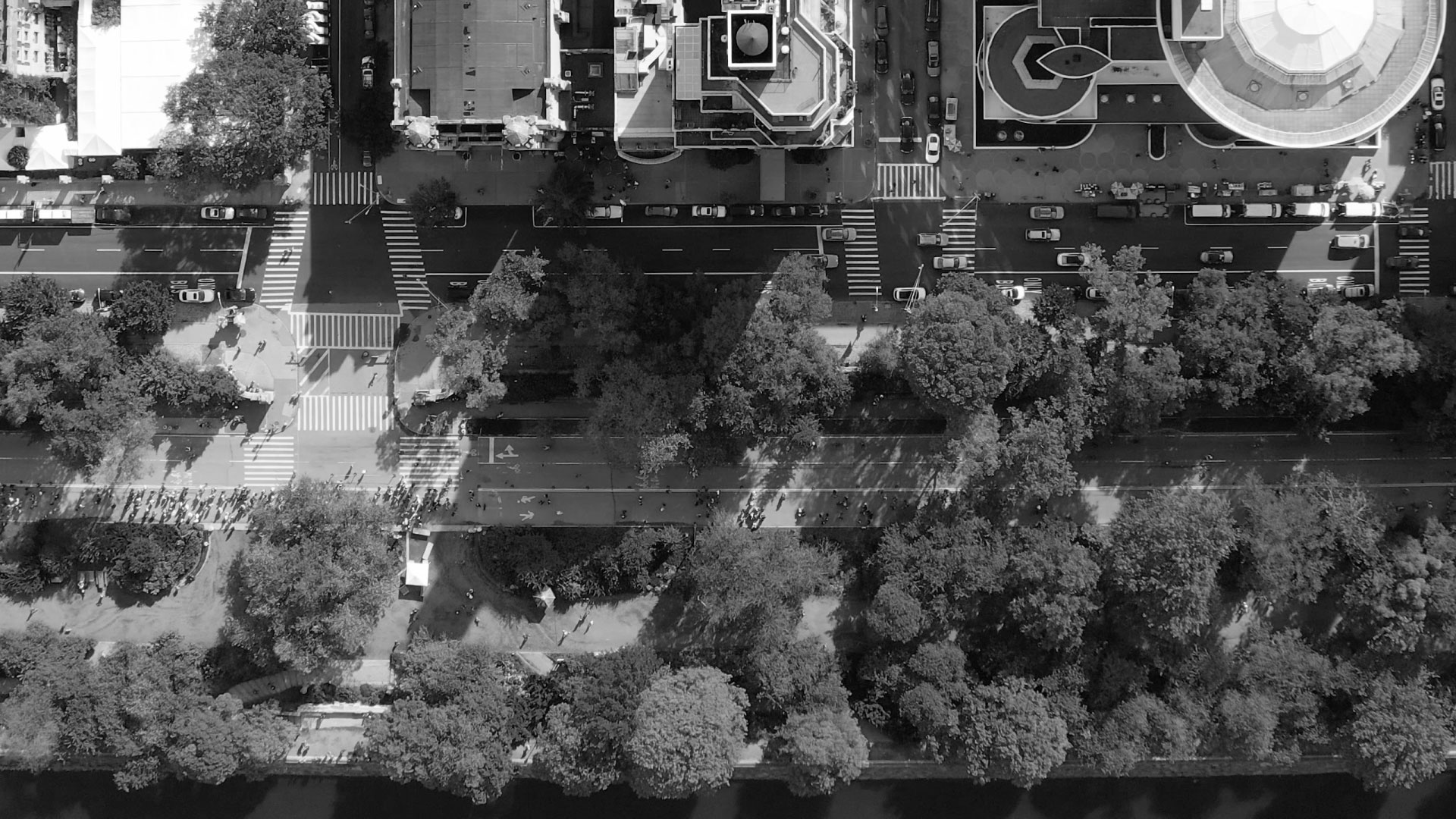 Reimagining Our Cities
Scalable Solutions to Societal Challenges.
By 2050, nearly 1 in 3 people are expected to live in a city. As our cities grow, so do the challenges they face: increased pollution and waste; aging infrastructure; a need for affordable housing; a widening socio-economic gap; and a changing climate that sees the costs for clean air and water continue to rise.
See how forests - and their products and benefits - are providing innovative solutions to these challenges and helping us reimagine what life in our urban landscapes looks like.
Trending Topics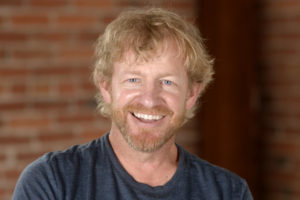 Cities have long been labs for innovation. And thankfully, cities have an ace up their sleeve: forests. Meet Michael Green, pioneer and architect.
Learn more